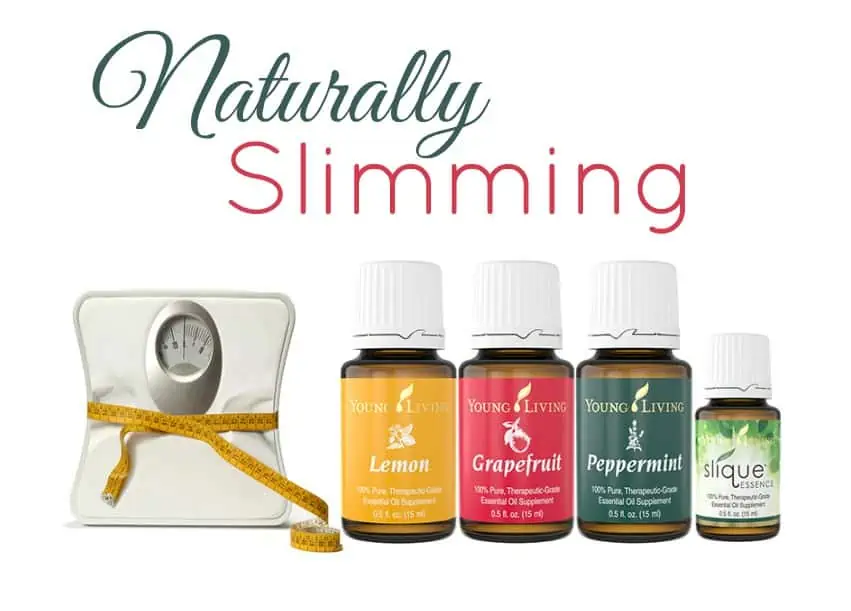 Can you believe that spring has officially arrived?
That means it won't be too long before shorts, skirts, tank tops, and bathing suits will become regular attire. I'm so not ready!
I know that I am not the only one that has some extra winter pounds that need to be shred.
Besides drinking lots of water, eating right and adding in some regular exercise I have found another thing to add to my operation summer slim down arsenal!
There are some essential oils that you can use to help with getting slim in time for summer.
I have been using these oils for several weeks along with a topical blend and I am seeing a noticeable difference in the way I look and in the way I feel!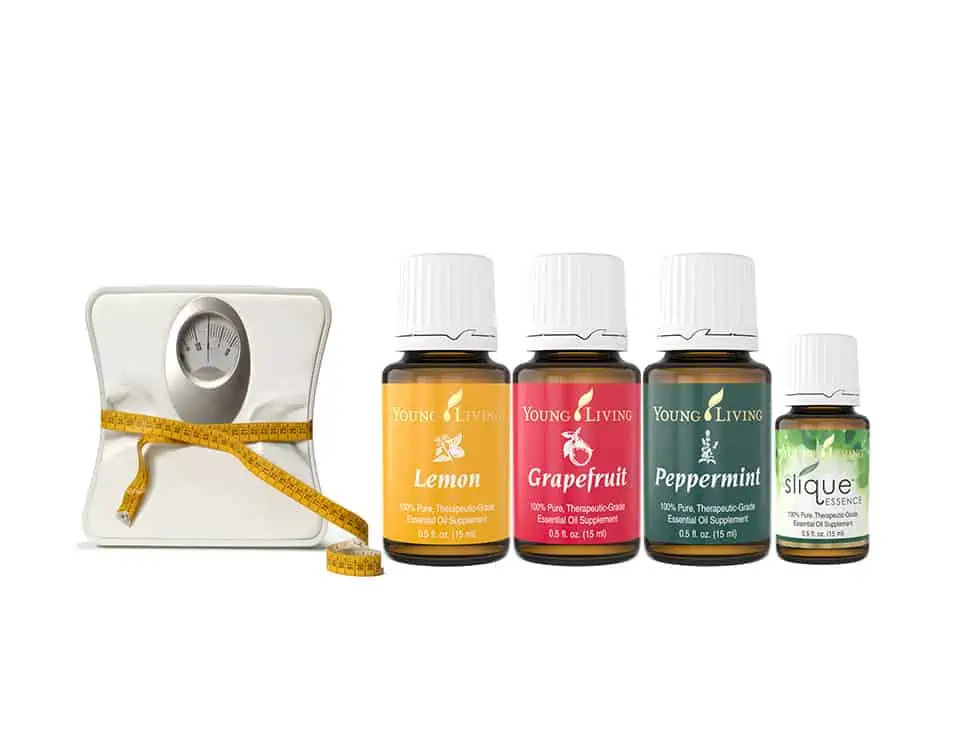 *Saving Dollars and Sense Tip: I only recommend Young Living Essential Oils for this protocol.
Here is what I have been using every day.
Lemon Water
Each morning I drink a glass of water with 2 drops of Lemon Essential Oils to help kickstart my metabolism and give me a boost of energy. It also helps to flush toxins from my body. I drink this before I even have my morning coffee. I have noticed that most days I don't even finish my coffee because I am full of energy.
Homemade Capsule
I also take a capsule which I make using empty capsules like these ones with 4 drops each Grapefruit Vitality Essential Oil, Lemon Vitality Essential Oil, Peppermint Vitality Essential Oil.
Slique Water
Before each meal, I drink another glass of water with Slique Essence Essential Oil. Sometimes I use sparkling water with Slique and fake myself into thinking I am drinking soda.
Grapefruit Capsule
Before bed, I take another capsule of just 15 drops of Grapefruit Vitality Essential Oil.
Roll-On
Then I roll a blend I make of Ledum Essential Oil and Citrus Fresh Essential Oil all over my stomach and hips.
Roll-On Recipe: 10 Drops of Ledum added to a full 15 ml Bottle of Citrus Fresh
Within the first 3 days, I could already feel a tightness in my skin as though it was smoothing itself out.
*NOTE: The first time I used the roller on my skin I felt a strange sensation which led me to itch my stomach a little. Resist the urge to itch. After the first few minutes, the "itchiness" will go away. But if you happen to itch, that will lead to an uncomfortable burning feeling. Trust me on this one 😉
How it works:
The Citrus Fresh/Ledum Blend breaks up fats and the Grapefruit helps digest the fats. By detoxing your body you'll be ridding it of excess fat which will naturally lead to weight loss.
Now that a couple of weeks have gone by I can see a noticeable difference in my stomach which used to be a bumpy disaster, now looks smooth and even.
I find that I am not craving sweets at all anymore. Also, I feel full a lot faster and don't find myself snacking throughout the day like I used to.
I can't wait to see how I look next month!
You could order all of the oils mentioned above separately, but I know of an offer that includes Lemon, Peppermint, and Citrus Fresh essential oils along with 8 more bottles of the most popular oils and a FREE Diffuser along with a bunch of other freebies!
Order the Premium Starter Kit and I will send you a bunch of bonus freebies including Lots of reference materials, Amazon Gift Card, Quick Reference Sheets, and MORE!