Don't make any of these Spring Gardening Mistakes this year.
After staying indoors over the cold winter months, just about every gardener is chomping at the bit to get back into the garden at the first signs of spring.
But each of us needs to remember there are quite a few spring gardening mistakes to avoid if we rush to get going too soon.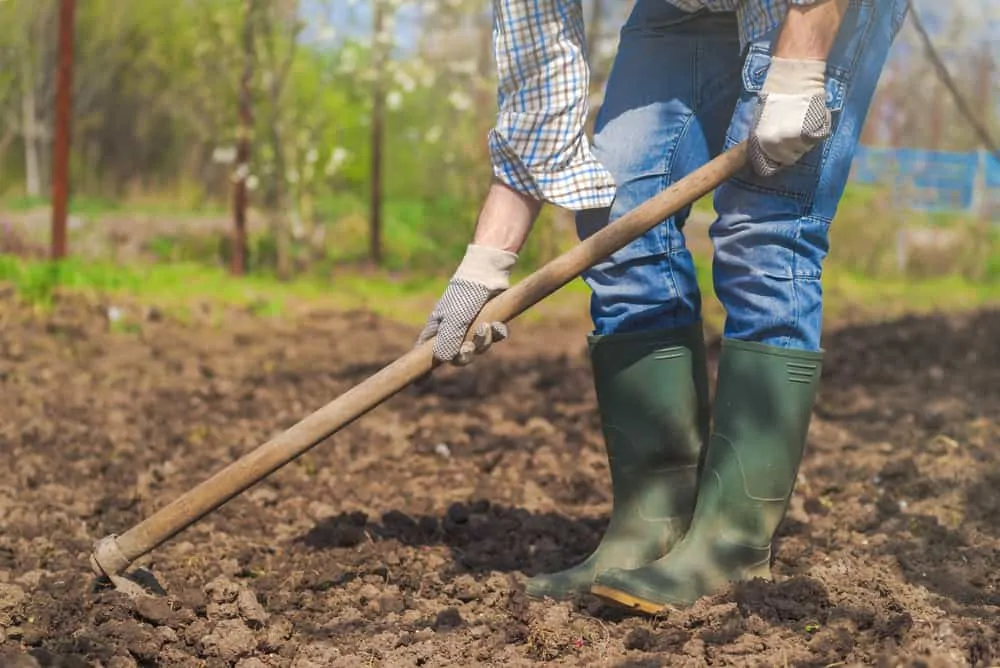 Early Spring Gardening
Even the most experienced gardeners can get caught up in the excitement of a warm, sunny day and forget that a great garden is created through sound planning and following proper processes.
By taking a moment or two to pause and think before acting, gardening mistakes can often be avoided.
The general health and wellness of your plantings can be promoted much more easily when you avoid these common mistakes.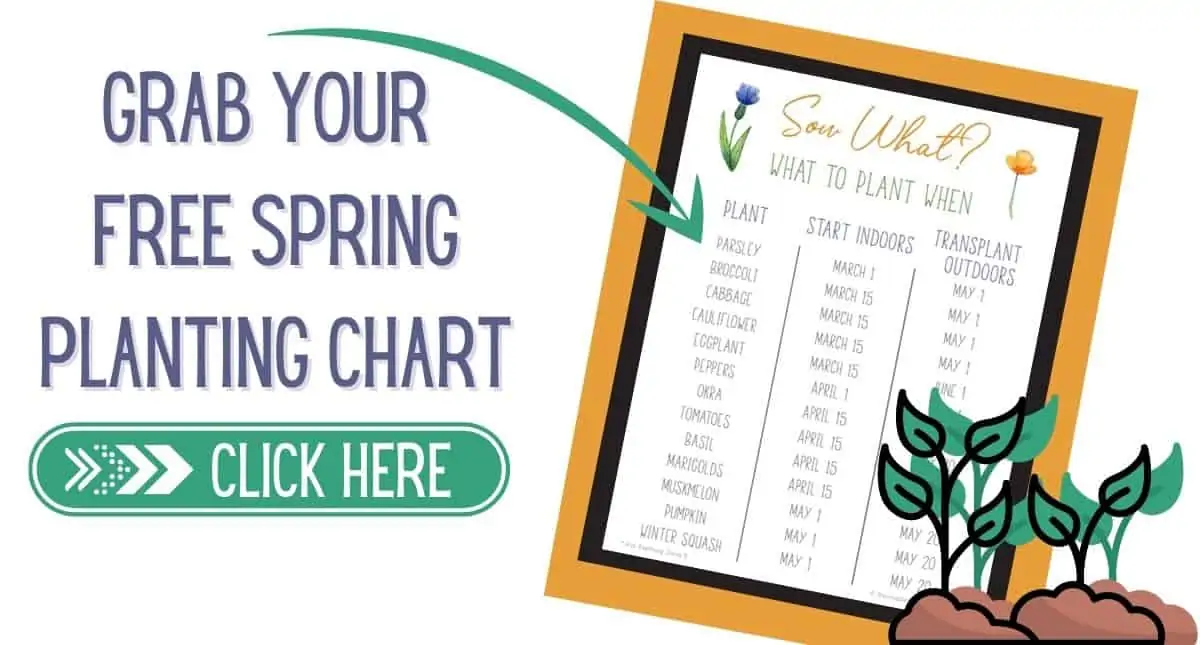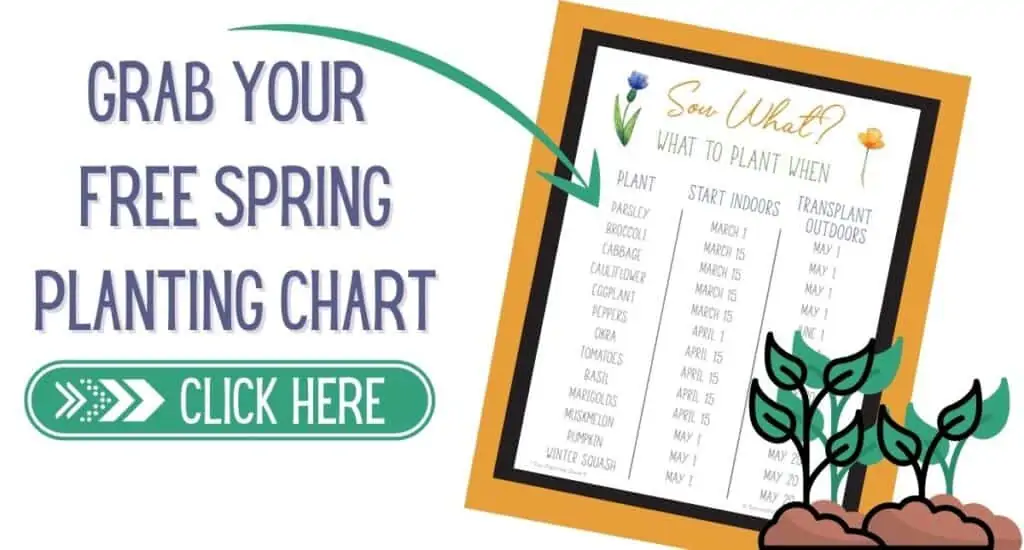 Planting Outdoors Early
One of the most common spring gardening mistakes to avoid is putting plants outdoors too early before the weather has turned to a steady, moderate temperature.
Regardless of where a garden is located, freakish spring weather occurs on occasion, and young plants are especially at risk when a spring frost comes along unexpectedly.
This is a spring gardening mistake that can be easily avoided by staying on the side of caution when determining the proper time to plant.
READ: Deciding When to Plant Your Garden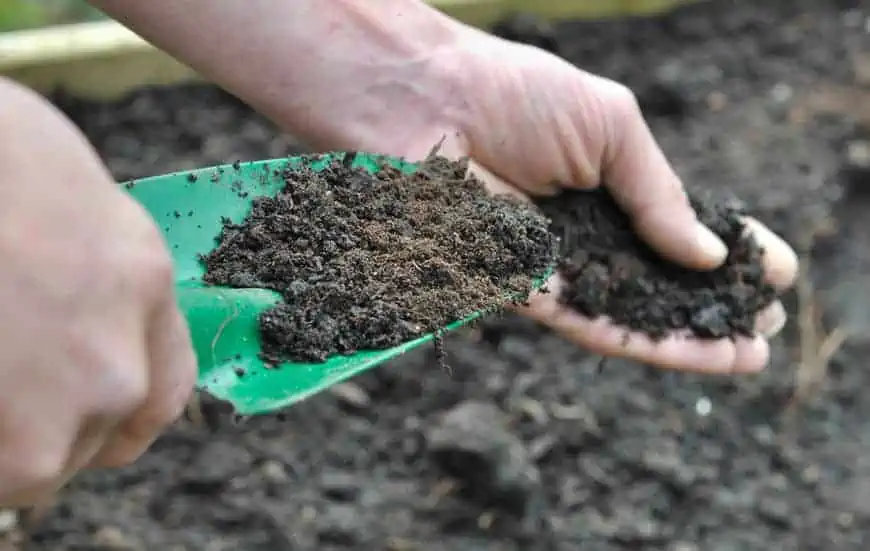 Preparing the Soil
Another common spring gardening mistake to avoid is to plant your garden too hastily without properly preparing the soil to accept plants and promote growth.
Soil needs to be properly fertilized and conditioned prior to planting, and the garden soil needs to be turned deeply to promote good root growth of new plants.
Merely turning the top 5 or 6 inches of soil and mixing manure into it will simply not do the job to help your plants thrive in the long term.
READ: How to Start a Compost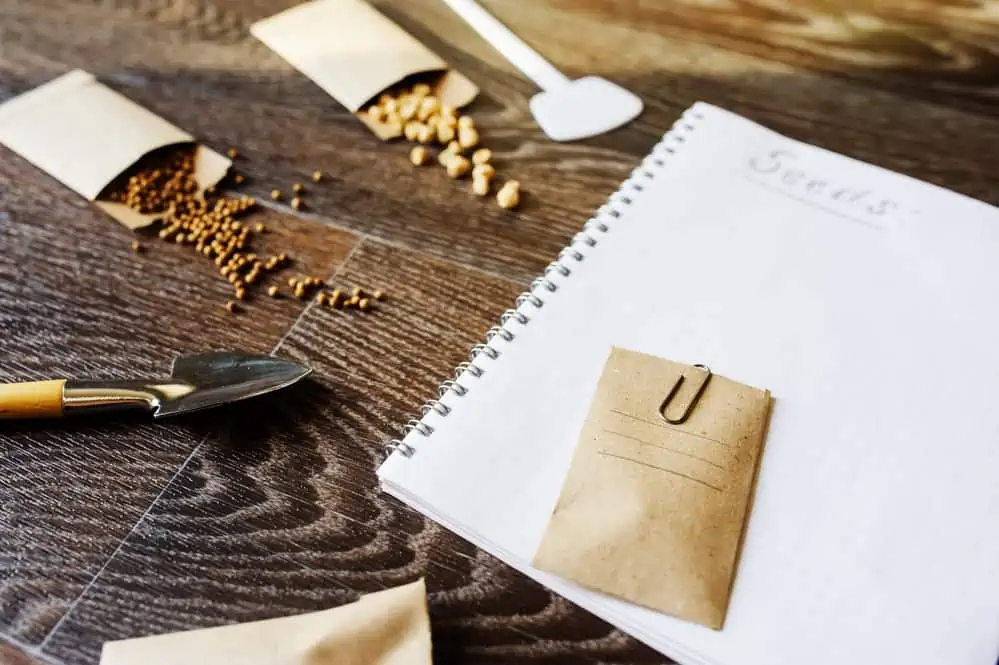 Making a Garden Plan
Perhaps the biggest spring gardening mistake to avoid is to begin planting your garden without taking the time to properly plan your garden.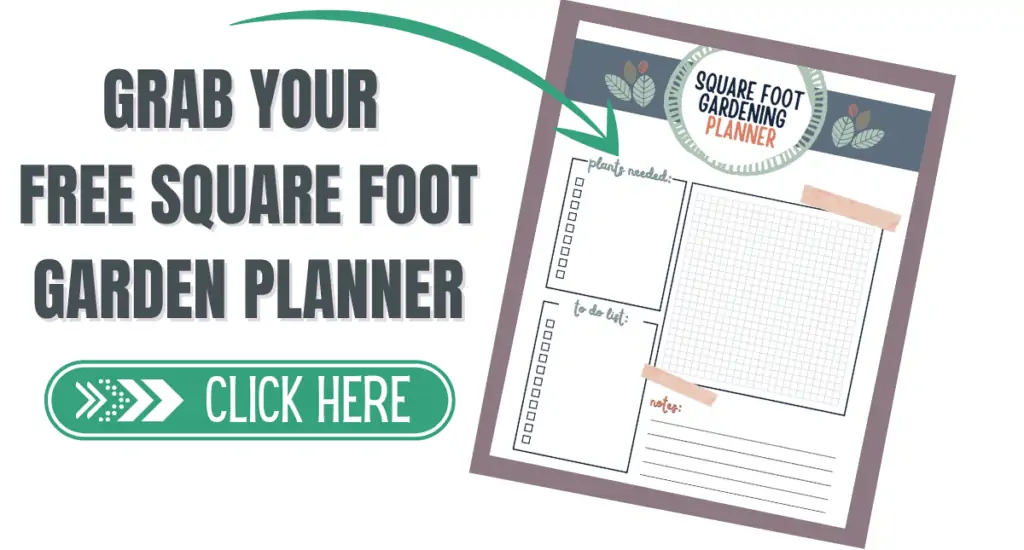 The size of a garden should be in direct proportion with the amount of time and energy that a gardener has available to care for it.
Making a garden too large is asking for trouble, as it is a certainty that it will not be cared for appropriately.
READ: Planning a Productive Garden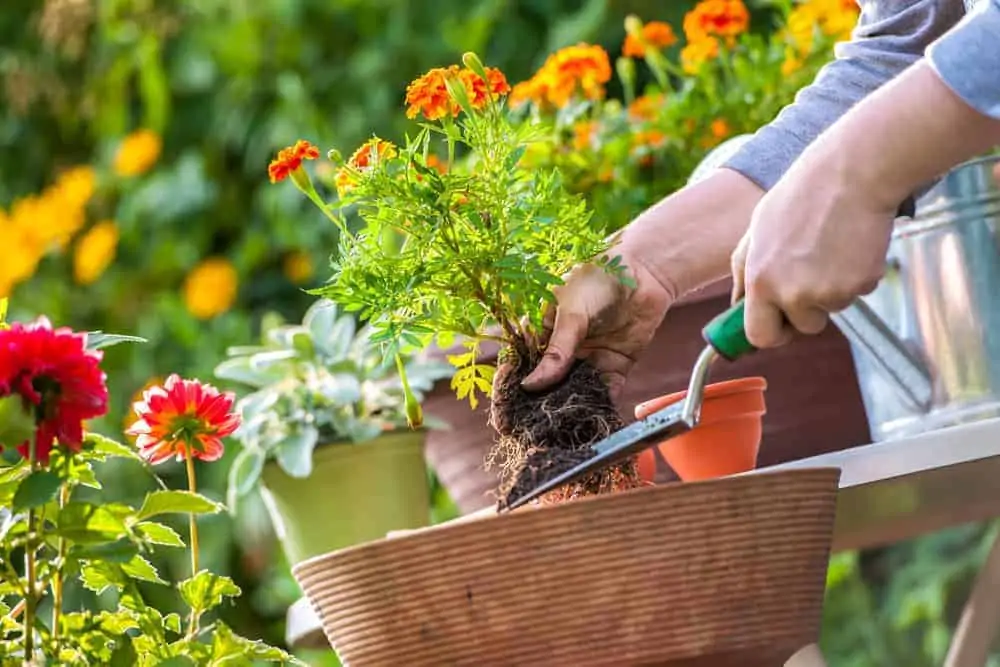 Perfect Planting Times
Yet another spring gardening mistake to avoid is when a gardener puts all of their plants in the ground at the same time.
This usually results in flowers that bloom all at the same time or vegetables that produce a yield quickly, and the garden begins to die long before cold weather approaches.
Staggering plantings are the best way to avoid the spring gardening mistake of having your garden peak too early.
These are the most common mistakes that gardeners make in the spring.
READ: How to Grow More Using Succession Planting


More Gardening Tips
If you liked this post, you'll love these gardening articles too: