Vegetable gardening is becoming very popular right now when it comes to home gardening.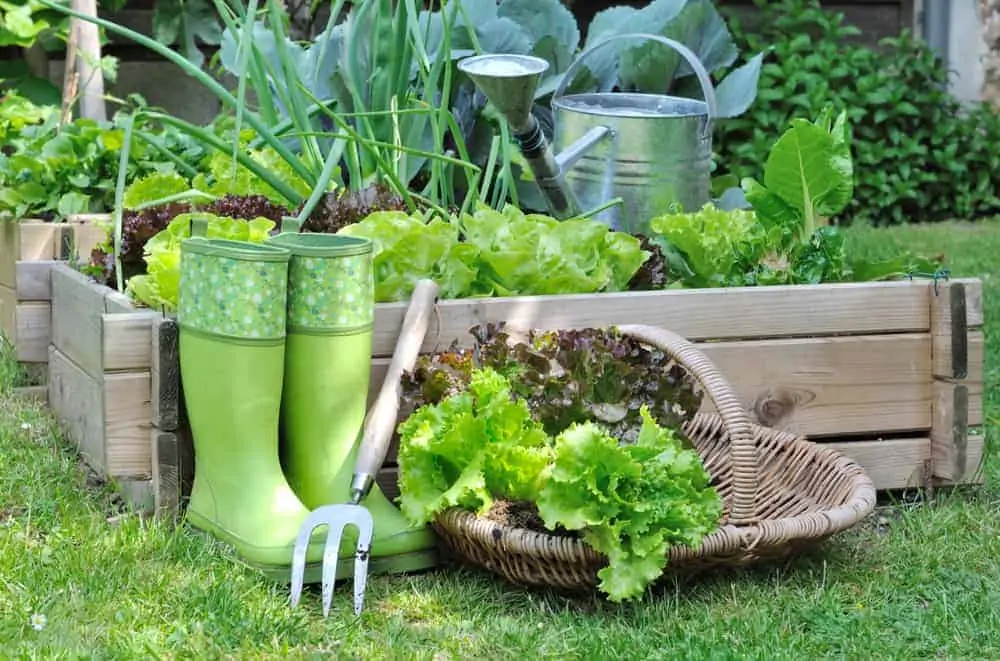 It helps reduce your grocery bill and it eases your mind as you know exactly what is going onto your dinner table.
Vegetables grown in your garden also taste better than ones you can buy from the grocery store.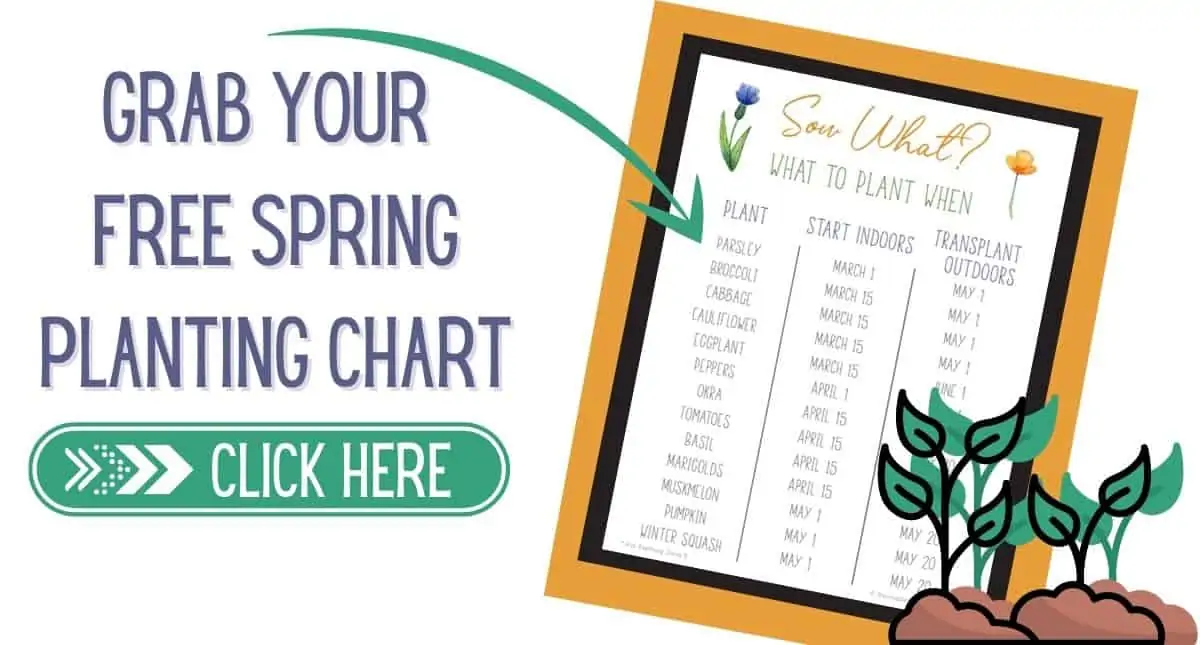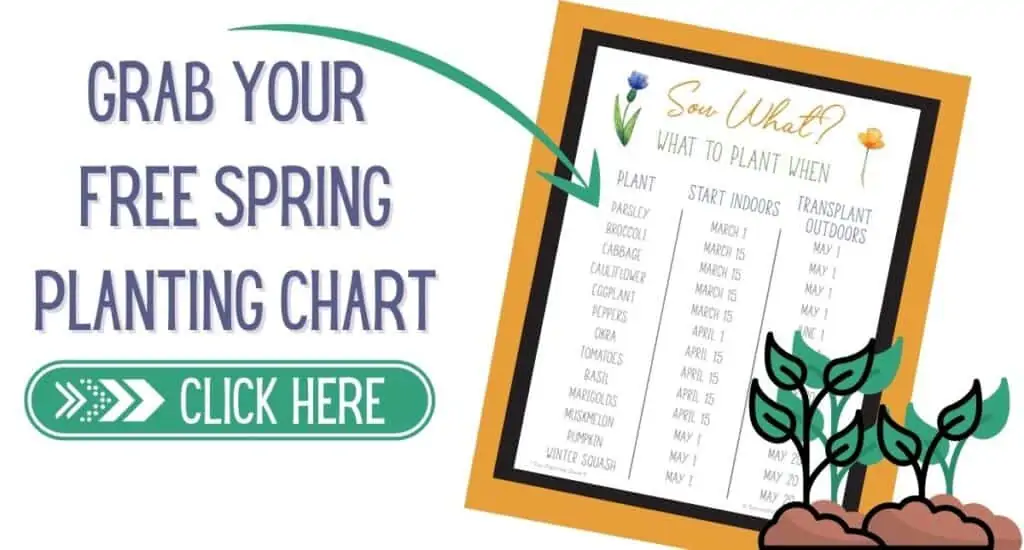 Whether you're an experienced or a newbie gardener in growing vegetables, it's understandable that we all make mistakes.
It's important to learn from them and move on. Let's take a look at some mistakes others have made and learn from them.

Planting Seedlings Wrong
The larger the seedling is, the deeper it prefers to be planted.
But, as a rule of thumb, follow the directions indicated on the seed packet or as directed by the nursery where you got your seedlings.
Planting the seeds or the seedlings too deeply can sprout weak seedlings.
If you plant the seeds too shallow, they can dry out quickly even before they sprout.
Over Fertilizing
A lot of beginning gardeners have a misconception that over fertilizing their plants can provide many benefits.
In reality, it burns the crops and can stunt their growth.
Plants absorb their required level of nutrients straight from the soil. Increasing the amount of fertilizer can cause waste.
Planting Too Close Together
Planting the seeds or seedlings too close to each other encourages competition. They fight among themselves to get the water, sunlight, and nutrients.
The seed packets have all the guidelines you need when it comes to plant spacing. When planting, picture in mind the size of the plant once it fully matures.

Starting Too Big
Most beginners are carried away by the thought of growing their own vegetables. As a result, they often start too big.
The temptation to increase the size of your vegetable garden is great but you might be too overwhelmed once you start the real work of weeding, managing pests, and tending to your plants.
If it's your first time to start a vegetable garden, plant in a manageable area. Start with beginner-friendly plants like tomatoes, peppers, beans, or lettuce.
Using Chemical Fertilizers
Chemical fertilizers may be easily accessible but they can cause problems when used excessively. They can leave salt build up which can weaken the growth of your plants.
If you can't find organic fertilizers, you can make your own. You can use leaf mold, fish heads, earthworm castings, coffee grounds, and egg shells for natural fertilizers.
Not Enough Sun
There are vegetables such as lettuce and peas that grow well in shady areas. However, most plants require at least six to eight hours of sun.
If it's your first time to have a vegetable garden, you need to plant your crops in an area in your garden with an adequate source of sun. Read package instructions carefully or ask a gardener about how much sun and shade the particular plants you're growing will need.

Failure To Amend The Soil
Amending the soil with compost and fertilizer can give you a healthier and better yield.
Mix your soil with organic matters throughout the planting season. It helps the plants get more nutrients from the soil, thus promoting better garden growth.
Overwatering
One of the most common mistakes made by many gardeners is overwatering. This can cause the vegetables to die as their roots rot.
Most vegetables only need a maximum of one inch of water on a weekly basis. You can keep the soil moist, but make sure it's not soggy. Overwatering can stress your plants.
Pests And Diseases
Plants, no matter what kind of vegetables you have, are subject to pests and diseases. Aphids, beetles, snails, and squash borers can wreak havoc on your vegetable garden.
Instead of just hoping and praying that the pests will go away, do something about it. You can plant flowers and herbs which deter these pests or you can also make your own pest sprays.
Broad Spectrum Pesticides
Pests can affect the quantity and the quality of your crops.
You can use a pesticide to eliminate all these pesky pests but they can also kill beneficial insects like bees and ladybugs.
Pesticides form a coating on the skin of the vegetables. As a result, it can affect your body, too.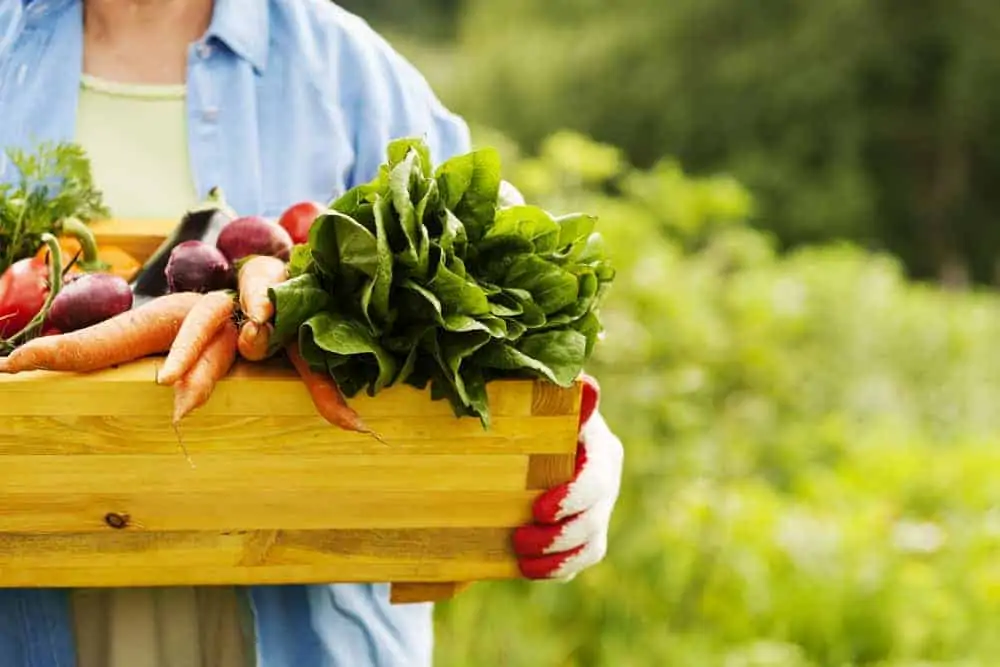 When it comes to gardening, the best thing to do is to have done your homework before getting starting.
Learn from your mistakes and ask the help of the experienced gardeners to get better yields.
More Gardening Articles