Spring is here, so now is the time to get prepared to clean out your garden and get it ready for the new growing season.
You'll find all of the Spring Garden Ideas for preparing your garden below.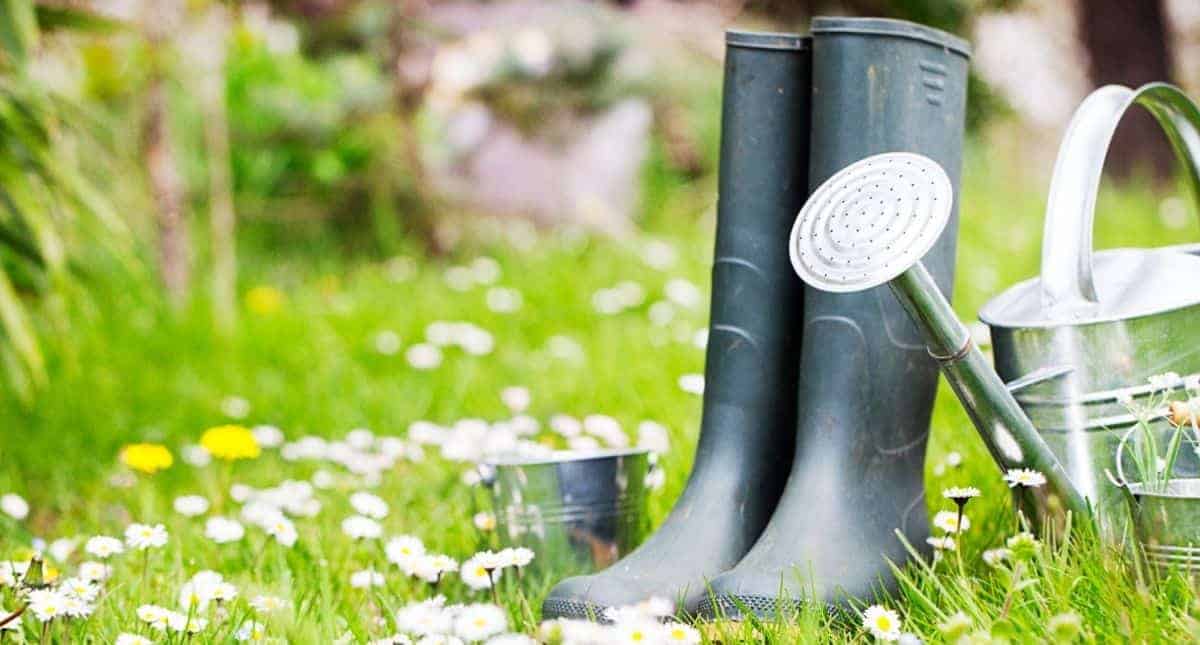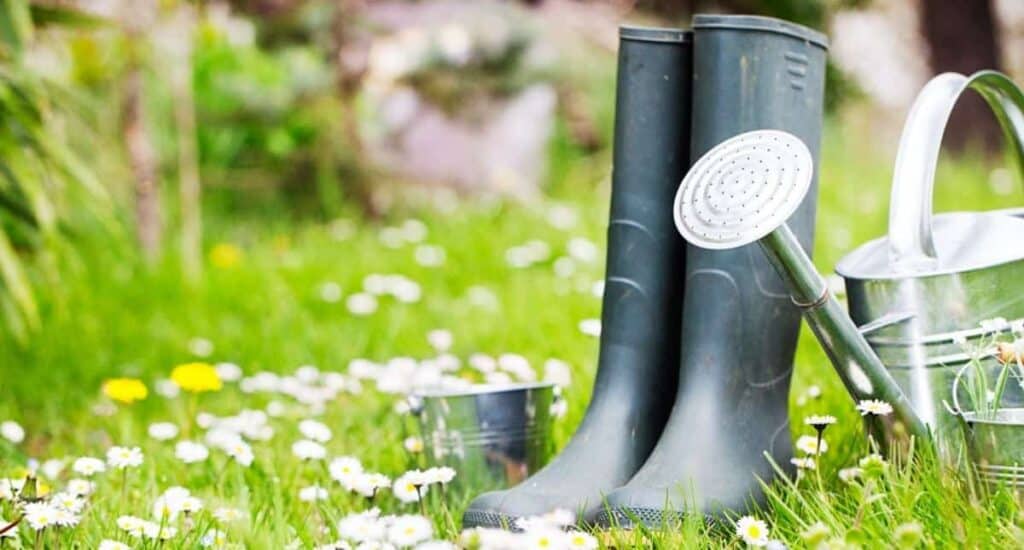 Spring Garden
Gardening doesn't just start when you plant your first blooms.
It starts when you get your garden ready – sometimes even before the first frost.
But you want to make sure you are working smarter, not harder.
Gardening in Spring
Here are some tips to help you in your spring cleaning efforts when it comes to your garden.
One of the first steps is to organize and clean your garden supplies.
To help you if this is your first garden or if you want to make sure you have everything you need, here is a great checklist.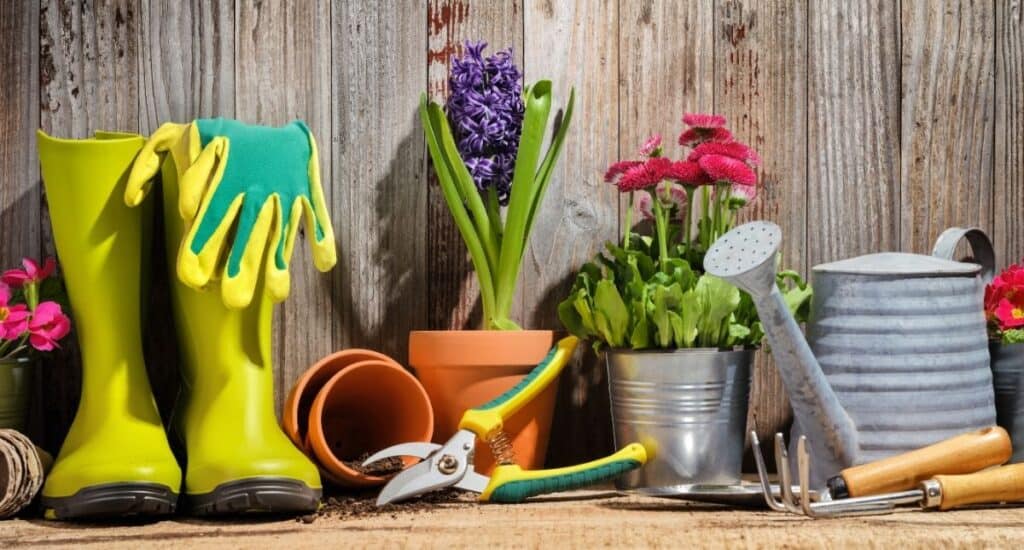 Throw away any used or expired gardening chemicals.
Look for deals to make sure you have the right pesticides or growing aids for your garden this spring.
Think about going green or growing organically and what products you'd like to add or remove from your gardens this year.
Knowing this information will make it easier to know what you need so that you can grab it when you come across a good deal.
Examine Your Garden
Examine your current garden if you have one.
Take note of any plants that have been damaged by the harsh winter weather and also what plants might are still thriving.
Think about what worked in your garden last year and consider what you might want to change in your garden for the future season.
Clean up the Garden Areas
Remove dead leaves and branches—consider starting a compost if you haven't already with the dead leaves and branches.
Mow grass and rake up excess leaves or plant debris.
Prune shrubs or bushes before new blooming occurs.
Spend some time weeding while your plants are dormant.
This is also a good time to check and aerate the soil around your plants.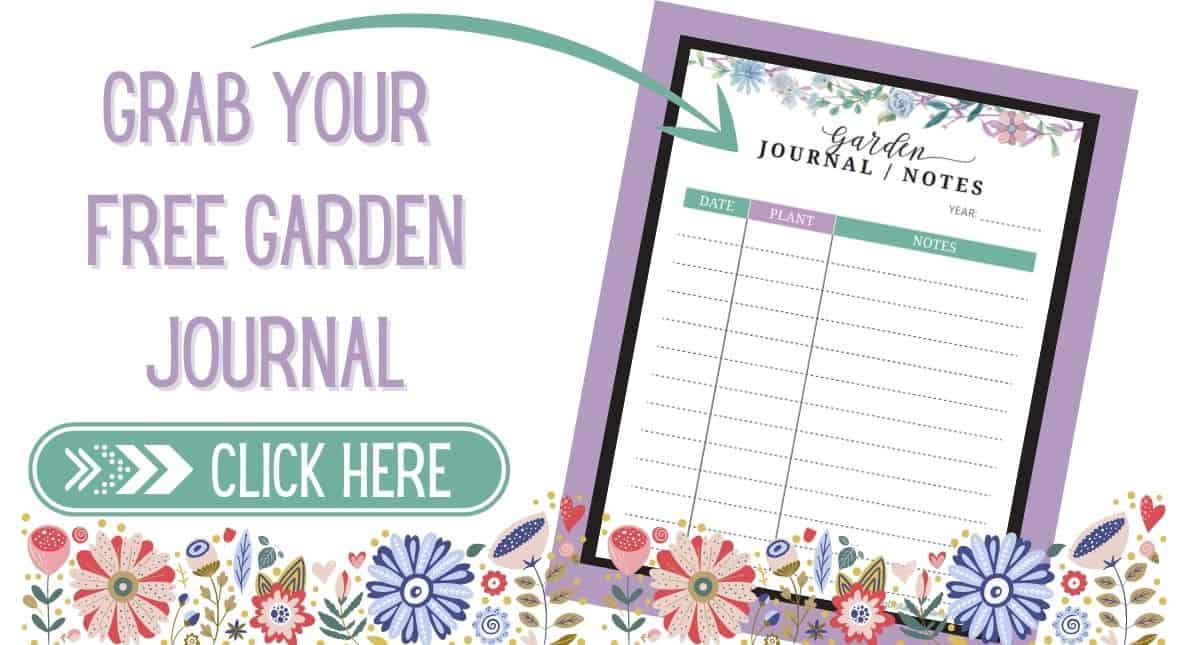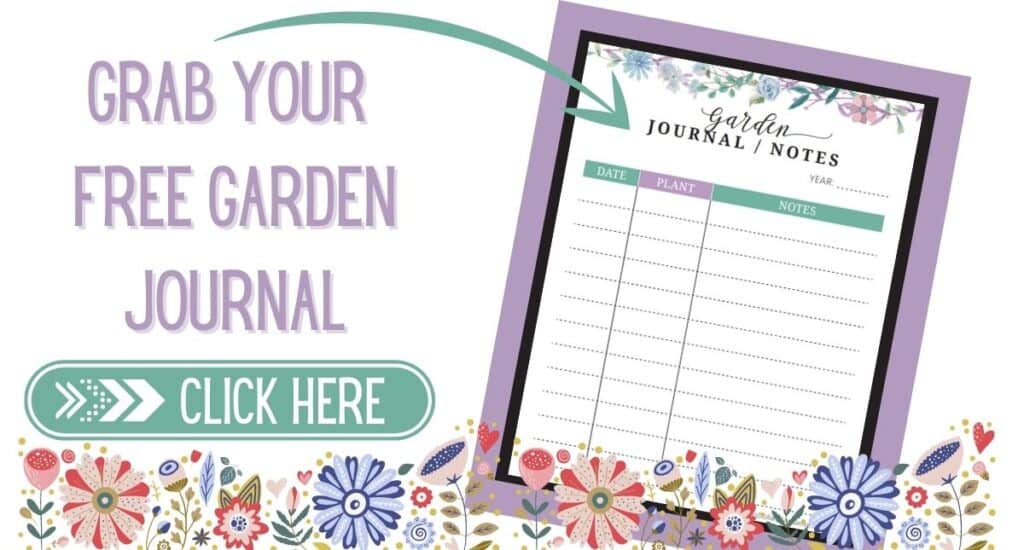 Make a Garden Plan
Look at gardening catalogs for ideas is a great way to start planning for your spring garden.
Start collecting the seeds you'll want to grow this year, and order any plants for your garden that you'd like to add.
Get to Work on Your Garden Prep
Start plowing, turning over the soil, and nurturing and amending the current soil with compost or extra soil.
Mulching can be a great way to preserve and enrich your soil as well.
Examine trees for damage and to make sure they are healthy.
Trim branches and consider cutting down trees that are unhealthy or provide too much shade for a good garden to be able to grow.
Design Your Garden
Take pictures of your new canvas.
It is always fun to see before and after pictures of your gardening efforts.
Pictures can also help you in designing or planning your design for your garden.
Start collecting garden necessities like planters, pots, trellises, or anything else you might need for your garden this year.
Use this time to prepare for the upcoming gardening season and you are sure to have more success in your endeavors this year!
More Gardening Tips
If you liked this gardening article, you'll love these ones too:
How to Plant a Vegetable Garden – When you grow your own garden, you can harvest fresh seasonal fruits, veggies and herbs as you need them instead of having to drive miles to the nearest grocery store.
How to Plant Seeds Using an Egg Carton – Get started on your garden plans and preparations and learn How to Plant Seeds using a simple gardening hack.
Frugal Gardening Tips – These Frugal Gardening Tips will help you enjoy the bounty of a highly producing garden all season long without spending more than necessary.