One of my favorite online stores has Succulents for Sale today!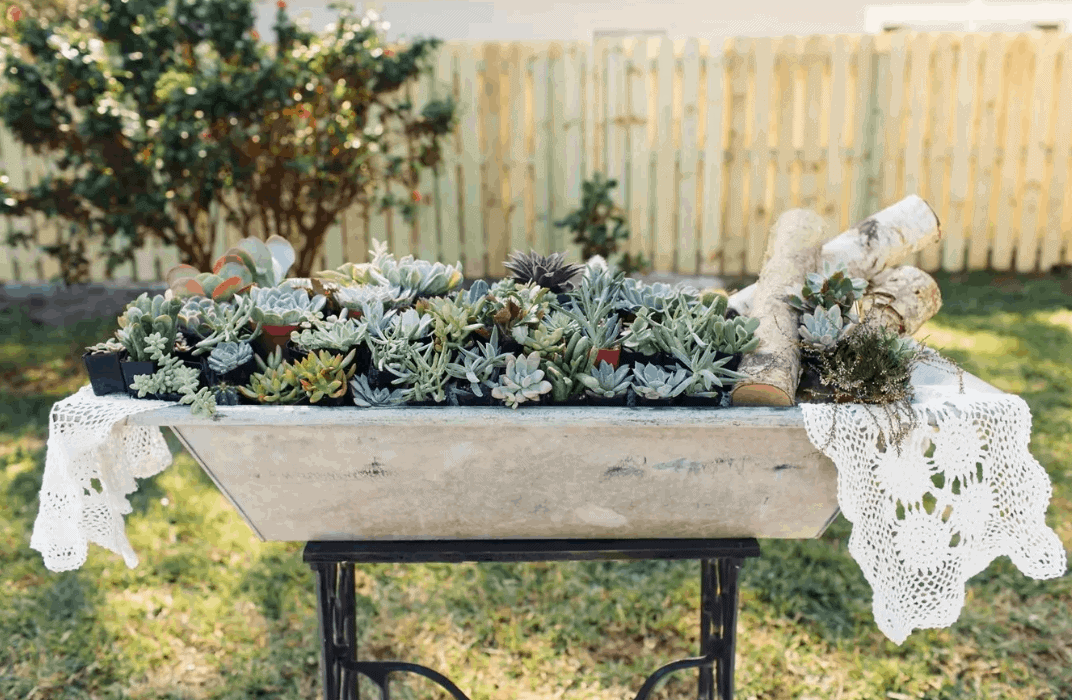 Get 20 different varieties for just $33.49 + shipping.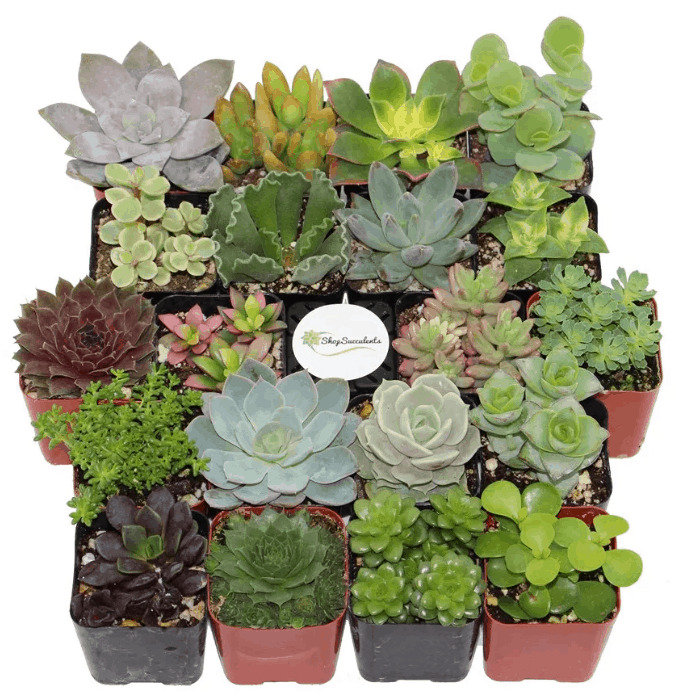 This beautiful succulent assortment is a perfect addition to any garden and makes an excellent gift idea!!
This collection includes 20 stunning succulents, and each plant in these assortments will be a different species!
Succulents come rooted in soil, in their 2-inch square pots and no two succulents are alike.