Today I am sharing 5 Ways to Save Automatically.
These tips will help make saving money easy and painless to do.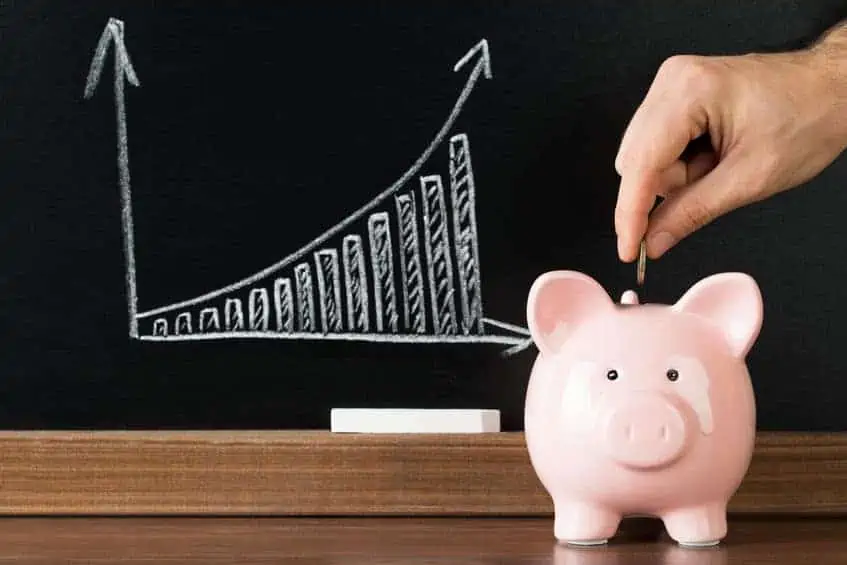 Five Easy Ways to Save Money Automatically.
Budgeting and saving money can be a grueling task that many despise.
However, there are too many reasons not to start saving money. What if you could make it easier to save money?
Wouldn't it be so much nicer to save money if you didn't have to worry about the extra steps involved? There are some great ways to make it a little easier.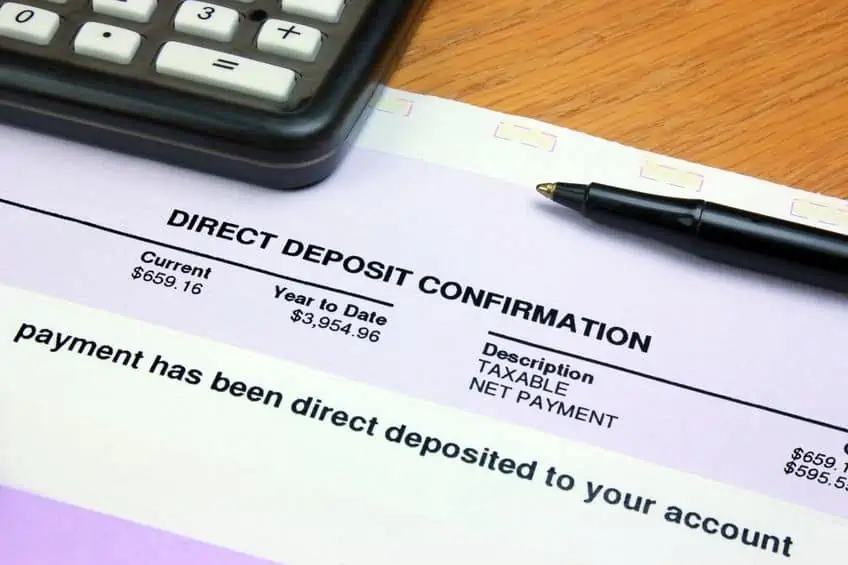 Direct Deposit Checks Into Your Savings
Some places require you to have at least one bank account to directly deposit your paychecks into.
Did you know that you can have your check split up as you see fit and deposited into multiple accounts? It's true!
Decide how much you want to save from each check and make sure that amount goes directly into your savings account.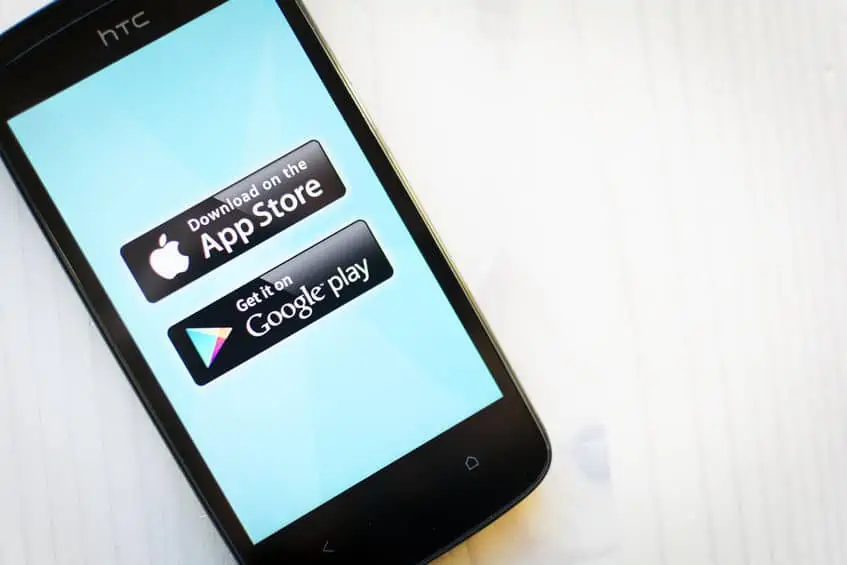 Utilize Money Savings & Investing Apps
There are numerous apps available for both apple and android products that will aid you in your money saving journey.
Check out your App Store for amazing apps like Acorns, Stash and Qapital.
Right now, Acorns is giving away $5 when you set up your account and make your first investment! That makes this the best time to sign up!
These handy apps do the work for you. Simply download them.
Before you know it, your purchases will be rounded up to the nearest dollar amount or two and automatically be deposited into your savings account.
More Money Saving Apps CLICK HERE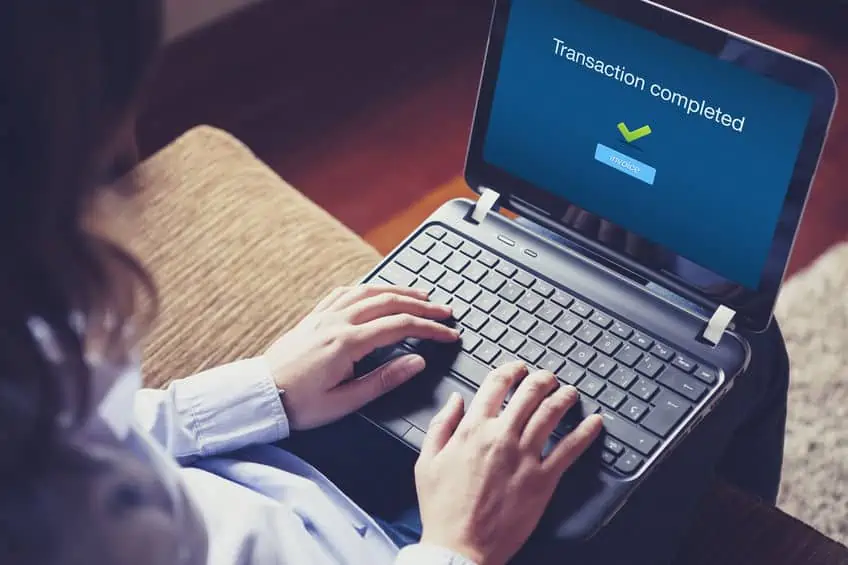 Automatic Transfers? Yes, Please!
You likely have better things to do then head to the bank or log onto your bank account. Plus, it can be easy to forget to make frequent transfers into your savings account.
Let the bank transfer your money for you, by setting up automatic transfers.
Set the transfers up to happen every other week, weekly, or even every few days.
You are in control of setting up your transfers however you prefer.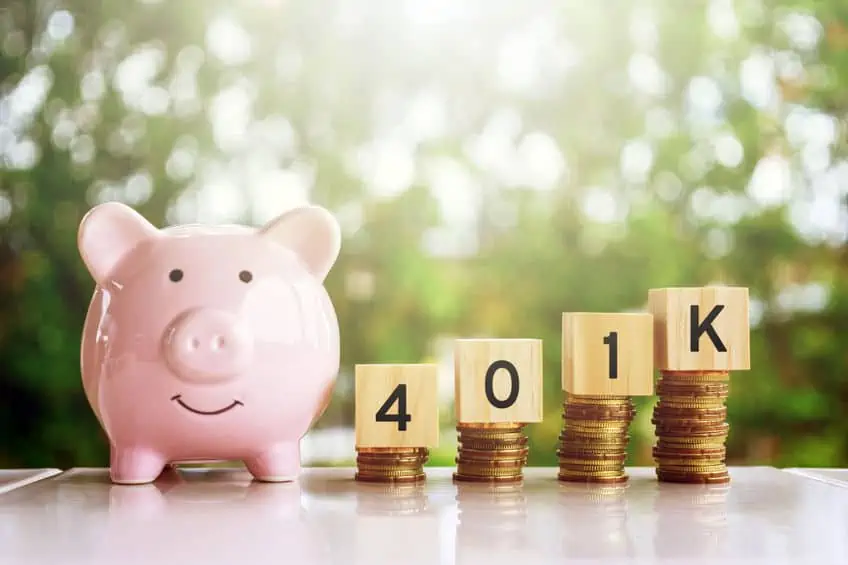 Sign Up for a 401K Plan
A 401K plan is a great way to start saving up for your retirement years.
Best of all, once you sign up, the work will be done for you. Simply decide how much of your paycheck you want to contribute into your plan and the work will be done for your, each pay period!
Some business will even match your contribution up to a certain percentage. Score!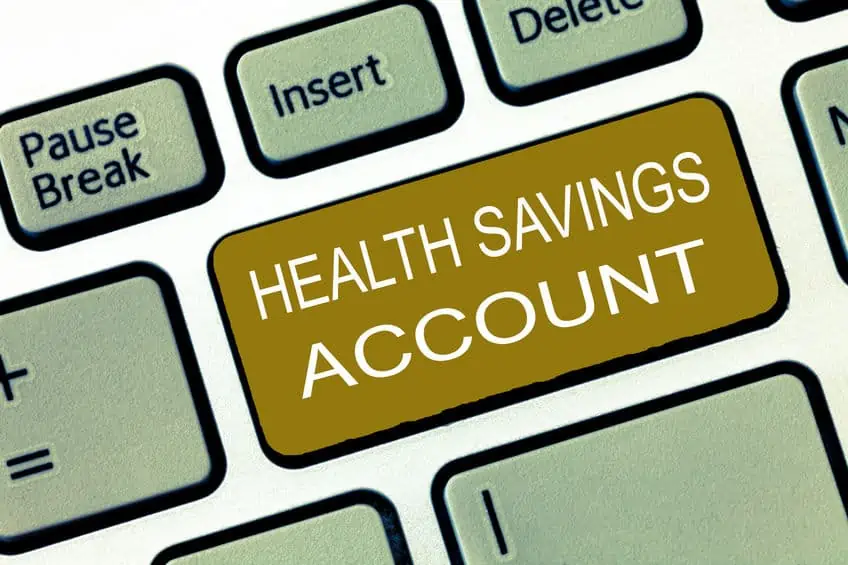 Insurance Savings
Doctor bills and hospital bills are often ugly.
However, some insurance policies give you the opportunity to automatically contribute part of your paycheck into a specific insurance savings account.
Take advantage of this when you can, so you can build up a comfy savings for future doctor visits.
Saving money automatically may not be easy, but once you get it rolling you'll be glad you did.
What are some ways you like to save automatically?