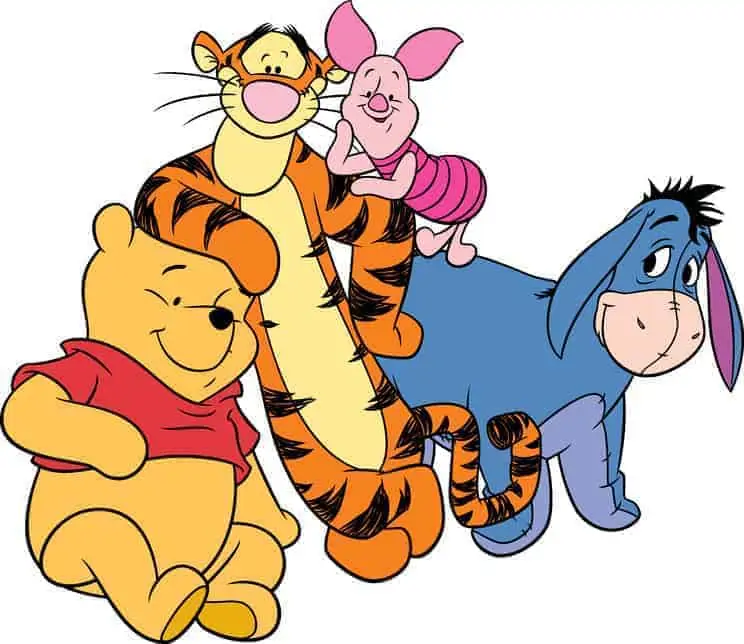 On October 14, 1926 A.A. Milne published Winnie-the-Pooh, the first volume of stories featuring the beloved bear and his Hundred Acre Wood inhabiting pals!
To celebrate the 85 year anniversary of this much loved classic I am offering several FREE Winnie the Pooh printable coloring & activity sheets!
Just click on the boxes below and download the zip files which contain all the printables for you.
Download these printable Winnie the Pooh Games & Activities

Download this fun printable Winnie the Pooh Coloring Book
Download these fun Winnie the Pooh Printable Play Masks
When my kids were younger I used to follow a lot of the Charlotte Mason teaching philosophy. One of the main things we did was read aloud time.
The original Winnie the Pooh classic was one of our favorites!