Around our little farm, making use of the things that we already have on hand isn't just a frugal activity that we practice, it can be necessary. We always try and use things up as much as possible and to come up with creative uses for items to avoid having to make the long trip to town and the store.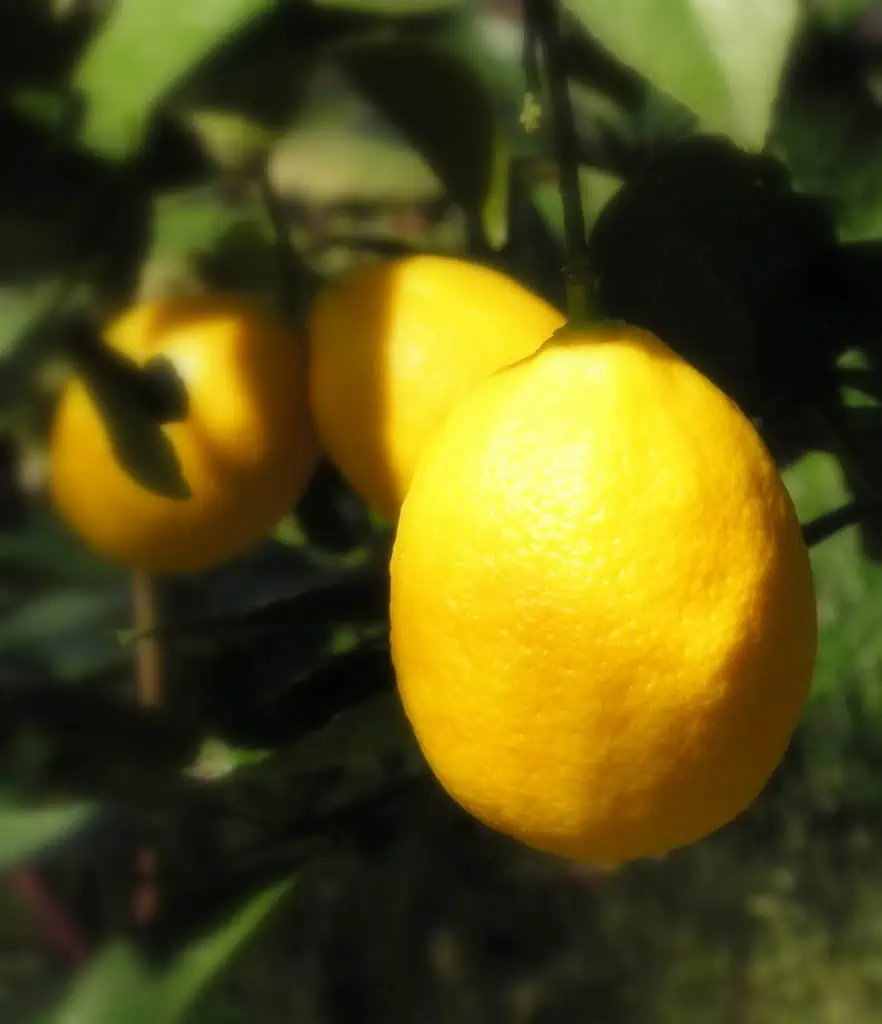 Lemons always seem to be a useful item and have endless possibilities for other uses besides cooking and baking, here are some of my favorites!
Lemons can keep your produce from turning brown.
Juice a lemon or half of a lemon sprinkle a bit of the juice on a fruit salad, on apple slices you plan on serving later, or on any fruit or vegetable that turns brown from sitting just a little bit too long. Make sure not to use too much or your produce will taste a bit sour.
Use lemons to sanitize and scrub your cutting boards.
After cutting up something particularly pungent, like onions, juice a lemon and mix the juice with a bit of salt. Gently scrub onto your cutting boards to remove the smells and rinse clean with water.
It's not just the juice of the lemon that is useful, the peelings are too! Toss lemon peels in the bottom of your trash can or in the back of your fridge to keep it smelling clean and fresh. Make sure to remove the peelings after about a week or so of use.
Deodorize your garbage disposal and keep the blades sharp with only 2 ingredients.
If your garbage disposal seems to not be working to its full potential, toss a few pieces of a cut-up lemon into it plus a few ice cubes. Run the disposal as you normally would to keep the blades sharp and to create a lemony fresh scent. Lemons are naturally antibacterial as well so it will keep the hard to get to area clean.
Use lemons as a face astringent.
While this won't work for everyone's skin, you might just be one of the lucky ones who have skin that will respond to using lemon juice as a facial cleanser. Mix a bit of lemon juice with water and splash on your face to clean, dry with a soft towel. Make sure to test on a small patch of skin first before using on your entire face. After a few uses, your skin should improve and you should see fewer blackheads.
Of course, these aren't the only things you can use lemons for! What are some of your favorite uses?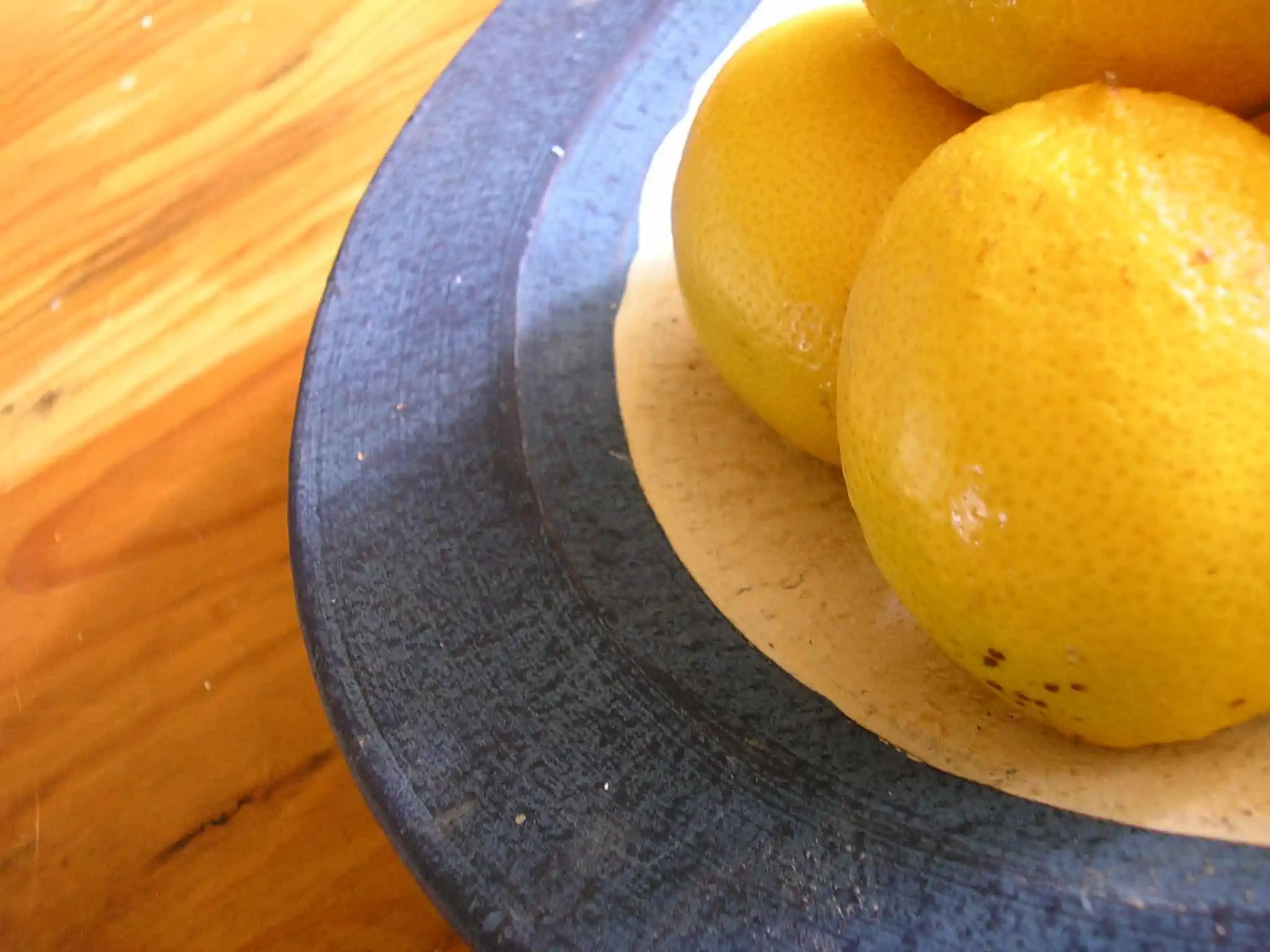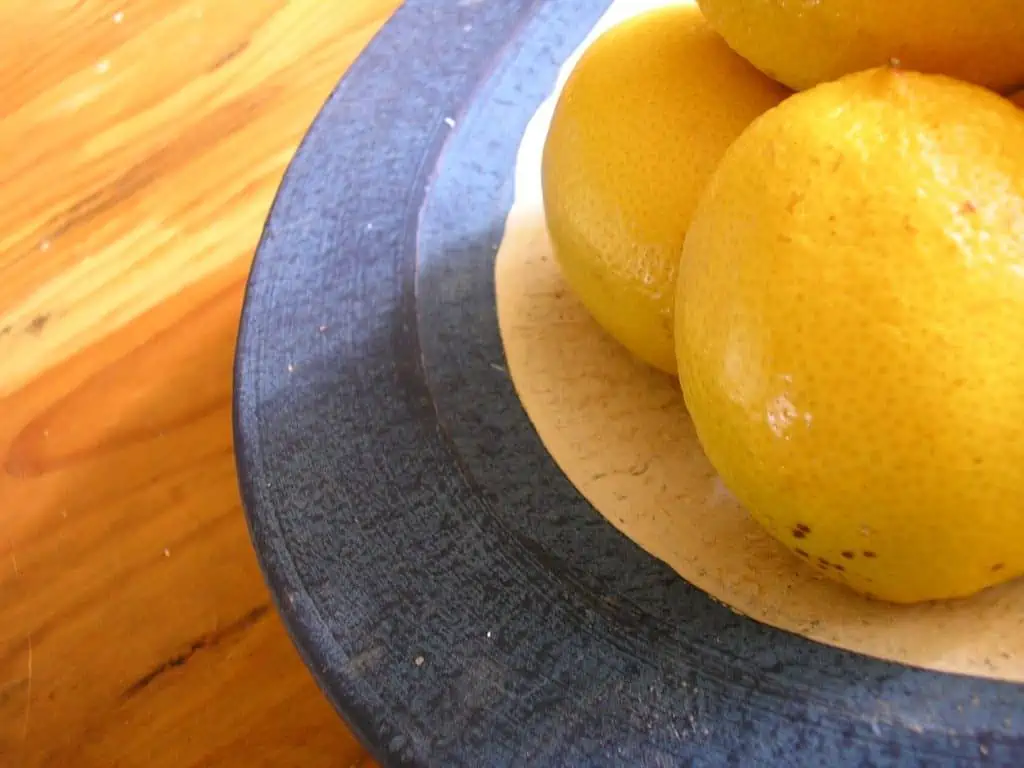 Merissa Alink loves making the most with what she has and she blogs all about it on LittleHouseLiving.com. You can find frugal tips and tricks plus over 130 DIY recipes in her upcoming book, Little House Living: The Make-Your-Own Guide to a Simple, Frugal, and Self Sufficient Life, which is available for pre-order on Amazon.
More Household Tips