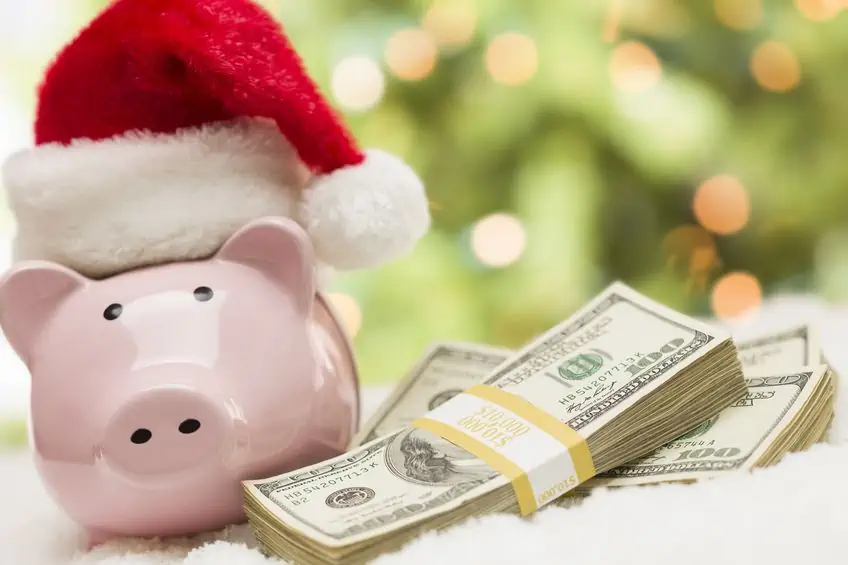 Can I just be really honest for a minute?
I struggle with saving money. I know it sounds silly considering this is Saving Dollars and Sense, but the truth is that I have always been way better at the saving sense side of things. Saving money is not as easy for me, and I learned a long time ago that I need to be intentional about saving or I just won't do it.
Building up an emergency fund has been one of the hardest financial steps for us because it totally challenged everything we used to believe about money…Money is meant to be spent.
It really doesn't matter if you're building an emergency fund, saving for the holidays or a dream vacation, we all need to find a way to learn to make saving a priority.
The truth is that not all money needs to be spent, and you can have an emergency fund if you choose to be intentional about it.
Not sure how to start? Feel like you've hit a financial slump?
Whether you are looking for some encouragement to keep growing your savings or just need some concrete steps to take to start finding and saving some of those hard-earned dollars that keep slipping away, the 7-day Savings Challenge is perfect for everyone!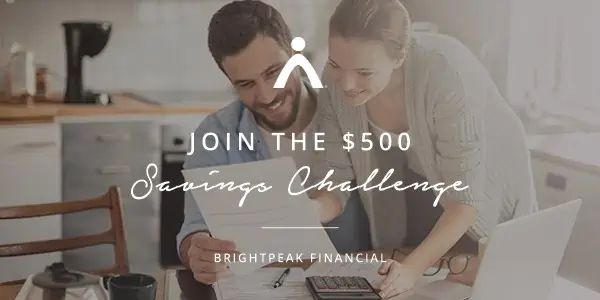 It meets you right where you are on your financial journey with simple, actionable steps that will set you up for financial success.
That is exactly why I wanted to invite you to join me in the Savings Challenge being offered by Brightpeak Financial.
What is the 7 Day Savings Challenge?
Sign up for 7 days of saving activities to help you stash away $500 – this week. You'll get the best savings tips, tricks and strategies to help you build your emergency fund faster.

Want to save $500 in time for the upcoming holidays?
Being intentional about saving money now will allow you to enjoy the holidays without the guilt that so many deals with after spending more than they could afford.
Join the 7 Day Savings Challenge here.
*Although I did receive compensation for this post, all opinions expressed are solely my own.