With all of the new and exciting things happening around here the last few weeks, Rich and I had the opportunity for a night out together a few nights ago to see a screening of Alice Through the Looking Glass which opens in theaters everywhere today!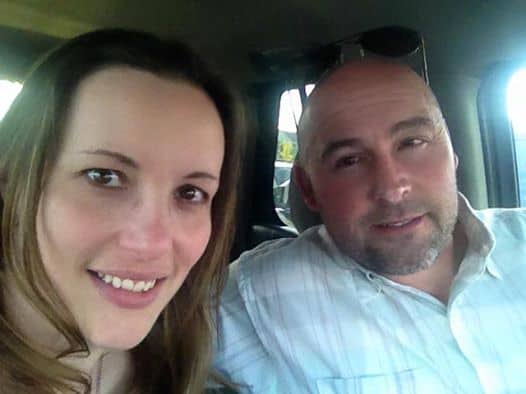 First, you MUST see this movie. I really LOVED it, and yes I cried a little and laughed a LOT!
You only get one family! It may grow and shrink in size at times, ours recently grew 🙂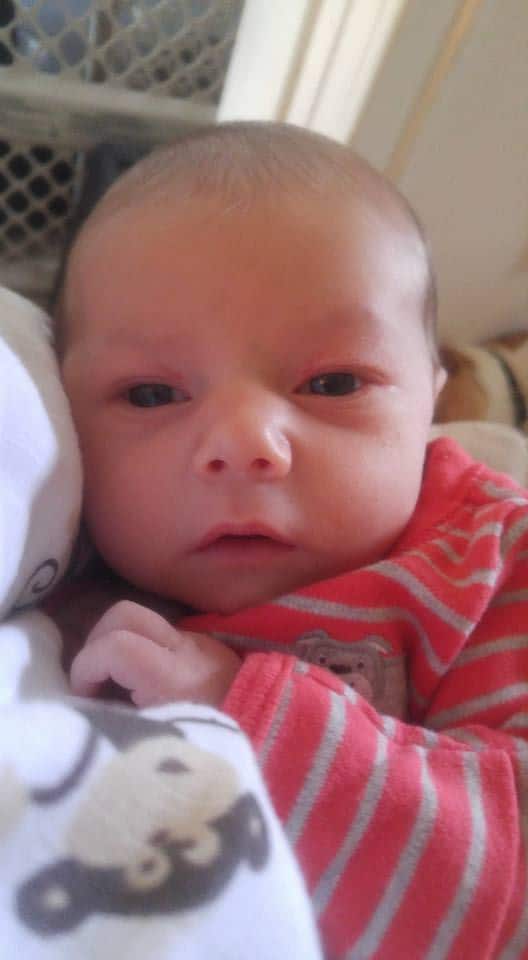 And no matter what family issues you might have, it is still yours and you need to do all that you can to make things right or risk having your heart turn to stone just like the Queen of Hearts who shows us what can happen when a lie gets out of hand.
It is the perfect story about what happens when you have had an injustice committed against you that goes unchecked. These kinds of things happen often in families and we usually ignore the problems hoping they will just go away….Spoiler Alert….they NEVER just go away!
It starts off with someone doing something against you, either on purpose or accident…it doesn't really matter either way. You hope for the truth to be revealed so that people will believe you and right the injustice against you and when it doesn't happen, you embrace your "right" at being angry for the injustice.
The injustice was a legitimate wrong against you, but your response to it can be just as dangerous…quite possibly more damaging the the injustice alone would have been.
Bitterness is a trap!
The definition of bitterness is anger at being treated unfairly.
That is exactly what happened with the Queen of Hearts!
And in the end we learned that we cannot change the past, but we can learn from it.
We learn through this story that sometimes all it takes to change a situation is someone being willing to admit they were wrong and they are sorry for breaking the relationship in the first place.
But if we are the offending side we all too often embrace our right to be right or our inability to be wrong because of our fear of what people will think of us if we were truthful.
No one wants to admit to being wrong, but in the end you'll realize that being right is not always the most important thing.
We also learned that sometimes we have to let go of the past and our expectations of what life was supposed to look like and embrace the present and the family you have.
Time is NOT a thief after all!
So let's start seeing each moment of time that we have been given as a blessing and a gift to be shared with those closest to us.
Remember as crazy as they might be, you only get one family 🙂