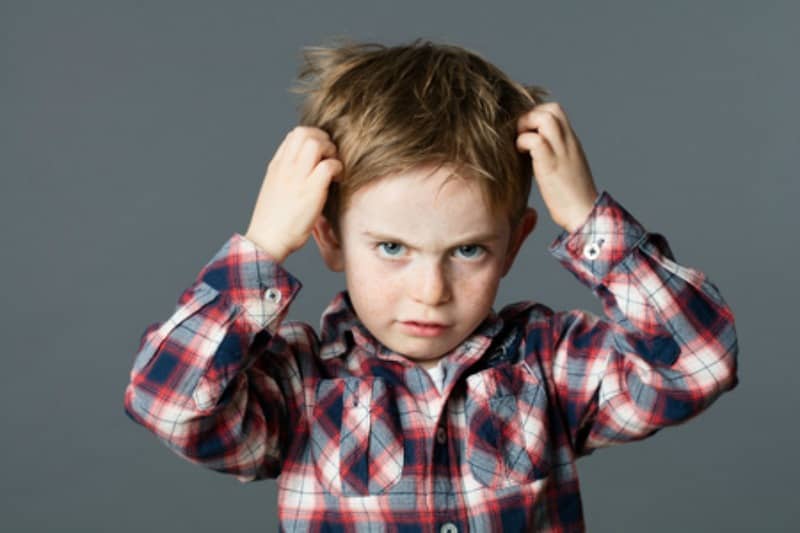 A new school year also means another year to do whatever it takes to keep our kids at their very best.
When my daughter was in 1st grade her entire class had a nasty outbreak of lice.
It was the worst year of my life because no matter how much we did to get rid of it, she would continue to get it from the other kids in the classroom who did not have parents who took it seriously.
We spent hundreds and hundreds of dollars during our battle with lice.
One of the things her teacher had told us was that contrary to popular belief lice was not a dirty thing, but rather a clean thing. The lice would not choose to inhabit a head of dirty hair, but only liked nice clean hair.
She suggested that we spray hairspray on her hair each morning before sending her to school to make it "dirty" so the lice would jump to a less dirty head of hair.
It did seem to work, but I never liked the idea of covering my 5 year old with the toxic chemicals found in the hairspray but I figured it was better than constantly using the lice poison shampoo on her.
It felt like a never ending nightmare.
This daily Healthy Hair Spray is the perfect way to safeguard your family against these little bloodsuckers.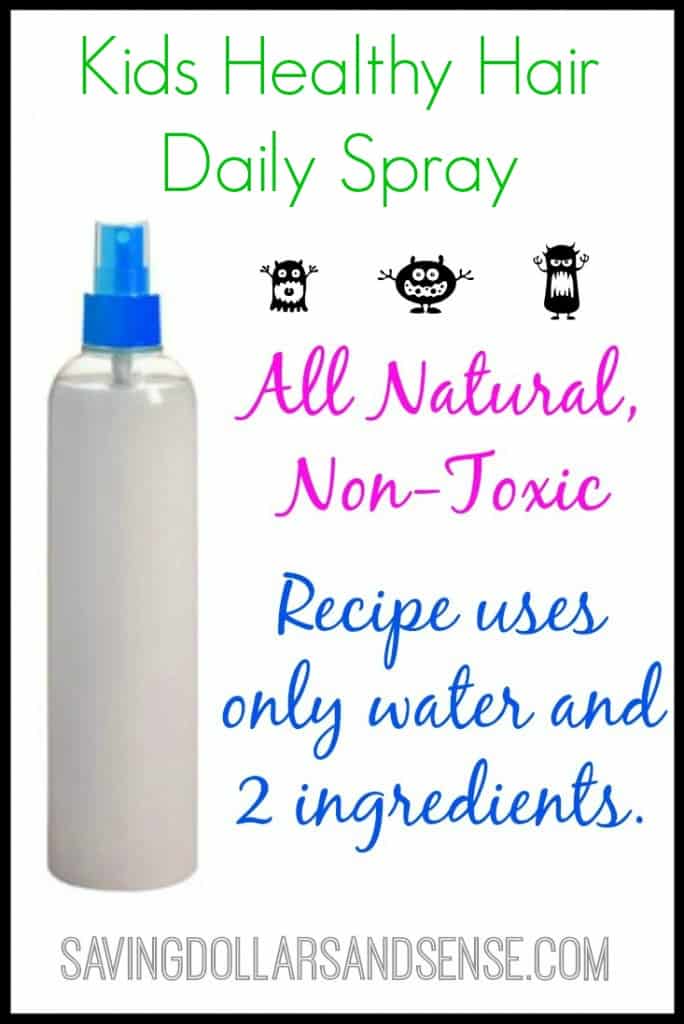 Daily Healthy Hair Spray Recipe:
INGREDIENTS
1.5 oz Water
20 drops each: Lavender, Melaleuca (Tea Tree Oil) and Rosemary
1/2 oz vodka or witch hazel
Optional: You can also add a few drops Geranium and Cedarwood essential oils.
DIRECTIONS Spray on and brush through before school
Interested in purchasing the oils for this All Natural Daily Healthy Hair Spray?
Order the Premium Starter Kit and I will send you a bunch of bonus freebies including all the reference materials you'll need to use your oils successfully, my favorite tools and MORE!
I also have an exclusive group just for those that order through my link where we share all the tips, giveaway, education and more. It's a really FUN place to hang out 🙂
Please let me know if you have any other questions at all and I will do my best to answer them!
Disclaimer: These statements have not been evaluated by the Food and Drug Administration. The information on this site is not intended or implied to be a substitute for professional medical advice, diagnosis or treatment. Please confirm any information obtained from or through this web site with other sources, and review all information regarding any medical condition or treatment with your physician. Never disregard professional medical advice or delay seeking medical treatment because of something you have read on this website. This information is not intended to diagnose, treat, or cure any disease.
Find Young Living Frequently Asked Questions here.
Saving Dollars and Sense Newsletter
I will also send you weekly encouragement in my newsletter 🙂
You are also agreeing to our Privacy Policy.