How to Make Hand Sanitizer
It is SO EASY to learn How to Make Hand Sanitizer using just a few simple ingredients.
This recipe for homemade hand sanitizer is a great option when you are out and about and cannot wash your hands right away. It is made with the gentlest ingredients, making it perfect for kids too!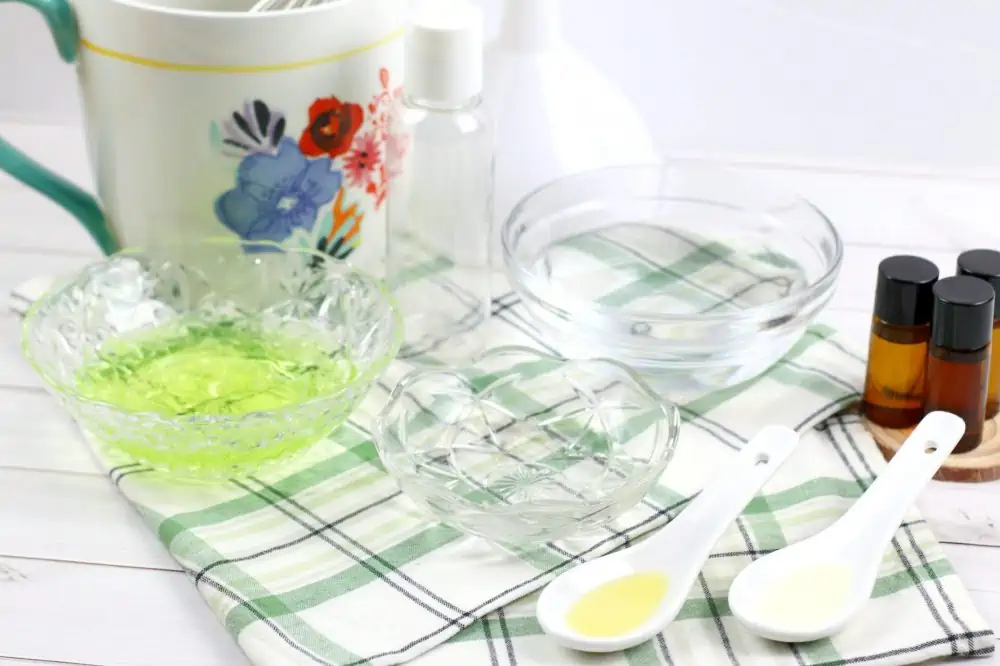 I personally love this Hand Sanitizer and usually buy it all the time, however there has been such a great demand for it that it has been out of stock more often recently.
This homemade recipe for hand sanitizer is a great replacement when I cannot get my hands on my regular hand sanitizer.
Hand Sanitizer Ingredients
Saving Dollars and Sense Tip: You can also make this recipe and just use the Thieves Essential Oils Blend if you prefer a recipe that is closer to the Thieves Hand Sanitizer that I personally us.
You'll also need:
*Please note that due to the shortage of some supplies in this recipe, you may need to check other retailers either online or in your area for availability or substitutions.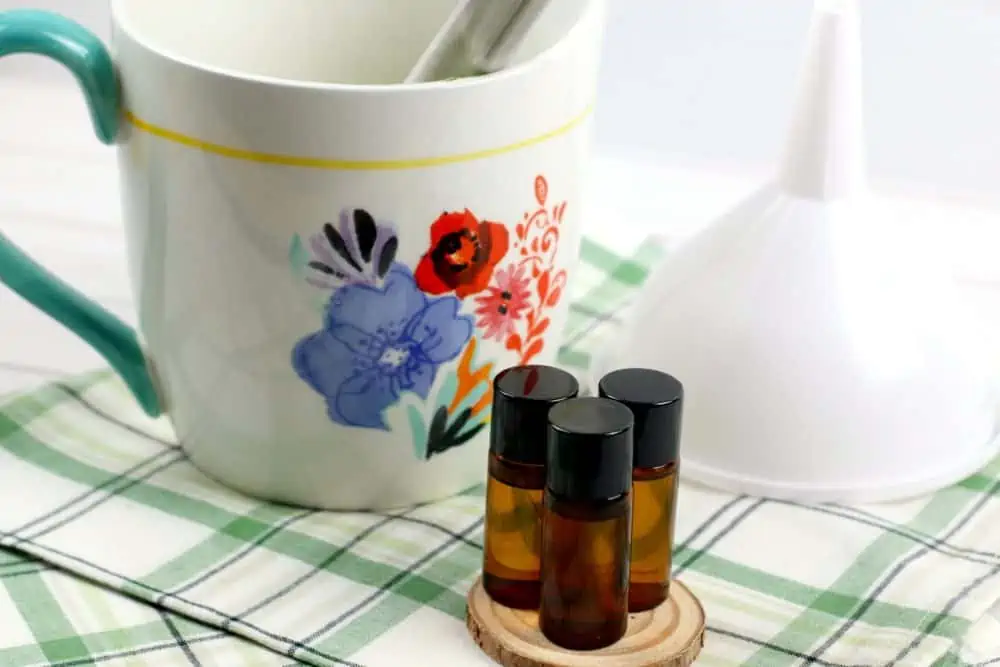 Homemade Hand Sanitizer Recipe
Add your aloe gel, and alcohol to a measuring cup and whisk together.
Add the vegetable glycerin and rosehip oil.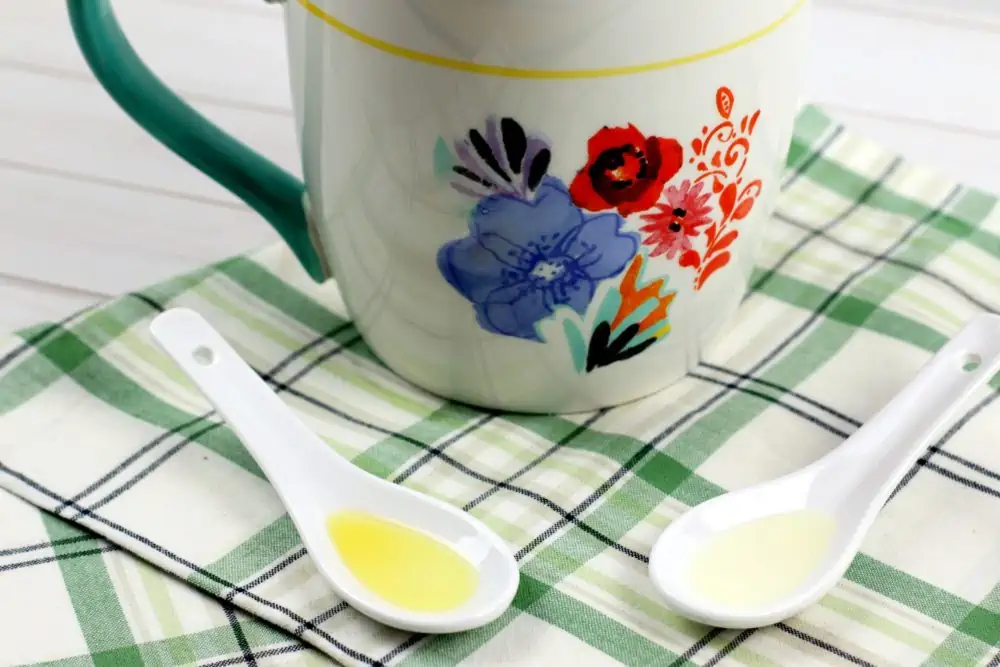 Whisk in your essential oils.
*We have chosen essential oils that are shown to be safe for children. Please refer to online guidelines for the safe ratio of essential oils to carrier oils for the age of your child. You can double the amount of essential oils you are using if you are making the recipe for adults.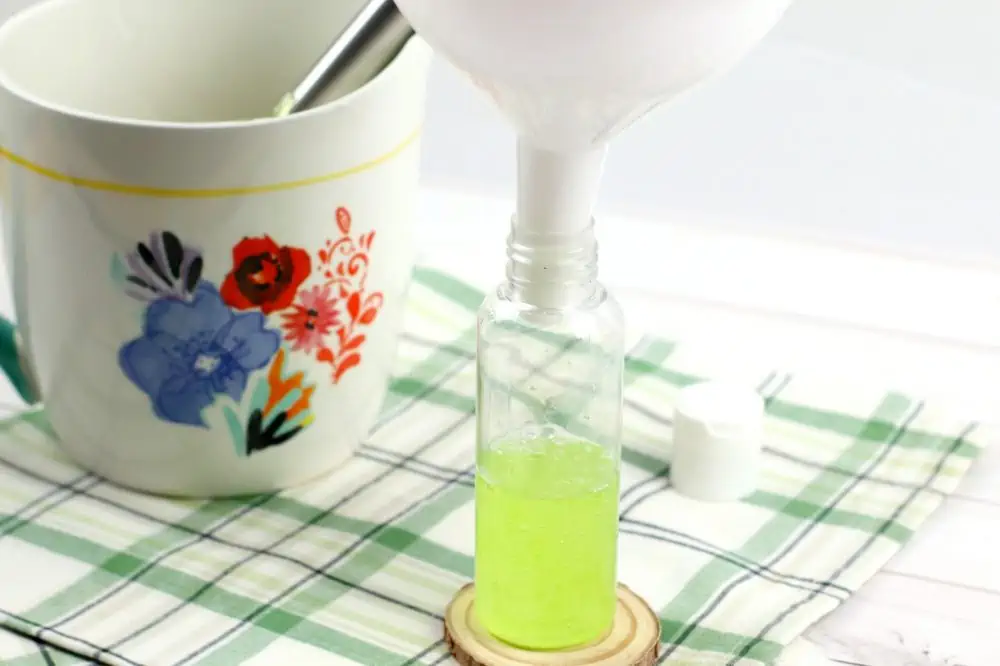 Using a funnel, add the mixture into your bottle, stopping about ½" from the top. Add the top and screw on tightly. Affix your label!