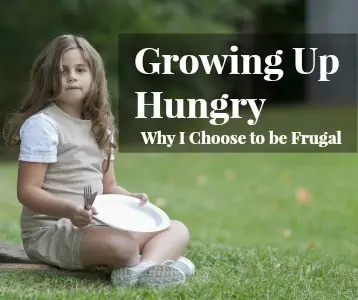 I grew up in a home where food was always a predominant issue.
My mom did her best to raise all four of us on her own with little to no help from family.
The Dad I Never Knew was pretty much non-existent, and that left her relying on help from food programs to feed us.
I realize there is a debate over food assistance programs, and I also understand that there are those who take advantage of the system which leaves some people thinking that the programs do not work.
But there are millions of kids like me who were fed through these programs. Regardless of your feelings about them, they are necessary.
I grew up with very little.
My mom would get her food stamps at the beginning of the month and go grocery shopping.
When she arrived back home with the mountain of bags filled with food, it would be like a celebration at our house for several days as we would eat like kings!
By the third week, food was getting low and we still had many days to go until we would have more food in the house.
The fourth week was always the worst!
My mom was very creative when it came to feeding us. She came up with some great ways to feed us on random things left in the cupboards by the end of the month after we had ravaged everything else.
My favorite was always homemade cereal which consisted of toast cut up in a bowl with a little milk.
But I can still remember trying to fall asleep at night sometimes very hungry and looking forward to school the next day where a hot lunch would be waiting for me.
We never literally starved like the children you see on TV in other countries, still, the effects of hunger did leave their mark on us.
This was the cycle I grew up in.
A few years ago she told me something that has become one of my biggest motivators for this blog.
She said she wished someone would have taken the time to sit with her and explain things like menu planning and couponing. She didn't know better then so she did her best.
It wasn't that she didn't have enough food stamps to feed us, she just didn't know how to make it stretch.
No one had given her these skills when they were handing her food stamps each month.
When I first moved out with my husband I carried on this same cycle.
Buy lots of great food and eat until it was gone without ever thinking of a plan for meals or how to make sure we weren't wasting food that didn't get eaten in time.
This was only one area of our spending and indulging that was out of control.
We were overspending in every area of our lives.
We made the decision one day that we wanted A Financial Legacy Worth Leaving in the hopes that we would not continue the cycle of poverty thinking that we had grown up in.
I didn't want my family to be slaves to food or money. I wanted us to live freely!
The one area I saw that I could do something about was in our grocery spending.
I took some time to come up with a plan of action and that included a plan of what we would eat for one full week.
This one single thing has changed me completely.
I now see all the ways I was mismanaging our finances.
It's no longer an issue of having enough money, but rather becoming intentional about how you use the money you have.
This is why I choose to be a frugal-minded person.
There is a freedom that comes when you Change Your Financial Perspective that I never expected!
It's not about being cheap or how much money you have or don't have.
It's about thinking before you act and learning the skills and tips that will allow you to live an abundant life, and have money left over to save or bless others with.
It's about not spending more than you have to whenever you can do something about it.
It's about living for today, but always with the future in mind.
This is the kind of life I choose to live!
And might I add that taking that first seemingly simple step is all it takes to change the direction of things!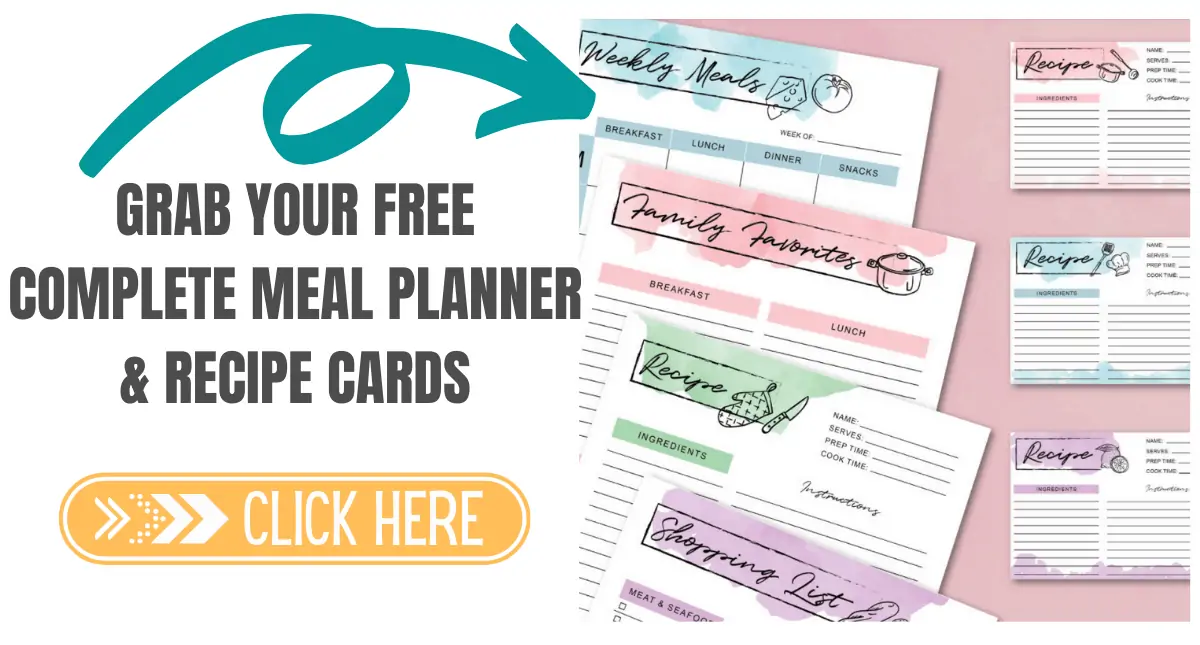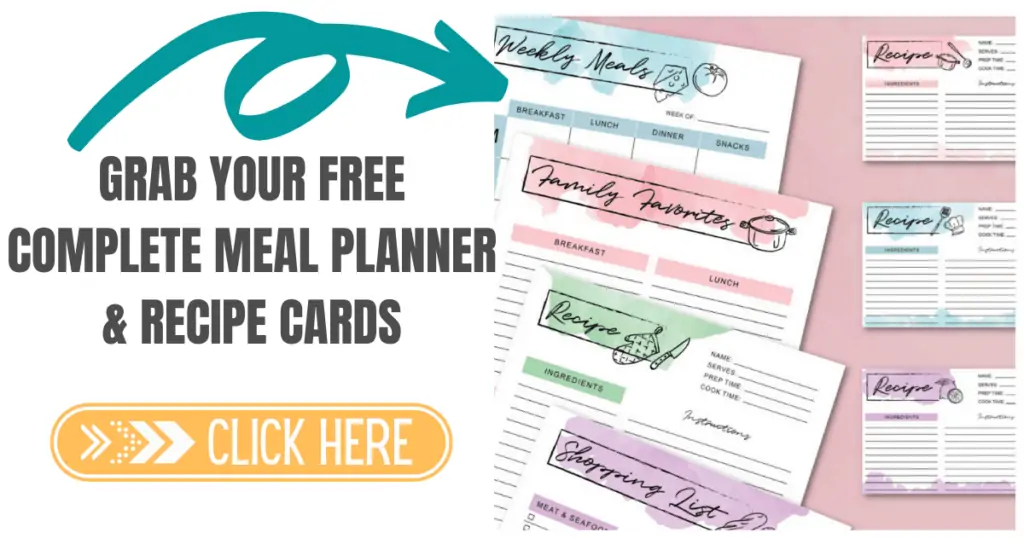 I make a menu plan and a grocery list at the same time so that I am only buying the things I need.
No more walking through the aisles grabbing every single thing I think we might need.
I encourage you to take the Grocery Challenge, starting with a menu plan, if you are looking for a quick way to find some extra money in your budget.
Please feel free to share your own stories in the comments section. I am very much encouraged by your willingness to share with me, and I read every single one of them.