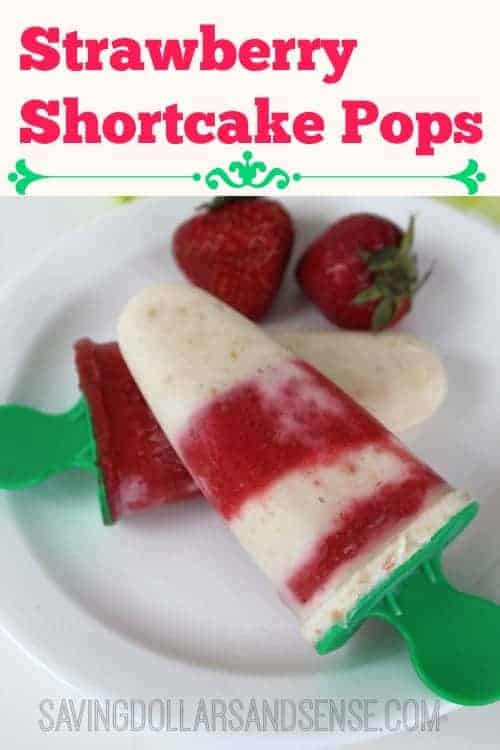 I have shared a lot of great Strawberry recipes over the last several weeks which you can find at the bottom of this post.
These Strawberry Shortcake Pops are a great summer time treat!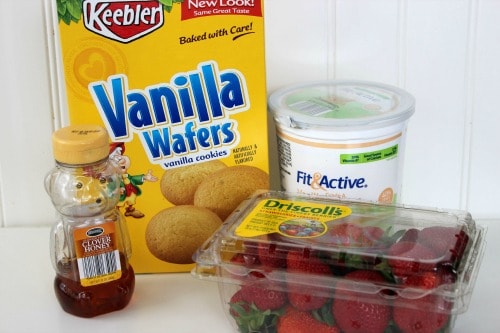 INGREDIENTS
2 cup Strawberries
1/2 cup crushed Vanilla Wafers
2 cup Vanilla Yogurt
1/2 cup Honey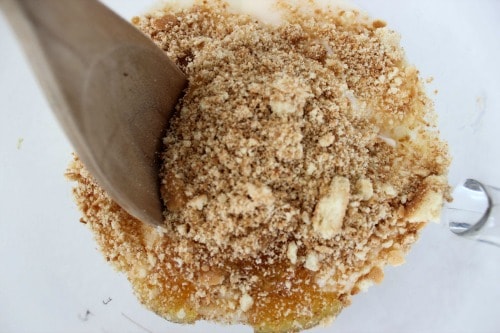 DIRECTIONS
Combine the vanilla wafers, yogurt, and honey. Mix well.
Wash and trim the strawberries, then puree in food processor.
Use popsicle molds or small paper cups and popsicle sticks as molds.
Alternate layers of yogurt mix and strawberries in molds. Insert sticks and freeze several hours (preferably overnight).
run mold briefly under warm water to release pops.
(Yields 10-12 pops)
Here are more of our favorite Strawberry Recipes:
Strawberry Oatmeal Bars
Strawberry Belgium Waffles
Strawberry Ice Cream
Strawberry Shortcake Push Pops
Strawberry Lemonade Concentrate
Strawberry Shortcake in a Jar