Old fashioned and Creative Ways to Use Rice to stretch your meals and grocery budget.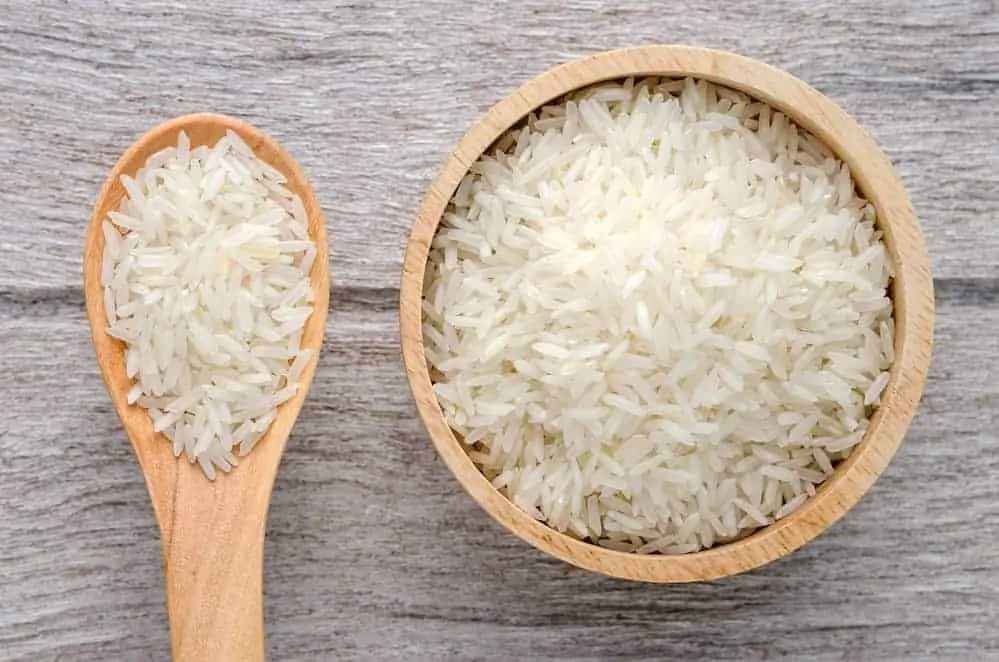 When it comes to versatile pantry staples you can't do much better than rice.
This inexpensive staple can be used for everything from an easy breakfast to a filler to make meals go further allowing you to stretch a tight budget without feeling hungry.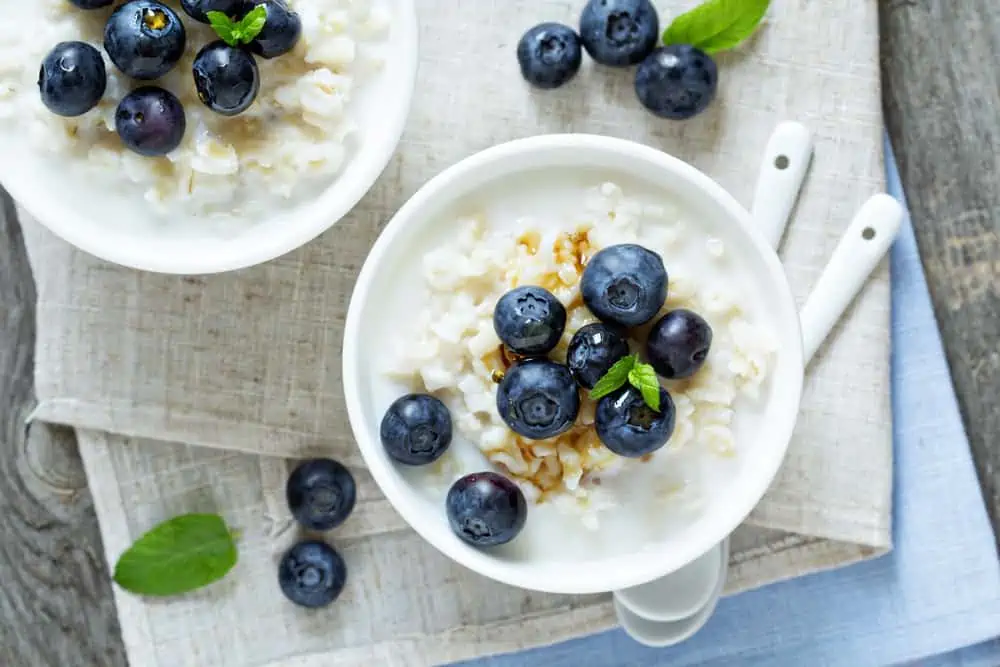 Can You Eat Rice for Breakfast?
Rice can be cooked up and flavored similar to your favorite oatmeal recipes.
While rice takes longer to cook it is a great option for breakfast when you are in a pinch.
Add sugar, cinnamon and whatever fruit you have running around the kitchen.
Rice is a Great Way to Stretch a Meal
If you find yourself with leftover taco meat but not quite enough to make another meal of tacos you can make taco rice for a quick and easy meal.
Simply cook up rice adding a packet of taco seasoning, toss in the leftover meat and mix well.
This can be topped with cheese or any of your favorite taco toppings and be scooped up with chips or placed on shells for a switched up burrito.
We love this Cilantro Lime Rice with our taco dinners too!
Add Rice to Soups
Rice can be added to soups and stews to add a bit of bulk to make the meal more filling.
This is a great replacement for pasta and can be a big help if you are low on food and need to make it go further.
Dinner Ideas With Rice
Rice can be cooked up and added to ground meat dishes to make them more filling and lower the amount of meat needed to make your meal.
Serve stews, chicken, steak, fish, and grilled meats on a bed of rice to make a little meat go further for the overall meal.
Rice and Beans (No Meat Options)
Rice can be mixed with beans, a can of diced tomatoes and chillies with your favorite spices.
This can create an easy frugal version of red beans and rice. The combination of rice and beans creates a complete protein.

Rice Desserts
Rice can even be great for dessert.
A simple rice pudding is a great treat that costs very little and goes a long way.
Here are some more Recipes that Use Rice: