Essential Oil Recipes for School Success
I absolutely love using essential oils in my home, from cleaning and disinfecting, to purify the air.
But, did you know you can create perfect rollerball blends with essential oils just for kids, that can help set them up for school success?
These back to school rollerball blends include essential oil recipes for school success that are great for helping wake your child up for the day, focus and clear their mind, and even ease the stress from the big test ahead of them!

It seems like summer break is over within a blink of an eye, and whether you send your kids to public school or homeschool these blends will work great for your child.
I know when I was young I would have loved essential oil rollerball blends to help me with stress over tests and focus.
When I recommend blends with essential oils for kids I always dilute it liberally.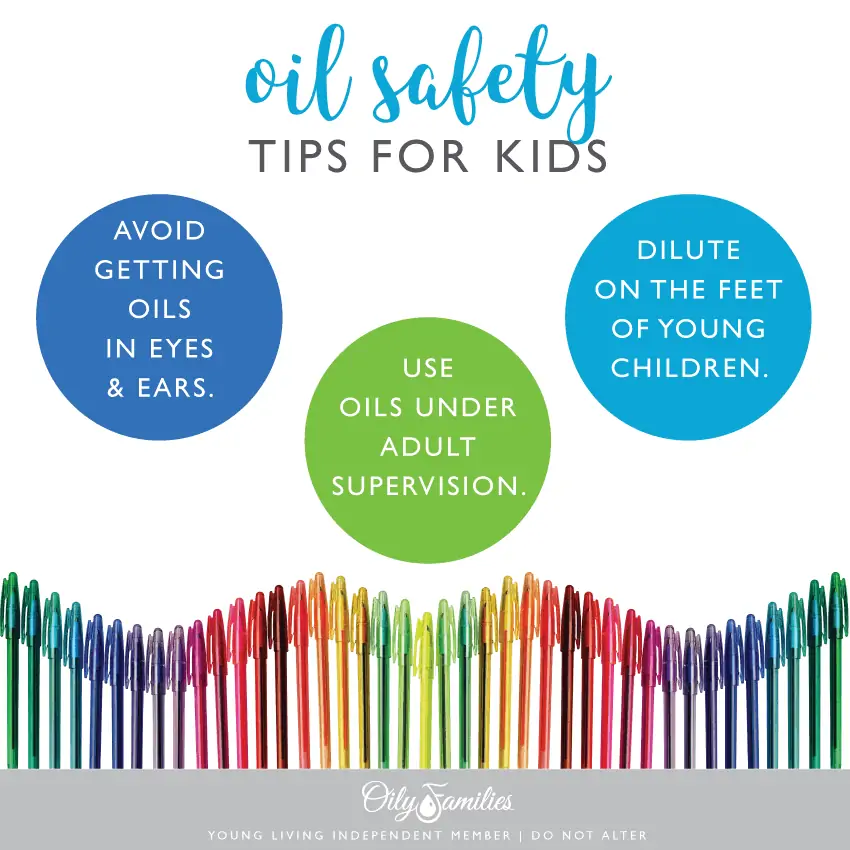 Essential oils can be harsh on the skin if applied alone, so grab your favorite carrier oil and create these back to school essential oil blends below.
I generally apply to bottoms of feet, wrist, over the heart and the spine. You don't have to do all these, just one or two areas works.
Carrier oils are a way to dilute your oils so they are less harsh on the skin.
Almond, fractionated coconut oil (very popular) jojoba, and more are the oils I am referring to on the carrier oils below.
You can pick which one you have on hand or find you like best. They will all work just as good.

Stress-Free Blend
If your tween is cramming for a test and feels stress, create this rollerball blend to help soothe their troubled thoughts in minutes.
Memory Booster
If you are trying to memorize certain facts this blend works great.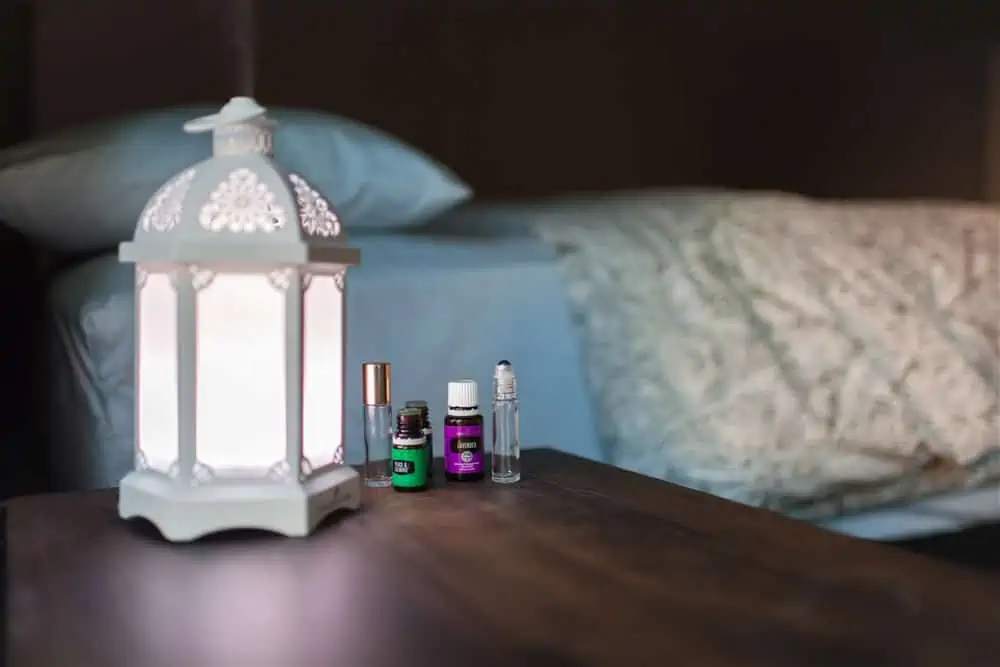 Morning Wake Up Call
Help give your child that burst of energy in the morning to get up and conquer the day!
Wellness Blend
We all know once school is back in session germs are lingering at every turn. Create a blend to help protect your kiddo at school by making sure that they stay above the wellness line with a strong immune system to fight whatever might be lingering about.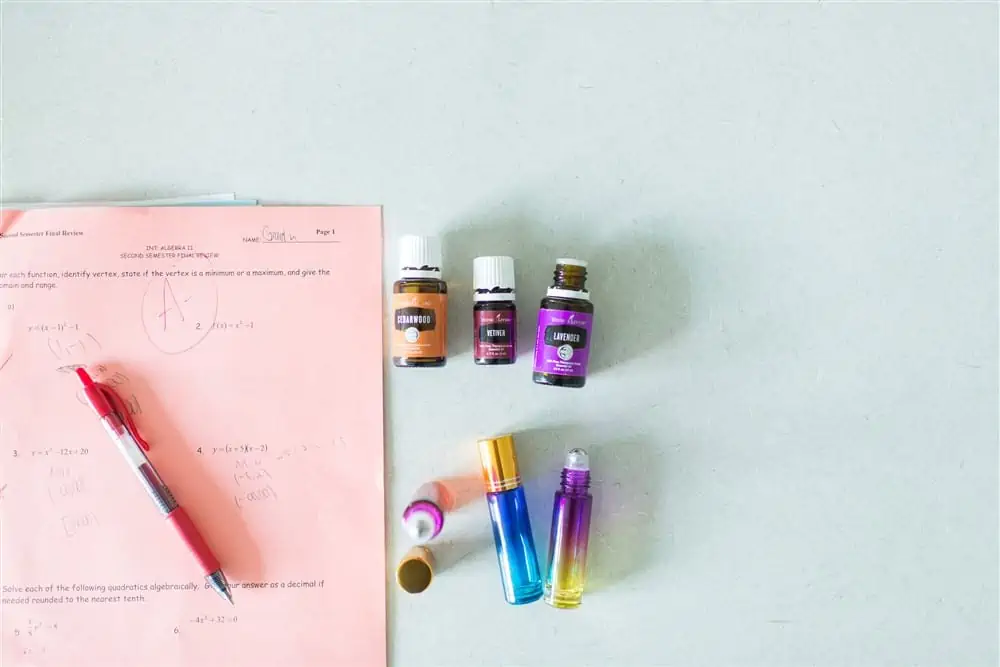 Homework Time
Tackle homework with a clear mind and help boost them to stop and focus on the work ahead.
Mood Booster
Sometimes it can be hard to get your child excited or in a good mood for school. This blend helps revitalize and give that nice mood boost.
These are the basic essential oil blends for back to school that I recommend.
There are tons you can make, and if you have any specific ones in mind go for it and whip them up and send with your kids and teens.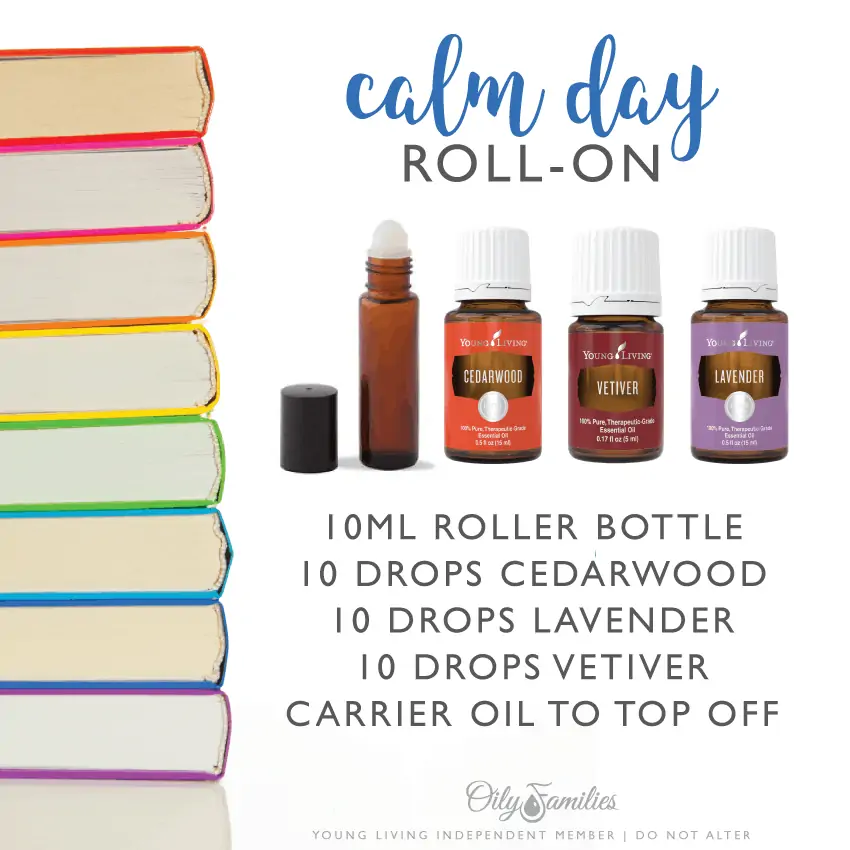 Looking for more Essential Oil Recipes? CLICK HERE
Here are all of my tips for saving money on high quality essential oils.