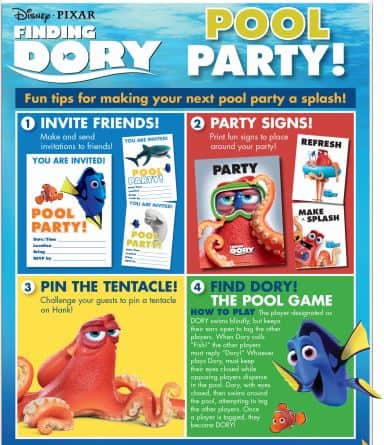 If you are looking for a fun way for your kiddos to celebrate summer with their friends, consider a simple and fun pool party for them and a couple friends!
This FREE Finding Dory pool Party Kit will help you plan and prepare for a successful pool party your kids will LOVE!
You'll find everything you need including pool party invites, party games, and recipes.
Don't forget to grab some of these free printable Finding Dory Coloring Sheets to keep the fun going after everyone gets out of the water.
Finding Dory Pool Party Printable Recipes: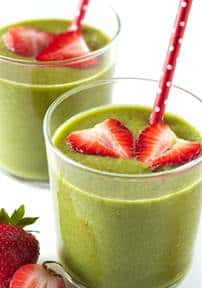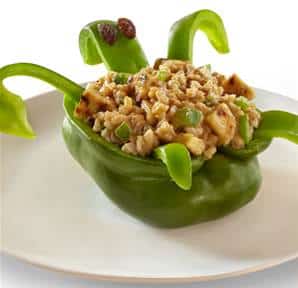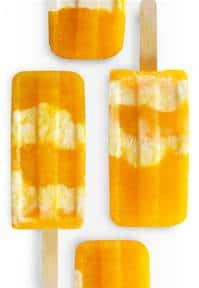 Hankfurter & Seaweed Slaw Printable Recipe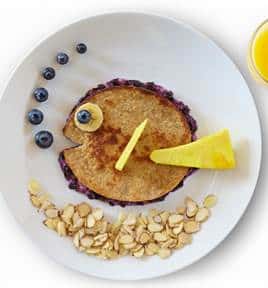 Printable Quesa-Dory (Quesadilla) Recipe
You can choose one or all of the recipes for your party. You might also like to add our Sand Pudding recipe too!