I just signed up for this FREE online Gardening Class and wanted to let you know all about it.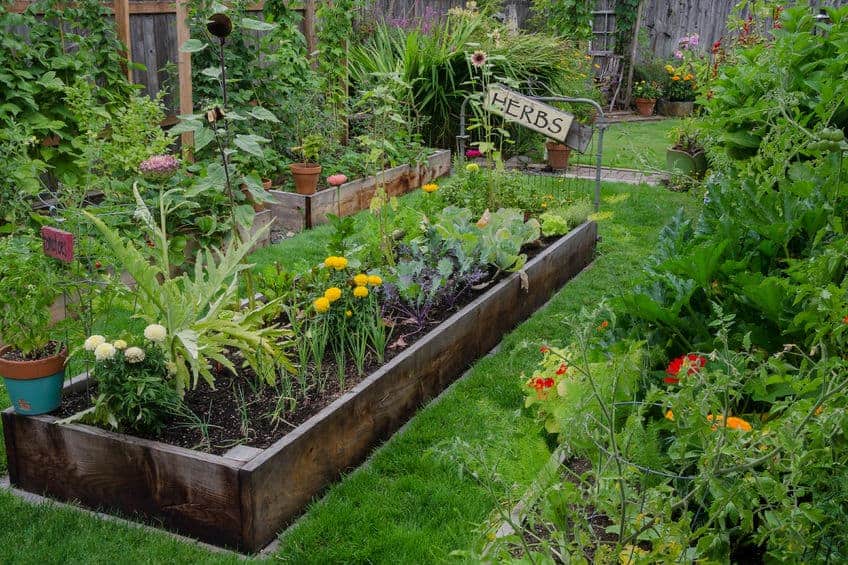 I have always had a garden hobby, I would plant my stuff each year and then wait to see what happened.
This year I am really taking it a lot more seriously and want to learn as much as I can about why I have great success with some things and not so great success with others.
The class is called 8 Mistakes Gardeners Make and How to Fix Them.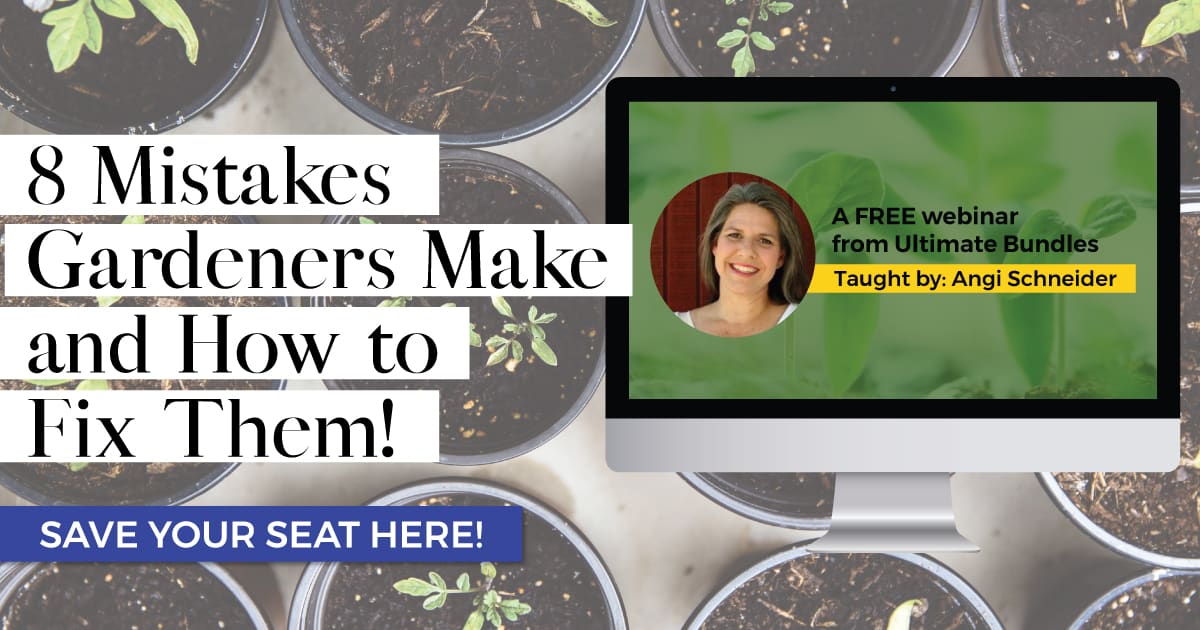 In this free class, you'll learn about important topics like:
Soil health
Watering best practices
How to deal with pests
How to buy the best foods for your body
How to prioritize your planting schedule
And more!
A few years ago, Angi Schneider, her husband, and their 6 kids moved into an older home on 1.5 acres in South Texas.
Since then, they've been turning their small patch of earth into something that can supply many of their needs for years to come (that includes gardens, fruit trees, chickens and bees so far).
I know I have a lot that I can learn from Angie!
The class is happening May 15th and there are two different times to choose from, 10 am and 4 pm EST.
Even if I don't know if I can make it live, I always sign up for these free classes anyway.
Chances are pretty good that if you sign up, they will send out the recorded class in case you couldn't make it.