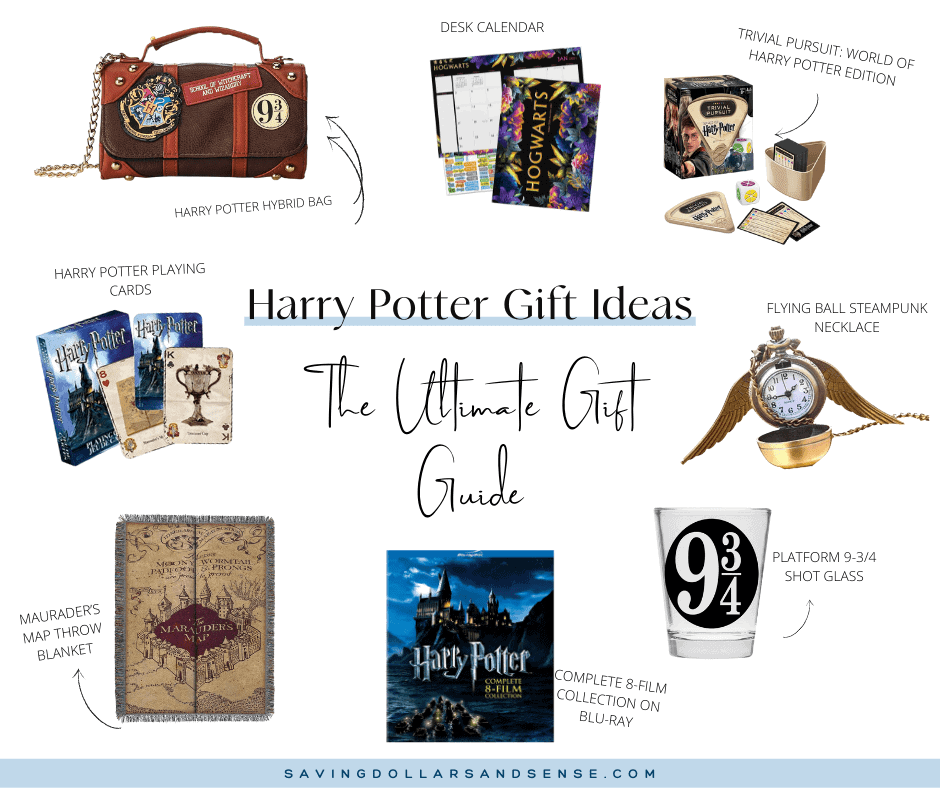 I have several Harry Potter fans on my list this year.
This list of the Harry Potter Gifts has all the best Harry Potter Gifts on it for the fans on your list too.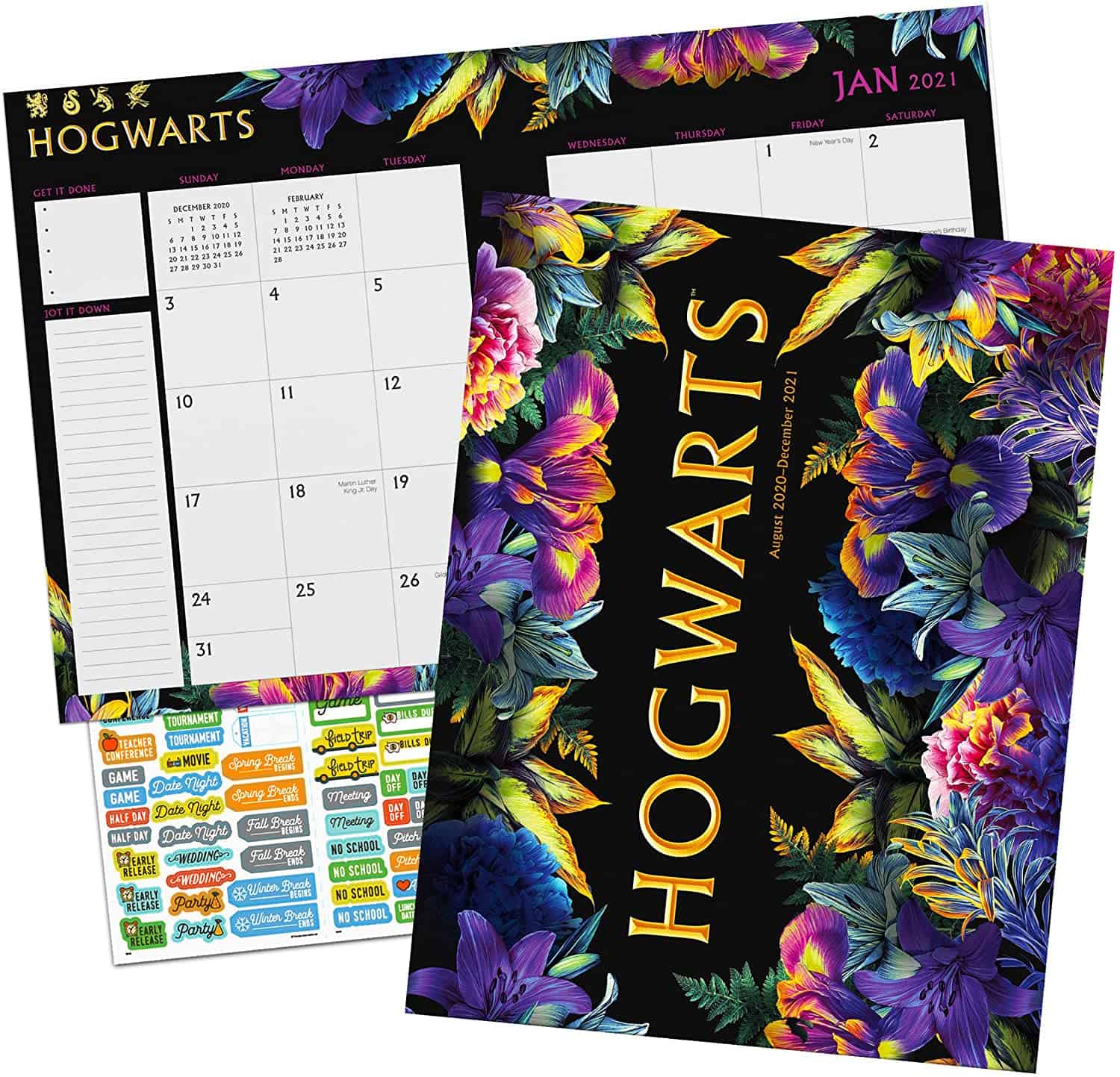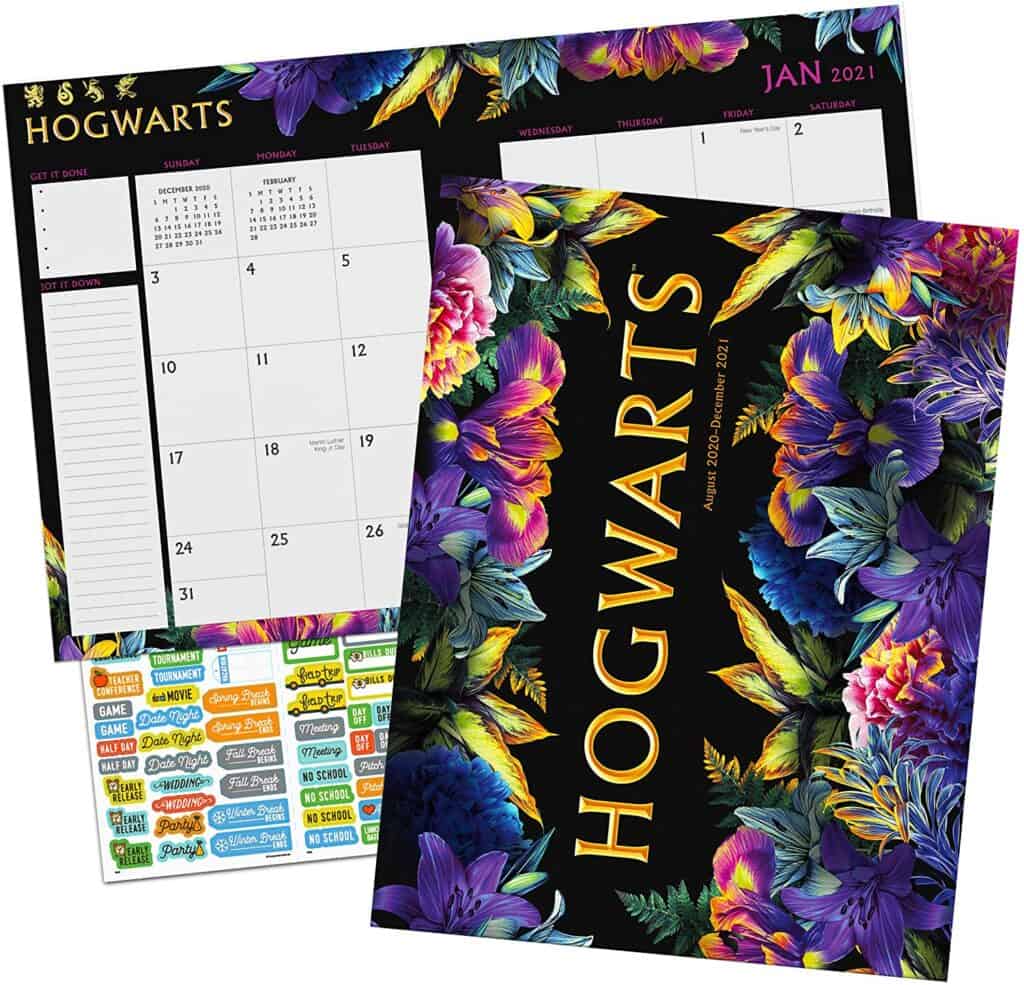 Follow Harry, Ron, and Hermione through the halls of Hogwarts School of Witchcraft and Wizardry.
The 300+ movie stills, key plot points, and memorable lines from the great witches and wizards of our day in the Harry Potter Day-at-a-Time Calendar will make you feel like you're right there the Great Hall with them.
Day-at-a-Time calendars feature full-color, page-a-day designs (Saturday/Sunday combined) with a sturdy, self-standing easel.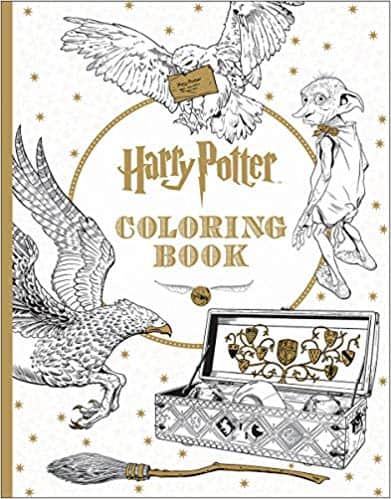 From the heraldry of the four Hogwarts houses to the extravagant wares of Weasleys' Wizard Wheezes, the world of Harry Potter overflows with radiant color.
Filled with intricate illustrations and elaborate designs used in the making of the Harry Potter films, this book invites you to imbue the wizarding world with color in your own explorations of Hogwarts Castle, the Forbidden Forest, and much more.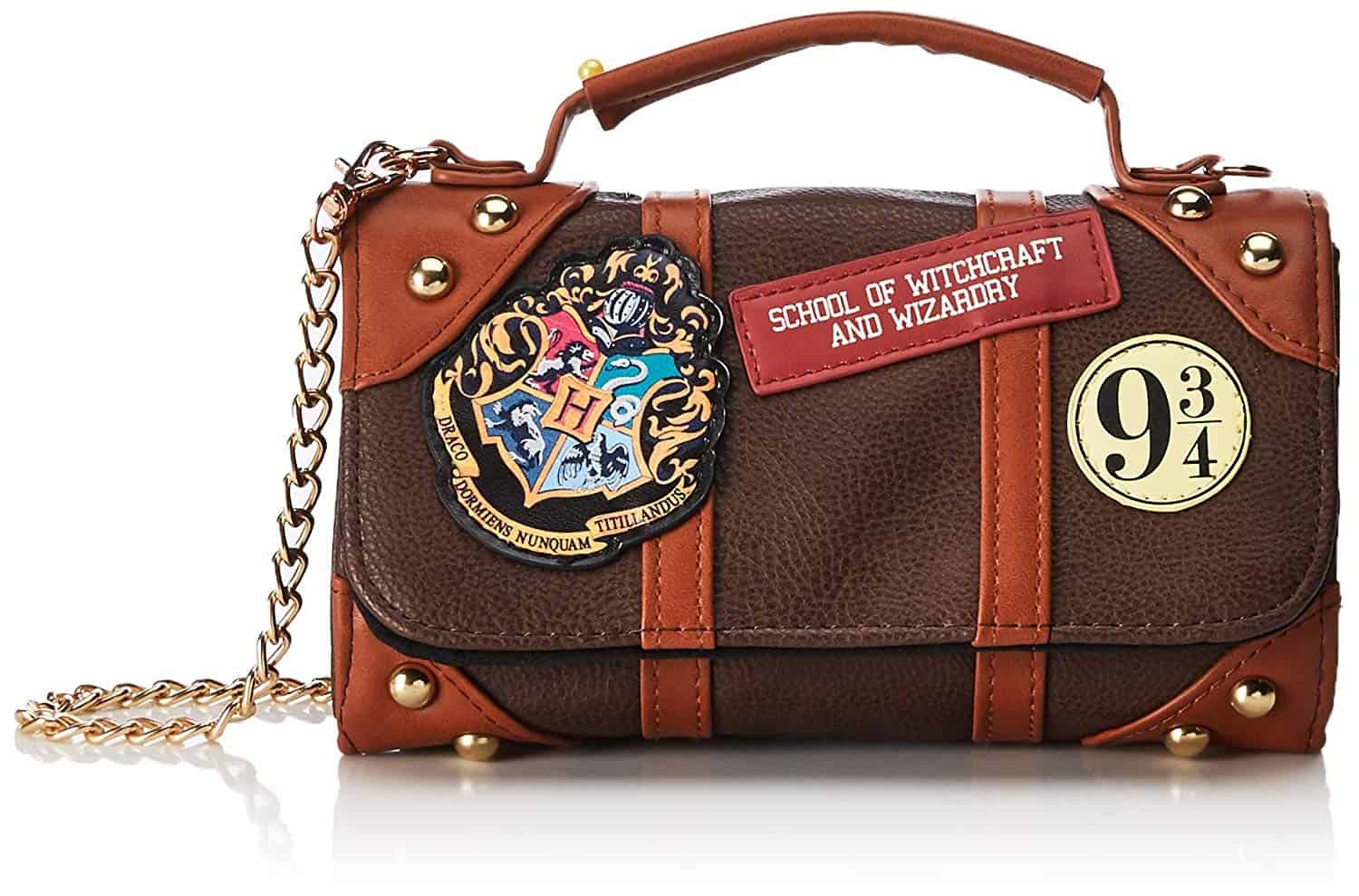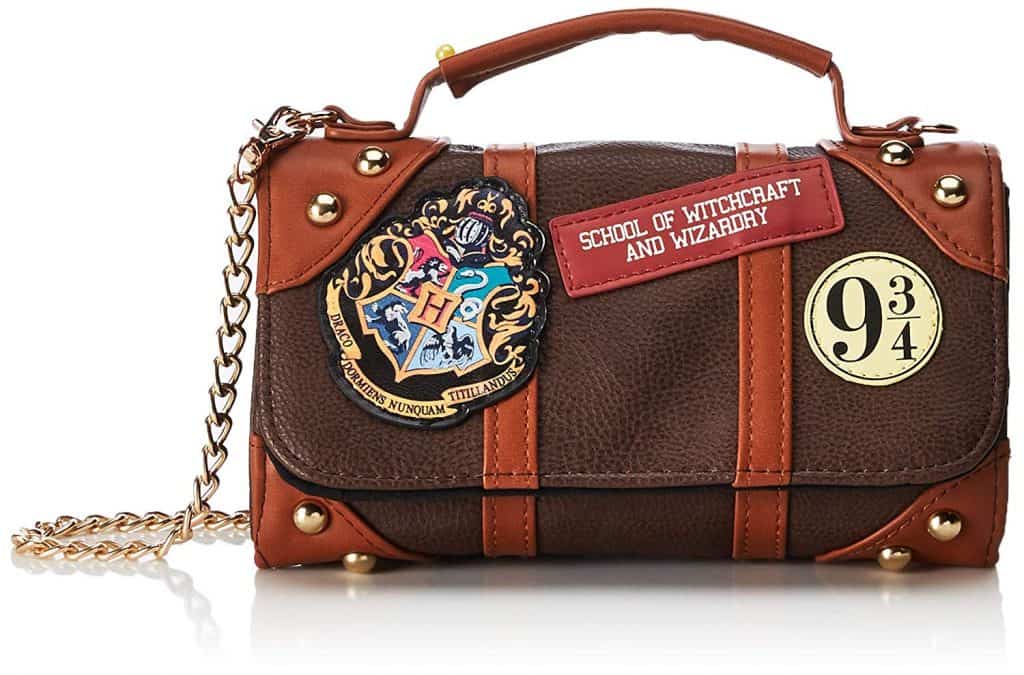 Harry Potter went from the loneliest boy in the world to Hogwarts legend in the course of the famous novels.
Today he is everyone's favorite boy wizard and loved by so many fans worldwide.
The Hogwarts School of Witchcraft and Wizardry is where Harry learns more about who he is and what powers he has to share with the world.
This satchel fold wallet includes 10 Card Slots, 1 Clear ID Slot, and 1 Bill Slot.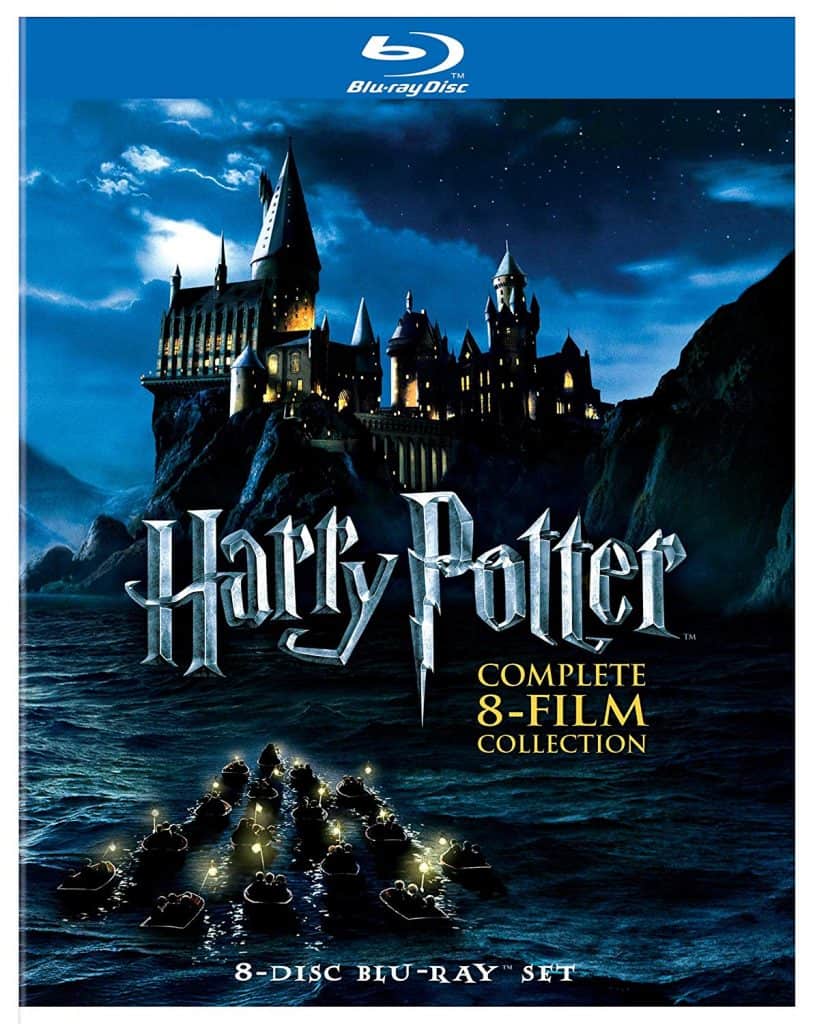 When Harry Potter learns on his eleventh birthday that he is, in fact, a wizard, he is quickly swept up into the spellbinding world of Hogwarts School of Witchcraft and Wizardry alongside new best friends, Ron Weasley and Hermione Granger.
He soon discovers, though, that there is a much darker side to the wizarding world than any of them could have imagined. The Harry Potter Complete 8-Film Collection.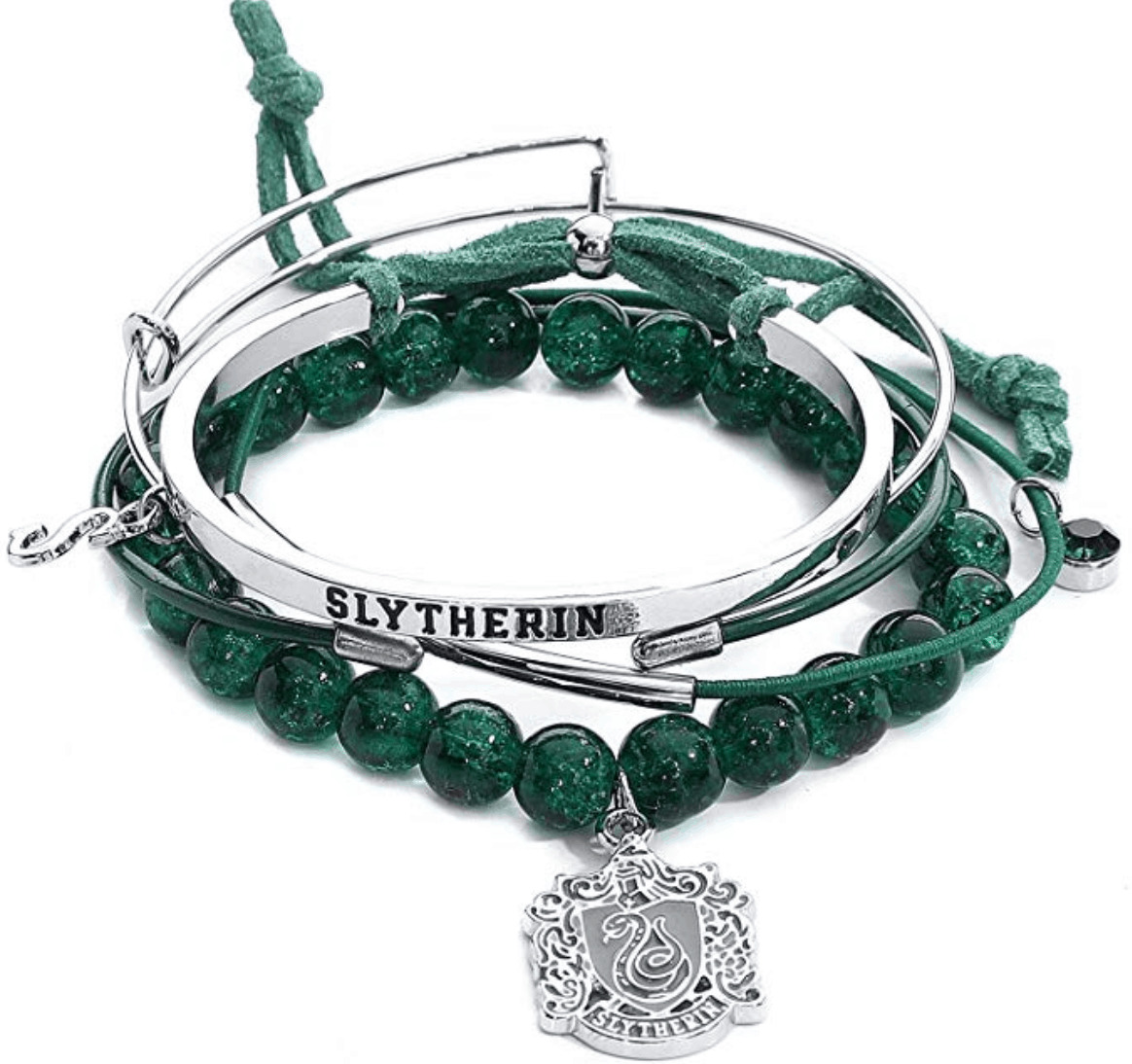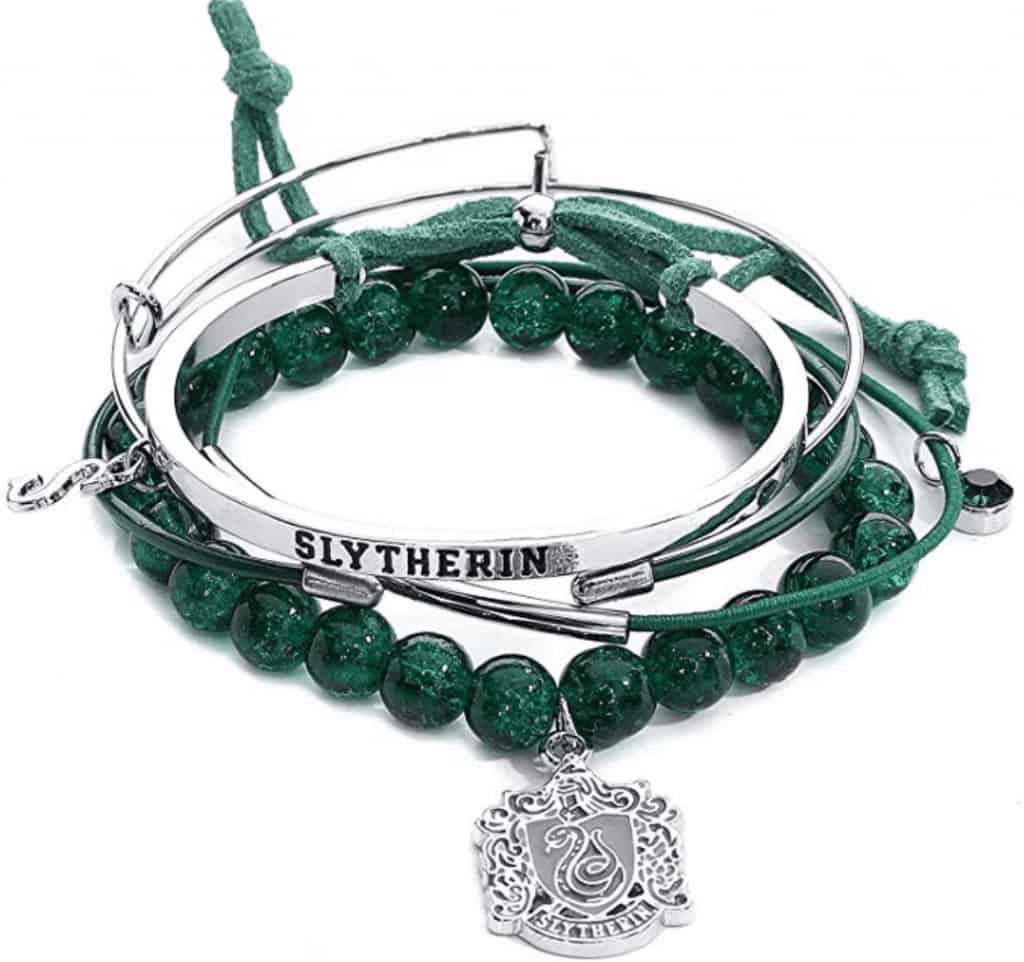 Harry Potter Slytherin Arm Party Bracelet Set.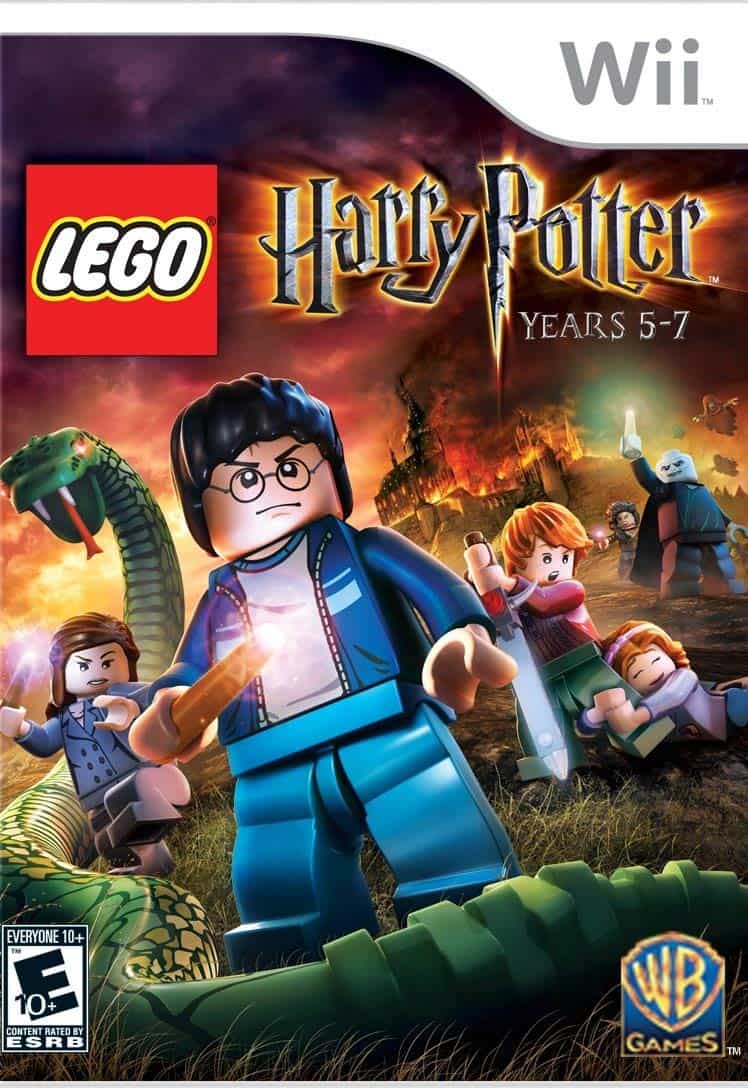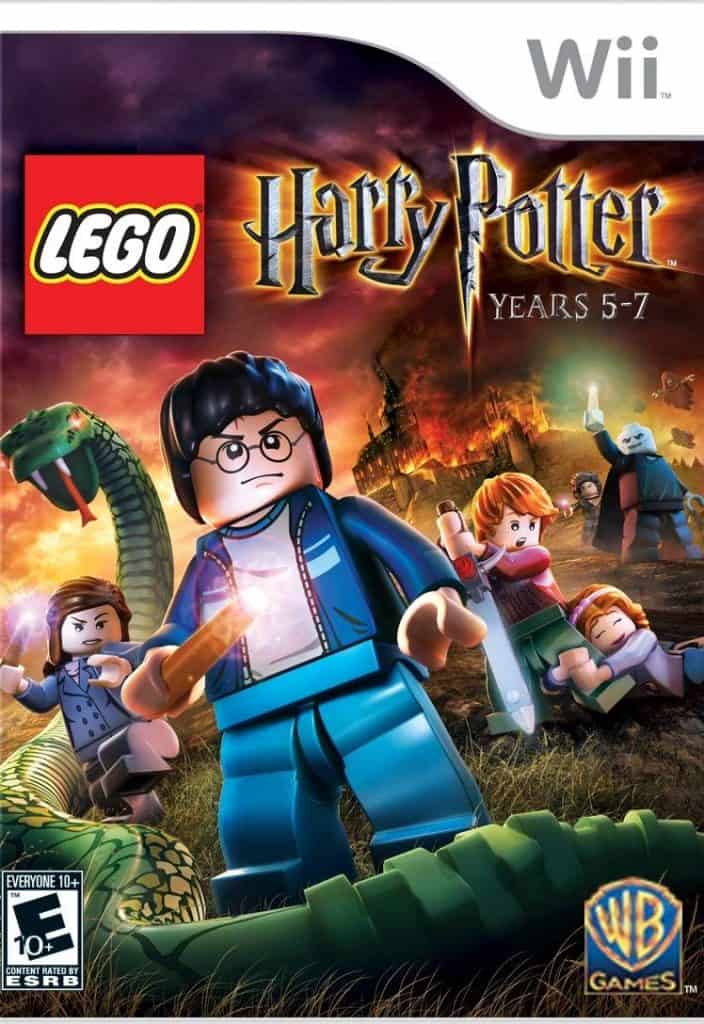 Play through 24 story events and return to Hogwarts where there are 16 different lessons to attend.
Learn and use all new charms and spells including the 'Unforgivable Curses'.
Master advanced dueling skills to defeat Voldemort's Death Eaters as you battle toward the ultimate showdown with the Dark Lord himself.
Discover and unlock over 80 characters including, Fenrir Greyback, Bellatrix Lestrange and Professor Horace Slughorn.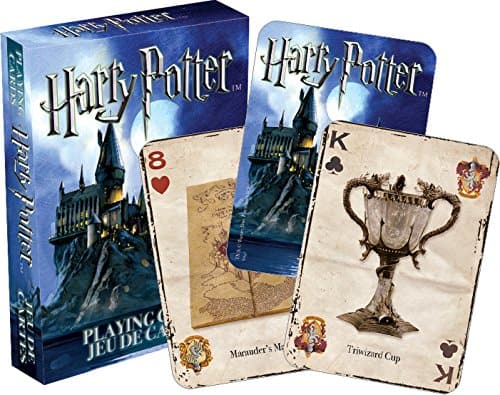 This Harry Potter playing cards show some memorable moments from the Harry Potter series, including the Triwizard Cup and the Marauder's Map.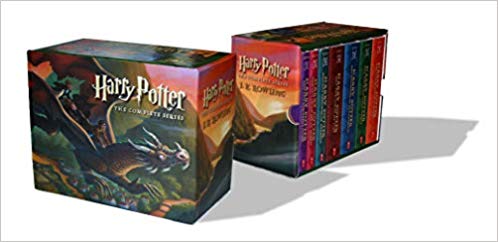 Now for the first time ever, J.K. Rowling's seven bestselling Harry Potter books are available in a stunning paperback boxed set!
The Harry Potter series has been hailed as "one for the ages" by Stephen King and "a spellbinding saga' by USA Today.
And most recently, The New York Times called Harry Potter and the Deathly Hallows the "fastest-selling book in history."
This is the ultimate Harry Potter collection for Harry Potter fans of all ages!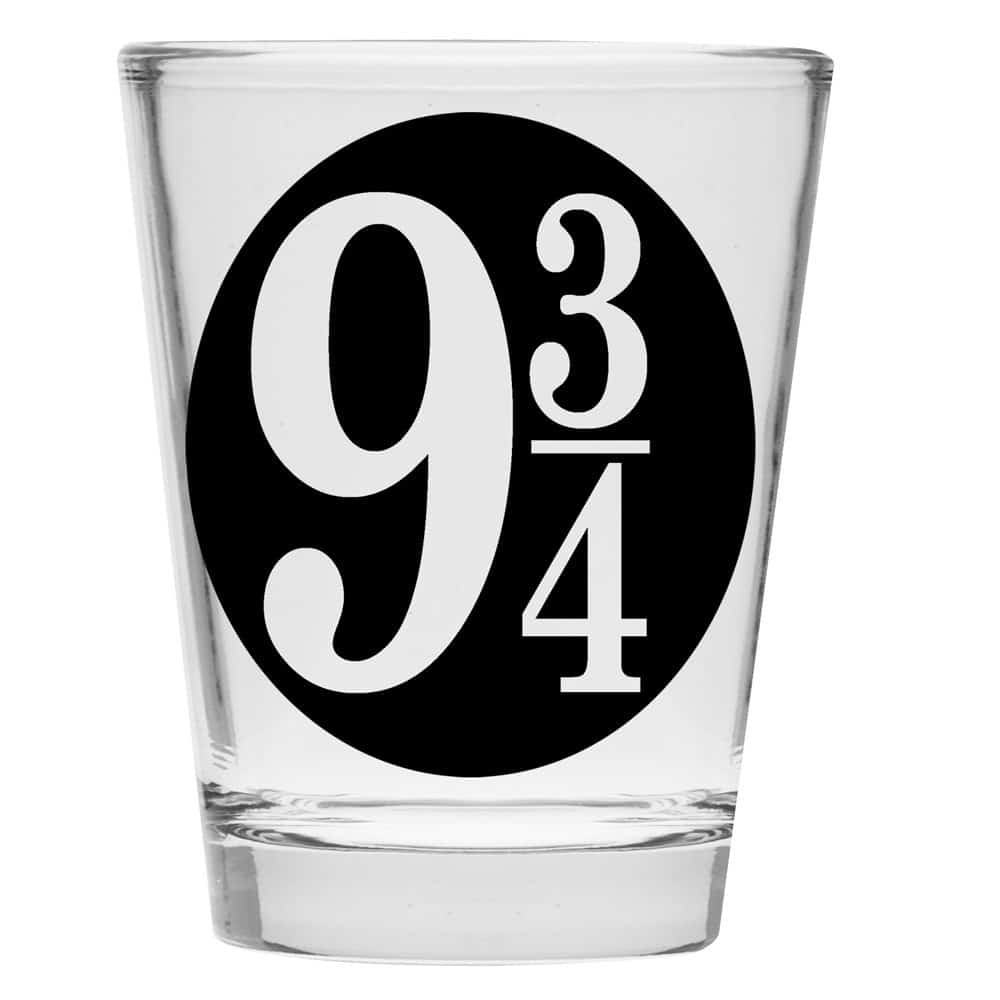 Harry Potter shot glass displaying the King's Cross Platform 9 and 3/4.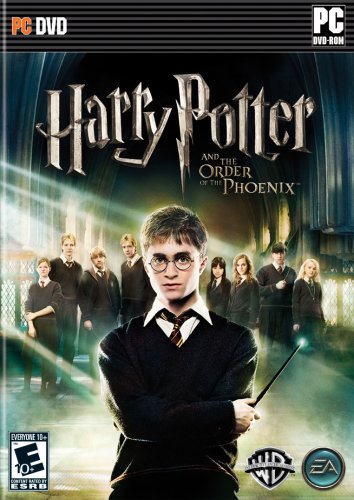 In Harry Potter and the Order of the Phoenix, Harry returns for his fifth year of study at Hogwarts.
The wizarding community is in denial about his recent encounter with the evil Lord Voldemort.
The Minister for Magic, Cornelius Fudge, appoints a new Defense Against the Dark Arts teacher to keep watch over Dumbledore and the Hogwarts students.
The young wizards are woefully unprepared to defend themselves against the dark forces threatening them, leaving Harry, Ron, and Hermione to handles things themselves.
Harry prepares a group of young wizards calling themselves "Dumbledore's Army" for the extraordinary battle that lies ahead.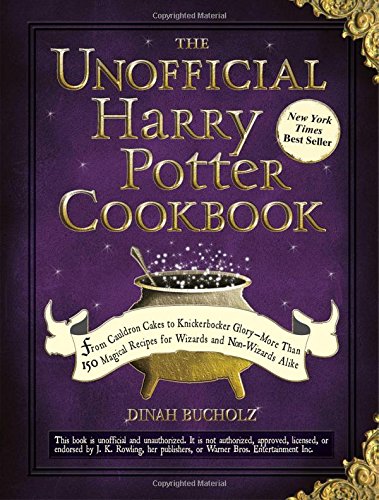 With this cookbook, dining a la Hogwarts is as easy as Banoffi Pie.
With more than 150 easy-to-make recipes, tips, and techniques, you can indulge in spellbindingly delicious meals drawn straight from the pages of your favorite Potter stories, such as:
Treacle Tart, Harry's favorite dessert
Molly's Meat Pies, Mrs. Weasley's classic dish
Kreacher's French Onion Soup
Pumpkin Pasties, a staple on the Hogwarts Express cart
With a dash of magic and a drop of creativity, you'll conjure up the entrees, desserts, snacks, and drinks you need to transform ordinary Muggle meals into magical culinary masterpieces, sure to make even Mrs. Weasley proud.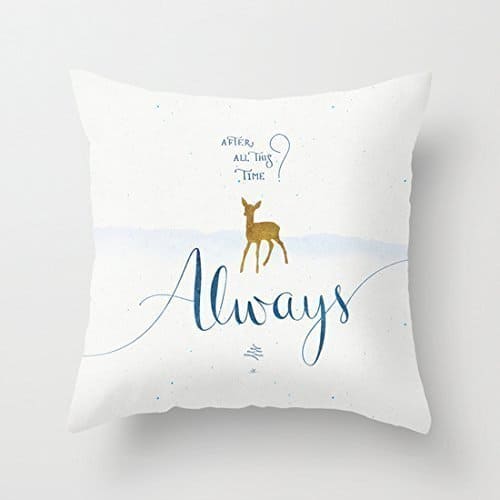 Transform your room and breathe life back into your dull bed or couch with this stunning cushion cover! This romantic pillow cover is perfect for your sweetheart.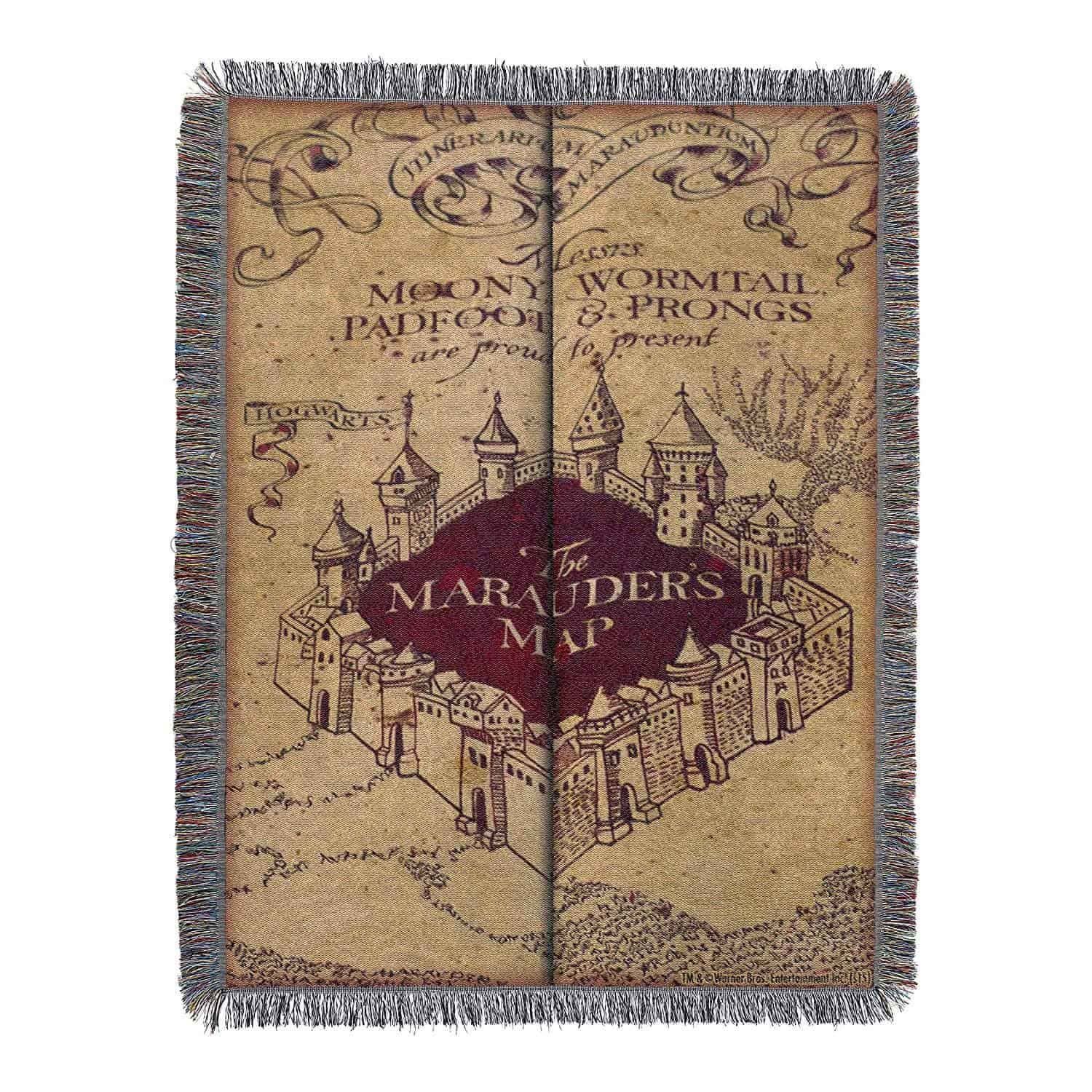 Add to your collection with a Tapestry Throw from The Northwest Company featuring the Warner Bros' Harry Potter, Marauder's Map design.
Each throw can be used as a soft and warm blanket, or as a beautiful wall tapestry.
Featuring colorful frayed edges and vibrant details, the tapestry will make a great gift for a loved one or a perfect addition to your home or office.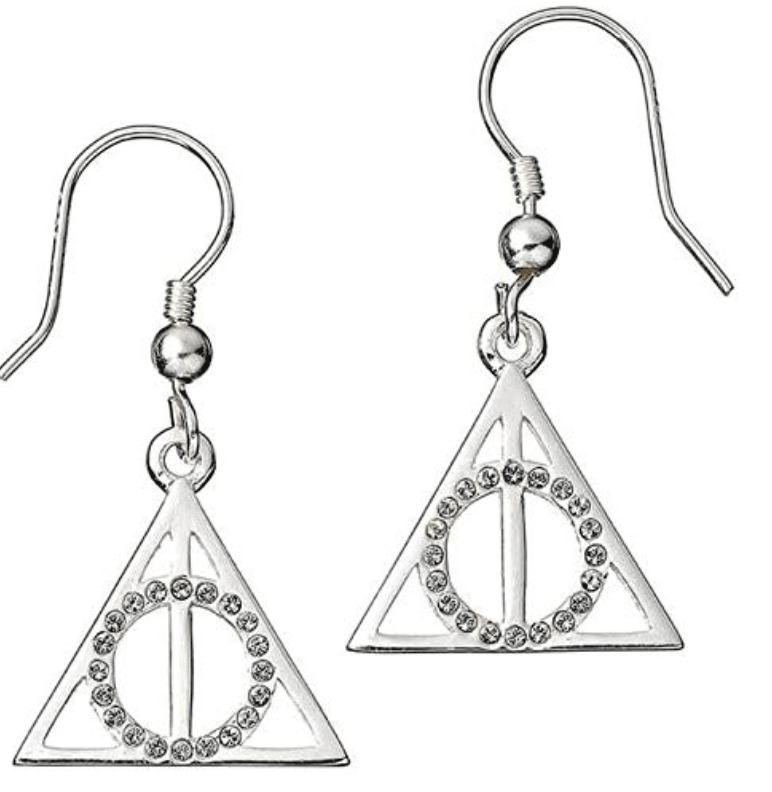 HARRY POTTER sterling silver deathly hallows crystal earrings.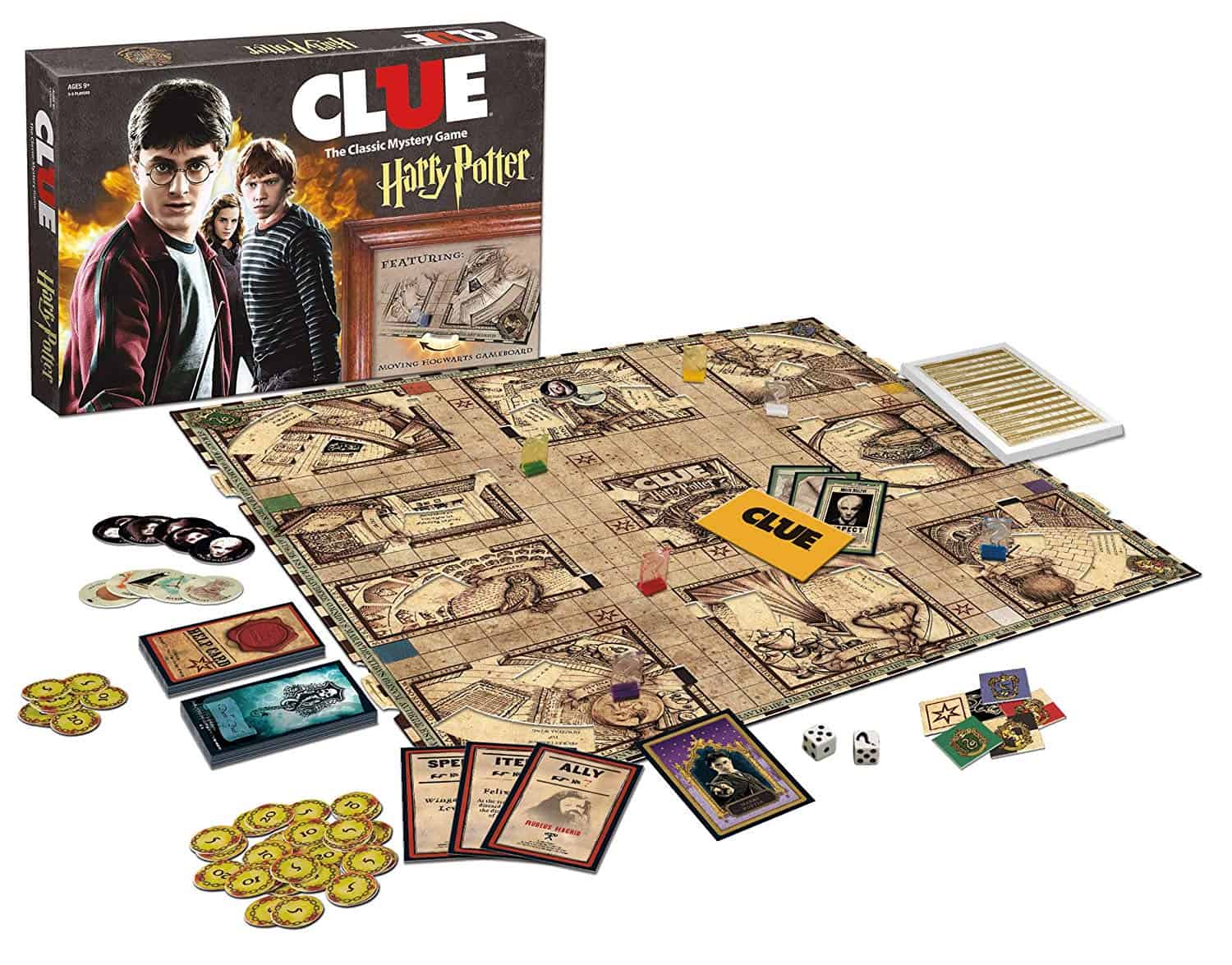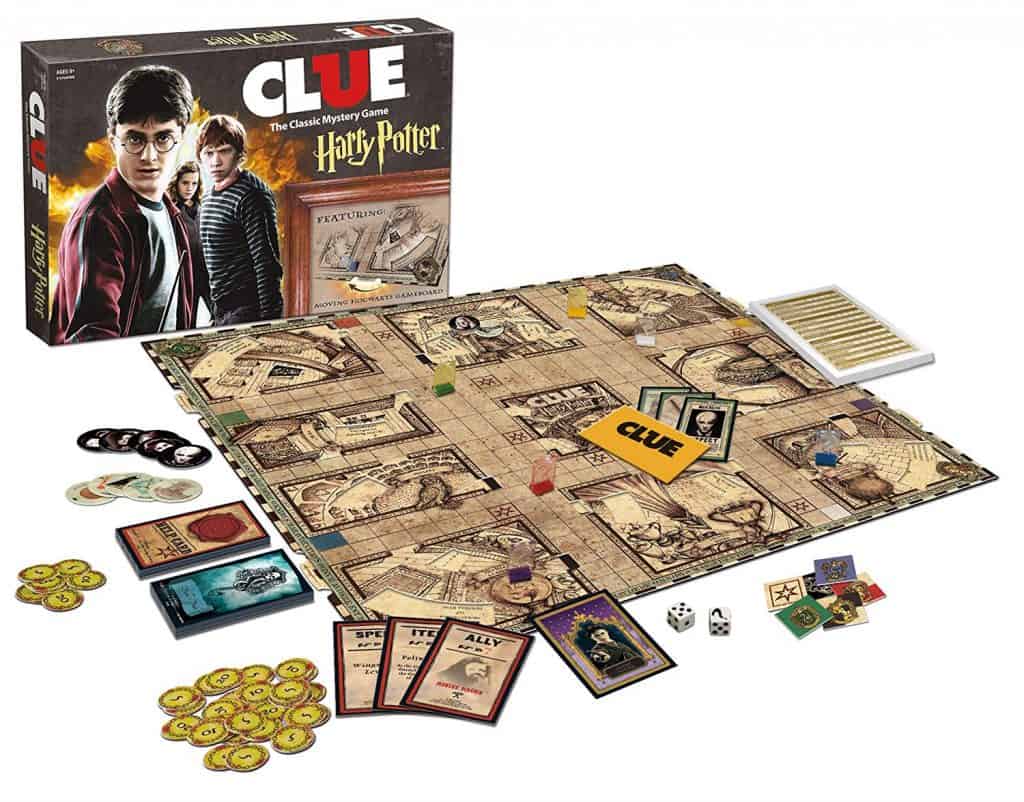 A fellow student has seemingly vanished from the famous School of Witchcraft and Wizardry – and it is up to you to solve the mysterious disappearance.
Playing as Harry, Ron, Hermione, Ginny, Luna or Neville, you must try and discover WHO did it, WHAT spell or item they used and WHERE the student was attacked.
Move around Hogwarts making suggestions. But watch out!
Wheels on the board will keep changing revealing secret passages, moving staircases or even the Dark Mark! Protection from the Dark Mark comes from the spells, allies, and items provided by the Help Cards.
When you're sure of your facts go to Dumbledore's office to make your accusation and win the game! 3-5 Players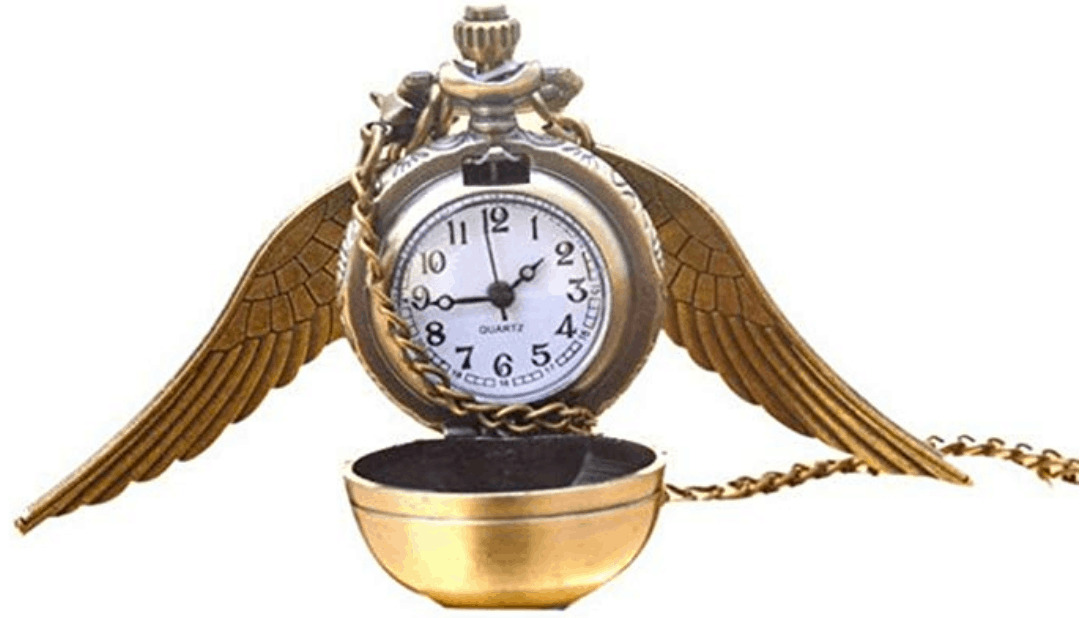 Flying Ball Necklace Vintage Retro Angel Wing Necklace Steampunk Pocket Watch Pendant Necklace.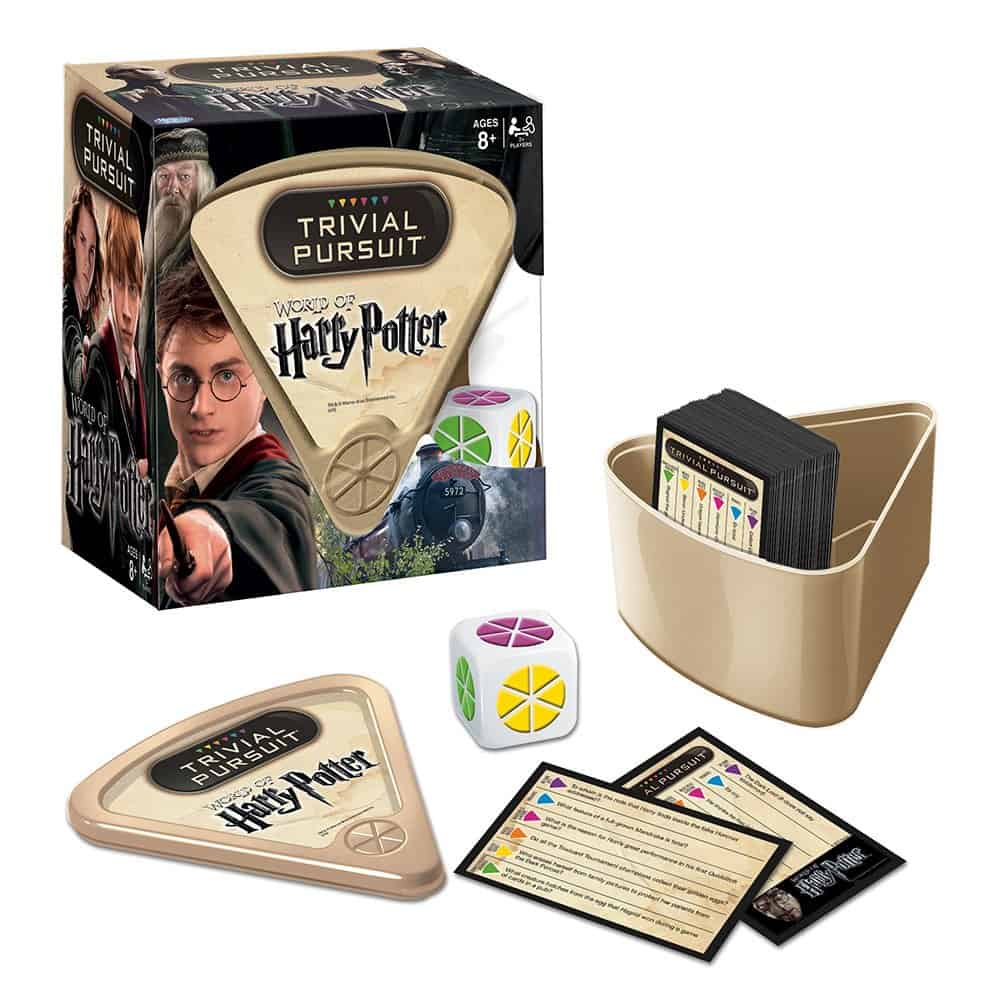 Test your trivia on the following topics: The Dark Arts, Hogwarts, Magical Spells and Potions, Magical Objects, Magical People, and Animals and Magical Creatures. 
Players will have different levels of detail in their knowledge of the world of Harry Potter.
Use your discretion when answering questions as to how much detail is needed to be considered correct.

We have lots more Gift Ideas for you too!
Check out the list of the best gift ideas for everyone else on your list too! You could find the perfect gift for everyone and have all of your holiday gift shopping done today.
Check out all of our Saving Dollars and Sense Gift Ideas below:
We also have a fun list of the best Homemade Food Gift Ideas if you'd rather make your own gifts this year.