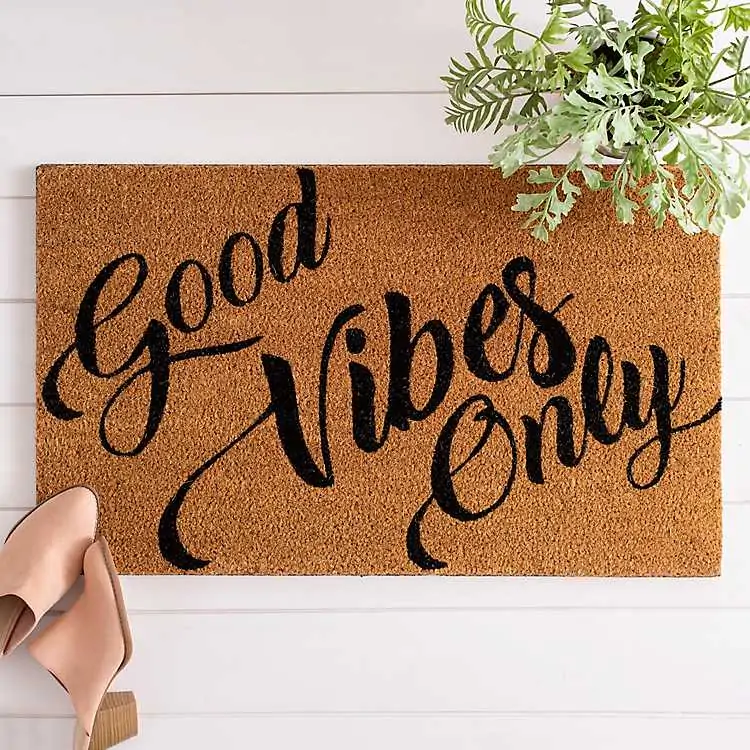 Get a FREE Home Sweet Home Doormat from Kirkland's Home!
Topcashback is giving back $15 to anyone that orders a doormat from Kirkland's Home for $10 or more.
Just in time for spring to arrive; it's also time to spruce up your entry-way. Invite guests over in style this season by snagging one of these stylish and trendy doormats!
Choose from a variety of colors, sayings, sizes and whatever else your followers find appealing! There is definitely something for everyone so spruce up your entryway this season.
Get it for yourself or to give as a gift to someone else.
That's right! You can get a FREE Doormat from Kirkland's Home!
How to get your FREE Doormat:
Go to the Kirkland's Home offer page. (Click 'Get Offer Now').
Spend at least $10.00 or more on this set and checkout.
Within 14 days, your account will be credited with your $15 in cashback!
You can then request to transfer the payment to your bank account or Paypal account.
If you are already a member, you could sign up for someone else in your home to be the New Member and still take advantage of this Doormat freebie.
This offer ends August 9th, or while supplies last.