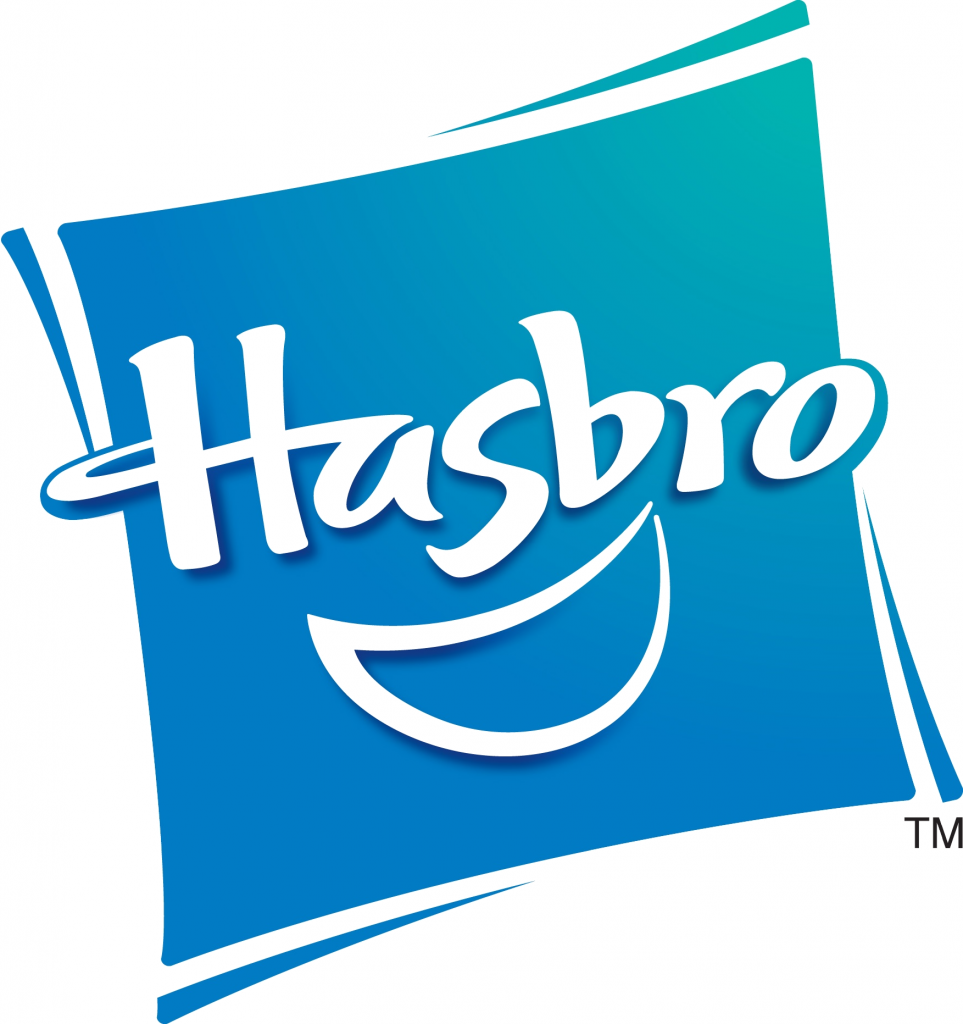 Hasbro has your holiday stocking stuffers covered this year with all the best gifts kids love! This is the point in my shopping that I focus my attention on finding gifts to fill my kid's stocking stuffers and I always end up stumped as to what to get.
My kids are older and I can promise you that it never gets easier to come up with great ideas, at least it hasn't for me.
Thankfully you don't have to wonder if you are getting the right thing if you pick a Hasbro game or toy because everyone always loves these iconic toys.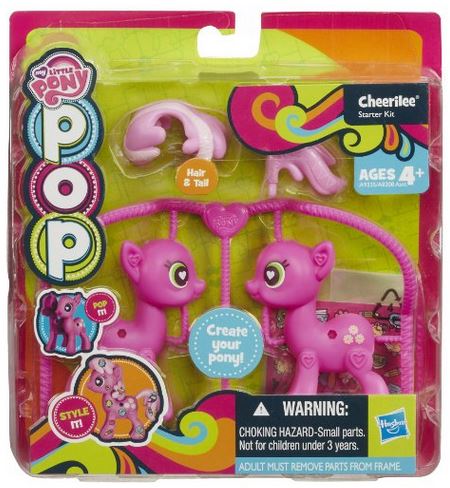 Design and build a pony your way with the Cheerilee Starter Kit!
The kit has a Cheerilee pony body you can snap together. Then it's easy to add her beautiful hair and tail and decorate her with the included stickers. You can even mix it up with parts from other ponies (other kits sold separately).
Don't miss out on the chance to create the most unique and beautiful pony ever!
They're the perfect addition to any pet collection.
Now you can play with your pet digitally, too, when you download the free LPS app
Transformers: Age of Extinction Deluxe-Class action figures are the front line in the battle between the Autobots and the Decepticons!
These mighty robots from the planet Cybertron have come to Earth to continue their epic battle.
In Transformers: Age of Extinction, to defend our planet, Optimus Prime and the Autobots will team up with a powerful new group of allies: the Dinobots!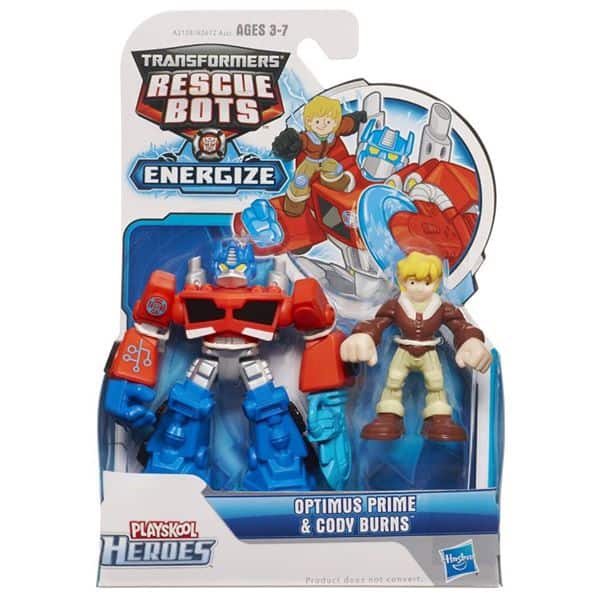 It's Optimus Prime and Cody Burns to the rescue, and your little hero will love being in charge of their daring missions!
This robot warrior has a rescue saw for tough rescues, and he and his human ally are sized just right for little hands.
Your little one will team them up every time disaster strikes!

Star Wars Rebels Missions Series Bespin Luke Skywalker & Darth Vader 3.75″ Action Figures
Start your own wild monkey parade with the Barrel of Monkeys game.
These little monkeys have gone wild and when you throw them all in a big pile, they're all tangled up with arms and tails.
Can you pick up one monkey and then pick up another with the first monkey's arm?
Don't drop your monkeys as you build your parade, or you'll lose your turn.
Build the longest monkey parade to win.
Your Wolverine figure is ready to go head-to-head with an enemy, one punch at a time!
Known as "The Mighty Mutant," this super-powered warrior will take his villainous opponents out with his mighty claws.
Grab your controller for a mighty dose of Marvel mayhem!
Will your Wolverine figure get the knockout and pop his opponent's head up with his signature slash and slice move?
There's only one way to find out! Practice on your own or take on a friend, but either way you'll rule the ring with your Wolverine figure!
I am giving these top Hasbro toys away throughout the day today on my Facebook page for those of you still looking for stocking stuffers like I am.