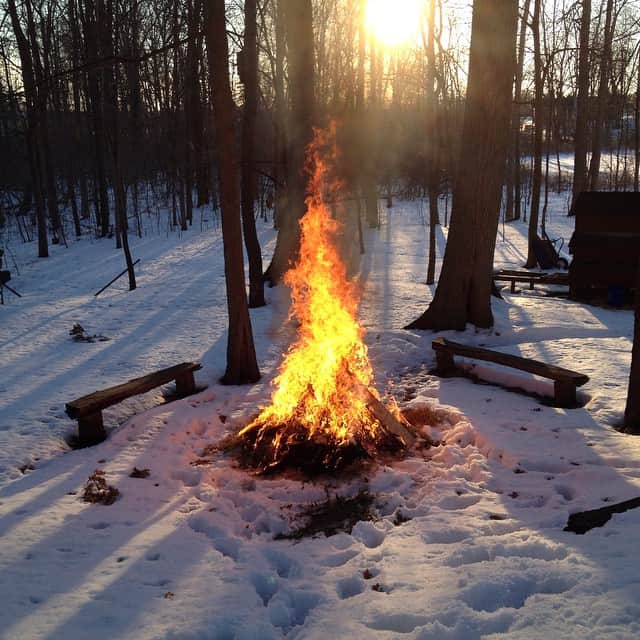 This is a picture of our yard last Monday!
While we still had quite a bit of snow on the ground, the temps were in the 40's and nice enough to spend some time outside so we took that opportunity to burn our Christmas tree and some boxes we had collected over the winter.
The bonfire was quite the sight for roughly 10 minutes before it burned out and we headed back indoors to warm up.
I have been pining away for spring for a couple of weeks now, so I was willing to take what I could get. I had a spaghetti squash that I cooked with onions, green peppers. But it was the can of tomatoes that I had gotten from my mom that turned this into a meal that screamed summer!
These tomatoes were SO fresh and tasted just like I'd picked them from the garden that day.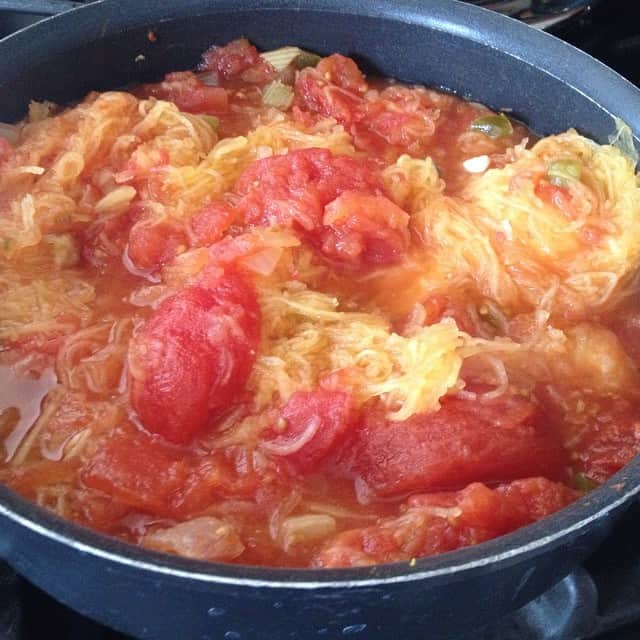 Rich tried to trick me into ice fishing with him, but as you can see from this picture I was not falling for it.
I much prefer my fishing in a boat or on the ground, which is exactly where I stood while he attempted to prove to me it was completely safe.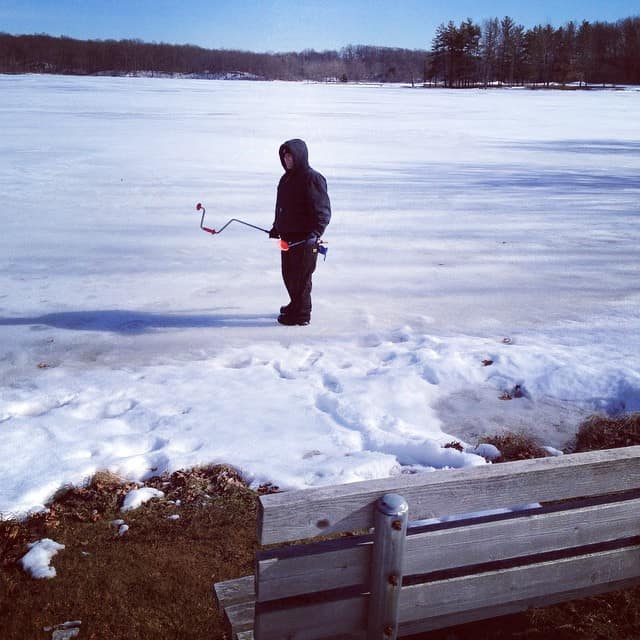 I was perfectly happy on the shore watching and taking pictures since it really was a gorgeous day.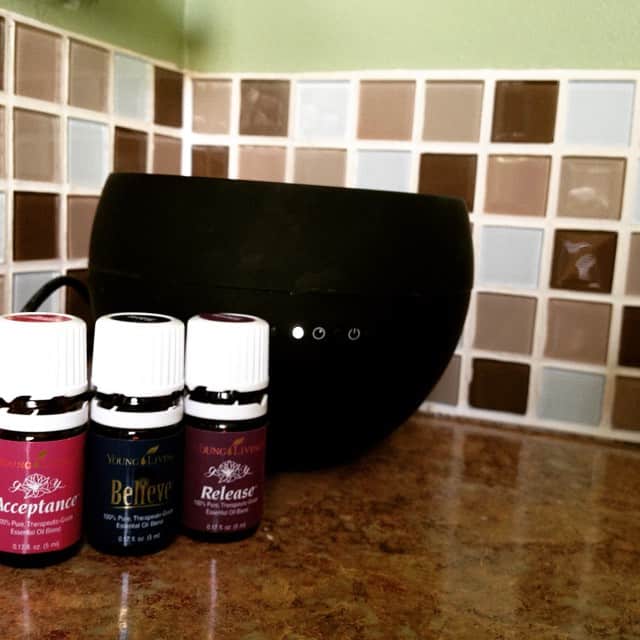 My son has been planning to join the military after graduation.
This week after talking extensively to the Marines, Navy, and Air Force recruiters several times, he has asked us to go with him to sign consent since he will only be seventeen when he graduates. While I am incredibly proud of his decision, I would be lying if I said this mama's heart wasn't overfilled with all sorts of emotion at this time.
Thankfully, I have been diffusing Acceptance, Believe, and Release all weekend and coming to terms with the fact that this boy that I have shared practically every day is leaving the nest a little sooner than I had anticipated.
After church yesterday we spent the day in the yard again and the chickens were thrilled to be able to wander further than they had in months with the snow finally melting away.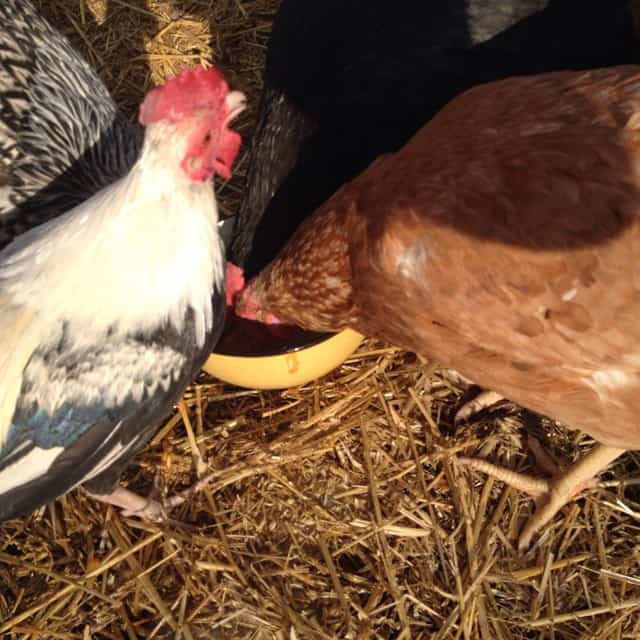 To commemorate the occasion, I saved the seeds and guts from the cantaloupe just for them.
Melon and strawberries are their favorite treats!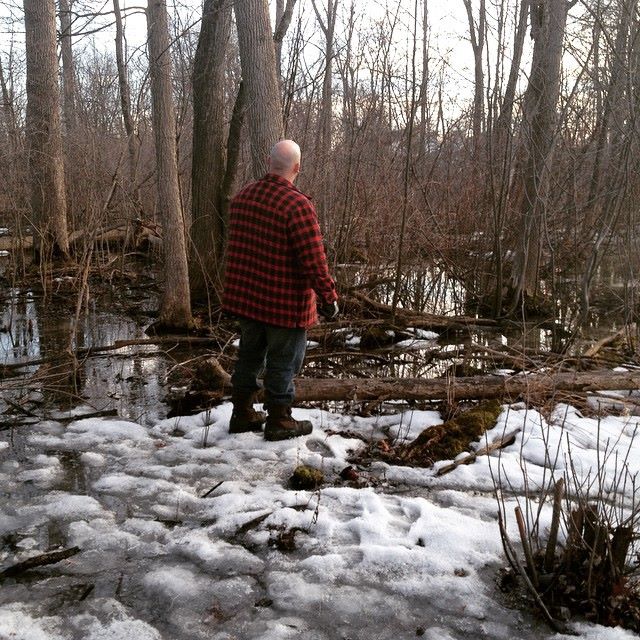 We still have some patches of snow, but I am fairly confident that they won't last much longer and we are beginning to make some plans for the yard.
We have some gardens to plant and we plan to put in a small orchard, but first, we need to clean up the brush and cut down the dead trees.
Now we just need to wait for the snow to finish melting.