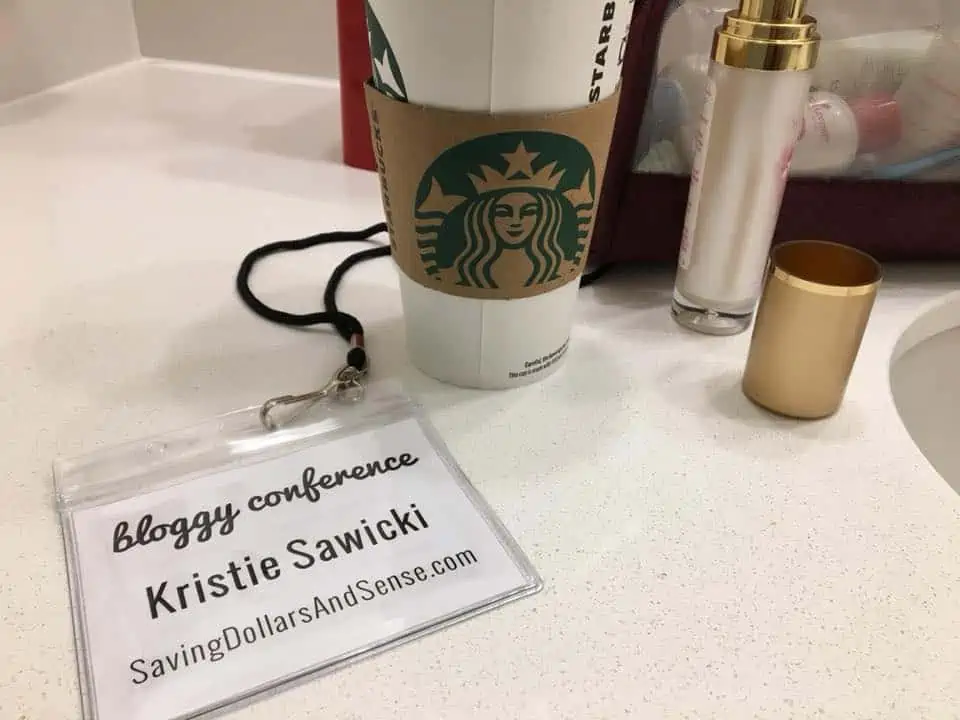 I just got back home from spending the weekend away at Cedarpoint in Ohio.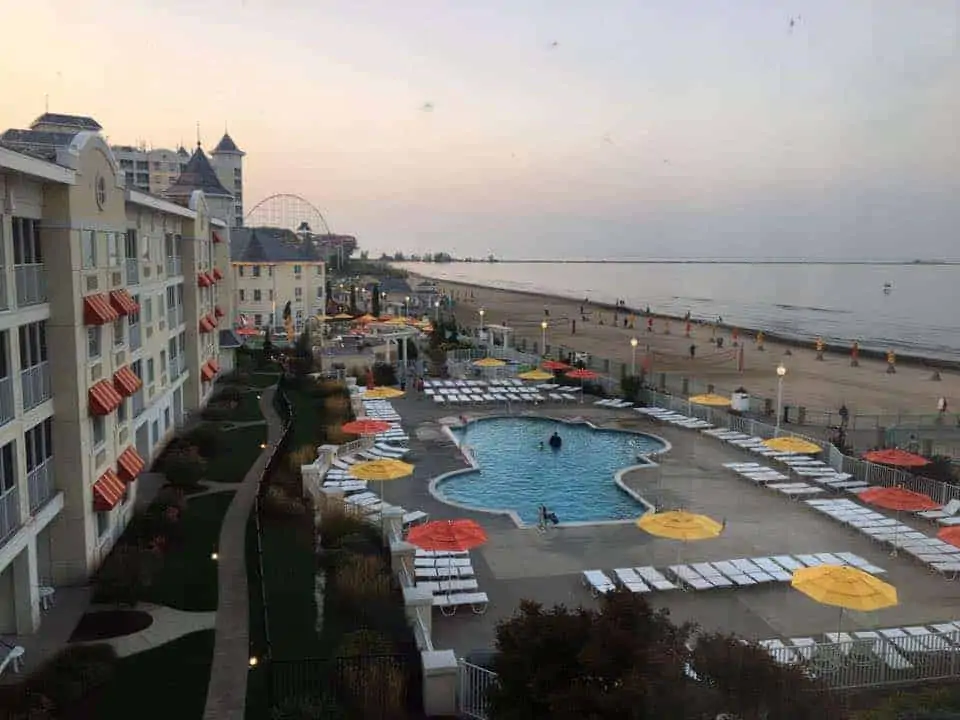 We had the opportunity to stay at the newly remodeled and absolutely gorgeous Hotel Breakers. Check out this Facebook Live tour I did just before I had to checkout.
Although I was there for a bloggers conference, we had plenty of time to spend checking out the park and enjoying some of the rides.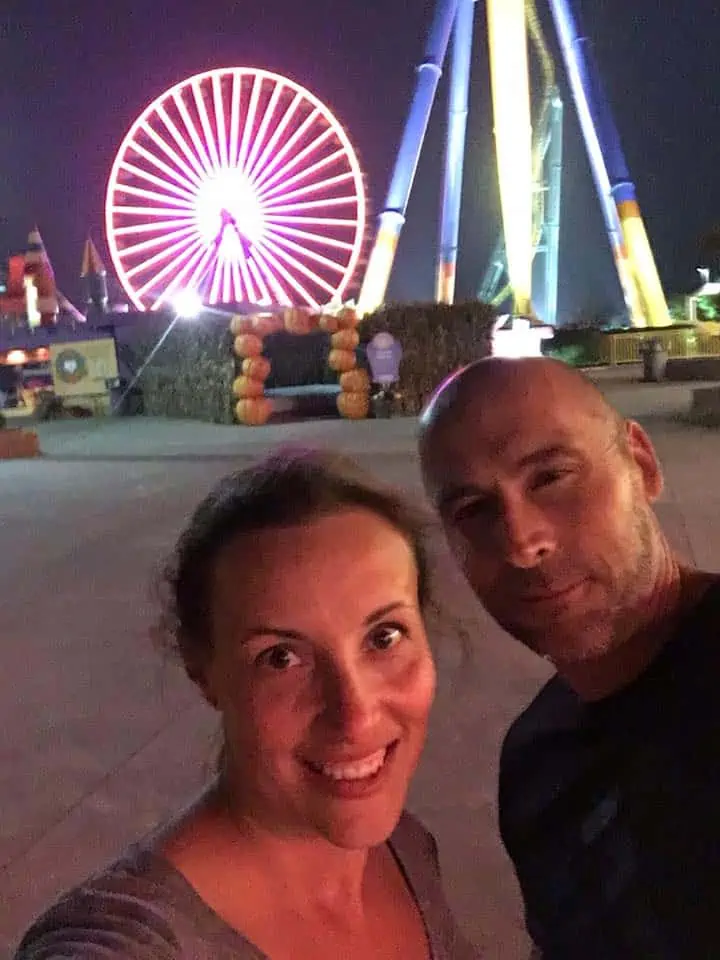 I used to be one of those people that weren't really into roller coasters, but something has changed over the last few years and I have come to love them…as you can tell from the crazed look of exhilaration on my face after riding on the Top Speed Dragster.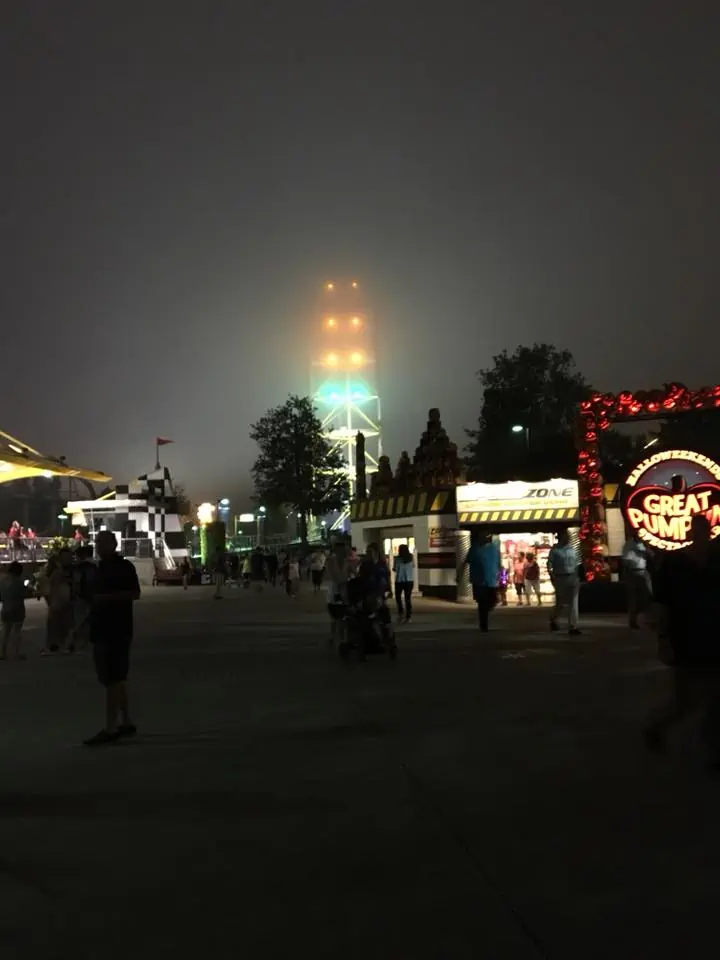 The ride was extra scary because a strange fog had rolled in, hiding the top of the ride. We literally flew into and through the fog and it was so much fun.
The following day we stopped at the newly added restaurant, Melt for lunch and it did not disappoint!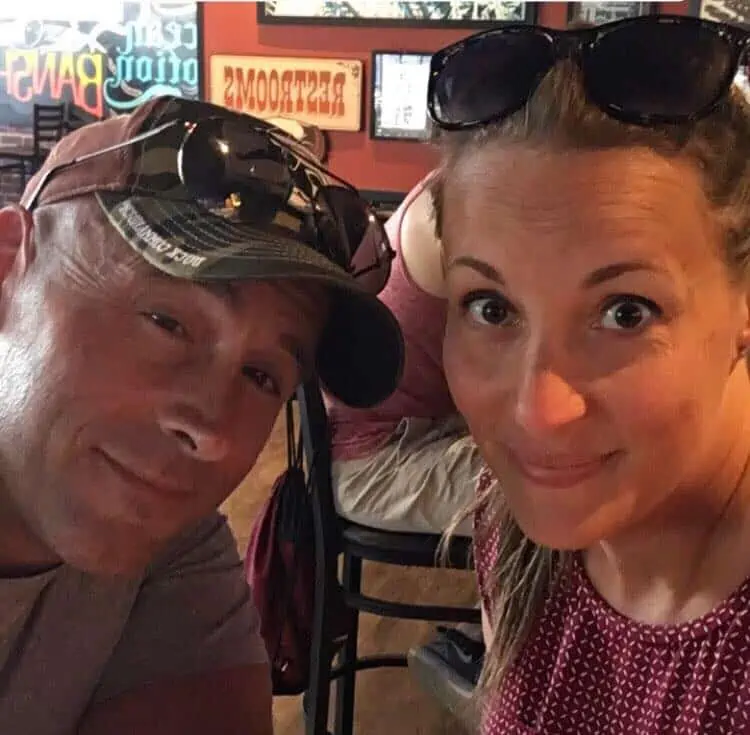 Rich got the Breakfast Burger and I chose the Cleveland Cheesesteak…SO GOOD!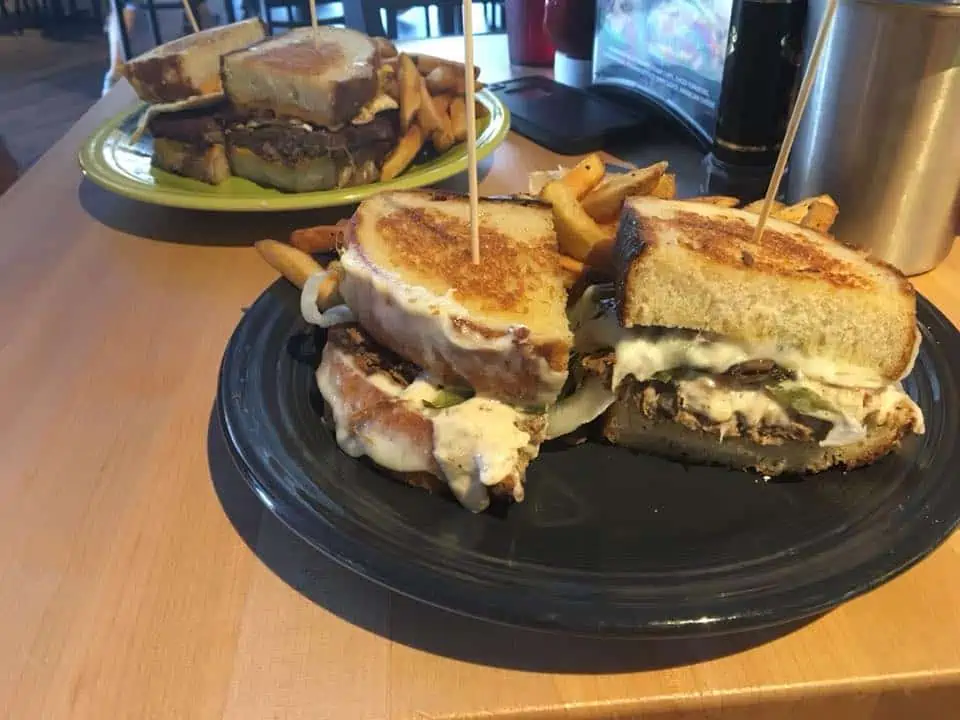 You can checkout the complete Melt Menu here.
We also wanted to check out the newest ride, Steel Vengeance, before heading home.
Steel Vengeance (used to be the Mean Streak) was the best one yet!!
They took an old wooden coaster and put brand new steel tracks on it.
This Wild West thrill comes action-packed with a height of 205 feet above the prairie, a 90-degree initial drop down to the earth, almost 30 seconds of airtime (the most on any roller coaster on Earth), 4 head-over-boots inversions, ricocheting movements left-to-right, up-to-down and side to side…it's a roller coaster only Cedar Point could build – and you have the chance to saddle up and take the ride of your life now!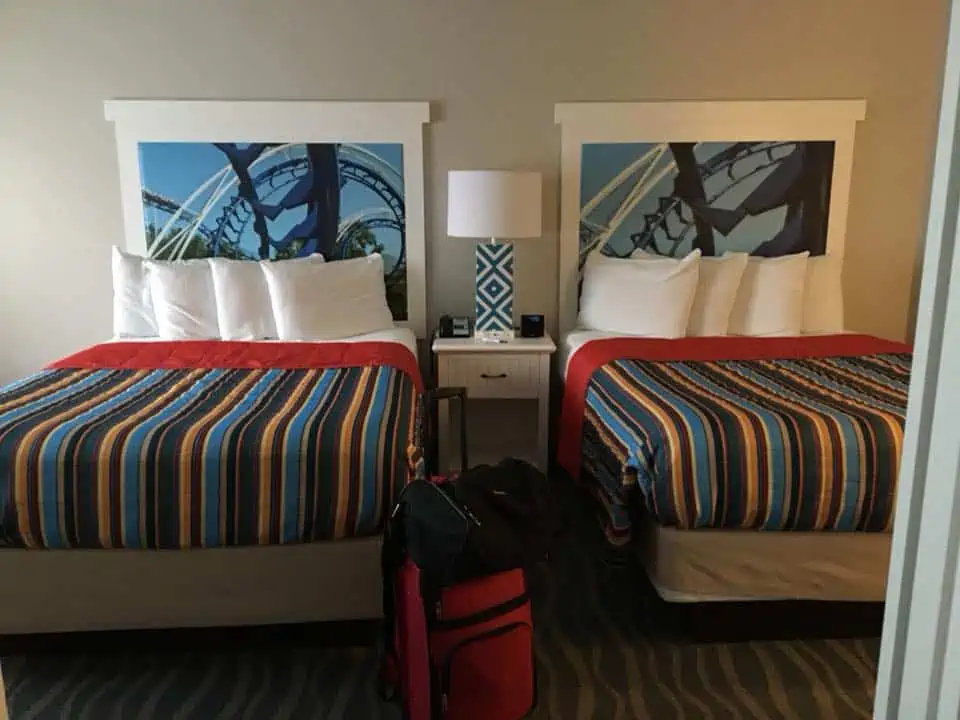 Lastly, I cannot forget to share one of my favorite things about this trip.
We each got our own bed.
It was two nights of sleeping all sprawled out in my own glorious bed without anyone stealing the covers, or the pillows, or pushing me to the point of almost falling off the bed.
I have ALWAYS shared a bed with someone. First my sisters when I was a kid, then my husband and my own kids.
So I really enjoyed every bit of this!
I highly recommend staying at Hotel Breakers when you get the chance to take a trip to Cedarpoint.
We liked spending most of the day at the hotel. I was in conference sessions, but Rich hung by the hot tub and pools and went for a run on the beach during the day time. There are several restaurants, an ice cream shop and Starbucks.
Then we headed to the park in the evening for a few hours. I am hoping the weather will be just as nice next year as it was this year!
Have you ever been to Cedarpoint or Hotel Breakers before?
Do you have a favorite ride?