I remember when we were just starting out trying to build a savings, while getting out of debt.
The hardest part was trying to determine How Much to Save From Your Paycheck.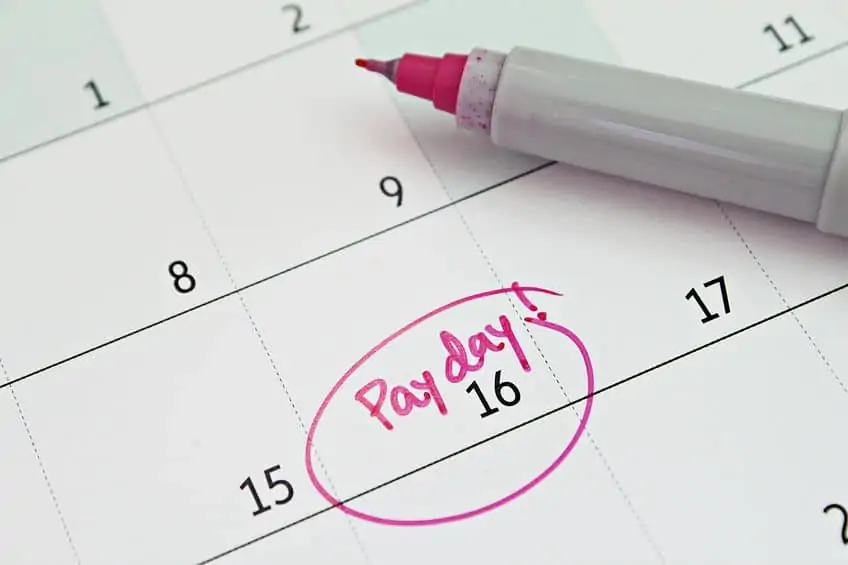 If you want to know How to Save Money, read more below.
It's so hard to think about putting any money into savings when you are trying to get out of debt.
But I learned long ago that it is so important to pay yourself first. That means making it a point to work on saving up an emergency fund, no matter how much money you have or don't have.
How to Save Up an Emergency Fund
One of the hardest parts about saving money is deciding just how much money to set aside.
Unfortunately, the answer is not the same for everyone. That would be just too easy!
But not to worry. Here are some great steps to help you determine how much money to save from each of your paychecks.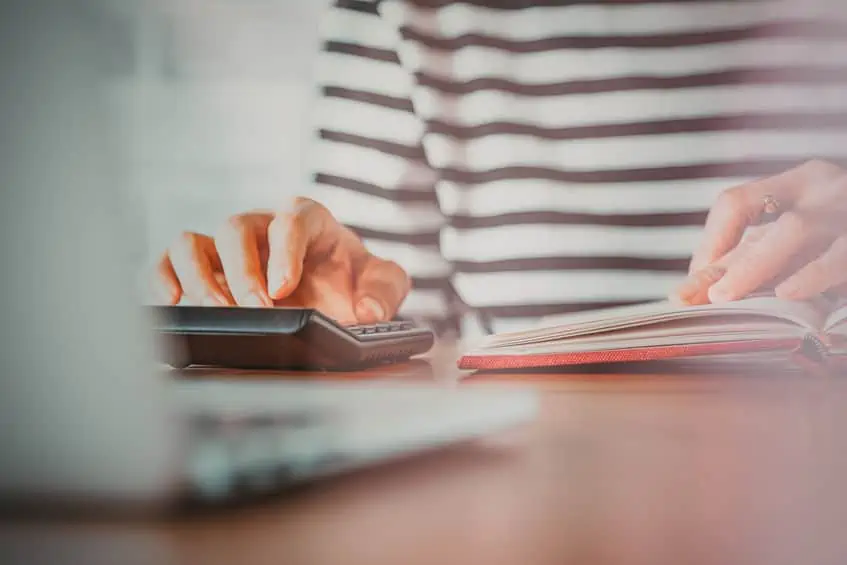 List of All of Your Expenses
Before you can determine how much money you need to save each paycheck, you must first create a budget.
Before you can create a budget you have to consider all of your expenses that you are responsible for, each month.
Rent, car payment, utilities, cell phone bill and cable bill are just a few examples of expenses you likely have.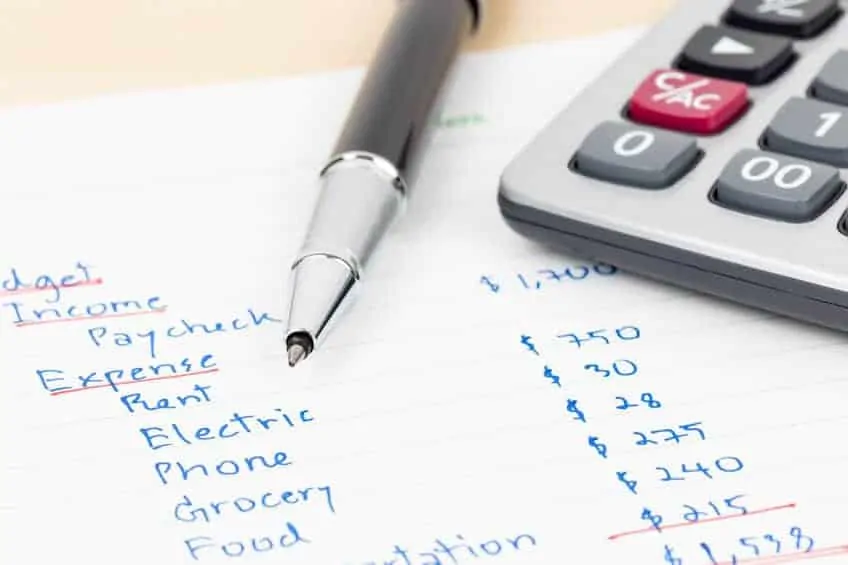 Create a Budget
Now that you have a better idea of how many bills you have due each month, list other expenses that you have to deal with as well, such as groceries, gas, clothing, gifts and donations.
Prioritize your list, to make sure that the most important things are taken care of first.
From here, you will be able to figure out how much money you have available to save from your paychecks.
Don't be afraid to make changes to your budget. What works one month, may not work the next month.
The good thing about budgets is that there are almost always ways you can adjust your budget, to save more money for other things.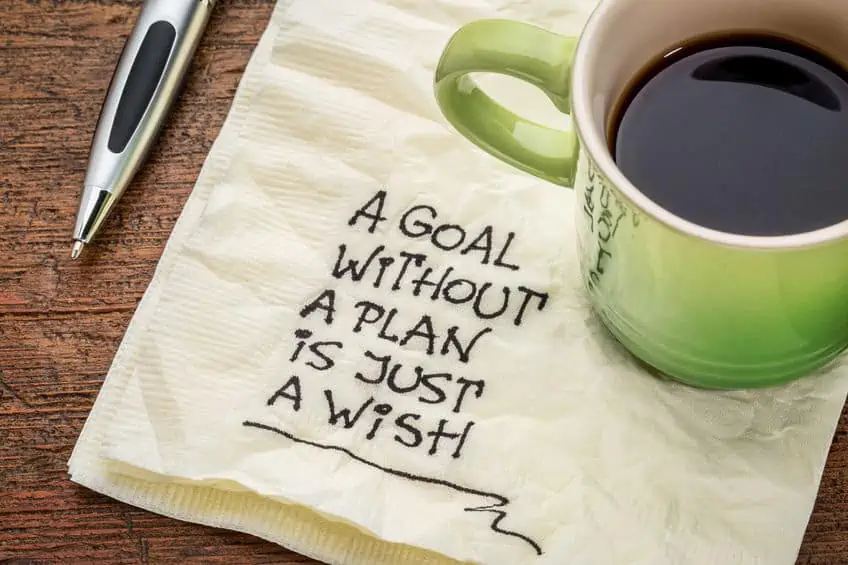 Set Savings Goals
It is important that you set savings goals, for yourself.
What is it that you are saving for? If you have no idea what your savings are for, then you will have no idea how much to you need to save, and what kind of time frame you will have.
Consider all things, both long term and short term.
Whether you are saving for a new couch in the upcoming months, a family vacation next year, or your retirement that is years and years away, you need to have savings goals.
Prioritize and Set a Time Frame
Prioritize your goals! There are numerous reasons to save money, but you must decide which reasons are most important.
Once the necessities are taken care of, you can set a time frame on when you hope to reach your savings goals.
Simply divide however many months you have to save, by the amount of money you wish to save in the end. This number will be the dollar amount you should save each month.
Then divide it by however many paychecks you get each month (do you get paid weekly, bi-weekly, or monthly)?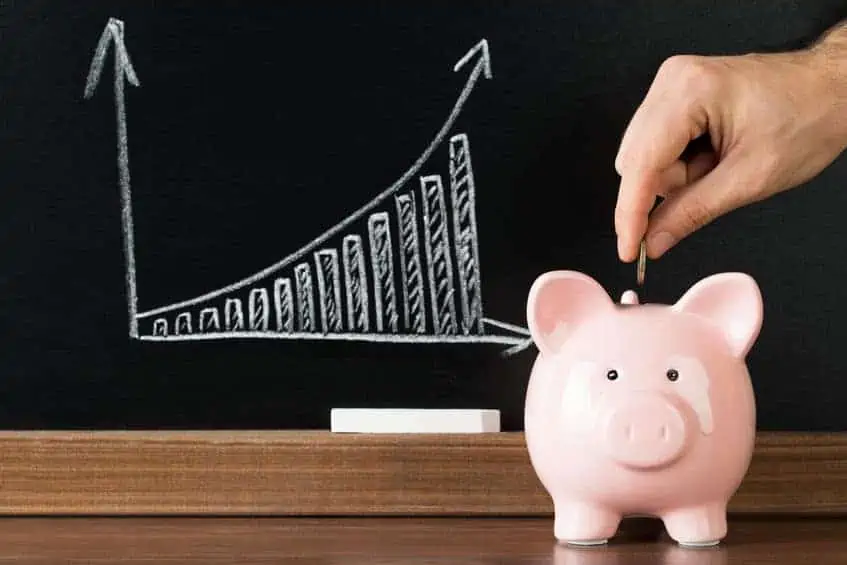 Following these simple steps will help you decide on the right amount of money to put into your savings account each pay period.
Don't be discouraged if you are not able to save a lot in the beginning. Remember that this is a life long process of saving and every little bit counts!