Looking to learn How to Make Snow Ice Cream?
One way to make the most of all that newly fallen snow it by using it to make a batch homemade ice cream.
Of course you'll want to make sure that you are using clean snow that has just fallen and has not been touched by any other animals.
It's so easy to make homemade ice cream with snow by following the simple instructions below.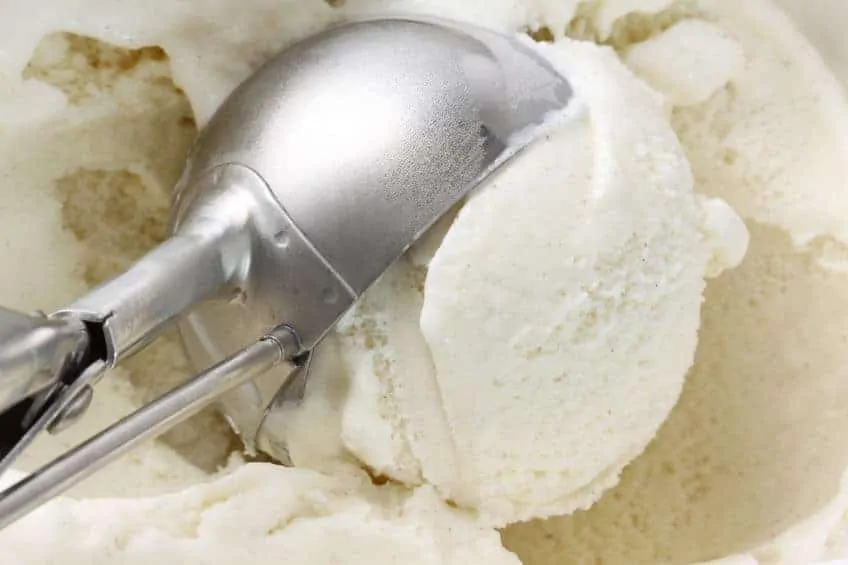 Making ice cream with snow is a great science activity for kids and they'll never even realize they're learning science when they're enjoying their sweet treats.
Snow Ice Cream Recipe
Now we can all scream for ice cream!!
One way to make the cold and snowy days of winter a little more fun is by changing your perspective just a little.
Not only is it cold enough for snow outside, but this is the perfect time to make some Snow Cream!
It's really super simple to make, and there are SO many ways to customize your Snow Cream.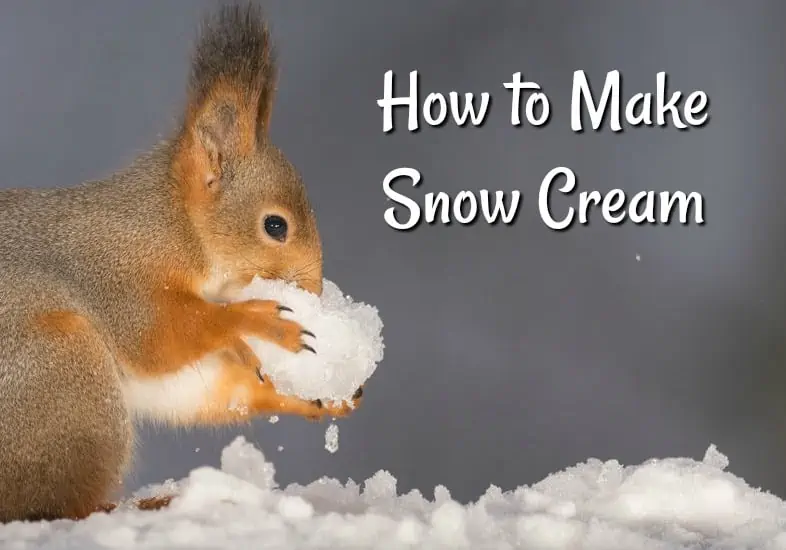 Snow Ice Cream Ingredients
1/2 Cup Milk (Whole milk will make it the creamiest)
4 Cups Snow (Make sure it is fresh and clean)
1/4 Cup of Sugar
1/2 tsp Vanilla
How to Make Ice Cream with Snow
Combine milk, sugar and vanilla in a bowl and mix well, making sure that the sugar is completely dissolved.
Pour milk mixture over the snow in a large bowl.
Stir completely, making sure everything is mixed in.
Add your choice of toppings and flavorings and enjoy!
Snow Ice Cream Recipes
There are lots of toppings that you can add to your snow cream such as chocolate chips, nuts, marshmallows, candy and fruit.
Orange Vitality Oil makes it taste a lot like a creamsicle, which I just love!
But I think my personal favorite flavor combination has to be Mint Chocolate, especially during the winter!
I add 1 drop of Peppermint Vitality Oil and about a teaspoon of Cacao Powder (chocolate chips work great too!)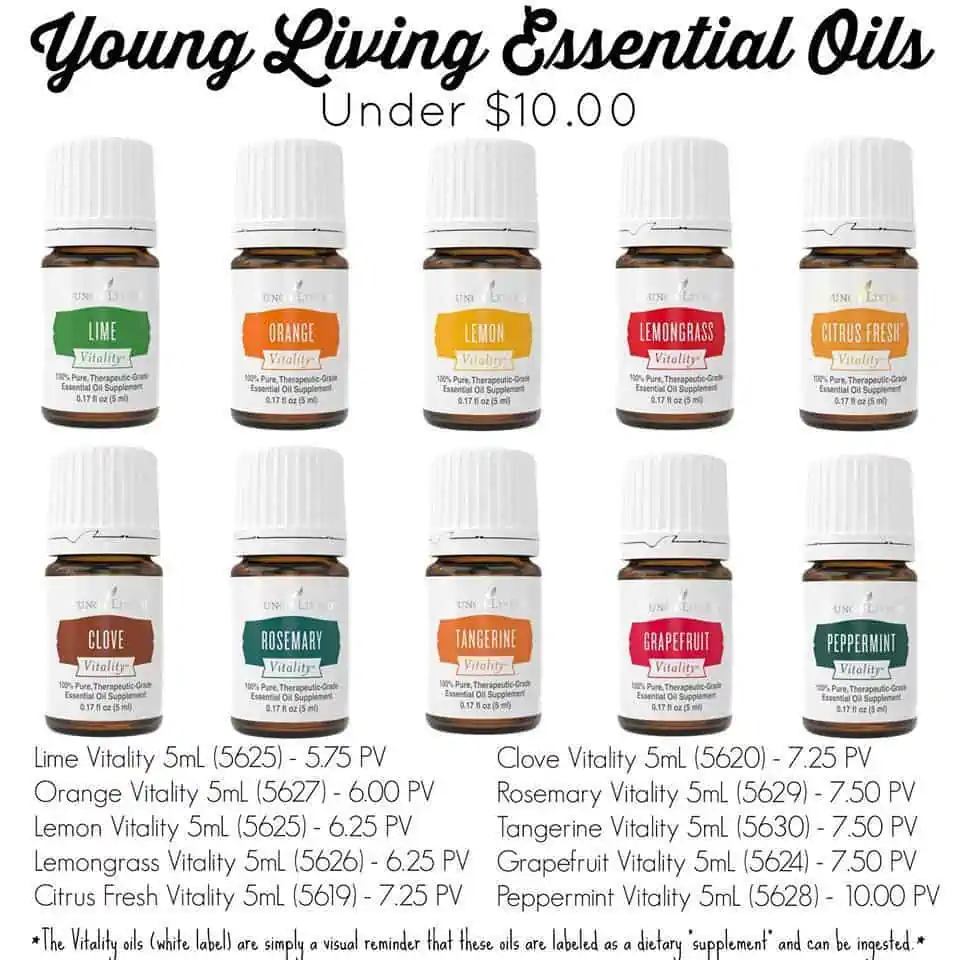 You can find an entire line of Vitality Essential Oils that are food grade and labeled dietary, making them safe for use in food. I love to use them because one drop goes a L O N G way and they last forever!
Plus there is the whole thing where using essential oils help keep your body healthy and working in the way it was created to work!
*Saving Dollars and Sense Tip: I only recommend using Young Living Essential Oils in foods because not all oils are created the same and I wouldn't trust ingesting any other oils except the ones I get from Young Living.