Knowing how to plan a camping trip makes all the difference in your camping experience.
We have enjoyed our camping trips so much the last few years and this camping trip planner will make it easy to plan the perfect camping trip for you and your family too.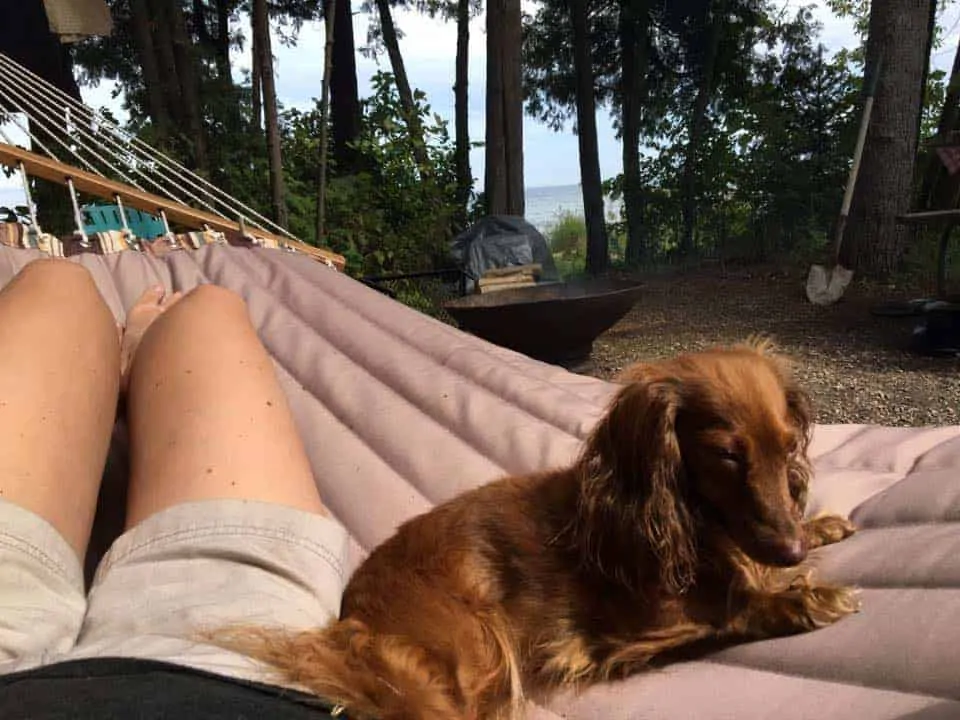 Camping Trip Planner
I used to feel camping was just a whole lot of work. But then I learned that it wasn't so bad if you took some time to plan things well ahead of time to ensure everything runs as smoothly as possible.
I am looking forward to a few camping trips and lots hammock lounging this year.
Camping is a great experience for people of all ages. It's most enjoyable, of course, when the trip runs smoothly and there aren't too many hassles to deal with along the way.
Here's how to use this camping trip planner to be prepared for a great camping trips that leaves happy (not horrifying) memories.
Define your Camping Trip Goals
Why are you going camping? Are you going to relax? Are you going to learn more about nature and build your skill set?
Having a goal in mind for what you want to experience will make the decision making process easier as you plan your trip. Your goal will affect everything you plan out for your camping experience, from the place you choose to go to the meals and activities you plan.
Choose a Camping Destination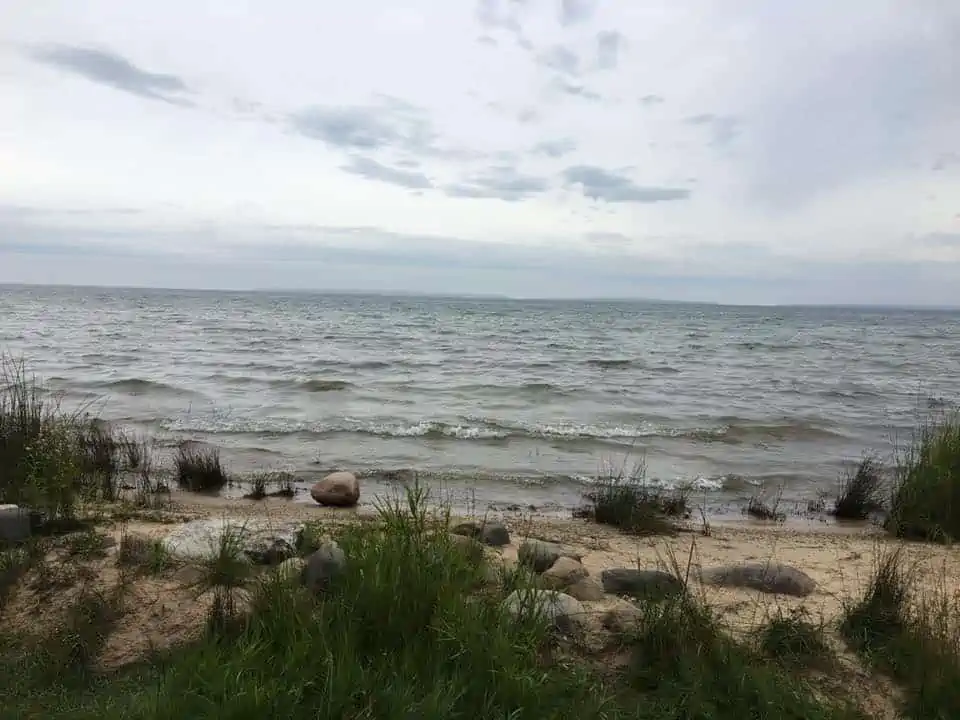 What is the Best Campground
Campsites can vary drastically in a lot of ways. The natural surroundings are one aspect to consider. Do you want to be near water so you can swim or fish? Is hiking through the woods a priority for you?
You can do an online search for campsites near you to see all kinds of information about what activities are possible at each one.
You'll also get other helpful info, such as the cost of renting a campsite, and which amenities are available there. Some campsites are very primitive, while others have full facilities with showers and indoor bathrooms.
It's also a great idea to ask local friends and family members about the nearby campsites they've visited.
Depending on your schedule and travel budget, there's likely a handful of campsites available to you.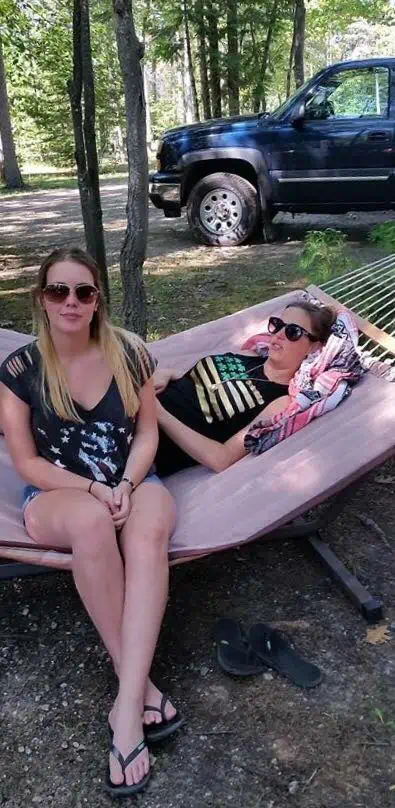 Decide on Camp Activities
Decide ahead of time what you'd like to do, so you can pack accordingly and spend your time well on your trip.
Some camping activities to consider are: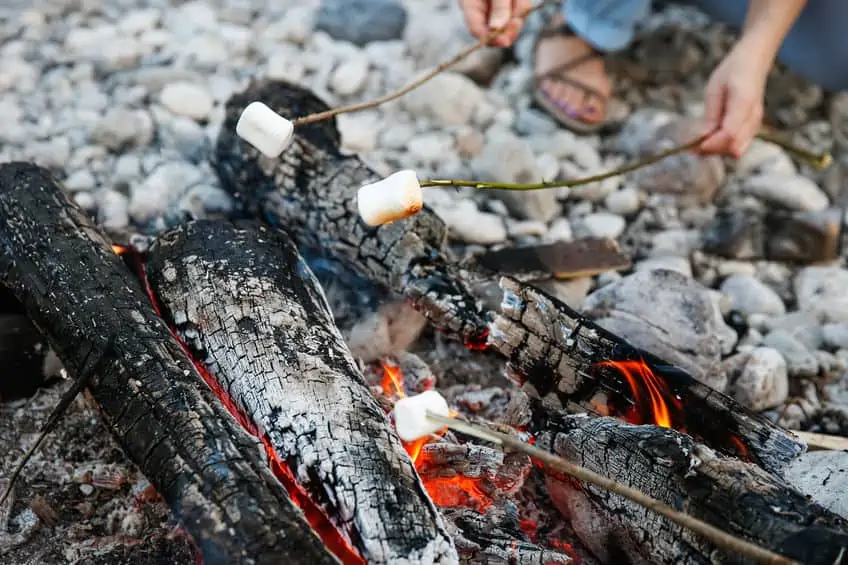 Plan Fast and Easy Camping Meals
It's up to you to decide how elaborate your meals are going to be.
If you're feeding a crowd, you might bring along a camping stove and lots of cooking gear and food. If you're a small crew, you may choose to keep things a bit more simple.
The length of your adventure and whether you plan to fish or hunt are factors to consider as well.
Here are some ideas for snacks and meals with some points to consider as you decide what food to bring along with you.
Oatmeal – It's prepared easily over a campfire or on a portable stove since all you need to do is boil water.
Nuts and dried fruit – Trail mix is a camping staple since it's so shelf-stable and ready to eat.
Sun tea – All you need is tea bags and water with optional sugar and lemon juice added in and a sun tea jar

Hot dogs – Just keep them cool until you're ready to use them, then roast them over the fire with a stick.

One-pot noodle dishes. Anything you can make by just boiling water is a good idea for a camping meal.

Foil packs

– These are prepared ahead of time then cooked over the fire – it couldn't be easier!

Grilled meats and veggies – Spending your day outside makes grilling super enjoyable. Pack steak, chicken, and any veggies you like to grill for a hearty meal while camping.

Raw fruits and veggies – These are easy to transport and provide great natural energy for all your camping adventures
Cleaning dishes can be difficult while camping – it really depends on what facilities are available at your campsite.
Check what's available and decide whether to pack your own dishes or biodegradable disposable dishes. Some pots and pans can also be used as dishes.
Disposable dishes have the benefit of being lightweight and easy to burn or otherwise dispose of.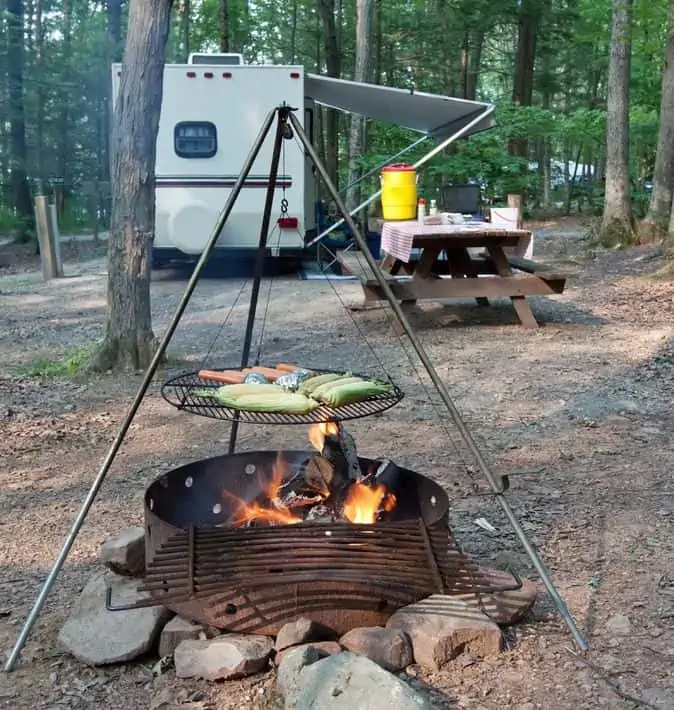 Pack Your Camping Gear
Now that your camping trip is planned, it's time to make sure you get all the gear you need to make it happen packed up and ready to go.
Camping List: Things to Bring
I've come to the conclusion that I can easily make my own recipe using Citronella, a well known bug deterrent, and avoid the harsh chemical ingredients in those other bug spray. Plus making your own is very cost effective and everyone knows that I love saving money.
Citronella has been used for over 50 years as a repellent used for various insects such as mosquitoes, biting flies, and fleas.
Here is a great Citronella Bug Spray Recipe that you can use to stay bug free all year long.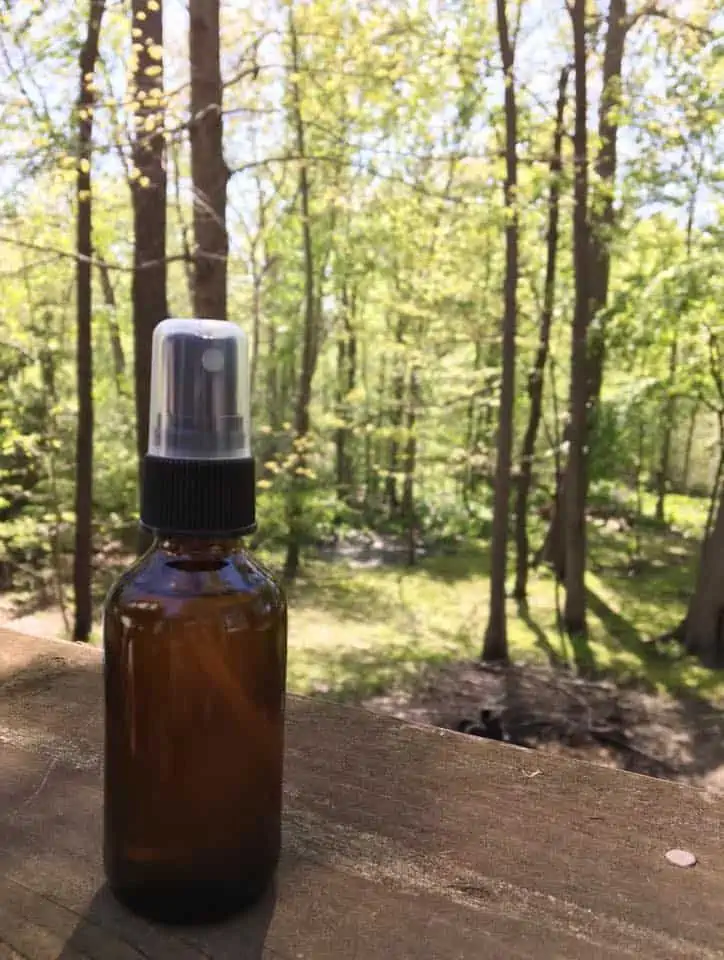 The key to making a homemade bug spray that actually works well is making sure you are using the very best ingredients.
Whether you're off for a weekend trip or spending a week or more outdoors, these camping tips will help you and your family have a great time.