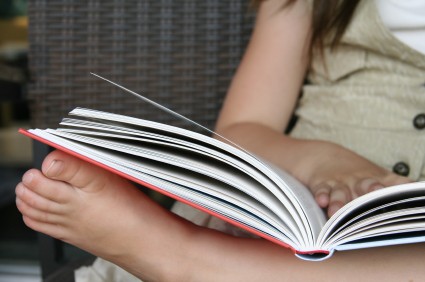 Summer has officially begun for some already and I thought a summer reading book list for kids might be handy!
There is nothing that reminds me of summer vacation like the idea of sitting against a tree on a beautiful summer day getting lost in a new land.  When I was a kid books were my way of traveling to far off places (and times).
One thing that I suggest when choosing some summer reading books for your kids is to choose books that are easier reading than they are normally used to.  There is no reason that they need to read a 500 page novel (unless they want to of course) and summer reading is supposed to be fun….not work!
Don't forget to check out all of these FREE Kids Summer Reading Programs!
Also most of the books listed below are on sale Buy 3 Get One FREE!
Elementary School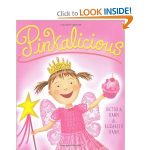 Pinkalicious – Ages Kindergarten & Up
This sparkling picture book, filled with such favorites as pink bubble gum, pink peonies, pink cotton candy, and pink fairy princess dresses, celebrates all things pink while showing that being yourself is best of all.
My Father's Dragon – Ages 6 & Up
The Giving Tree – This is one of my families favorite childhood books!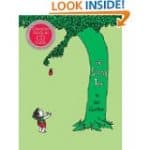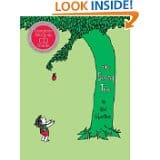 The Magic Treehouse Books – Ages 8 & up
Jack and his little sister Annie are just two regular kids from Frog Creek, Pennsylvania. Then they discover a mysterious tree house packed with all sorts of books…and their lives are never the same! Soon they are traveling through time and space in the magic tree house and having amazing adventures. Whether it's watching baby dinosaurs hatch, finding a secret passage in a castle, helping a ghost queen in an Egyptian pyramid, or finding pirate treasure, readers won't want to miss a single story!
Diary of a Wimpy Kid– Greg Heffley is in big trouble. School property has been damaged, and Greg is the prime suspect. But the crazy thing is, he's innocent. Or at least sort of.
Junie B Jones – These are the stories of a girl that trouble always follows.
The Boxcar Children – I LOVED this series when I was younger and so did my kids!
The Chronicles of Narnia – This is another series that my family and I enjoyed reading aloud together!
The Black Lagoon Books –  These fun-filled chapter books mix school, monsters, and common kid problems with hilarious results.
Percy Jackson – My son was a very reluctant reader and I had pretty much given up hope when I stumbled upon Percy Jackson!  You can read how one book had the ability to turn my son into a voracious reader (at least until he'd read the entire series).
Mike Lupica Books – Ages 8 & Up  These look to be mostly sports themed and comes highly recommended by a Paula, the mom of 3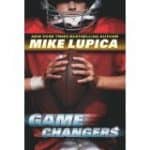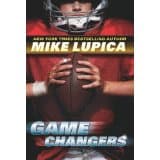 boys.
Gary Paulsen Books – Ages 10 & Up These also come highly recommended for boys.
Little House on the Prairie –  You could let your child loose with these books, or sit down and read them aloud with them.  We read them aloud and it has become a family favorite memory.
Rick Riordan Books – Ages 10 & Up My son LOVED all of the books by Rick Riordan that he has read.  And that's saying a lot since whe would rather have a tooth pulled than actually read for the fun of it 😉
High School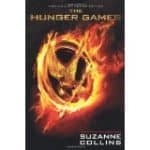 The Hunger Games Trilogy – Thanks to the popularity of the movie based on the first book, people of all ages are curious to read the series.  I read it and loved it, as did my son who is 14 years old and not a huge fan of reading.  in fact the following book is the only reason I was ever able to get him to read anything "for fun".
The Lord of the Rings – This series is even better than the popular movies based on the story.
Nicolas Sparks – My daughter read every one of his books that she could get her hands on one year when she was about 17 years old.
Cornelia Funk Books – There are several highly recommended books by this author.
Don't forget to pick up a couple of Craft & Activity Books! These are great to keep on hand for long car rides too. Also it would be a lot of fun to have a nature activity book available for spur of the moment backyard fun!
Are there any books missing from this list that you would recommend?