It's been such a heavy week with everything happening in the world right now.
There are so many tragic and scary things that are happening everyday, some much more horrific than others.
When the world is swirling around you and you feel like there is no hope, try these tips for breaking free from the sadness.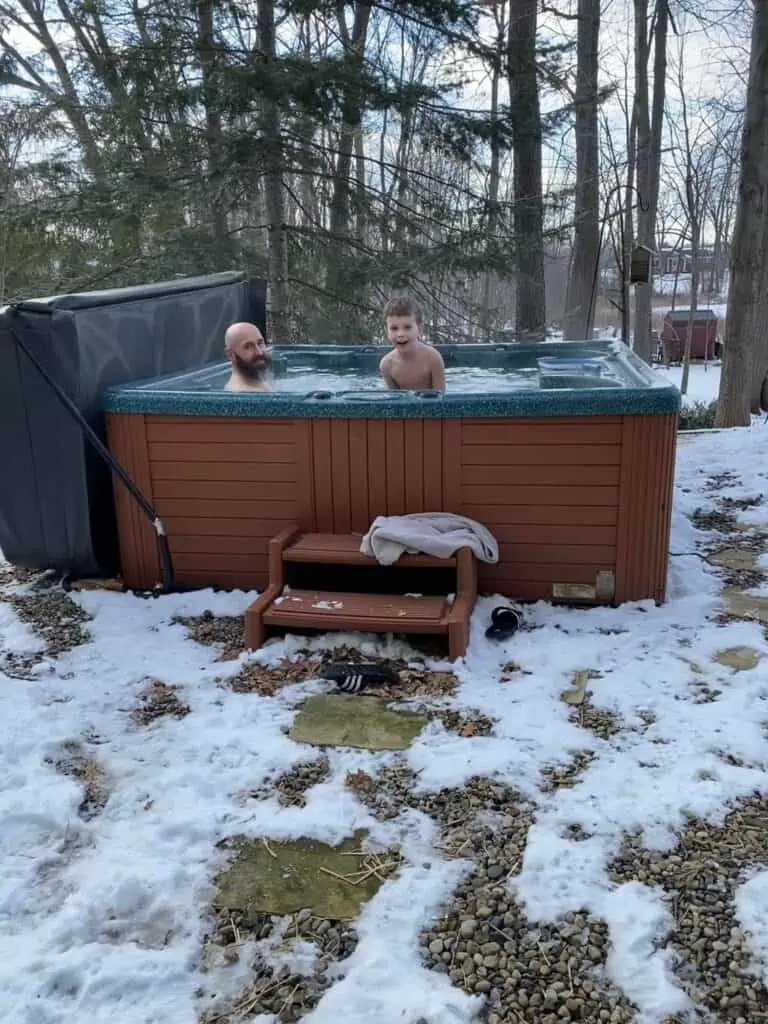 We had our grandson spend the night with us on Saturday and it was just wonderful.
We took him to visit both of our parents (his great-grandparents) and everyone enjoyed it so much.
We ate fast food, pizza, way too many M&M's and pancakes.
This is the pancake mix recipe I always make.
We stayed up way too late watching Anaconda (pretending to be a snake hunter) and cried together watching Encanto.
Woke up the next morning for a dip in the hot tub and got to enjoy a shopping spree at the Dollar Tree

He told his mom that his favorite part was going to church – MISSION ACCOMPLISHED!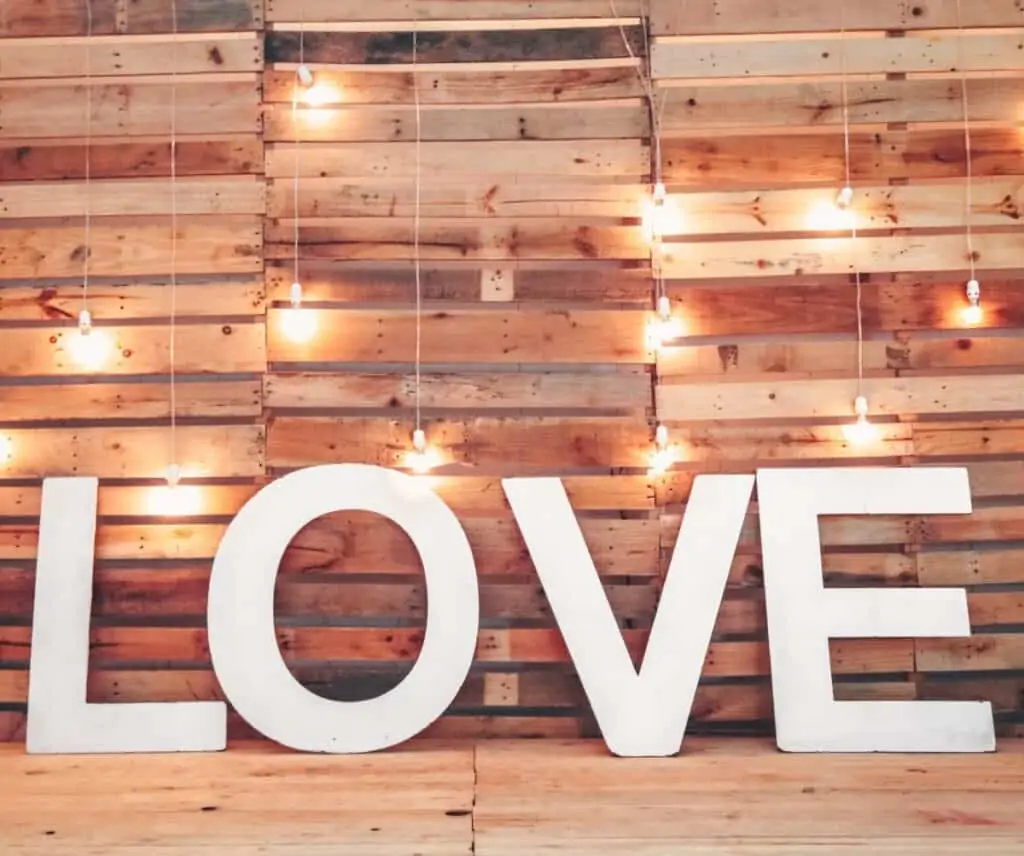 Things I am Loving Right Now
Each week as part of these Monday Meandering updates, I will share a few things that I am loving.
Some things might be serious and some might be silly, but you can bet they are all making my life fuller and you might even love some of them too!
So without further adieu, here are the things that I'm loving this week: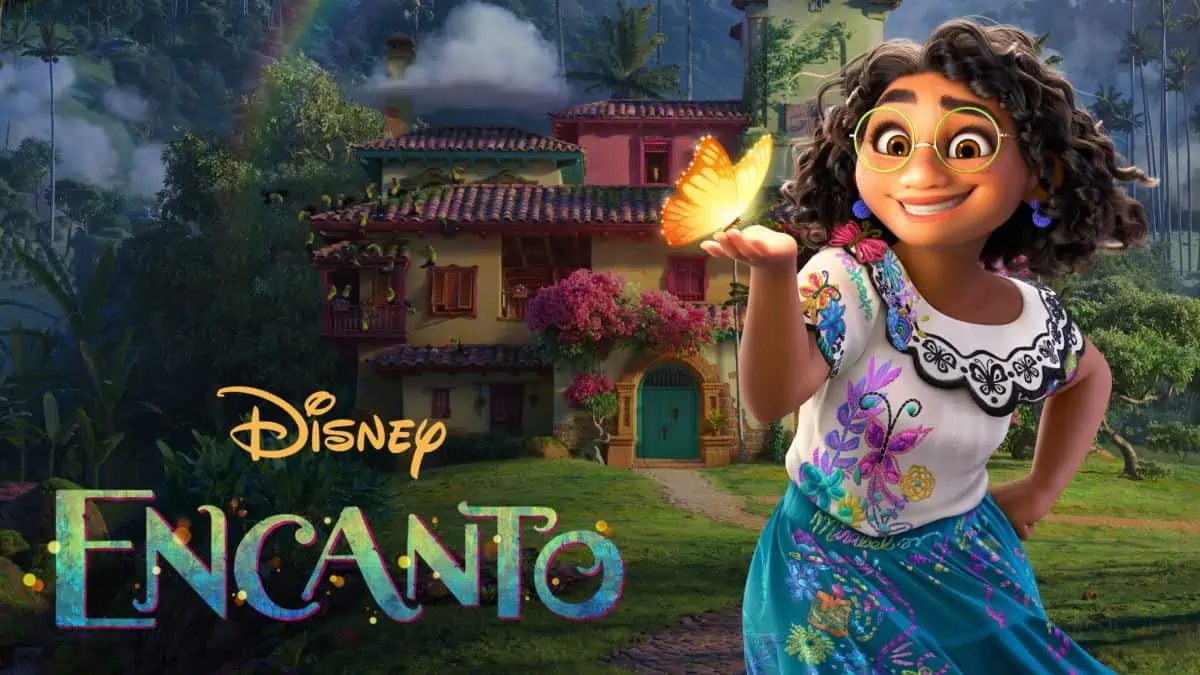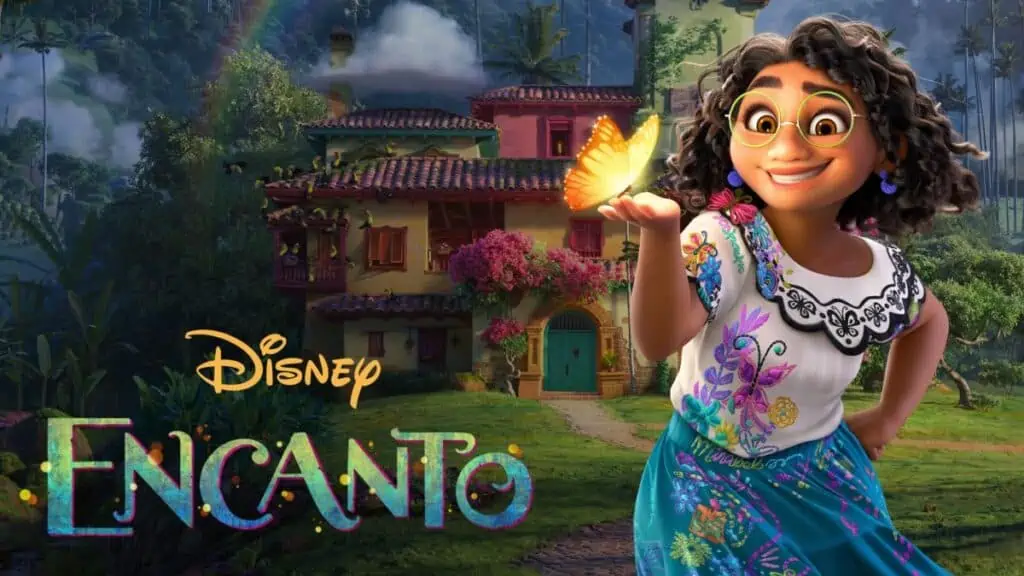 Encanto
While my grandson was spending the night, he insisted that I watch the new Disney movie, Encanto.
I was able to find it available to rent on Amazon Prime for $2.99 and it was SO GOOD!!
It was a little slow at first, and I was thinking it might not be all that great. But then the story began to unfold about the magic of family and how broken or strained relationships can cause so much damage.
And how magical it can be to finally mend those relationships.
And I am telling you, I was sobbing!
I loved the movie and haven't been able to stop thinking of it since. I'd love to hear what you think of this movie too.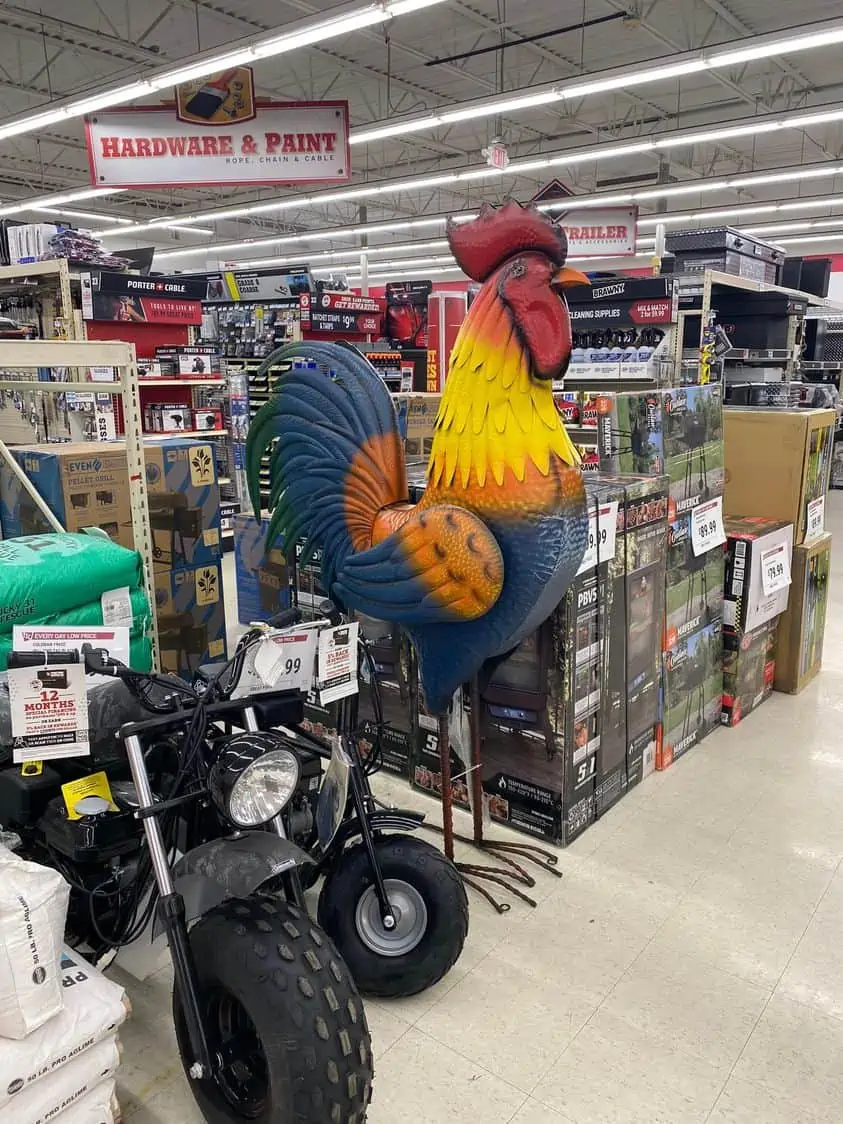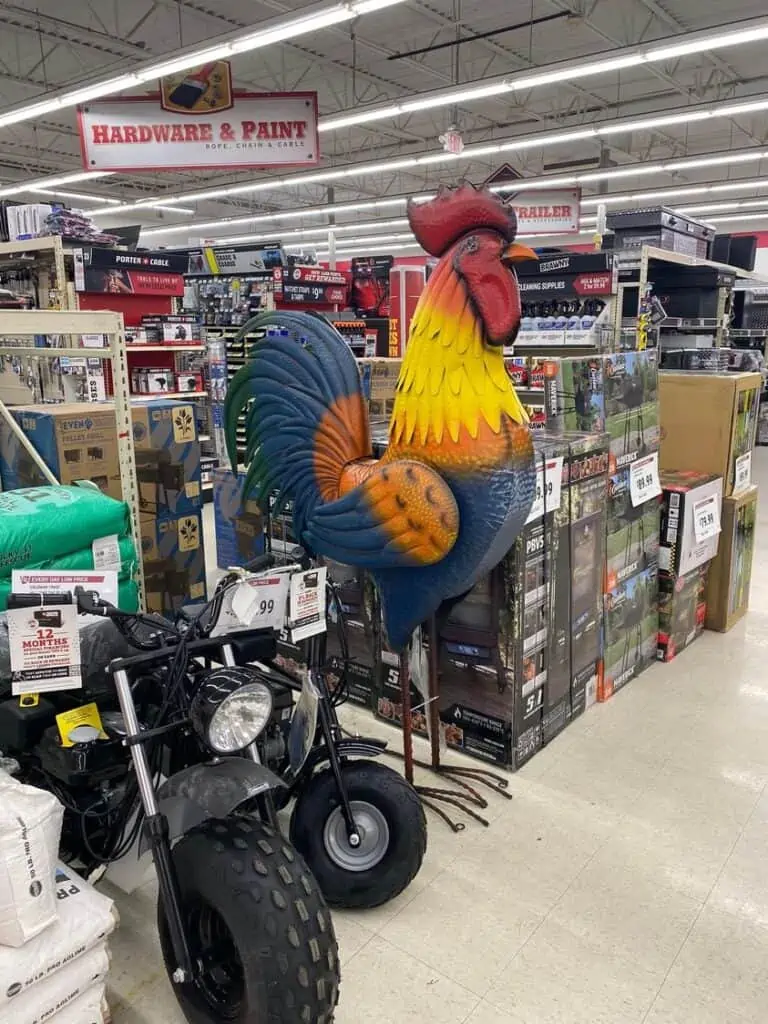 Giant Rooster Yard Statue
I'm trying to convince Rich that we obviously need this giant rooster statue.
It's feet are connected by some sort of springs that allow it to move with the littlest touch or wind.
I spotted this glorious creature at Tractor Supply the other day and haven't been able to stop thinking about it ever since.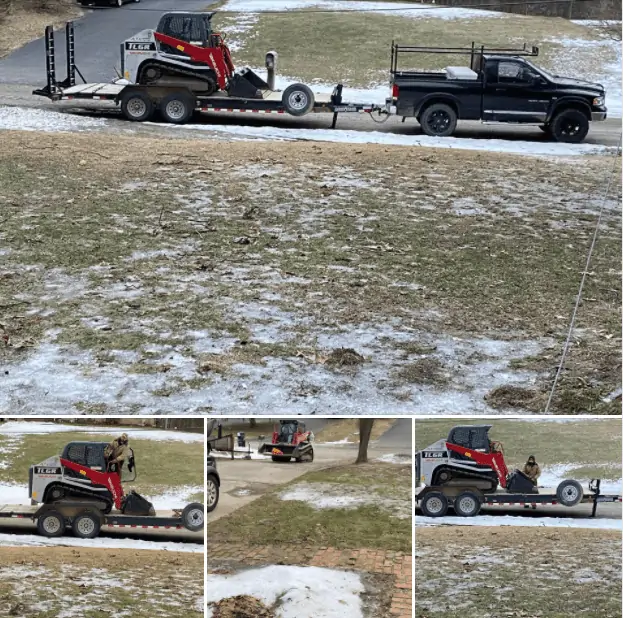 Rich and this machine
You've never seen a grown man as happy as Rich was the other day, when he got to drive around this Skidster tractor.
We were blessed with an enormous amount of free wood chips from a tree company.
We've been working to build up a solid walking trail through the woods and these wood chips have made all the difference.
The tree company will be dropping off more soon, so he needed to get the ones they'd already brought us moved quickly and easily.
He was in heaven playing (I mean working) with his grown up Tonka trunk!
I'm just thankful we only rented this and could return it when he was finished.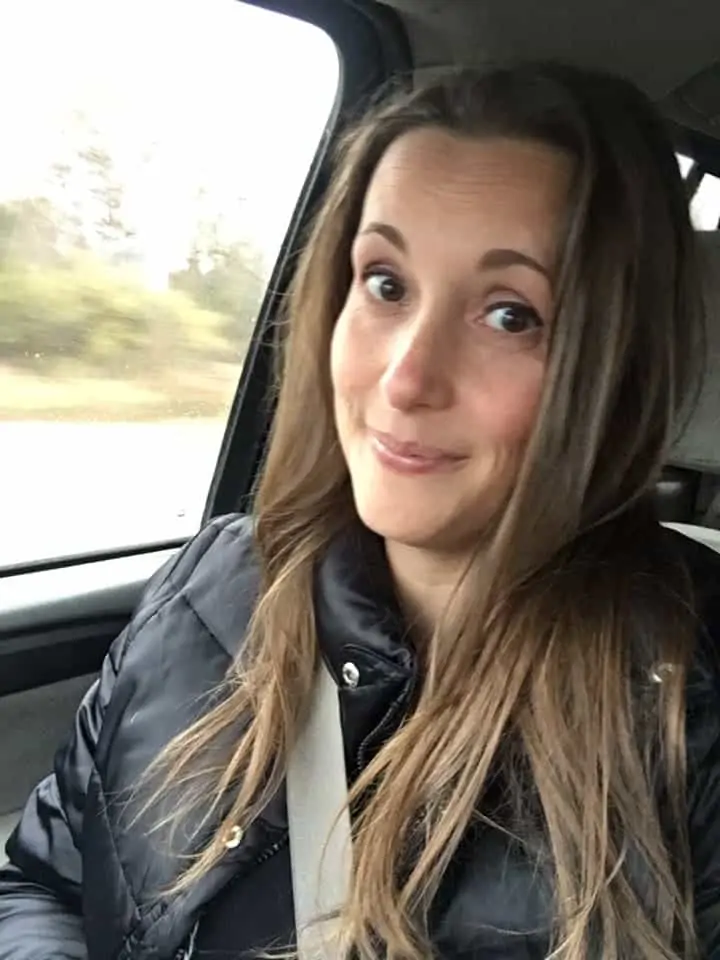 Okay now it's your turn!
Leave me a comment below telling me what things you are loving right now, I can't wait to hear from you.