Did you happen to catch the Superbowl last night?
Being that I am a 90's girl, I loved the blast from the past halftime show that took me right back to high school again.
It was kind of exciting to have a Hip Hop Halftime Show, although I have to admit I had pretty high expectations and when it ended I was a little disappointed.
Still I had a strange feeling like all my friends from high school had gotten together to put on a show for me and that was pretty neat.
At any rate, today is Valentine's Day and I am extra excited to share the things I am loving on the day we celebrate love.
I wanted to share some fun things with you for Valentine's Day: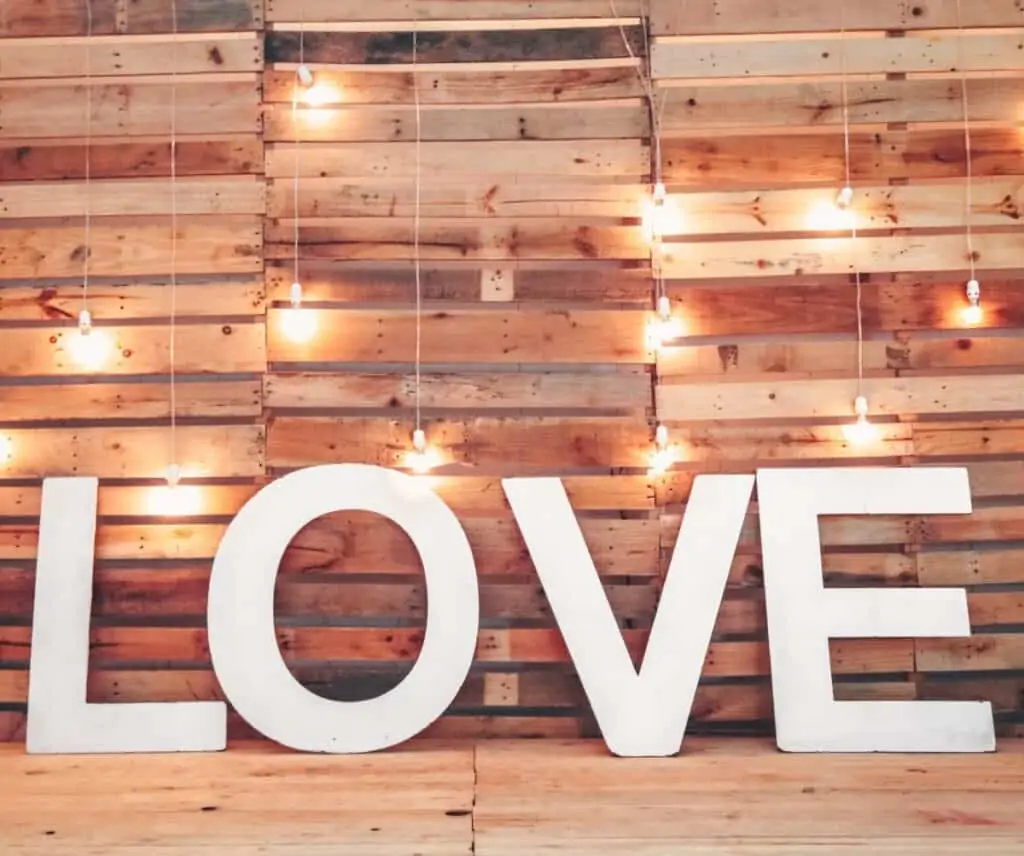 Things I am Loving Right Now
Each week as part of these Monday Meandering updates, I will share a few things that I am loving.
Some things might be serious and some might be silly, but you can bet they are all making my life fuller and you might even love some of them too!
So without further adieu, here are the things that I'm loving this week:
This Butterfinger Cake has quickly become a fave around here!
My friend Mindy made it for a group of us a while back and I finally got her to share the recipe with me so I could make it for the Superbowl last night.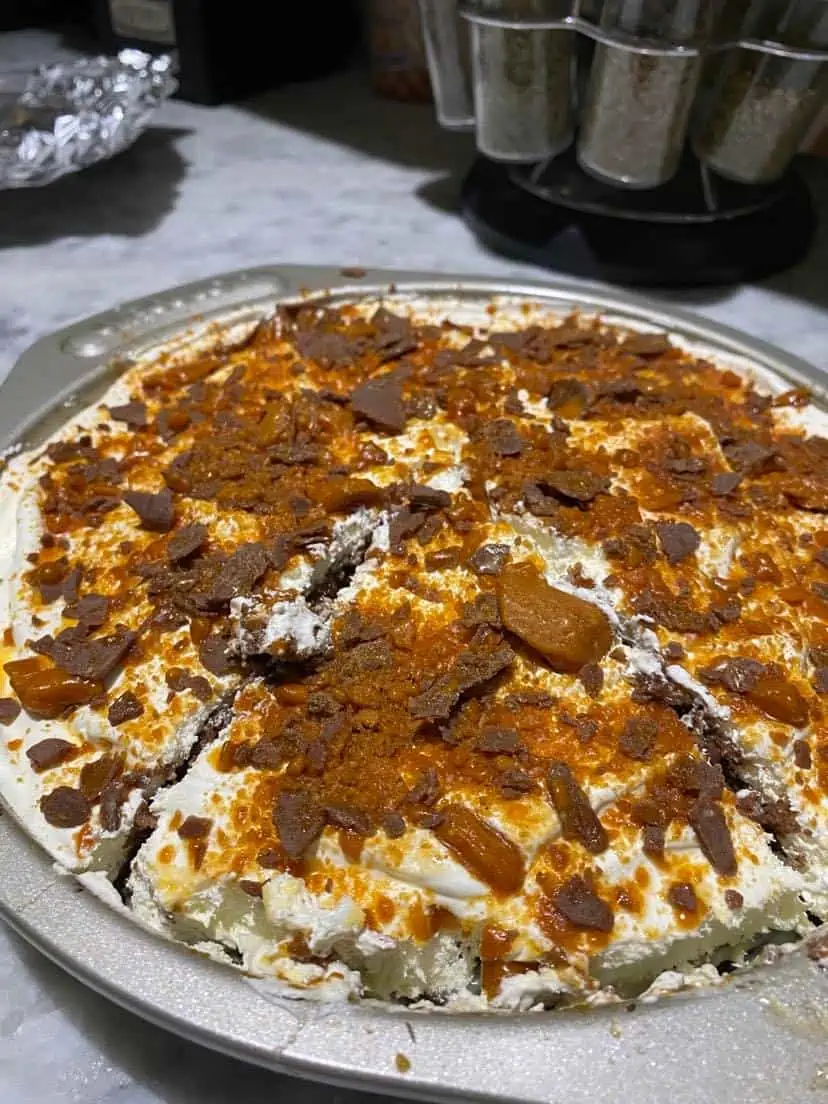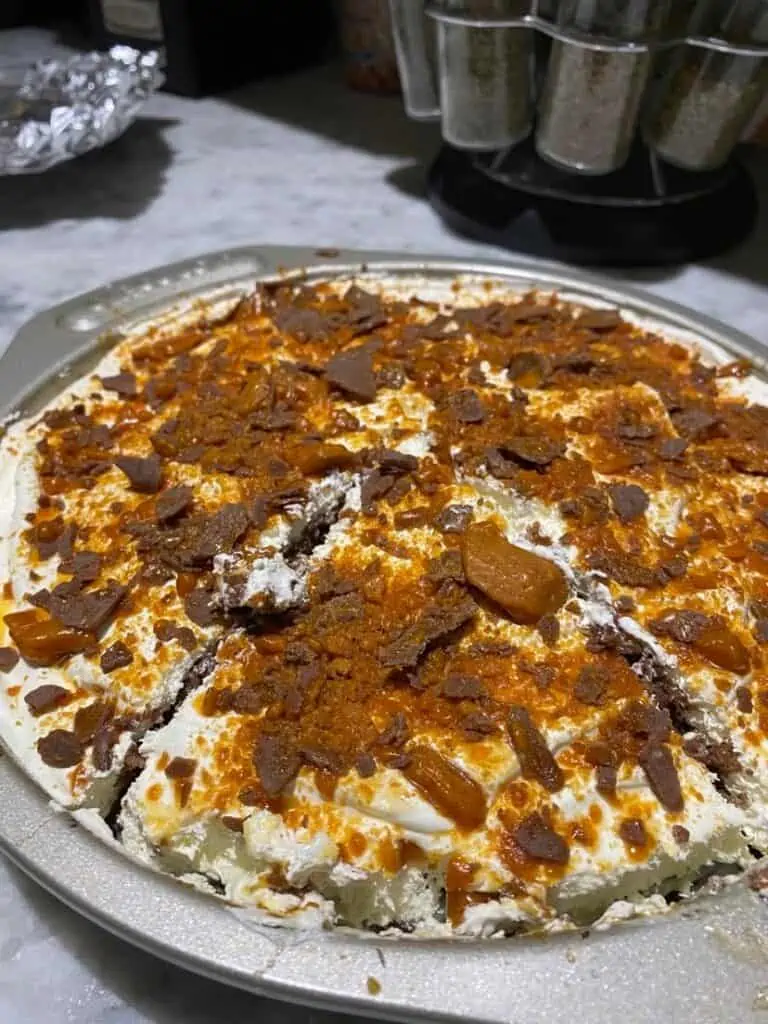 So if you want to try to make it, here's what she told me to do:
Make a German Chocolate boxed cake according to the directions on the box.
While it's hot, poke a bunch of holes in the cake using a fork. Then pour a can of sweetened condensed milk over the top and allow it to sit for a bit to let it soak into the cake through the holes you made.
Then squeeze out some butterscotch syrup on top of that and allow to cool.
Once cooled, cover the cake with a container of Extra Creamy Cool Whip and then sprinkle two crushed Butterfinger bars on top.
I guarantee this is going to give a sugar high, but it is SO GOOD!!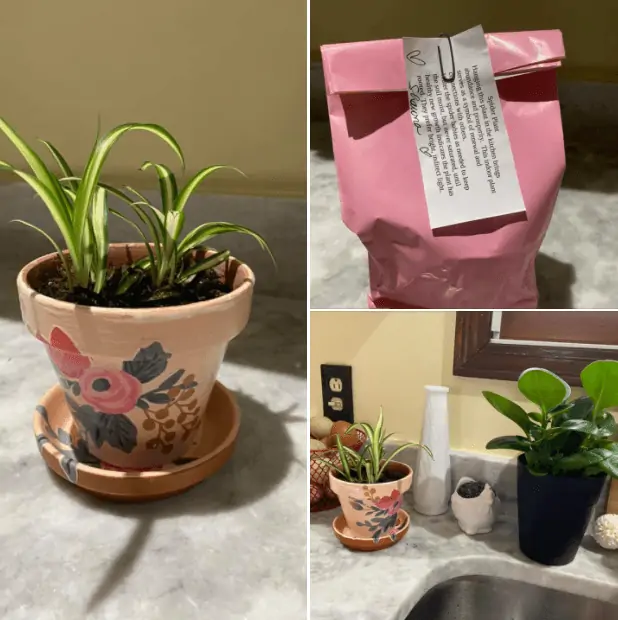 For several months now, I've wanted to add a spider plant to my collection.
Every time I'm at Home Depot I check them out and they always look so awful, that I never brought any of them home
The other day a friend gave me this beauty without even knowing how much I'd been wanting one.
I know it's a small thing really, but you just never know how God will use you to bless someone else.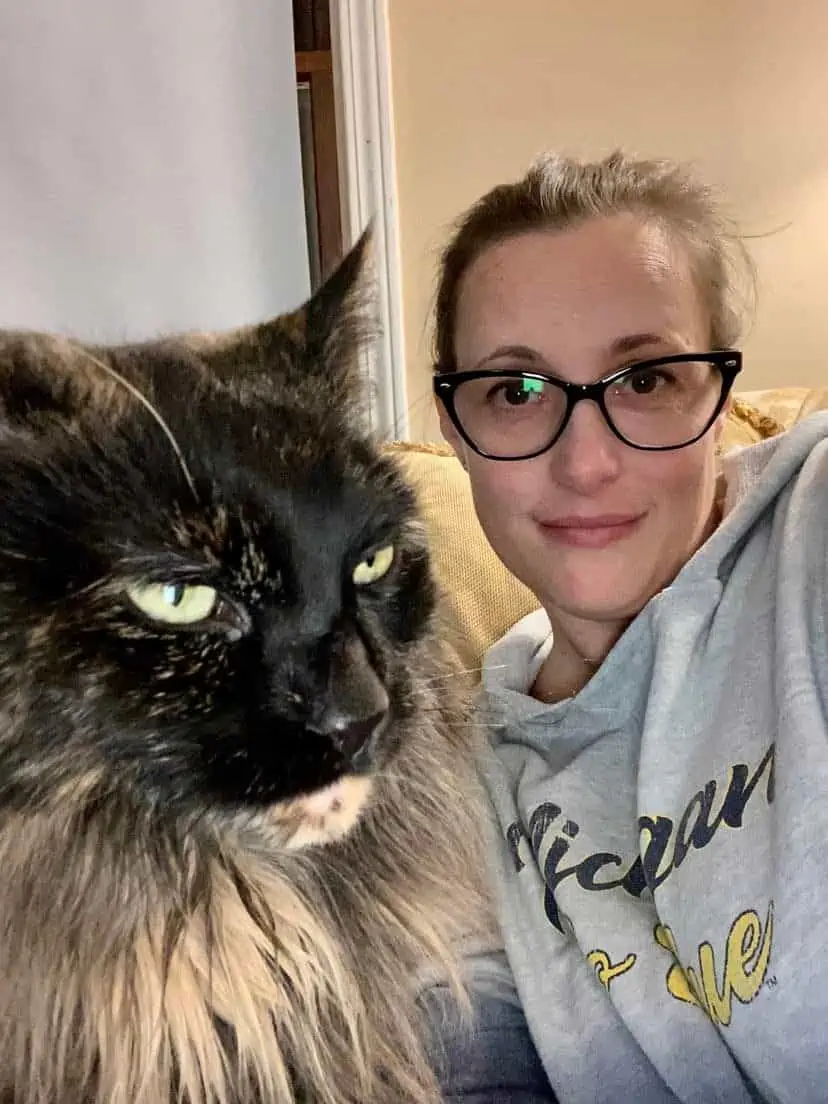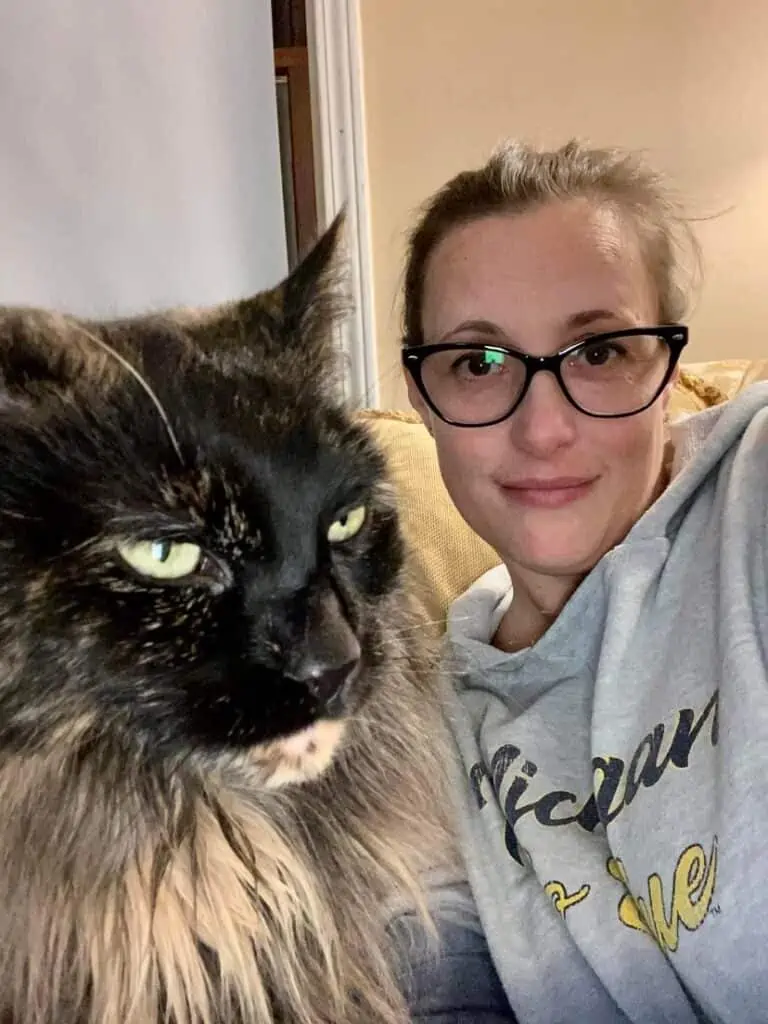 I'm loving my cat Luna this week because she always makes me feel loved.
I love that she gets right up in my face sometimes to make sure that I know she is there and won't allow me to ever feel like I am ever alone.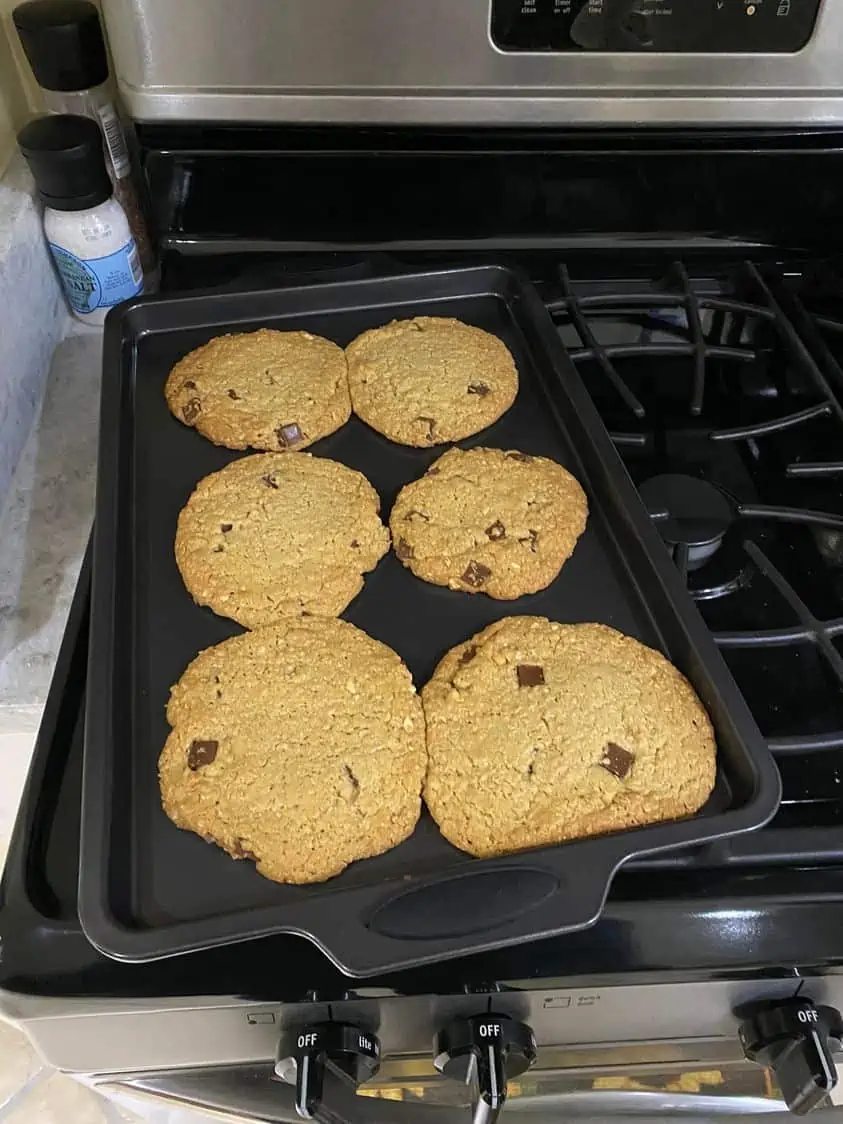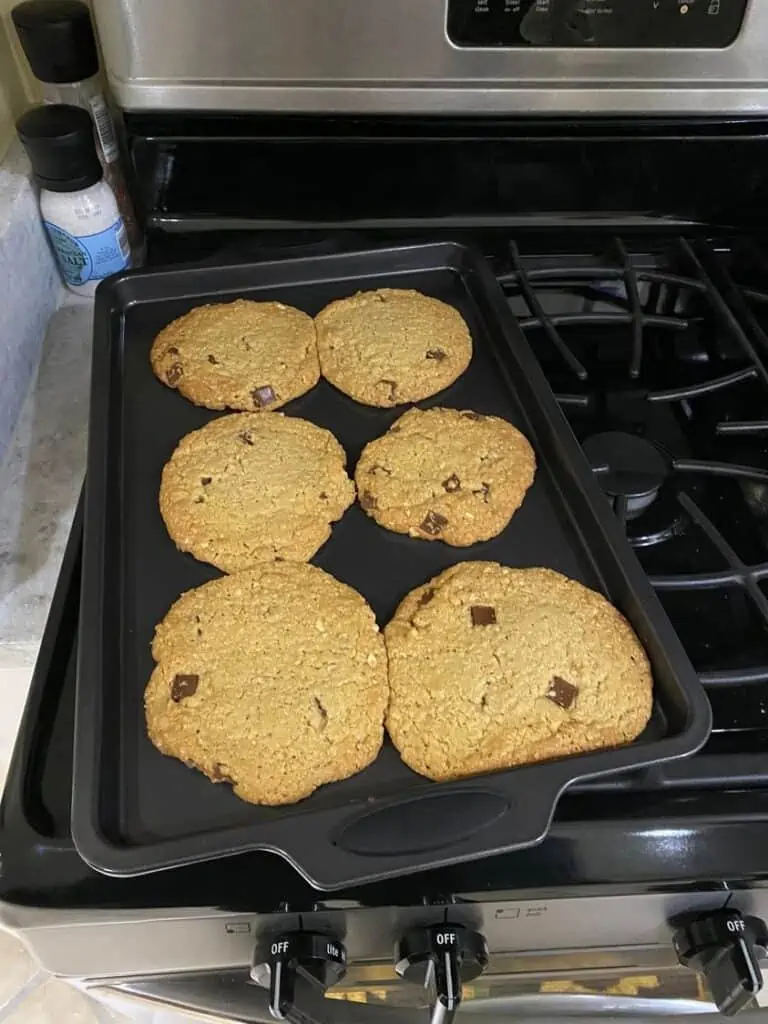 Rich decided he wanted to make us some cookies the other day and I was LOVING these giant chocolate chunk, peanut butter oatmeal cookies!
For size reference, this is my largest cookie sheet and usually holds 12-15 regular sized cookies easily.
These were the size of a paper plate and SO GOOD!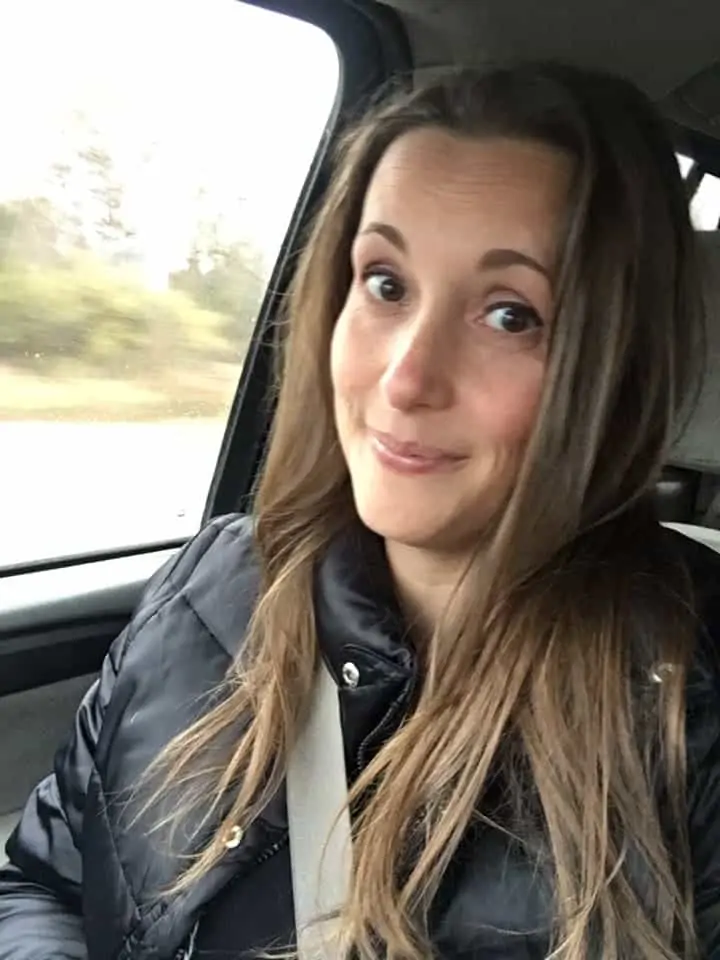 Okay now it's your turn!
Leave me a comment below telling me what things you are loving right now, I can't wait to hear from you.