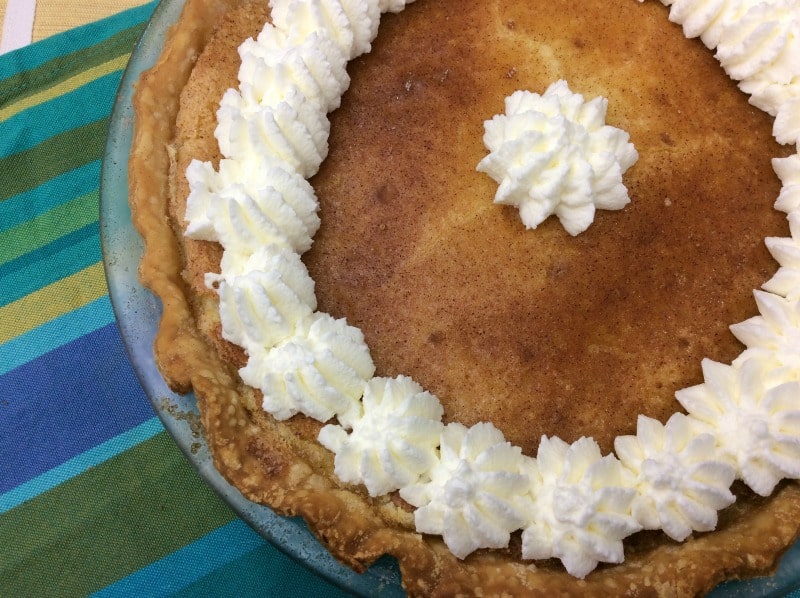 Old Fashioned Egg Custard Recipe
I love being able to entertain friends and family at my home in a moments notice.
I've always wanted to be the type that was prepared with snacks or desserts and drinks to offer anyone that might pop in for a visit.
The reality is that I often forget to stop at the grocery store and usually don't keep a lot of desserts on hand. But if you have just one simple recipe that you can whip up in not time, you'll be prepared with something sweet to offer your visitors.
This old fashioned egg custard pie recipe is so simple to make with common pantry ingredients.
Ingredients
4 Eggs
1 1/2 cup eggs room temp
1 cup half & half
1 10″ pie crust ready made
2 Tbsp. butter, melted
1 tsp. vanilla

1 tbsp. brown sugar

1 tbsp. sugar

1/2 tsp. cinnamon

1/2 tsp. salt
Directions
Preheat oven at 375′ degrees.
Place your pie shell in a 9′ inch pie dish
.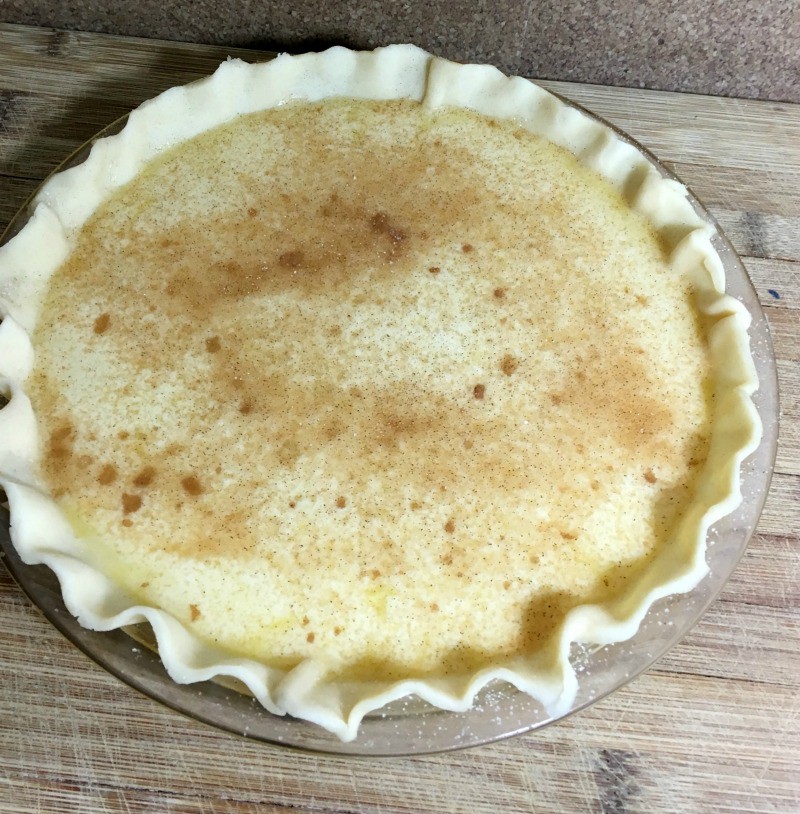 Pinch the edges for a decorative look.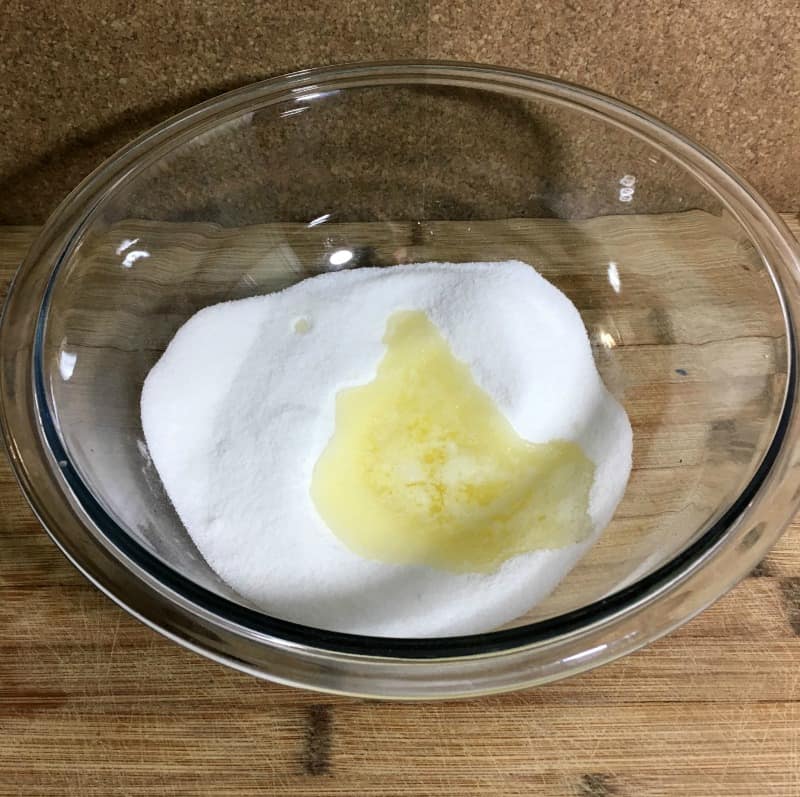 In a large bowl add sugar, butter, and salt mix well to combine.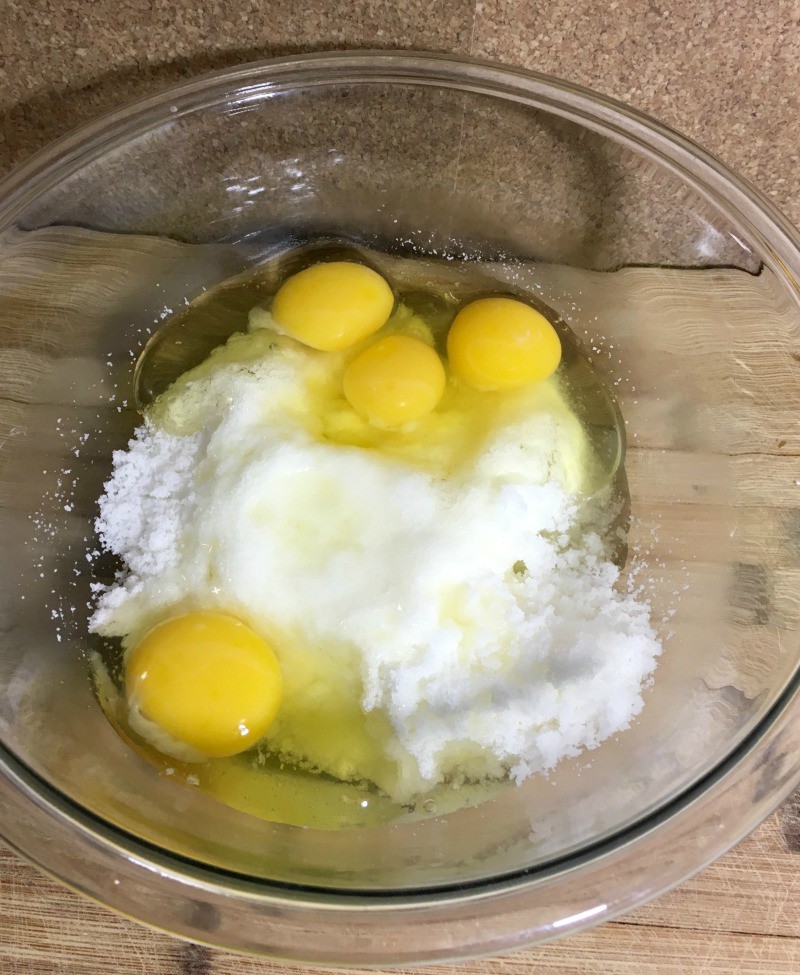 Now add your eggs whisk
to combine.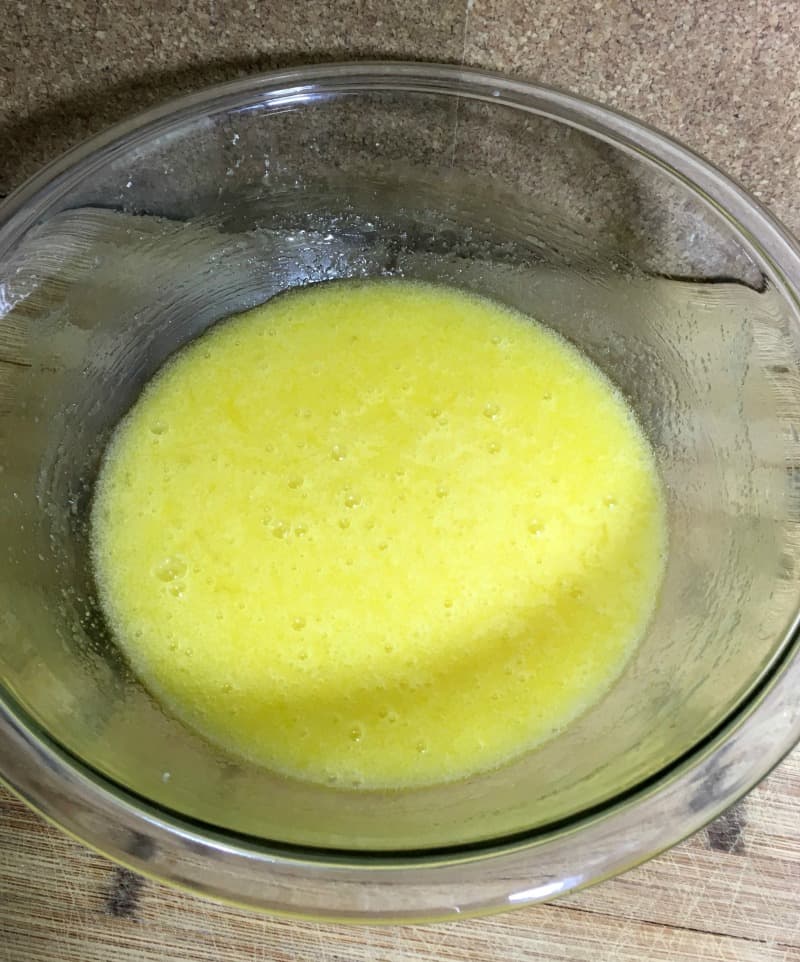 Add your half and half, and vanilla and mix to combine.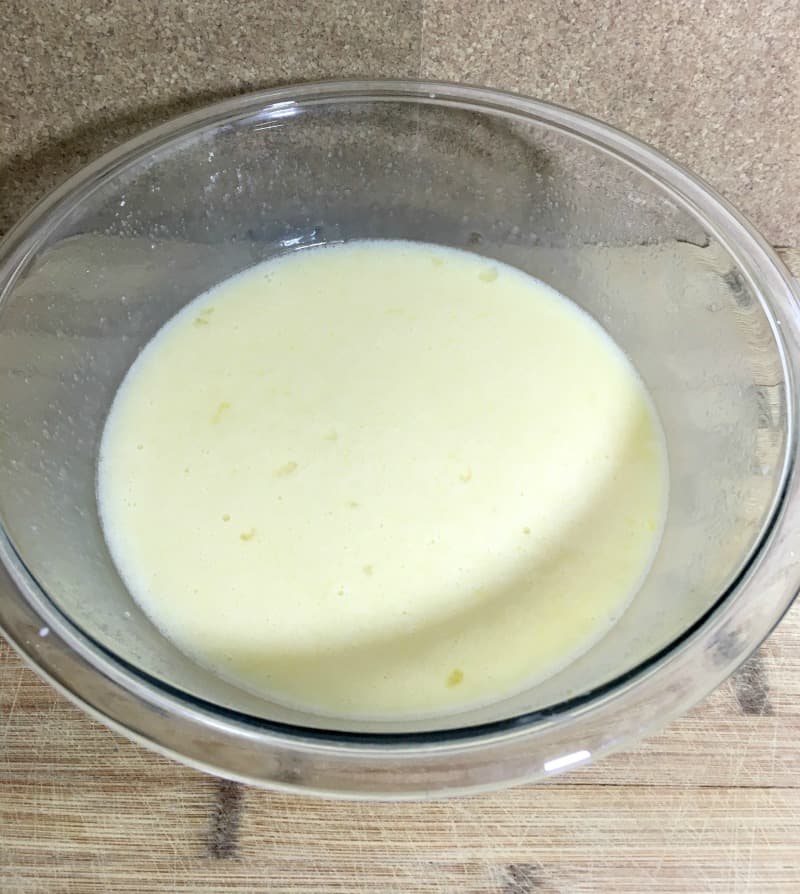 Pour your filling into the pie shell.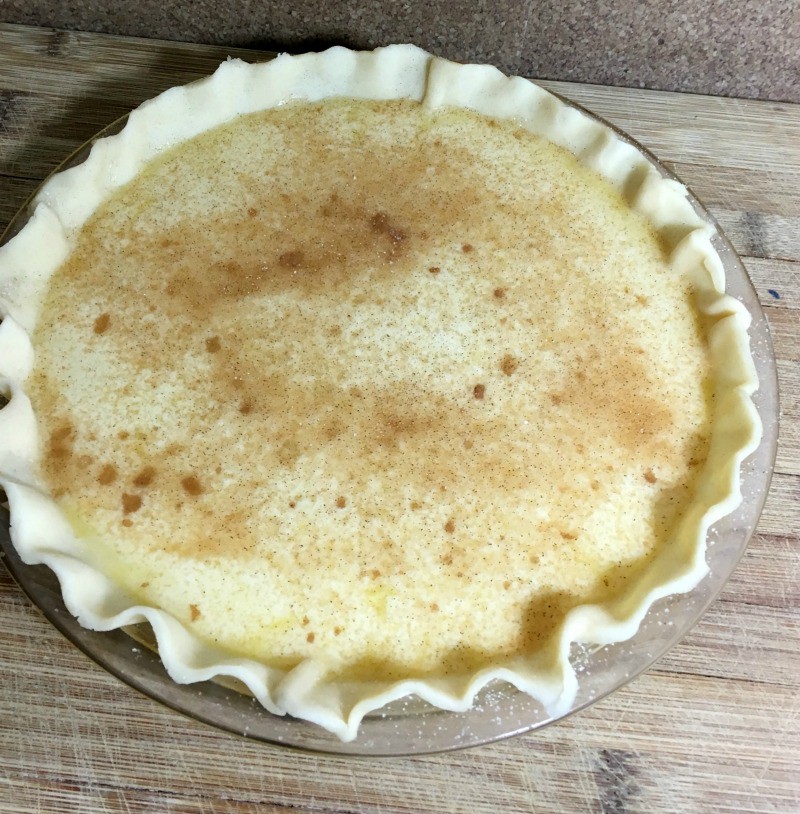 In a small bowl add your brown sugar, sugar and cinnamon and mix to combine.
Sprinkle the sugar mixture on top of the custard.
Bake your pie for 40-45 minutes until the crust is a light golden color.
Set your pie on a cooling rack
and chill for 10 minutes.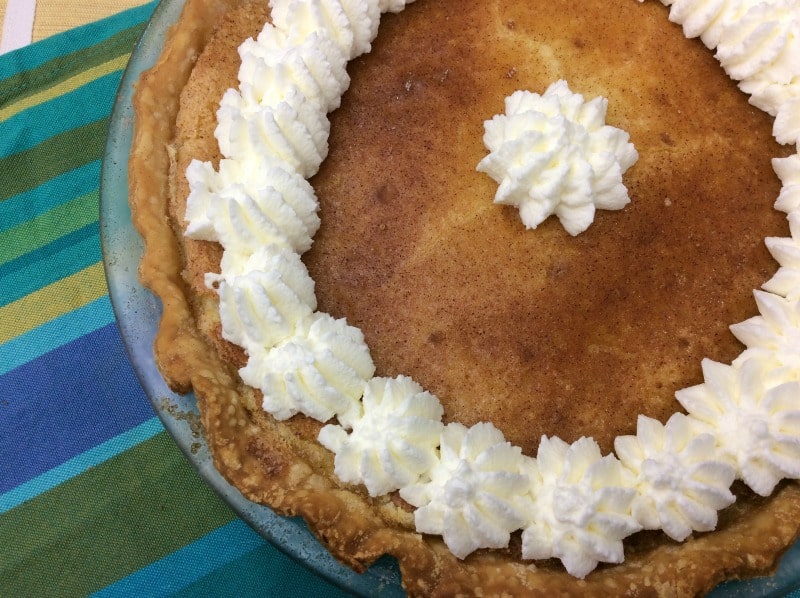 Place your pie into the refrigerator and cool completely for 1 hour.
Top with whip cream. Try our Homemade Whipped Cream recipe.
Enjoy​!