With the spring gardening season just around the corner, this is a great time to get out your seed packets and garden journal and start making plans and preparing for a successful garden season.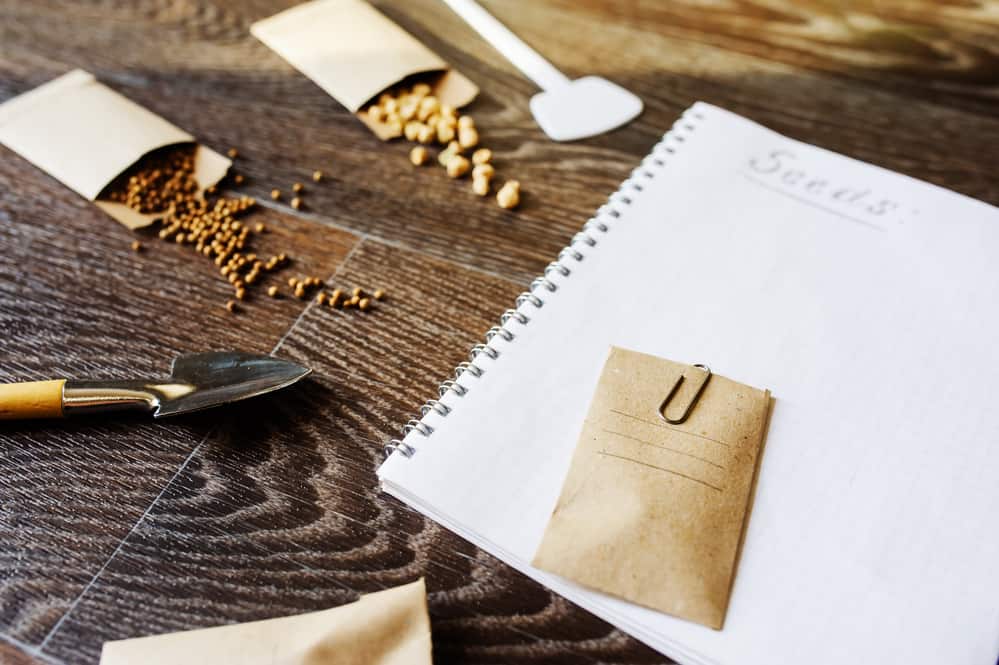 A great way to keep track of your garden's progress year to year, and to keep track of everything you have learned while gardening, is to keep a garden journal.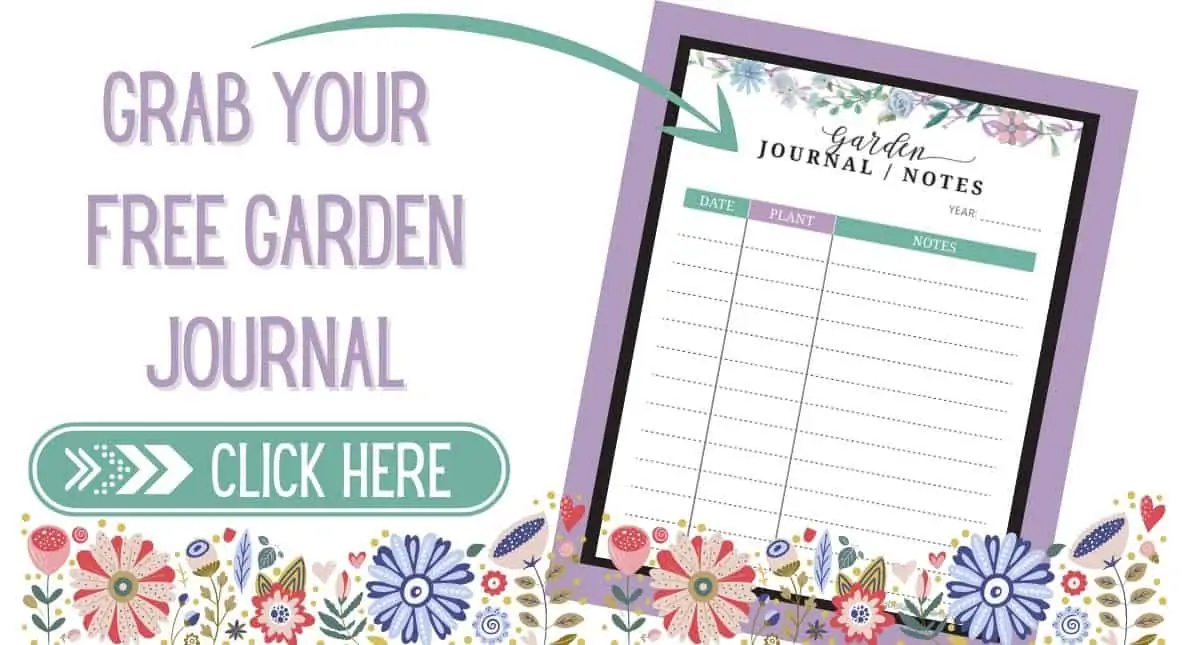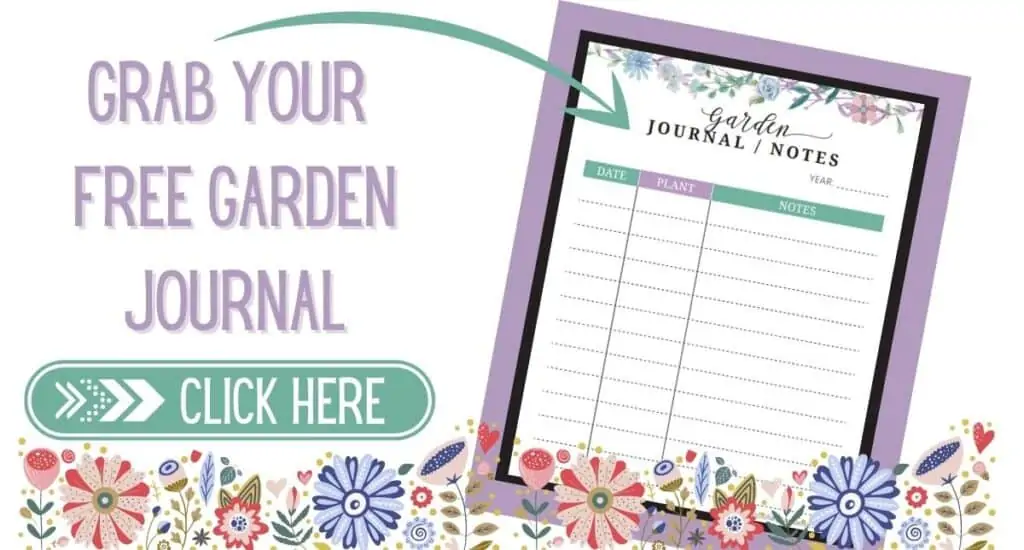 Garden Notebook
Your Garden Notebook Journal allows you to track everything from how much rain your plants have been getting, to when they were later fertilized and any gardening DIY projects you have planned.
A garden journal is particularly useful for new gardeners that are learning by leaps and bounds.

Garden Map
Your garden journal is the perfect place to keep a map of your garden, marking where everything is planted.
This can be a real lifesaver in the following season if something should happen to your garden markers.
Keeping a map of your garden also makes it easier to rotate your garden plants to help stop the depletion of nutrients from the soil and prevent the spread of disease from previous plantings.
It's also very helpful when you can't really see your garden under the snow, but want to get started planning for the spring.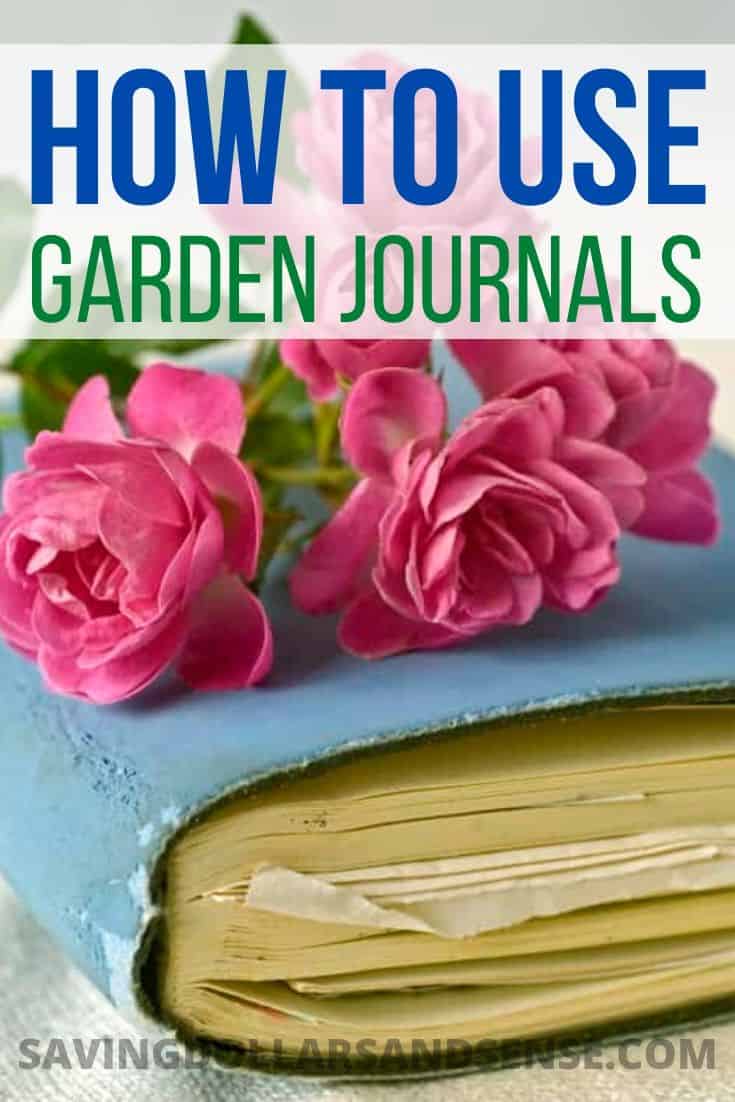 What do you Put in a Plant Journal?
Your garden journal should contain basics that help you to track how your garden is doing all season long.
Things like weather, plant height, seed germination, insect and disease issues, and overall condition of plants can all be useful information to any gardener, from beginning gardeners to novice gardeners.
Be sure to add all of this kind of gardening information into your gardeners journal.
This will help you solve problems as they pop up by giving you important clues as to what happened.
Using the clues, you can find solutions for any problems and also take preventative measures in the future should you start to see some of the same things happening.
This is why it is so important to also just keep track of what you notice in the garden each day.
Your journal is also a really great place to keep track of your personal thoughts about your gardening.
It's fun to look back and see how you've grown as a gardener along with your plants.
You'll want to keep track of all kinds of things like the cool new tricks you have learned along the way and any new gardening ideas you have for next year, so you do not forget them over the long winter.
This is part of your gardening journal that can be a lot of fun to look back on while you are planning your garden during the winter months.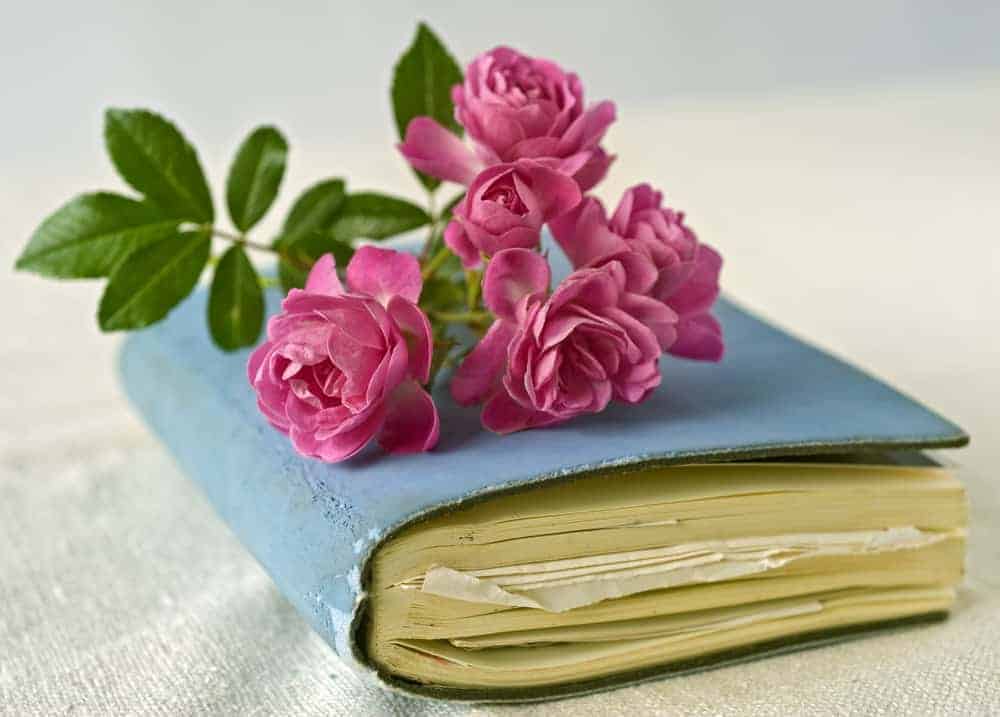 The Best Garden Journal
The best thing about your journal is that it is YOURS!
This will become a fun keepsake that you'll love looking at every single year.
You don't need to spend a lot of money on a journal if you don't want to.
Although Amazon does have some pretty awesome ones if you'd like to buy one. This 5 year journal is pretty neat!
Your journal can be as simple as a notebook or as organized as a 3 ring binder and some printable garden journal pages.
Basically you can use anything that allows you to organize information and add pages and rearrange easily when you change your mind.
You can find a lot of great printables like this one to add to your garden journal making a 3 ring binder a great frugal gardening option if you want a journal that is completely customizable and can be added to year after year.
More Gardening Articles