Learn how to grow more zuchini squash in your garden this year with the tips below.
One classic part of summertime is loads of fresh zucchini.
It's one of my favorite things to grow in my garden because they are super easy and can be made into so many different recipes.
This summer squash has become a staple for everything from zucchini noodles to homemade quick bread and muffins.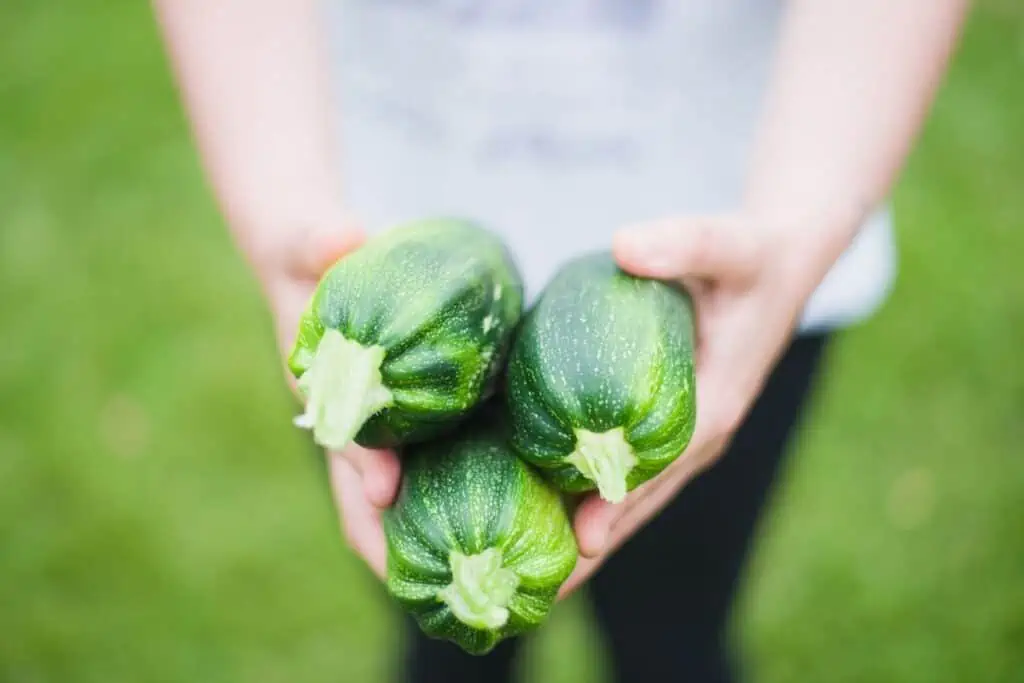 Zucchini is a favorite of first-time gardeners and is a great plant to grow when you are looking to have plenty of food for your family and to share with friends, family, or your community.
Zucchini Squash Recipes
Here are a few zuchinni recipes to try:
Homemade Zucchini Cake – This Homemade Zucchini Cake with homemade cream cheese frosting and chopped pecans is a delicious way to enjoy zucchini.
Spicy Zucchini Chips – These Spicy Zucchini Chips are a great way to use up all the garden fresh zucchinis during the summer month. But be prepared…they've got a bit of a kick!
Cranberry Zucchini Bread – Easy and delicious quick bread.
Growing your own zucchini is a great way to save money and increase the yield of your garden to help feed your family in these tough times we are facing.
These tips will help you get even more for your zucchini harvest.
Why Zucchini is so Great to Grow at Home
Zucchini is a great vegetable for growing at home because even beginners can grow a plentiful crop of zucchini.
As long as you are getting enough rain or have your garden set to be watered automatically this summer squash will produce plenty of food for your family even if you are neglectful.
Zucchini tends to produce a lot of food, getting you a good return for your time and money investment.
To get larger zucchini simply leave them on the vine longer to keep growing.
How to Grow Zucchini
Growing zucchini is easy to do in your garden.
To get the most of your space try growing this vining plant on a trellis or better yet a tomato cage.
This will also help you to use up the least amount of space in your garden and help to keep the zucchini up off of the ground to prevent rotting so you can have a better yield.
Be sure to support the fruits. A great way to do this is to place a piece of a stocking around the zucchini after they form, leaving it large enough to allow it to grow and tie this to the trellis.
Zucchini can be started indoors 3 to 4 weeks before the last frost to help get a head start on the growing season.
If you wish you can easily direct sow your seeds into the garden.
Make sure to start with well-nourished soil.
The best way to do this is to till 2-3 inches of compost into your soil before planting it in your garden beds.
This method is beneficial to nearly every plant in your garden.
Keep your zucchini watered but avoid shocking them with too much water if they have experienced any drought as this can leave your zucchini cracked like other squash.
To make caring for your zucchini easy you can use a drip irrigation system with an automatic watering attachment on your hose to help keep your garden evenly watered with less work on your part.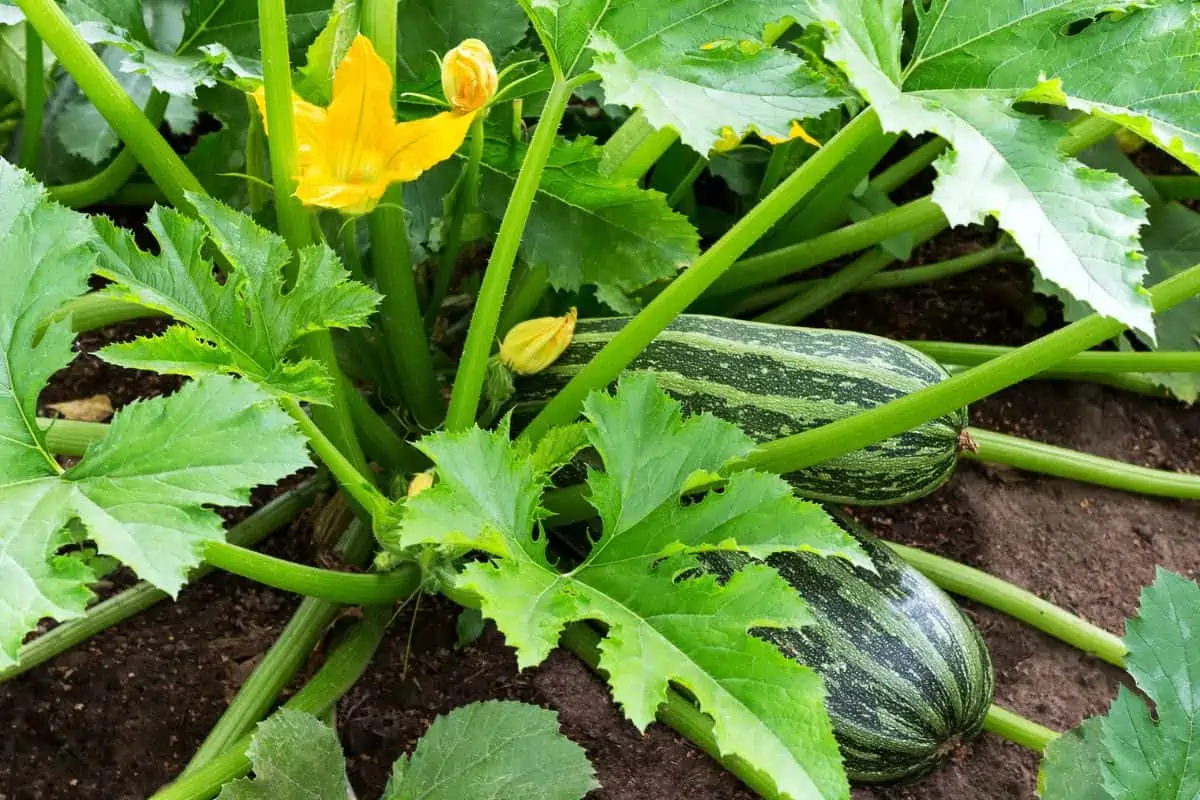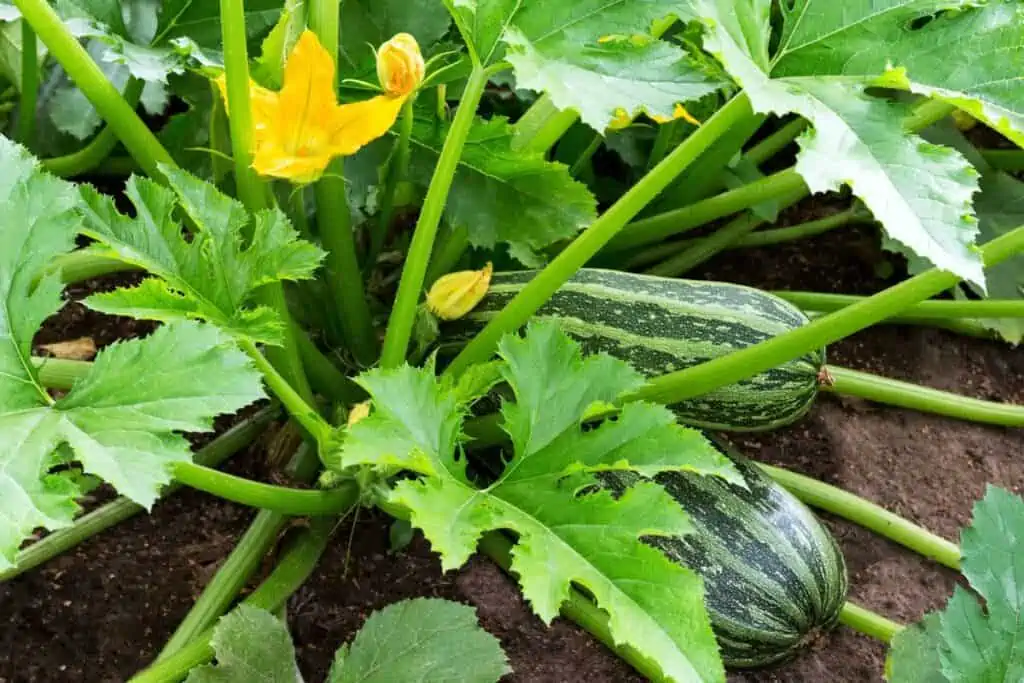 How to increase the yield from your zucchini
To increase the yield of your zucchini be sure to use fertilizer in the first few weeks to encourage leaf growth then back off to encourage the plants to put all of their energy into growing the zucchini rather than the leaves, and vines.
Harvest your larger zucchini and make use of them.
By removing them from the plants you encourage an increased introduction to help keep your plants thriving.
Companion plant your zucchini.
For the best yield possible plant your zucchini with other plants that will help to keep pests at bay.
Garlic and mint are great options for this to help keep pests from killing off your zucchini plants before you can get a plentiful harvest from them.
Invite pollinators to your garden.
Zucchini must be pollinated to produce.
Many gardeners hand pollinate to increase the production of their zucchini plants while others find this to be far too much work.
Instead, take the time to make your garden an inviting place for pollinators.
Add a bug house to your garden and plant flowers like nasturtiums and sweet peas in the garden near your zucchini to attract bees, butterflies, and hummingbirds to your garden.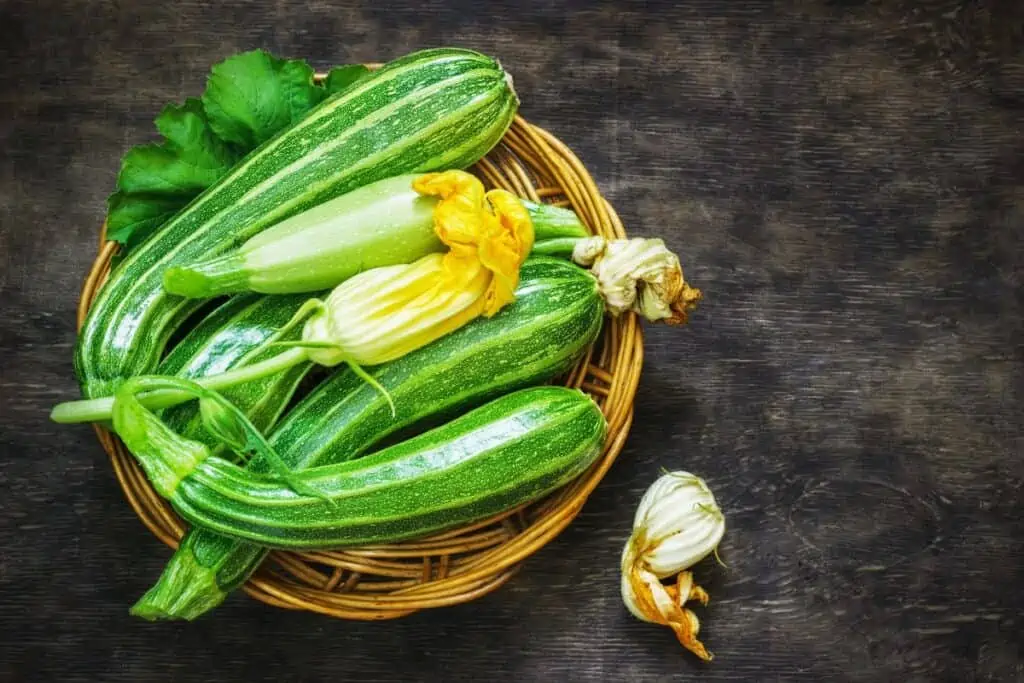 How to harvest zucchini
Harvesting zucchini is easy and when you do it can affect the size of the zucchini you get in the end.
You can start to harvest your zucchini once they are about 6 inches long.
You can, of course, leave them on the vines to continue to grow larger but you must harvest them before the skin starts to harden.
Check your plants every few days at a minimum after the fruits start to grow to catch each one as they are ready to be harvested.
Avoid pulling the zucchini off the plant as this can damage the plant and reduce future yield.
Instead, use a clean sharp knife or shears to cut the stem as close to your zucchini as possible with a clean cut when you are ready to harvest.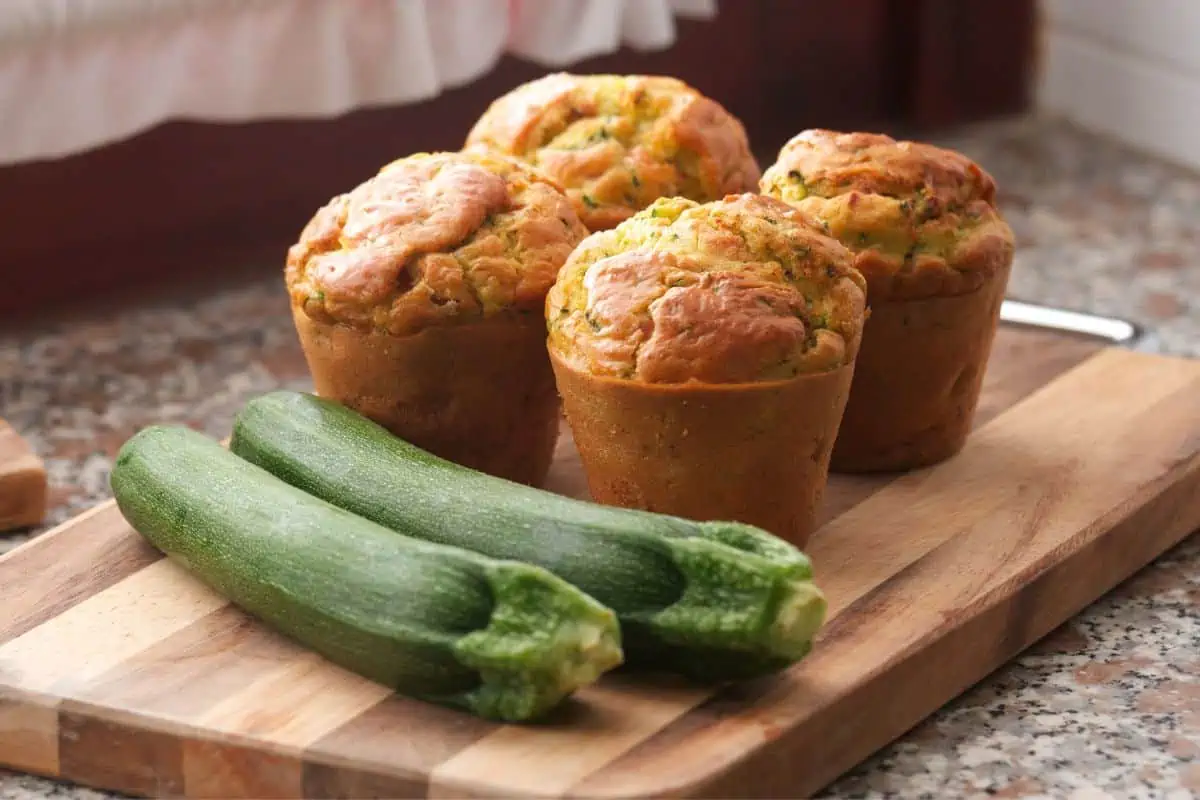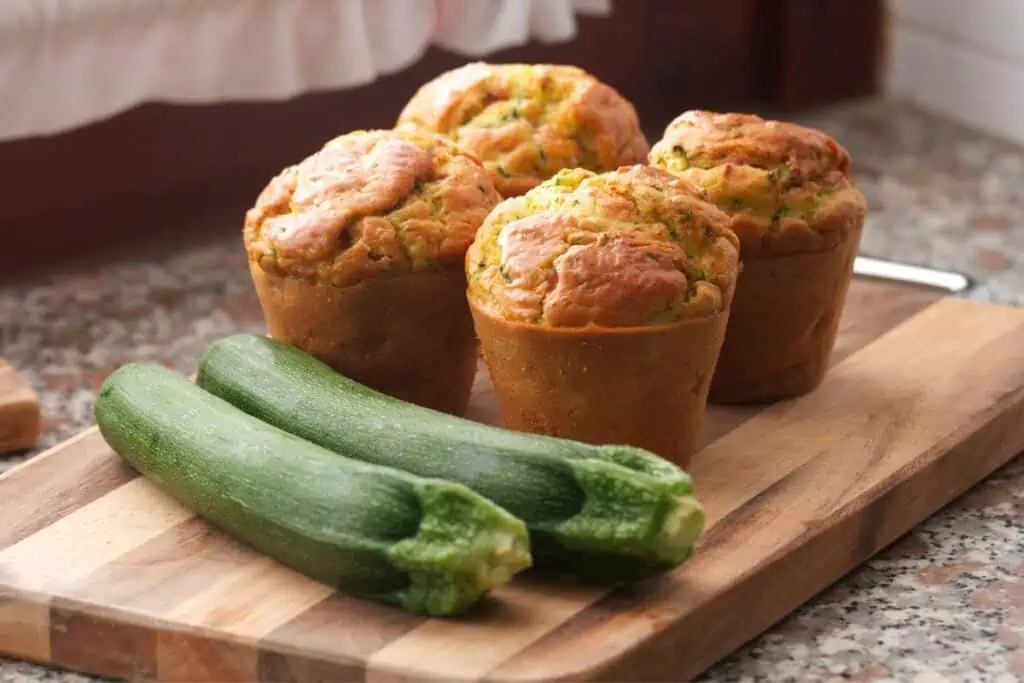 Zucchini are quick-growing vegetables making them great for feeding your family in the summer with a growing season that ranges from only 45 to 55 days after planting.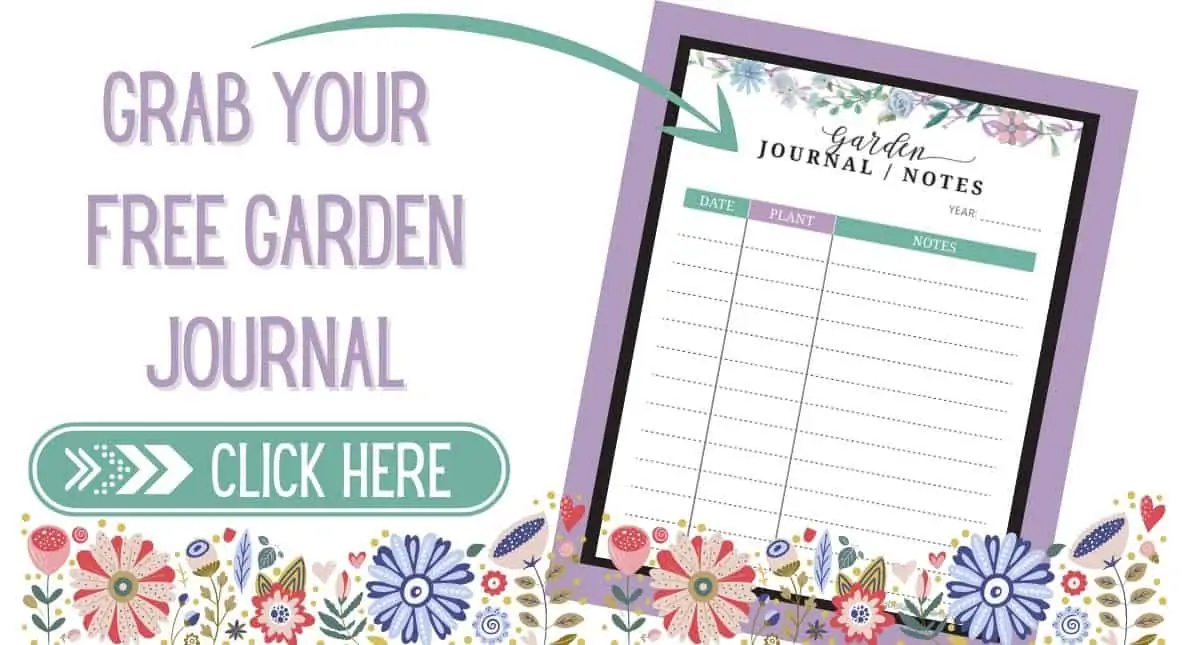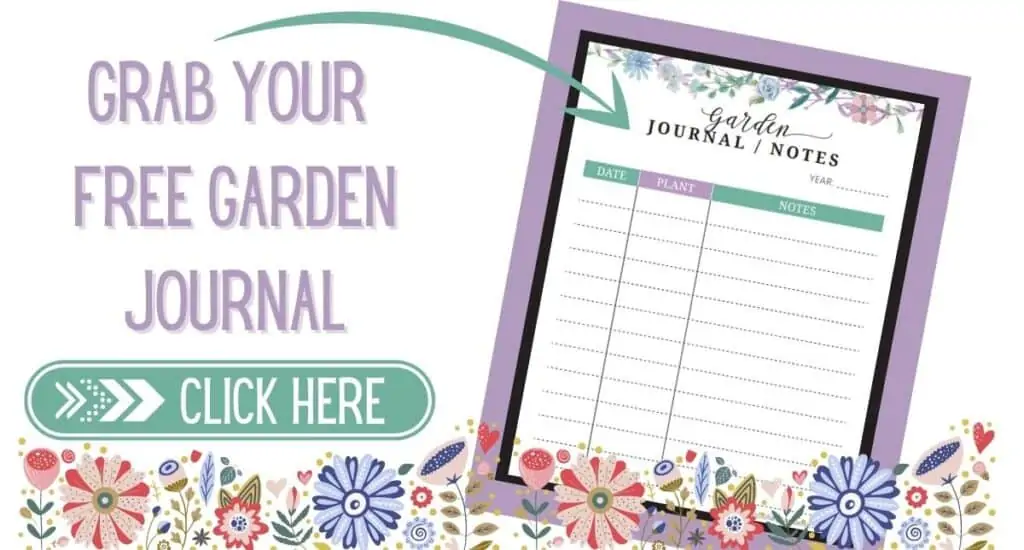 Follow all of these tips and you'll be growing lots and lots of fresh zucchini in your yard in no time!
More Gardening How To's
If you found this gardening article useful, you'll love these ones too:
How to Grow More Berries in Your Garden – There are so many more less common berries that you can try growing in your gardens like cranberries, elderberries and gooseberries.
How to Grow Elderberry Plants – Growing your own elderberries is a great frugal way to provide your family with these healthy fruits.
How to Grow a Vertical Garden – Many would-be gardeners never get started because they think they don't have enough space for it. If you fall into this category, you may be pleasantly surprised to learn how much you can actually grow in a very small area.