Have I mentioned lately how much I love meal planning?
It's one of my favorite ways to feed the family – and save money while doing so!
Long gone are the days when I waste time walking up and down the aisles at the grocery store trying to plan out what I want for dinner!
With meal planning, I'm always prepared.
The best part about planning out the meals weekly is that it creates an awesome and delicious habit.
Not only can you let everyone know what to expect but it'll get their mouths watering, too.
Now is the perfect time to get started and plan out the weekly meals.
Stop stressing, start planning, and get back to enjoying mealtime again!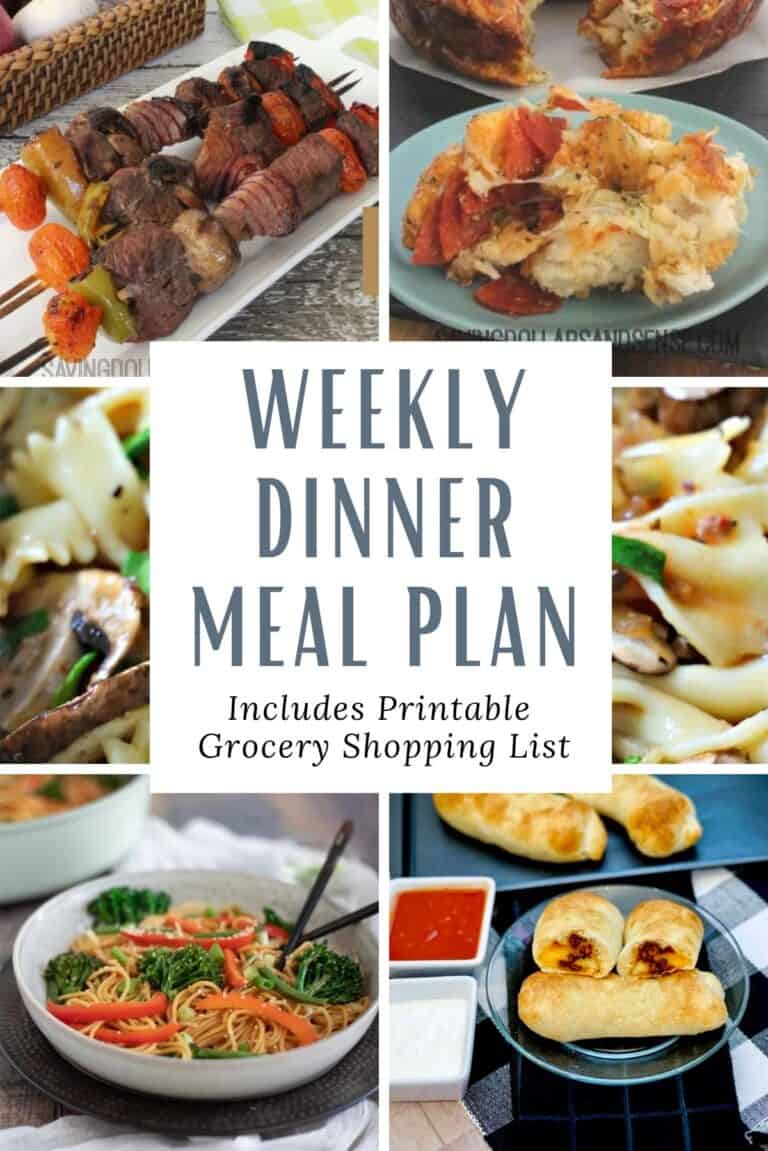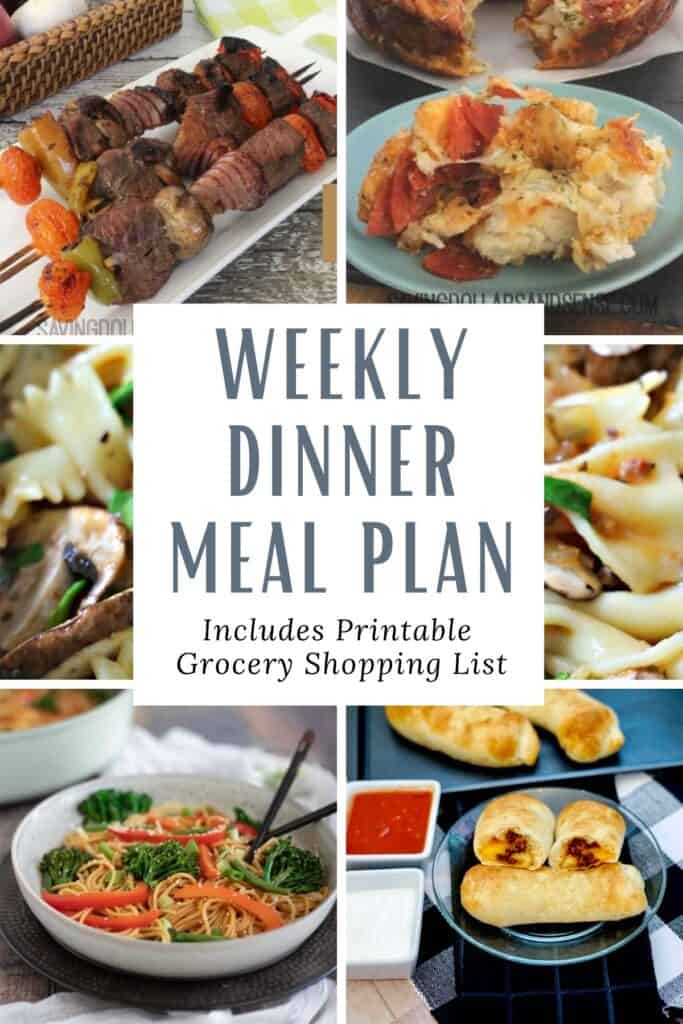 If you're new to meal planning, I'm so glad that you're here.
There are always fun recipes waiting to be made and new tips and tricks to learn!
My goal in offering a weekly meal plan is to have you ease into planning out your meals with amazing recipes that are simple and easy to do.
Can beginners meal plan?
Absolutely!
Meal planning is all that hard to do so you'll have no issues jumping right in. Just a few times and you'll be a pro.
Breakfast Meal Plans
What you won't find here is meal plans for breakfast.
This is because in my house, we keep it super simple and have everyone doing their own thing for food.
Cereal, oatmeal, toast, smoothies…those types of things.
Everyone in the house is pretty much on the same page when it comes to knowing that breakfast consists of whatever they can make that morning.
Lunch Meal Plans
You also won't find recipes for lunch meal planning, either. (but to be honest, any of the recipes below are fine for lunch, too!)
We keep it simple for lunches with leftovers, sandwiches, soups, etc.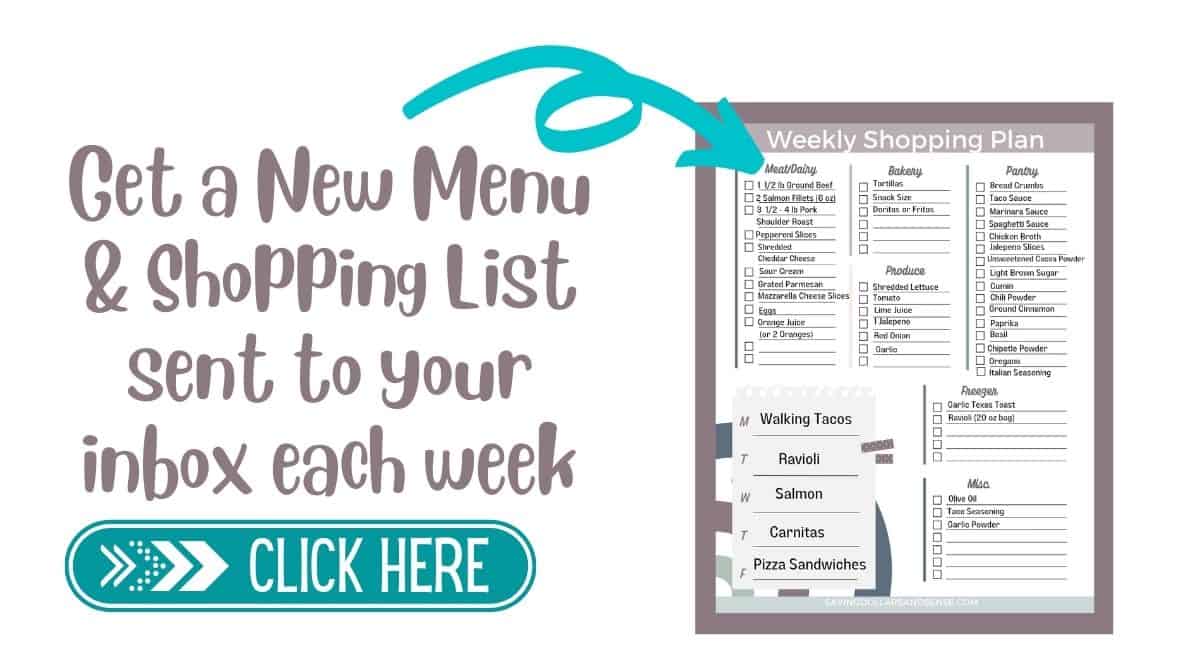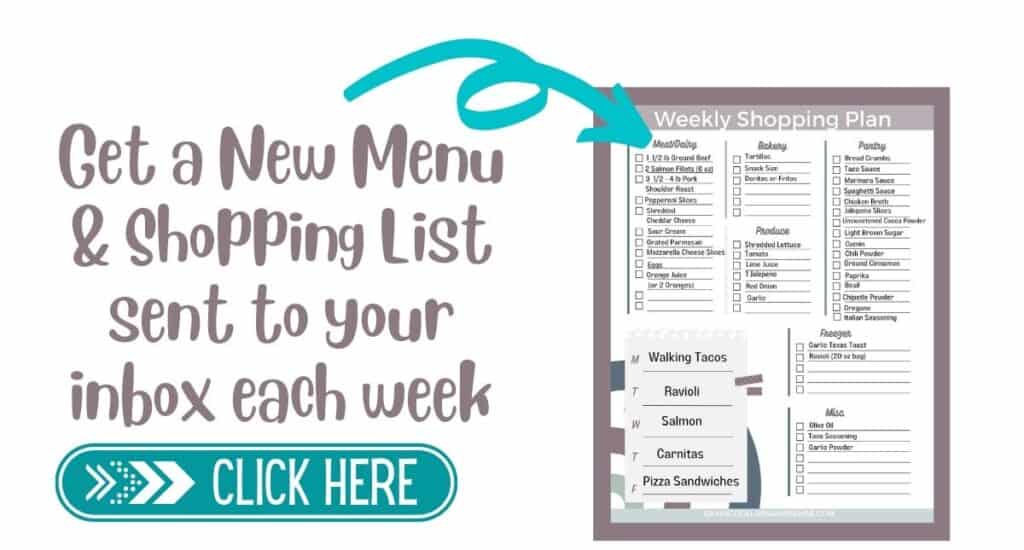 Weekly Dinner Meal Planning
What you'll find below are simple and delicious recipes that you can put together for an amazing weeknight meal. Keeping it simple is the best way to go!
The links below are a sneak peek but keep scrolling down below for pictures of what you can expect.
Monday: Grilled Steak Kabobs Recipe
Tuesday: Vegan Chow Mein Noodles
Wednesday: Crockpot Lasagna Soup
Thursday: Biscuit Pizza Bread Recipe
Friday: Taco Roll-Ups Recipe
Saturday: Open
Sunday: Bonus Night (make sure to scroll down to the bottom to find out what a Bonus night is!)
Grab the free printable and grocery list planner below that will keep you on track and have you loving shopping for meals again! I use it every week and love it!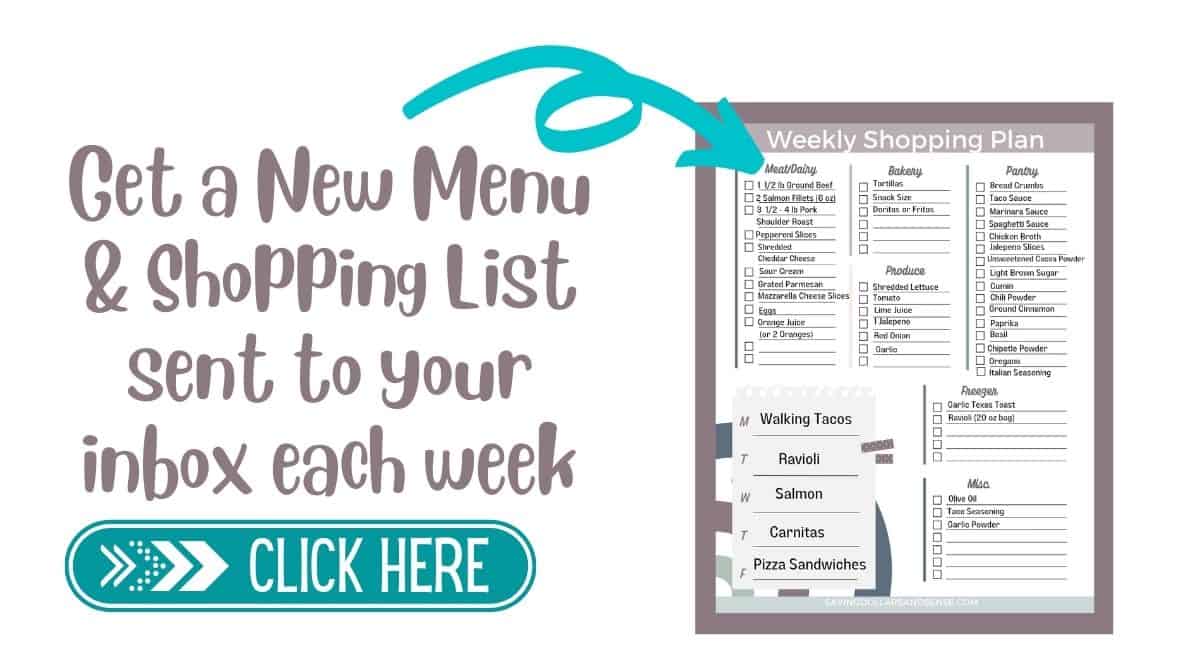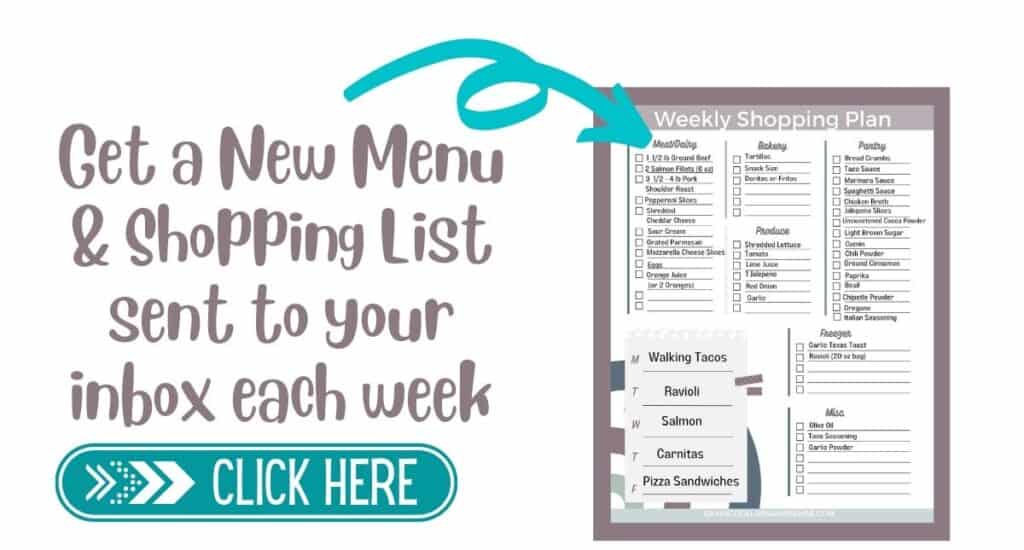 How to Reuse Leftovers
Use your meats for different recipes – Cooking up pork and chicken and shredded it is a great way to use it for so many different recipes. It'll keep in the fridge until you're ready.
Have a leftover night – Make a plan to have one of your nights be a "leftover night" so everyone can eat what is in the fridge and clear it out!
Meal Planning Weekly Schedule
Grab your free printable shopping list and take it with you to the store to easily grab everything you'll need to make the following meals this week.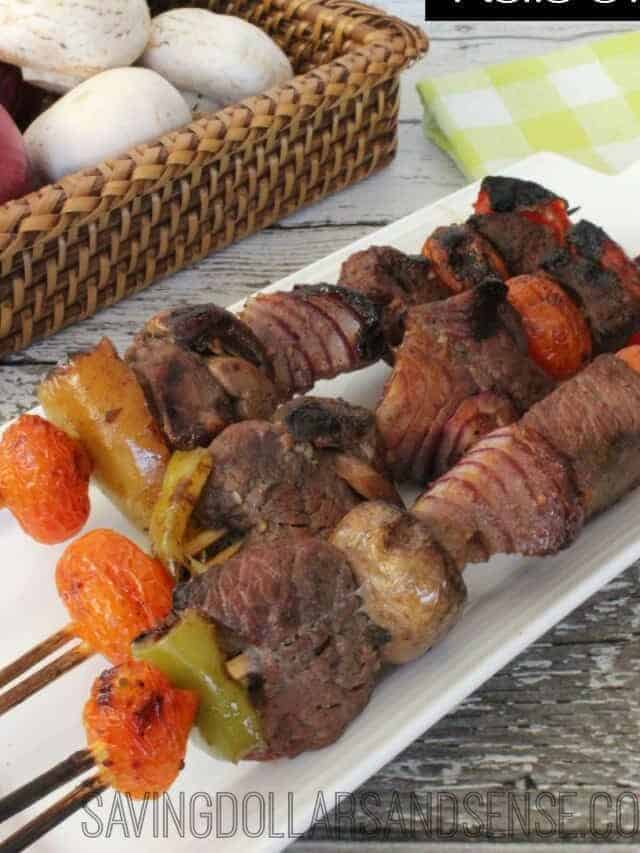 This is a great way to have protein and veggies for dinner! Pair with a nice salad salad or grilled corn on the cob.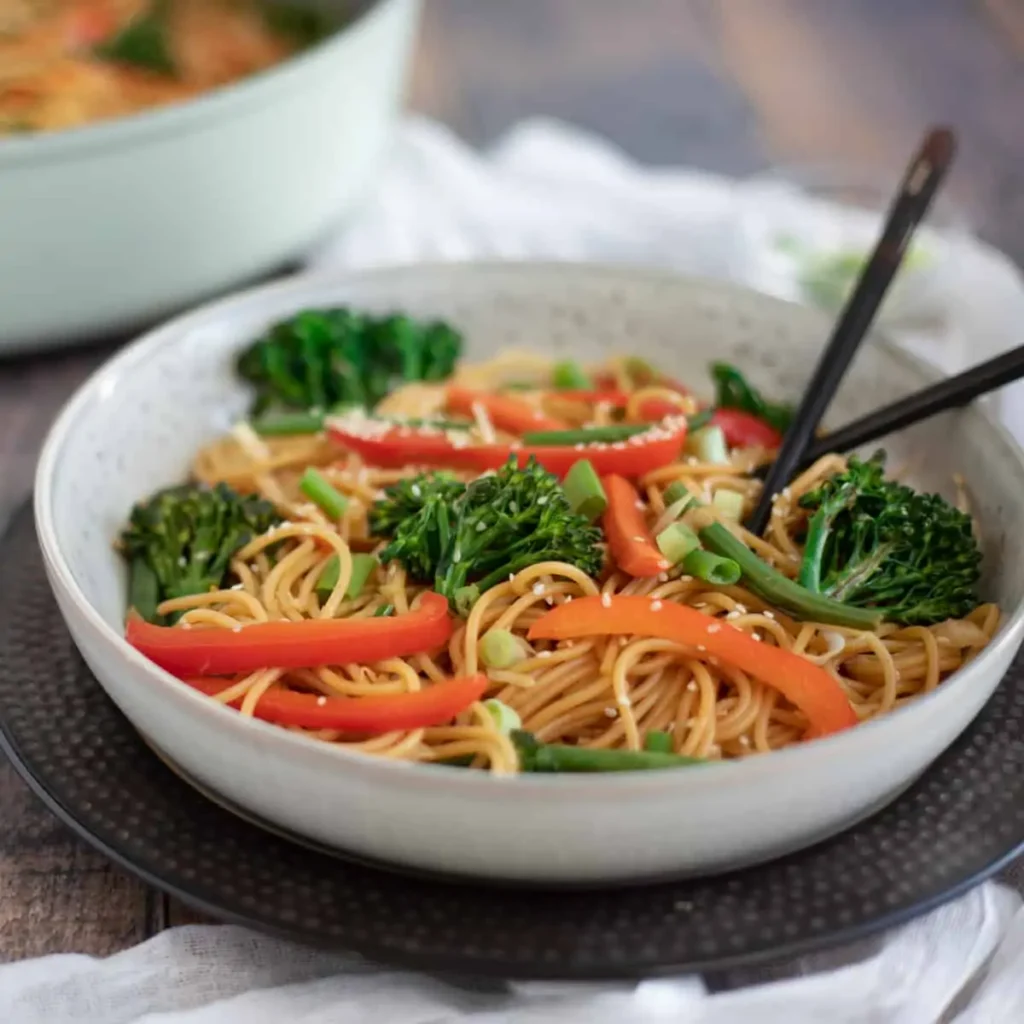 Light and delicious, you'll love the flavor. Enjoy a bowl of sherbert for dessert.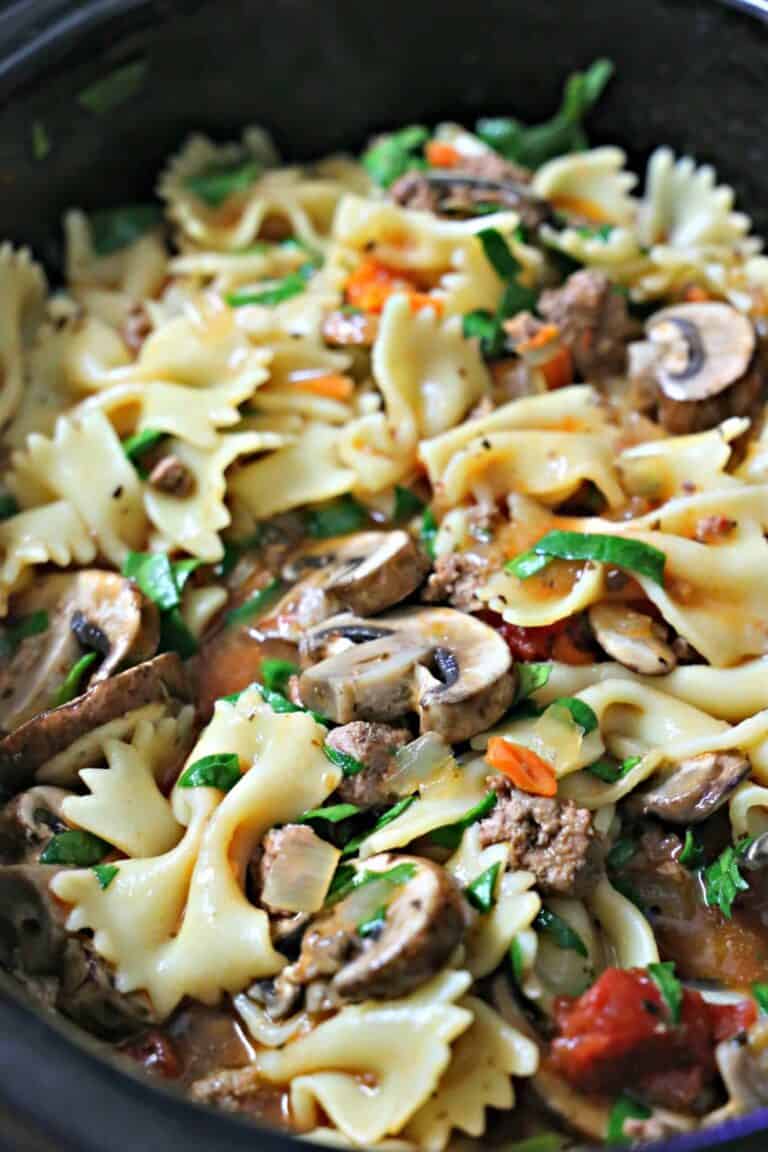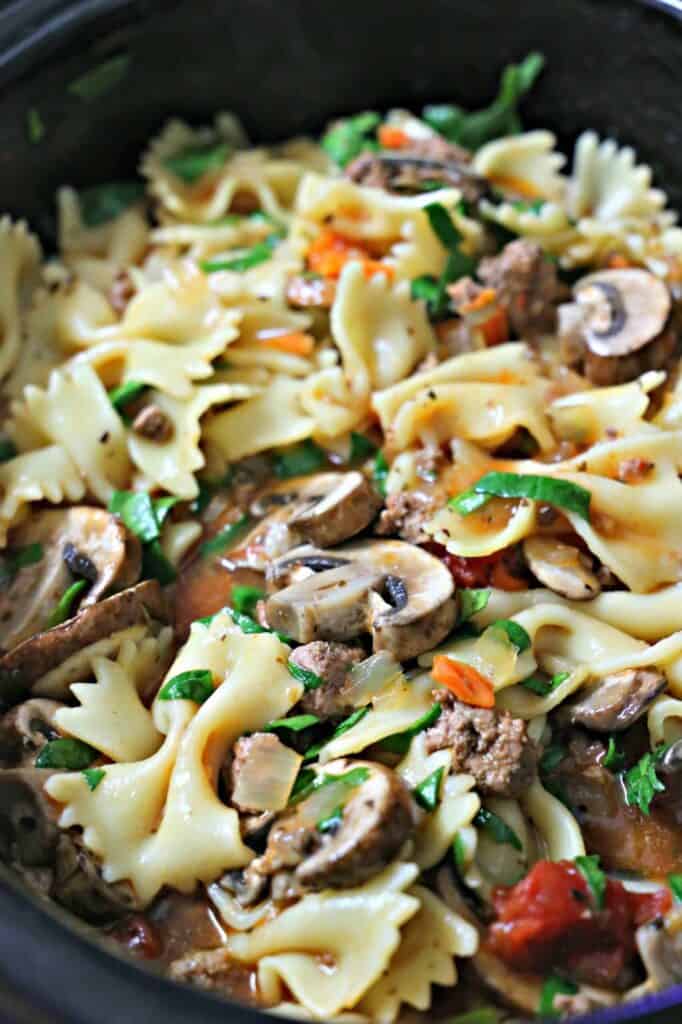 Talk about hearty comfort food! This soup is delicious and add on all the toppings that you want!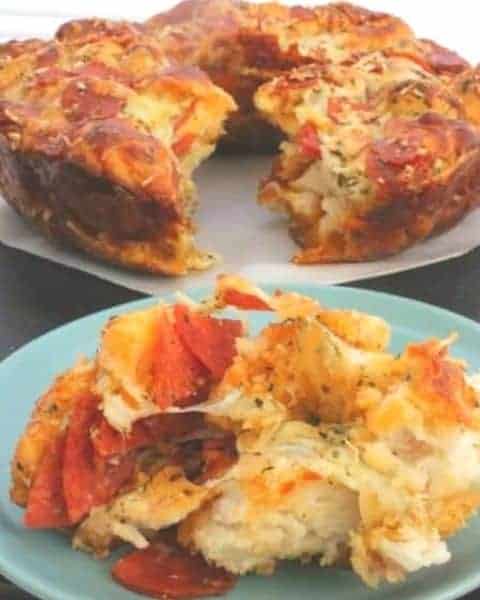 The flavor of this pizza bread is crazy, crazy good! Have a side salad for a few healthy nutrients.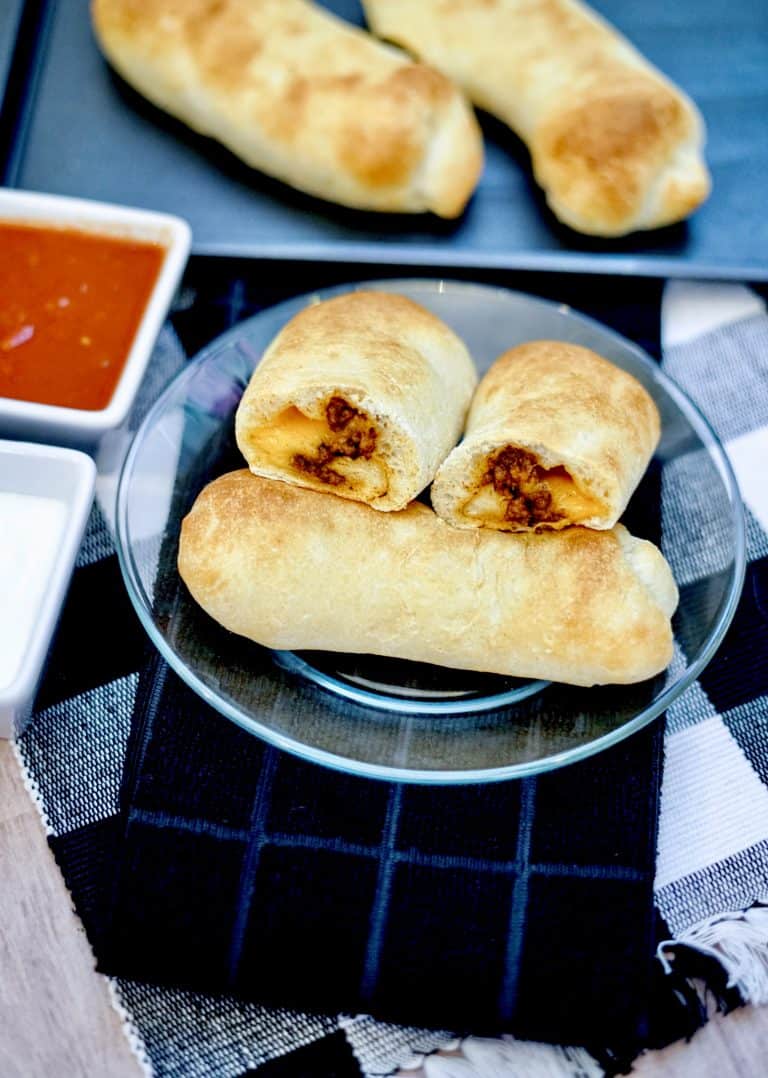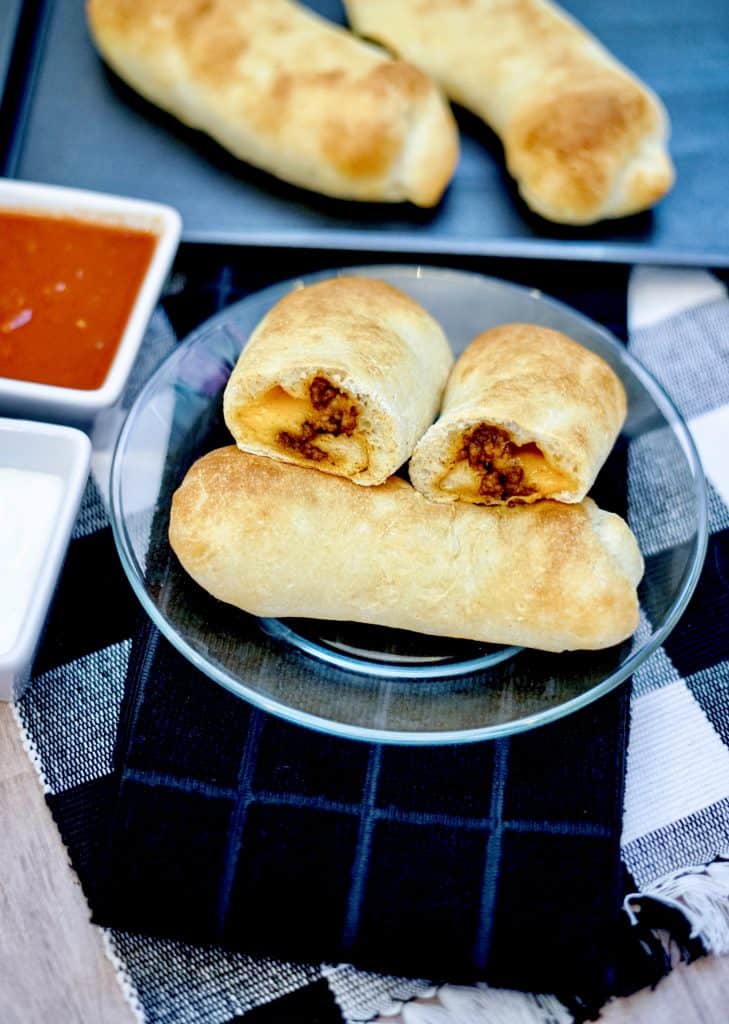 These are always a hit! Whip up some homemade cookies to have a delicious meal that everyone will love.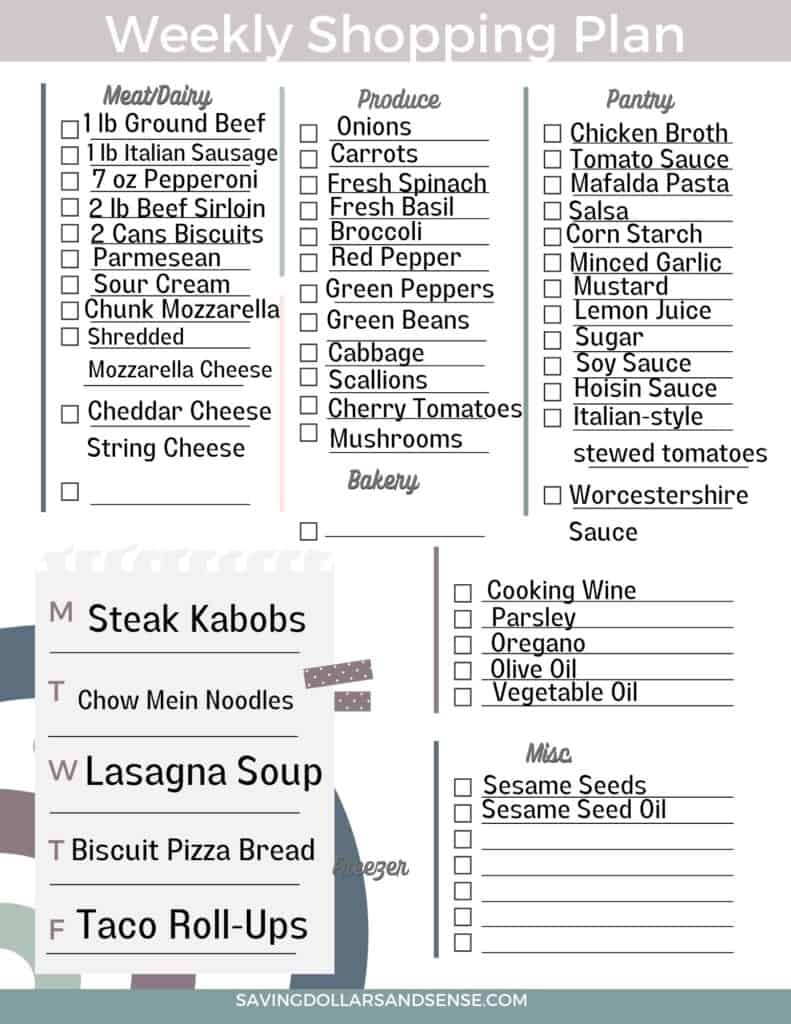 Saturday and Sunday are intentionally left open to add in some fun. Order in, go out to eat, let the kids pick something fun, celebrate a birthday – that sort of thing.
What is a Bonus Day?
It's one of the best days, ever! This is when they get to choose the meal!
A bonus day could also be going out to your favorite place or ordering pizza delivery. Options are endless.
Or you can use this night to try any of the recipes from our Recipe Index that you want.


If you make any of these recipes, I would love to hear how you liked them.
Feel free to join us in the private Cooking Club FB Group here and share a photo of any of your meals with everyone else. This is a great place to get or give encouragement to others on the same mission to Saving Dinner!
You can also use the free meal planner below to make your own weekly meal plan.