Savvy Minerals Makeup is the only kind I use anymore, which is why I am really excited to share this special exclusive Savvy Minerals Makeup offer with all of you today!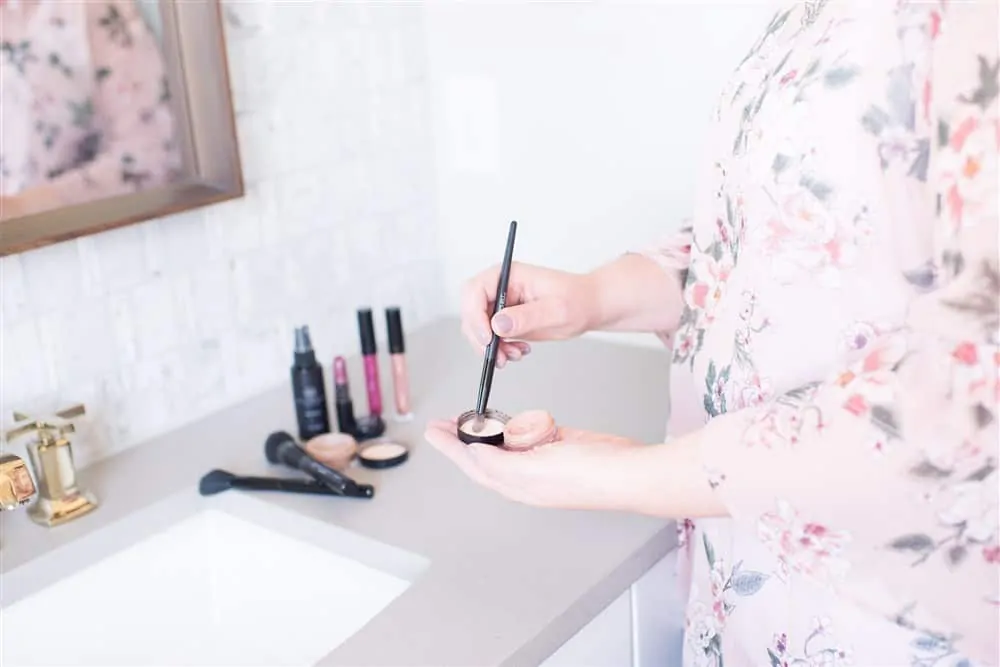 *Make sure you scroll down to learn how you can get some of your own Savvy Minerals Makeup FREE!!
A few years ago I began to take a closer look at the ingredients in the products I use, after my cancer scares that I had in my thirties.
What I learned was that more of the products that women are using to make ourselves look and feel beautiful contain some of the very worst chemical ingredients. These are really bad. Like cancer causing bad.
While that was certainly shocking to me, what I found even ore shocking was the fact that the FDA doesn't really monitor any of these ingredients that are used in cosmetic products that are sold in stores, that women are wearing all day long.
These chemical ingredients are being absorbed into your body through your largest organ, your skin, while you are wearing them.
When I couldn't really find anything that I felt comfortable putting on my skin, I opted to basically just give up on all makeup.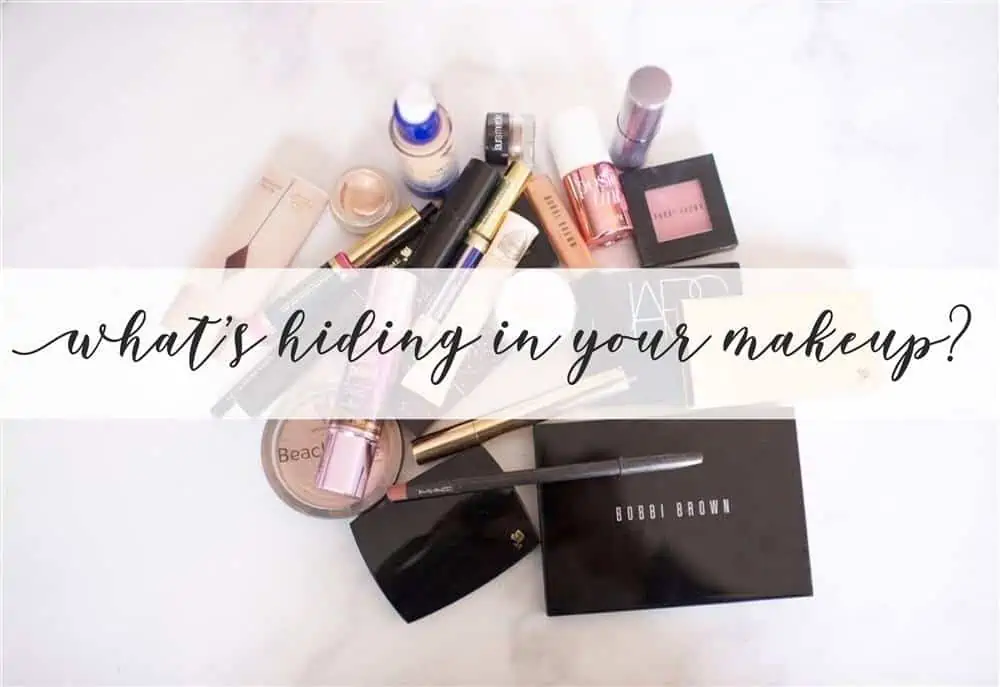 Many products have harmful ingredients that can affect your reproductive system, human development, organs, and more.
In Savvy Minerals makeup you won't find any of these harmful ingredients, and that was really important to me.
NO PETROCHEMICALS, including mineral oils made from petroleum that may cause breakouts, premature aging, and negatively affect your hormones and immune system. (Petrochemicals are found in many commonly available lotions, creams, ointments, and cosmetics.)
NO TALC, which can cause skin irritation, organ system toxicity (lungs, ovaries), and is a known carcinogen. (Talc is found in many commonly available eyeshadow, blush, foundation, and face powder.)
NO PARABENS, which are known carcinogens (linked to skin cancer). It is another reproductive and development toxin.
NO PHTHALATES (listed as DEP, DBP, & DEHP on labels), which are toxic to the reproductive system and affect development. Phthalates also disrupt your endocrine system and are known carcinogens.
Savvy Minerals Makeup products also contain:
No gluten
No nano-particles
No metals
No synthetic dyes
No synthetic fragrances
No bismuth – a popular filler found in makeup that causes skin irritation.
This is very important to me as I am attempting to remove as many of the things that I can that might lead to any other future cancer scares.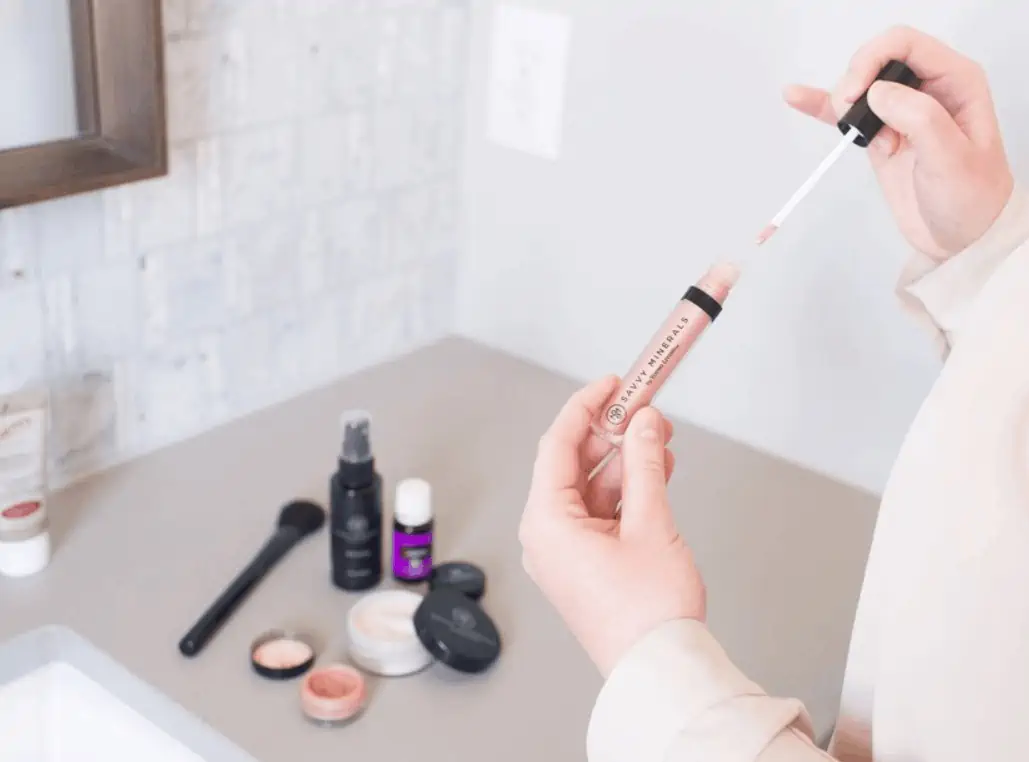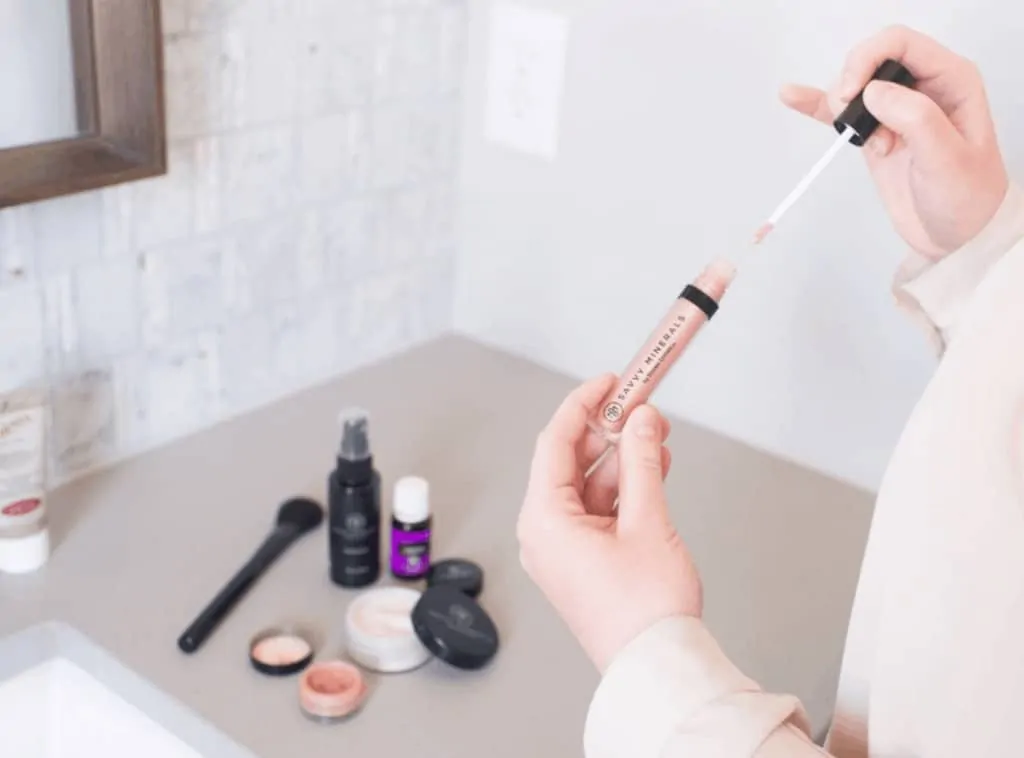 I was so glad when I learned that the company that I get most of my health and wellness products from these days came out with an entire line of makeup products that I can feel safe wearing on my skin all day long.
I want to take a minute to share a little about the ingredients that Savvy Minerals makeup DOES contain because they affirmatively benefit your skin and are completely safe.
Ingredients in Savvy Minerals Makeup
Aspen Bark Extract has skin-softening properties and acts as a natural preservative. Goodbye nasty parabens.
Kaolin clay, which sucks out impurities such as grime, dirt, pollution, and germs from the pores. Hello, clear skin!
Mica is completely safe and gives pure pigment color to your Savvy makeup.
High-quality minerals
Non-nano ingredients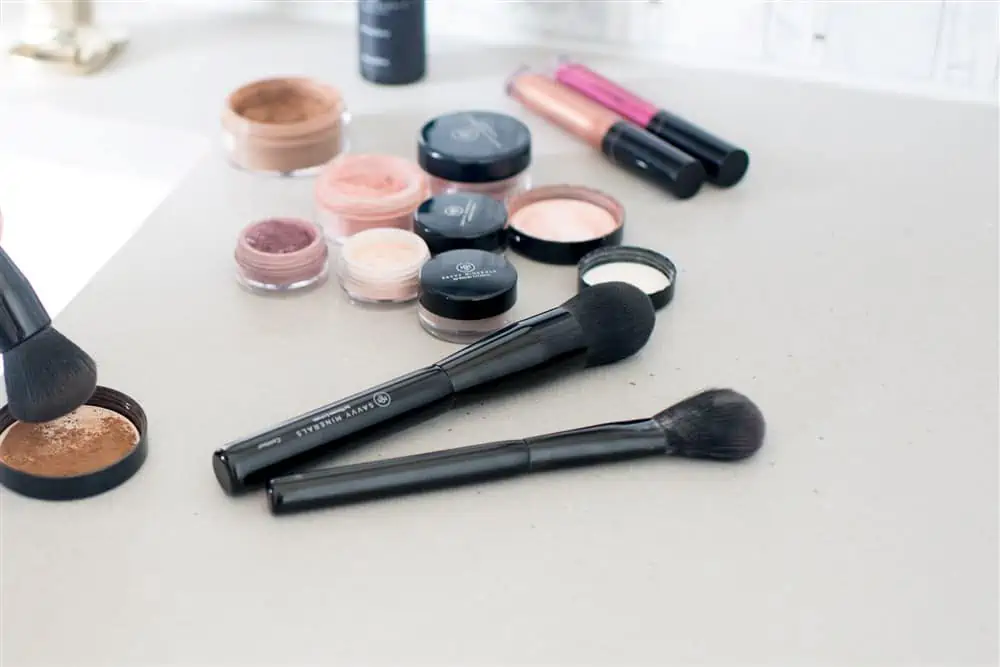 I ordered a bunch of makeup as soon as it was released and waited as patiently as I could for it to arrive.
To be perfectly honest I wasn't really expecting this makeup not to work very well, but I figured anything was better than wearing nothing at all. But I was totally wrong. Even in my forties, I am so happy with the coverage I get from the Savvy Minerals foundation! I had always heard that powder foundations were a no-no for anyone with fine lines or wrinkles, and I have my fair share of both.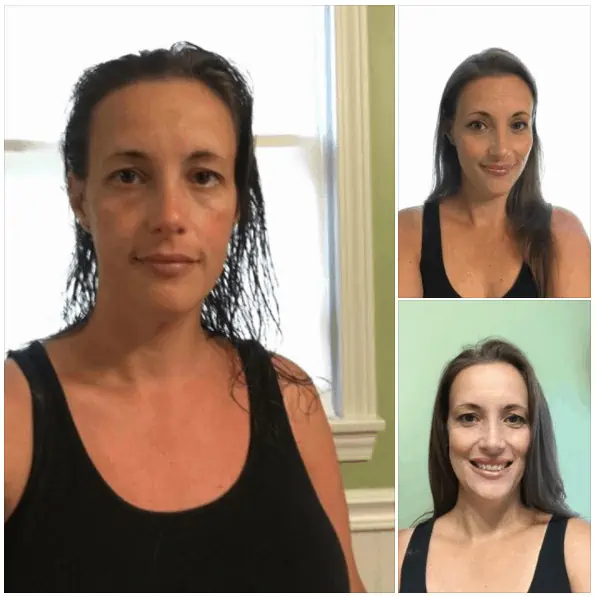 But this foundation looks so smooth and natural on me.
I love all of the makeup that I have tried so far and am pleasantly surprised by how long my eyeliner lasts.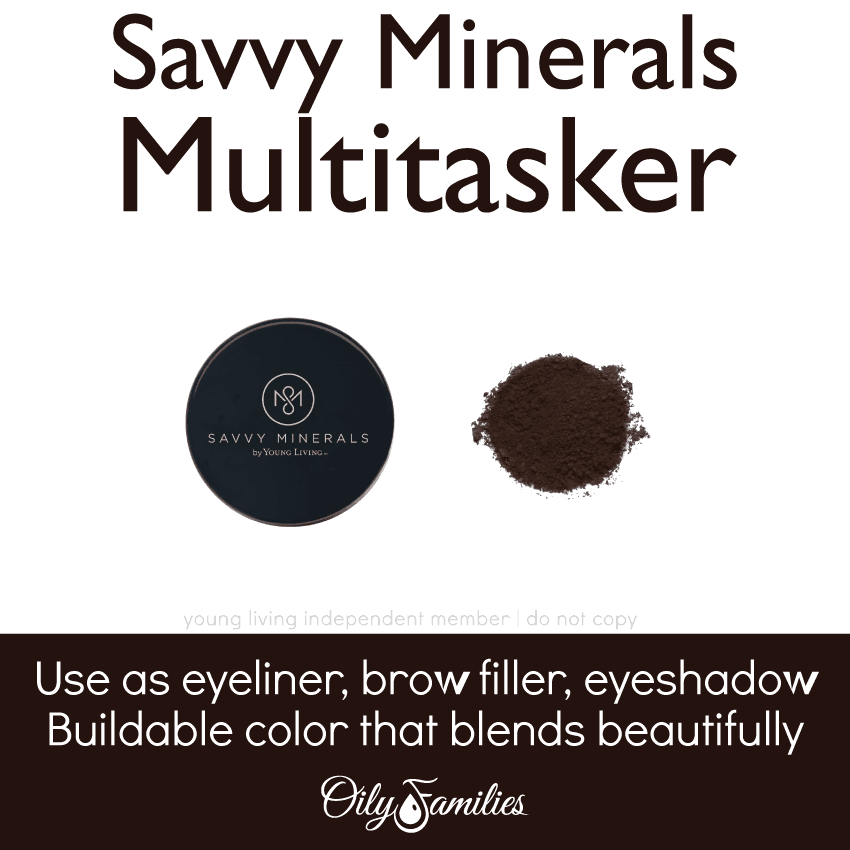 I choose to use the Multitasker for eyeliner because it comes in a brown color which I think looks best on me.
But if you prefer a black eyeliner, you'll want to get your hands on the Savvy Minerals Jetsetter Eyeliner.
For a limited time I am offering a FREE Multitasker or Jetsetter Eyeliner whenever someone orders their kit!
Just use my member #1580039 to place your order.
Then send me an email at Kristie@SavingDollarsandSense.com to let me know you've ordered and which eyeliner you want and I'll send it out right away.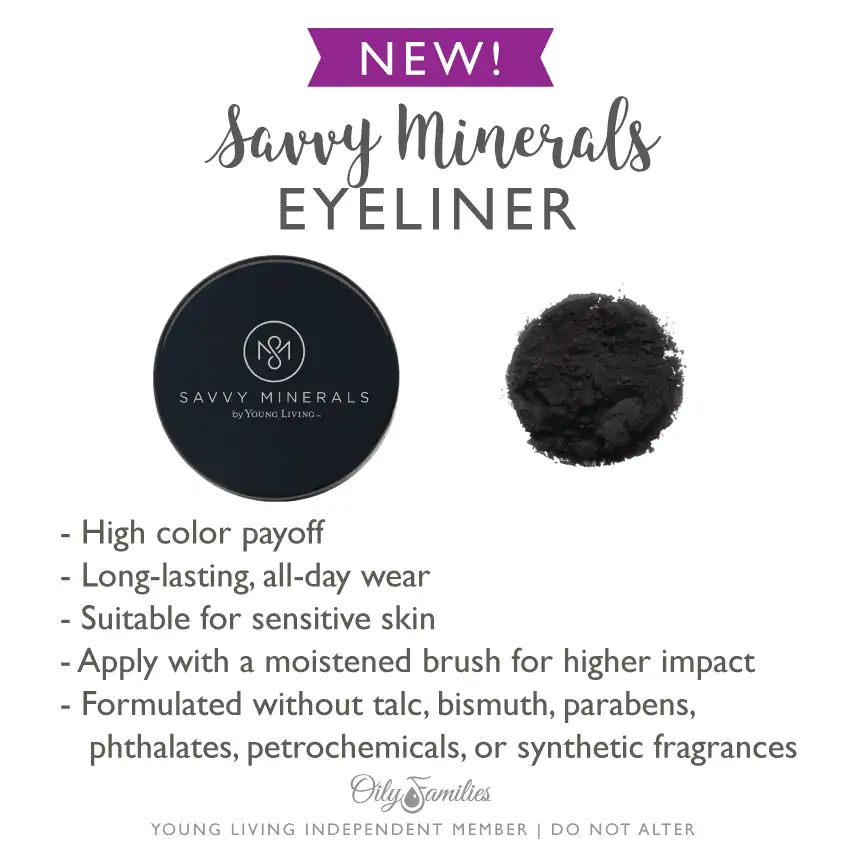 You can order individual products if you want to just try one or two things by setting up a retail customer account, but the very best deal I have found is to get the complete Savvy Minerals Makeup Kit and when you do you'll get a gift package from me 🙂
Plus for a limited time I am offering a FREE Multitasker or Jetsetter Eyeliner whenever someone orders their kit!
Just choose your foundation color and you'll get the blush, eye shadow and lip gloss that will compliment your complexion perfectly!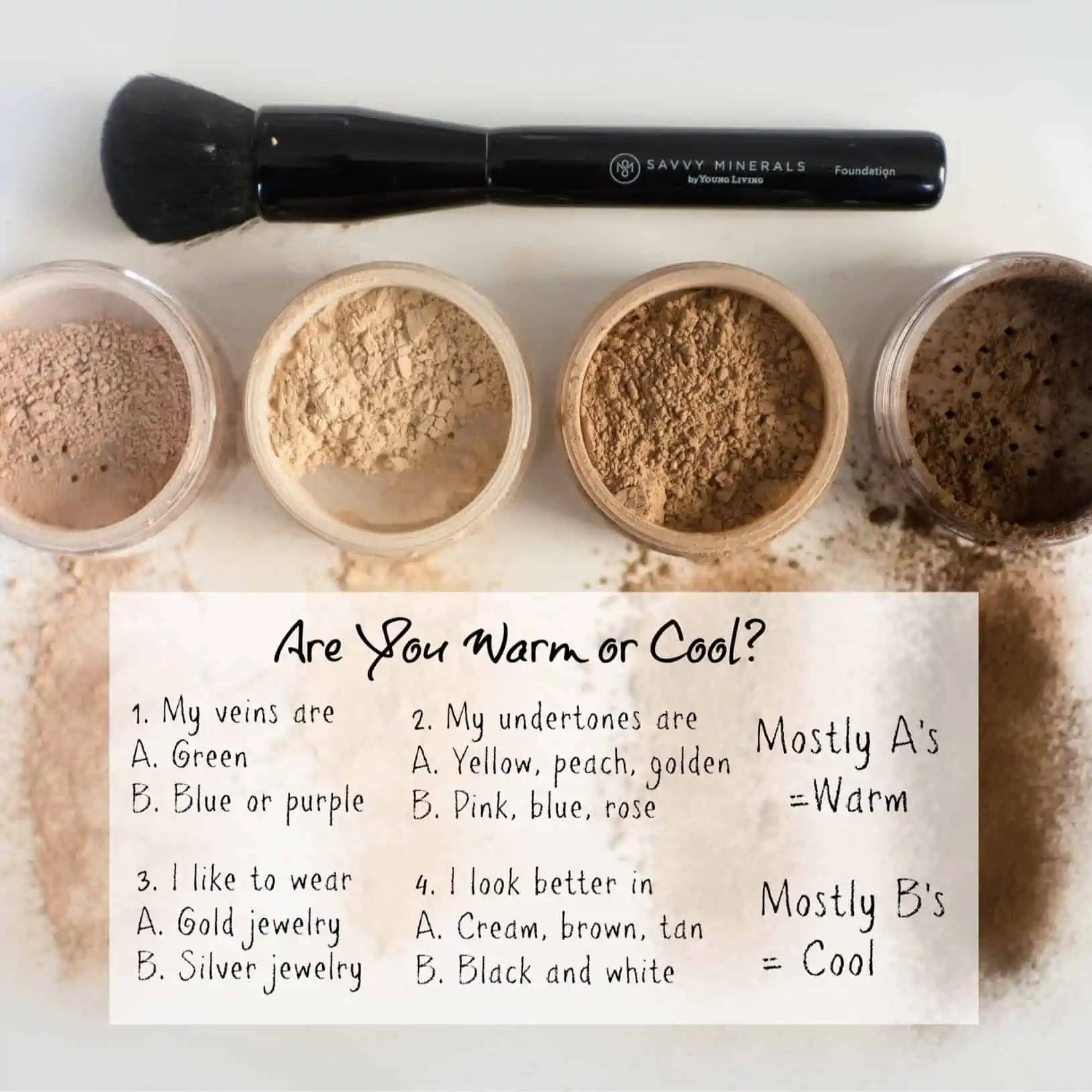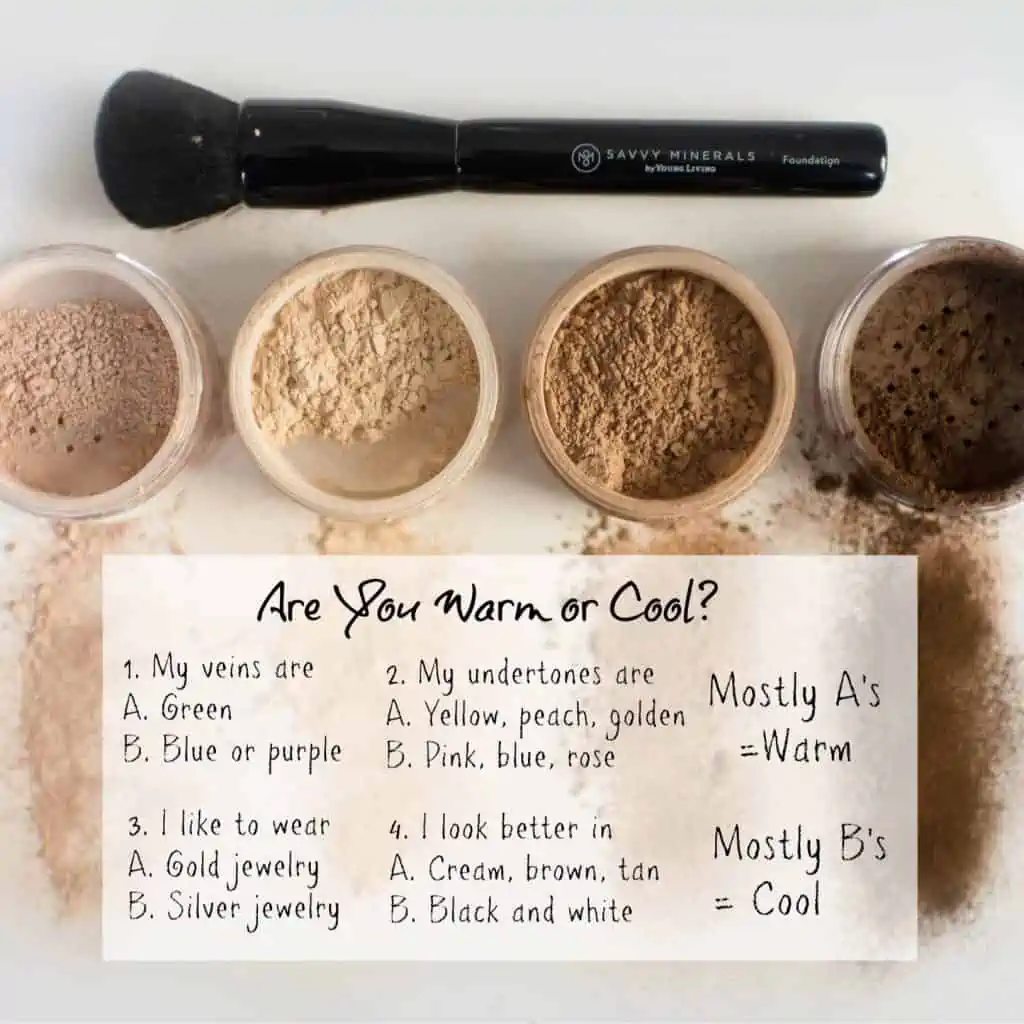 The Savvy Minerals Makeup Kit includes:
1 Foundation (4 options)
1 Blush
3 Eyeshadows
1 Lip Gloss
Misting Spray
Foundation Brush
5-ml Lavender essential oil
Savvy Minerals by Young Living Booklet
Introduction to Young Living Booklet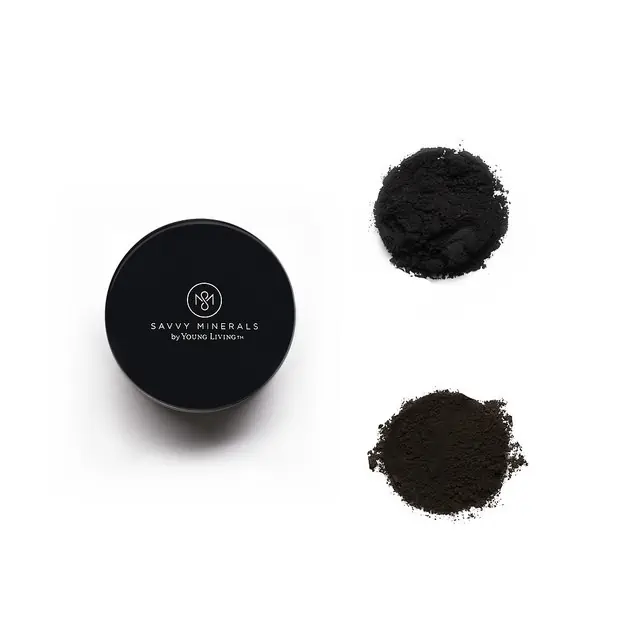 Don't forget for a limited time I am offering a FREE Multitasker or Jetsetter Eyeliner whenever someone orders their kit!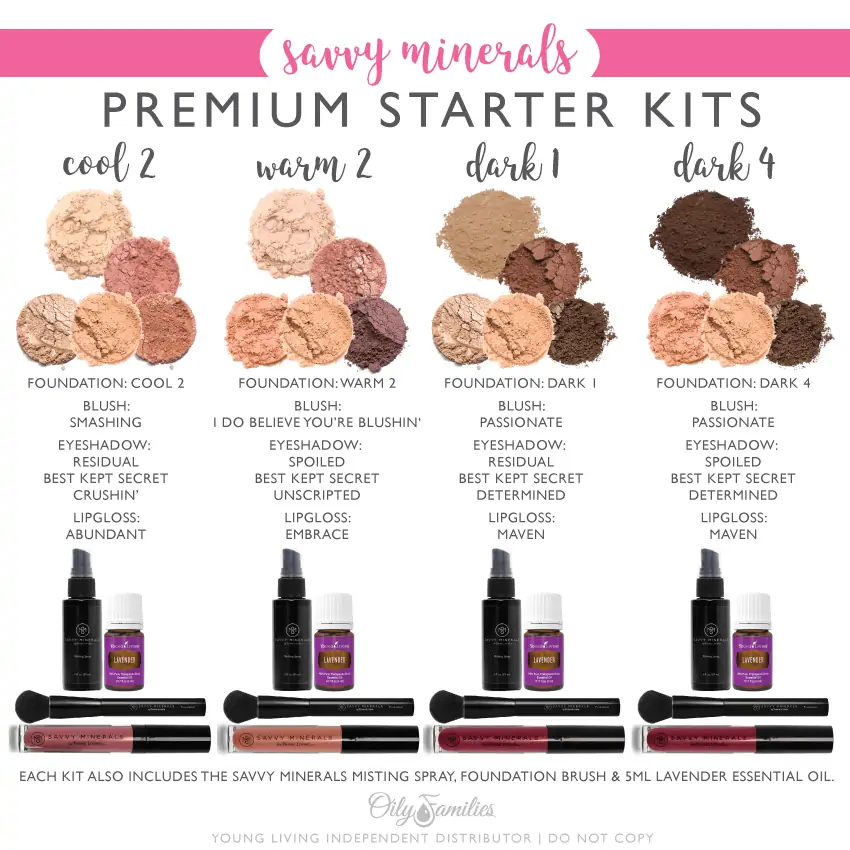 If you'd like to learn more about this special makeup, check out this free online Savvy Minerals Makeup class happening tonight! –> CLICK HERE
How to Order Savvy Minerals Makeup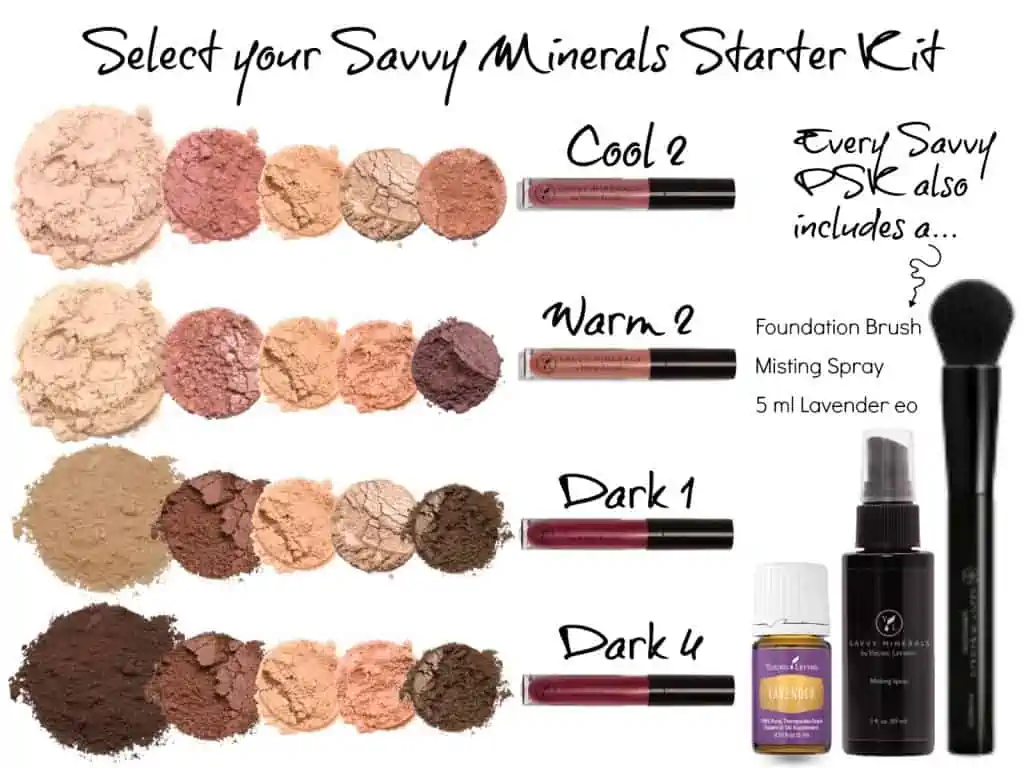 Make sure that you follow this next part very carefully and I will send you a special Welcome Package valued over $50 and filled with some of my favorite tools and gifts just for those that order through this offer and use my member #1580039 when setting up their online shopping account.
Plus for a limited time I am offering a FREE Multitasker or Jetsetter Eyeliner whenever someone orders their kit!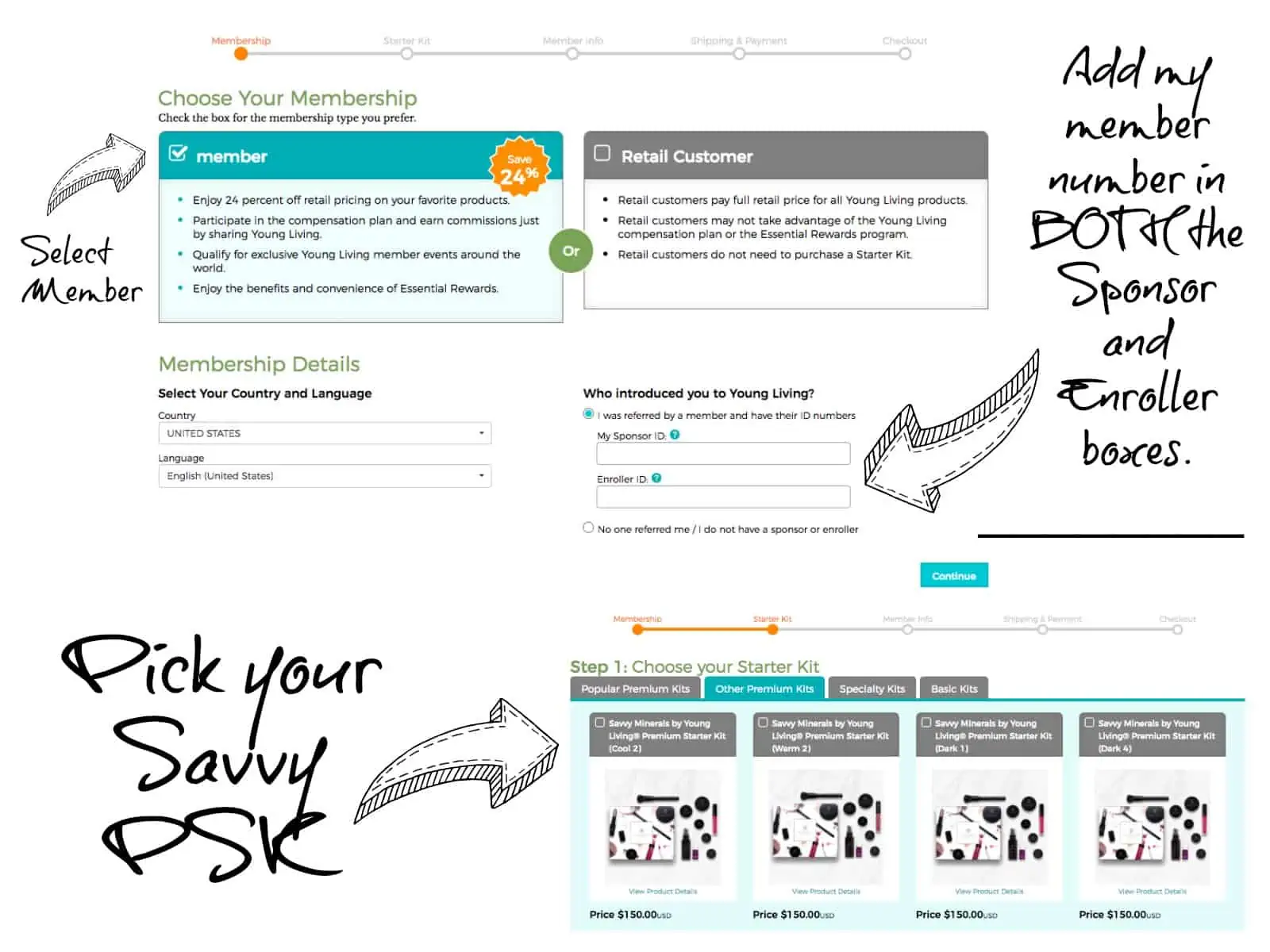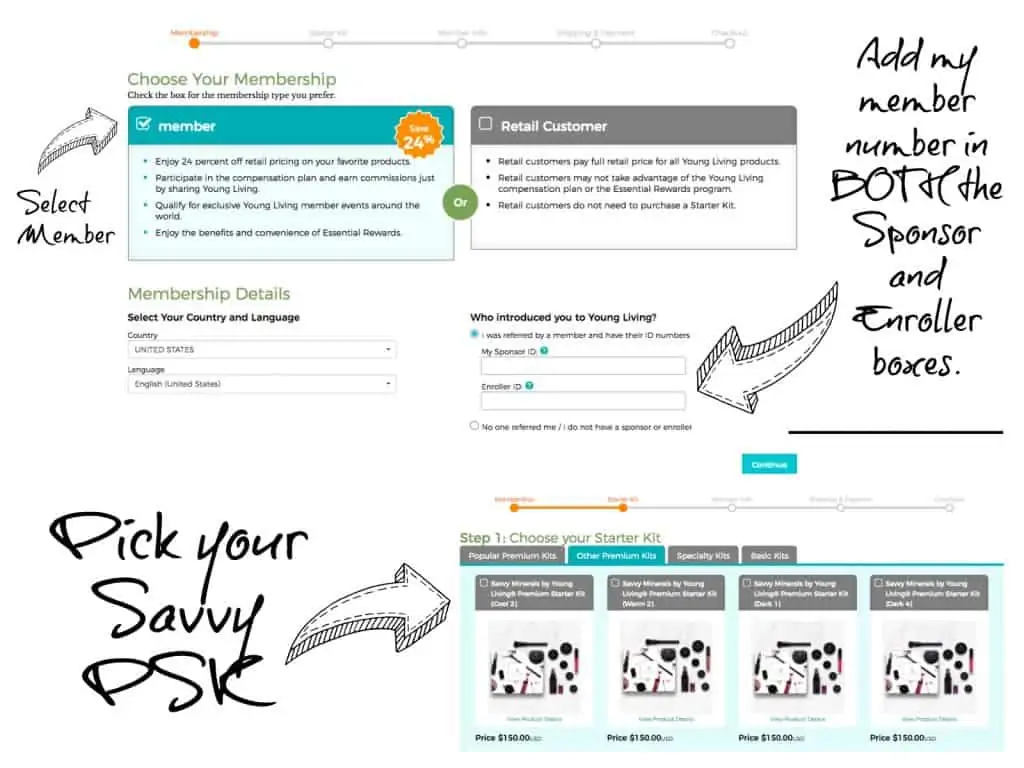 If you have any questions at all, please feel free to leave a comment on this post or shoot me an email and I would be happy to answer them for you 🙂
After you finish placing your order, send me an email at krsawicki@yahoo.com with your choice of freebie.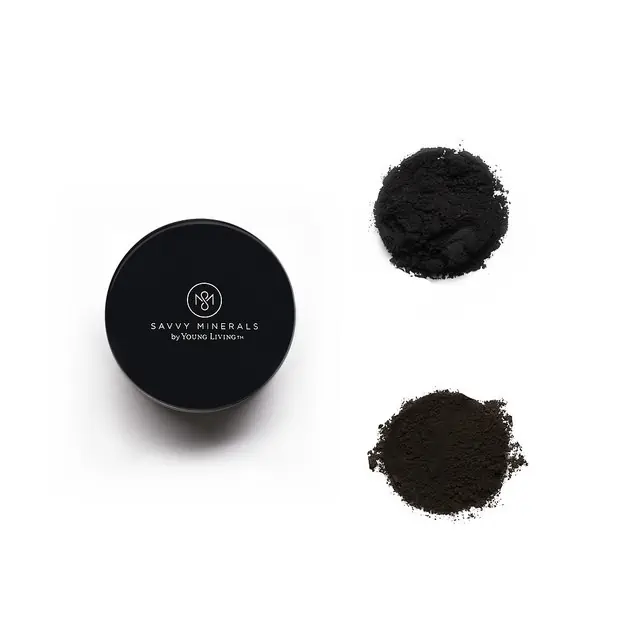 Remember for a limited time I am offering a FREE Multitasker (Brown color) or Jetsetter Eyeliner (black color) whenever someone orders their kit!