Now that fall is here and the weather is beginning to cool off a little for most of us, I wanted to share this Slow Cooker Vegetable Beef Soup recipe that is the perfect fall comfort food.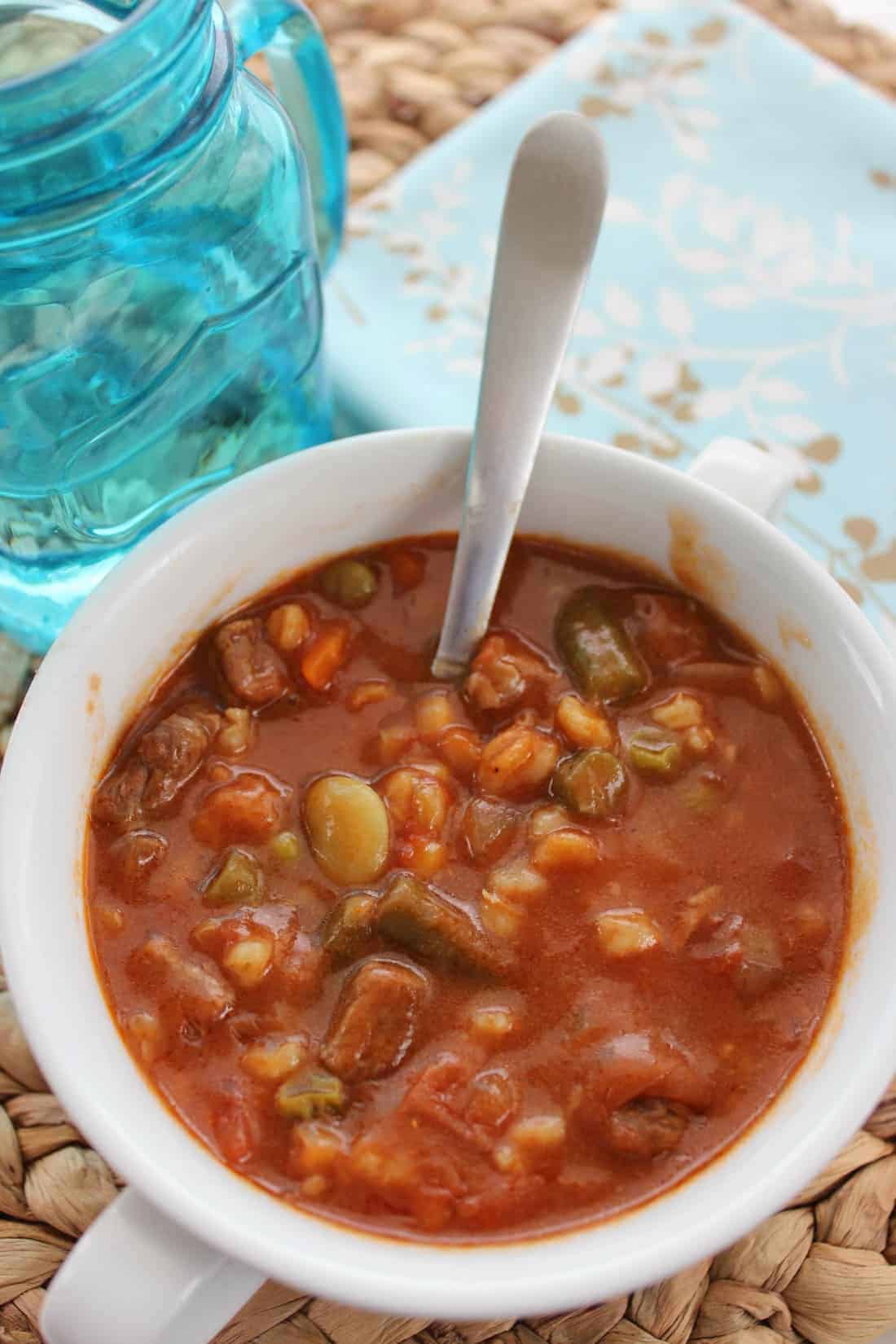 As soon as the weather starts to cool off a bit, I turn back to my favorite cool weather comfort food recipes and all of my favorite soups!
Today I want to share a tried and true soup recipe that your family will love and will save you a ton of time.
Cooking soups in the slowcooker is the best way to make sure that you have a great meal at dinner time, even on your busiest days. Just throw all of the ingredients in your slowcooker in the morning and it will be ready and waiting for you when dinner time arrives.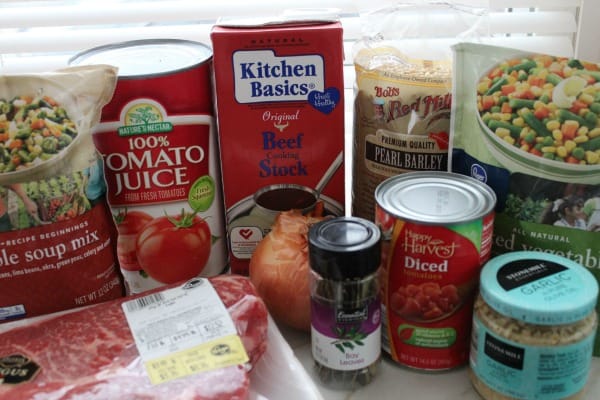 Slow Cooker Vegetable Beef Soup Ingredients
2 lb Chuck Roast, cut into small pieces
12 oz frozen Soup Vegetables
12 oz frozen Mixed Vegetables
1 Onion chopped
1 cup Barley

1 tsp Minced Garlic

1 can Diced Tomatoes

4 cup Tomato Juice

4 cup Beef Stock

1 Bay Leaf


Salt to taste
Pepper to taste
How to Make Vegetable Beef Soup in the Slowcooker
You can brown beef before adding to crock pot, but this is optional.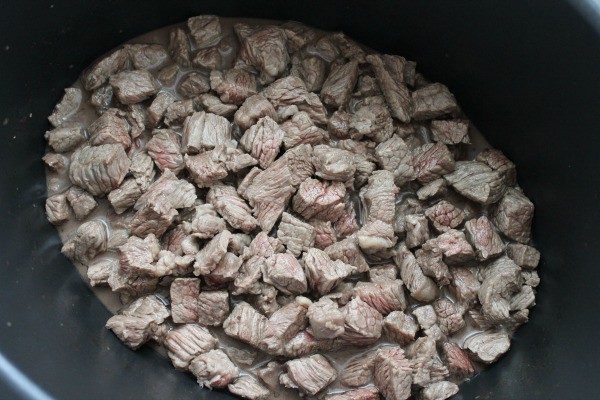 Add all ingredients (except salt and pepper) to slow cooker
and cook on low for 8 hours.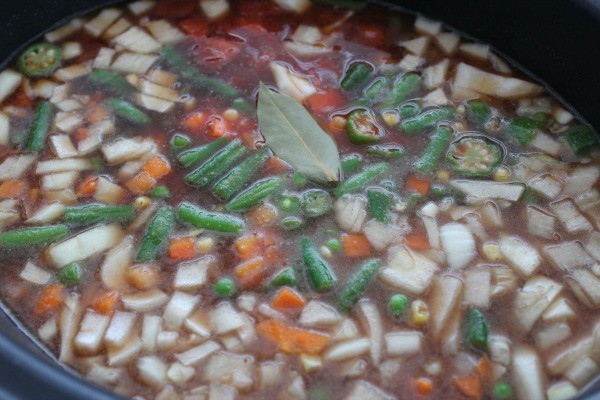 Remove bay leaf
and add salt and pepper before serving.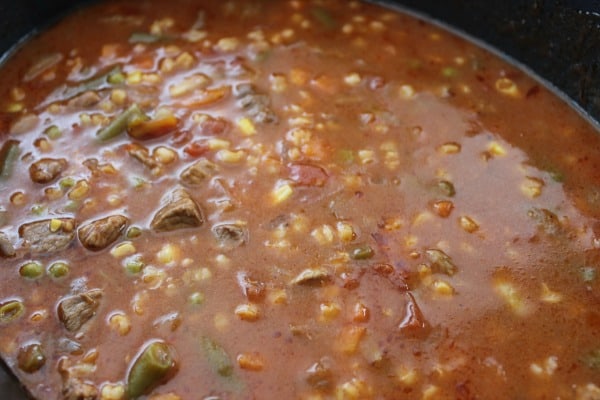 Best Soup Recipes
Homemade Cream of Mushroom Soup