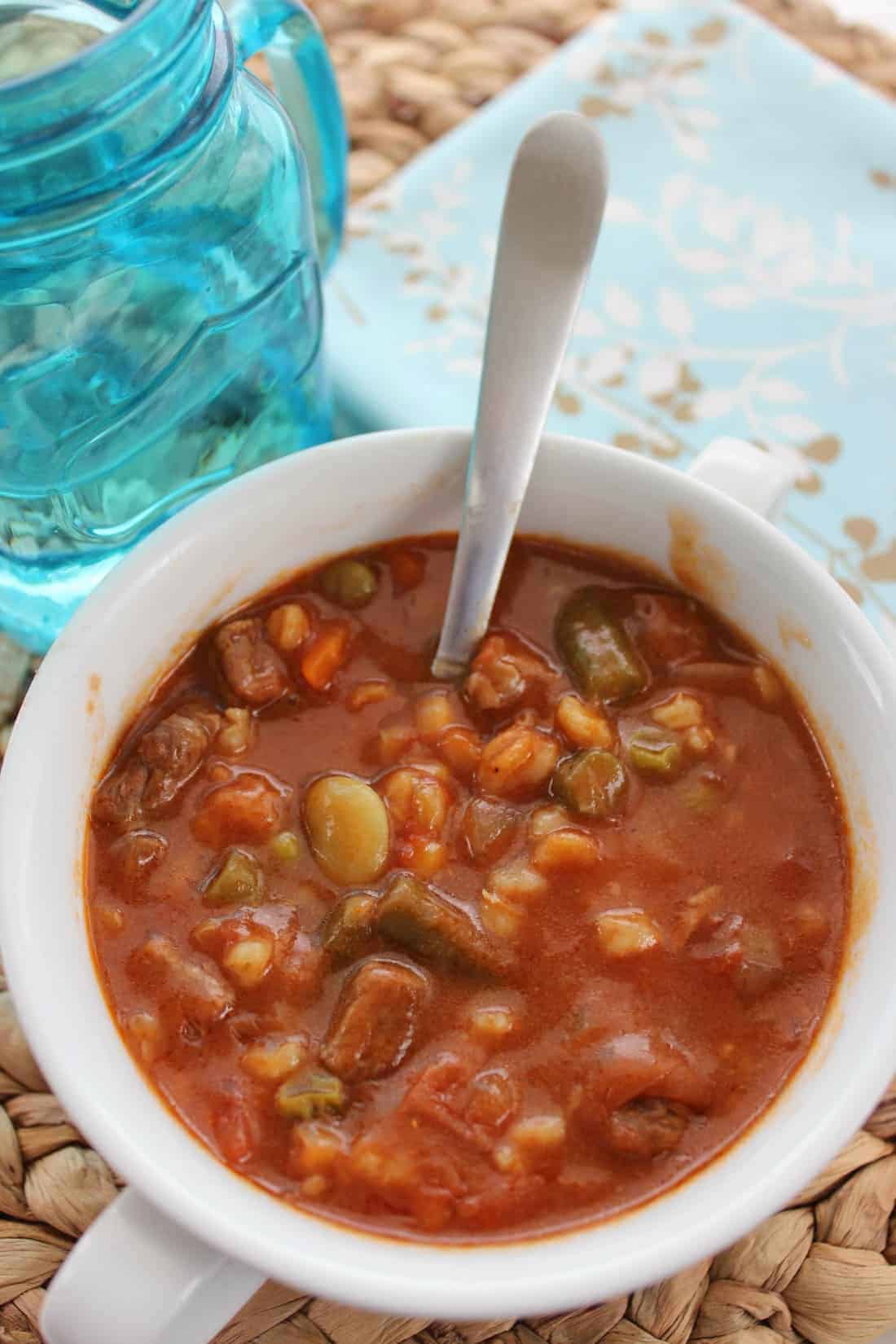 Now that fall is here and the weather is beginning to cool off a little for most of us, I wanted to share this Slow Cooker Vegetable Beef Soup recipe that is the perfect fall comfort food.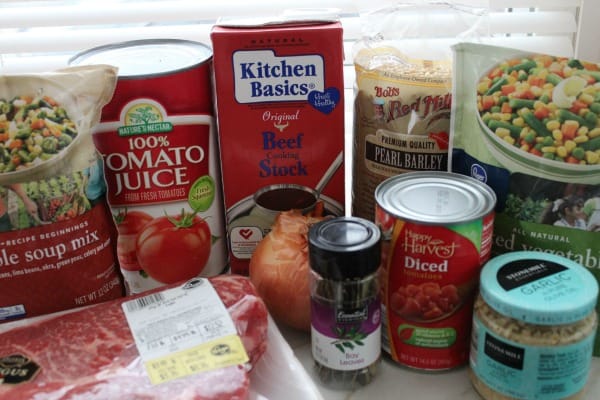 INGREDIENTS
2 lb Chuck Roast, cut into small pieces
12 oz frozen Soup Vegetables
12 oz frozen Mixed Vegetables
1 Onion chopped
1 cup Barley

1 tsp Minced Garlic

1 can Diced Tomatoes

4 cup Tomato Juice

4 cup Beef Stock

1 Bay Leaf


Salt to taste
Pepper to taste
DIRECTIONS
You can brown beef before adding to crock pot, but this is optional.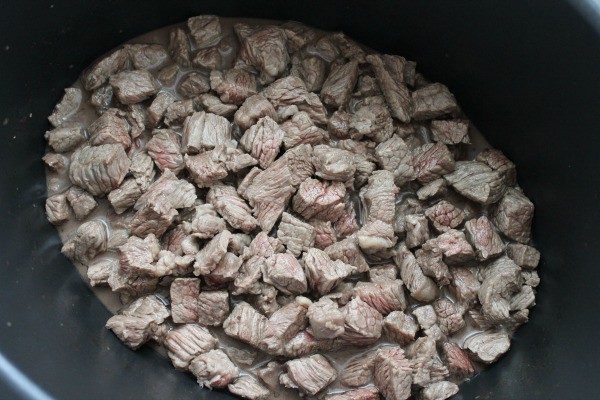 Add all ingredients (except salt and pepper) to slow cooker
and cook on low for 8 hours.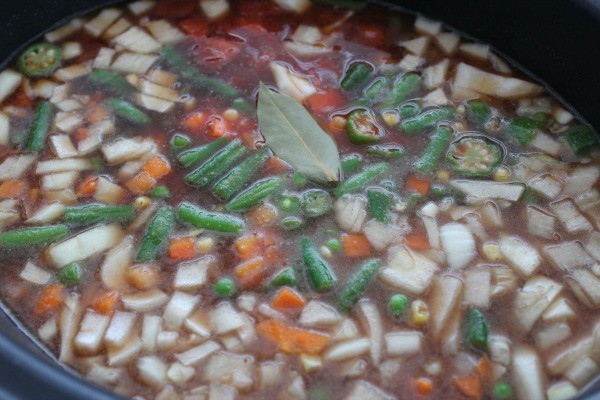 Remove bay leaf
and add salt and pepper before serving.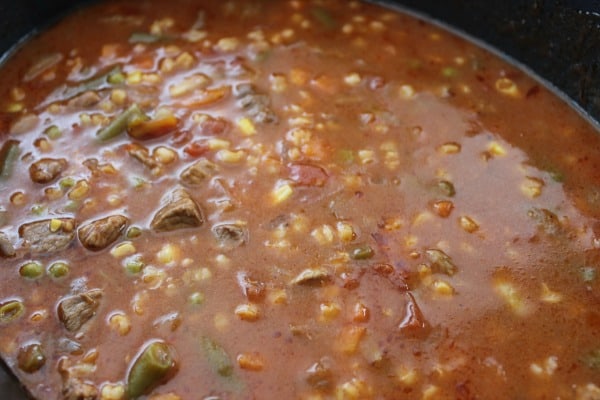 Best Soup Recipes
Homemade Cream of Mushroom Soup