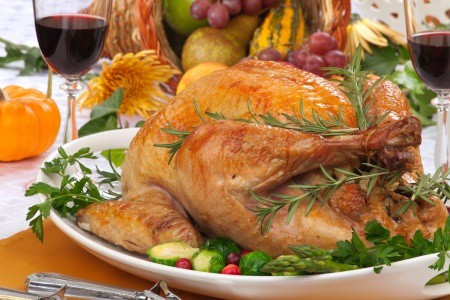 Thanksgiving is a great time to bring everyone you love to the dinner table to share a meal and some long-lasting memories with each other.
It has always been one of my favorite holidays because it is so simple and pure. Just the opportunity to remind yourself of all that you have to be thankful for each year.
Because this is traditionally such a busy time of year for me I love the fact that I can easily save money without messing around with different stores or coupons.
I always choose ALDI to buy my Thanksgiving dinner ingredients.
With prices up to 50% off traditional grocers, I know I am saving money and time by choosing to get all my shopping done in one stop.
Read How to Feed a Family of Six Thanksgiving Dinner by shopping at ALDI.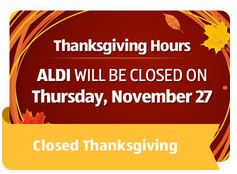 ALDI will be closed on Thanksgiving Day which I know so many of you will appreciate knowing they value families over making money this holiday!
Also, keep in mind while planning this meal that you do not need to make every single dish!
A well rounded basic Thanksgiving meal should include the turkey, mashed potatoes and gravy, stuffing, one other vegetable dish, yams, rolls, and a dessert.
There is also a Free ALDI Holiday Recipe Book filled with great ideas for creating delicious dishes and making your table look good while you're at it.
My Aldi Thanksgiving Menu Plan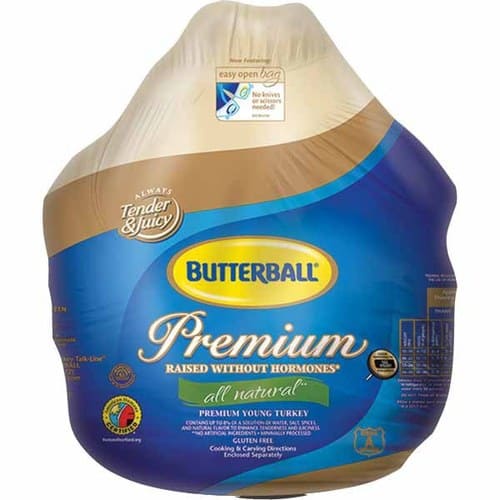 Turkey
Stuffing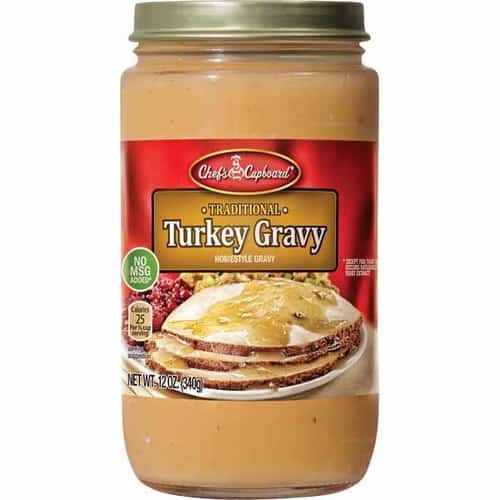 Mashed Potatoes and Gravy
Deviled Eggs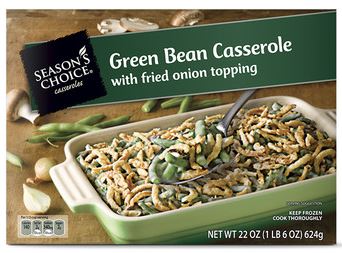 Green Bean Casserole
Sweet Potato Casserole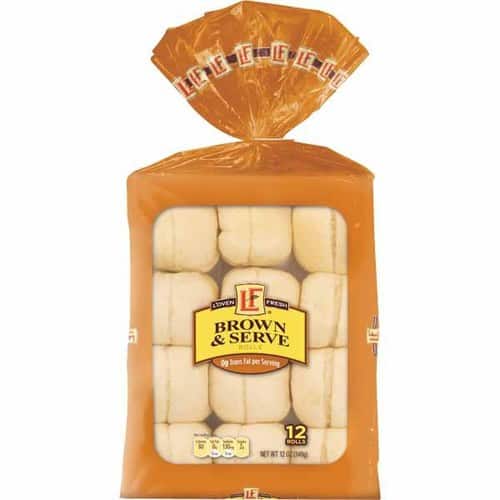 Rolls
Pumpkin Pie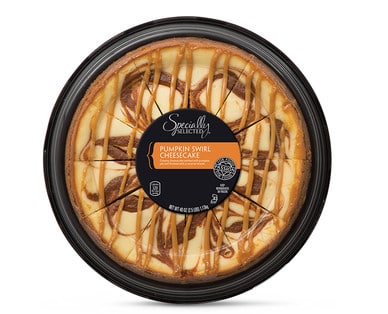 Pumpkin Cheesecake
Baked Beans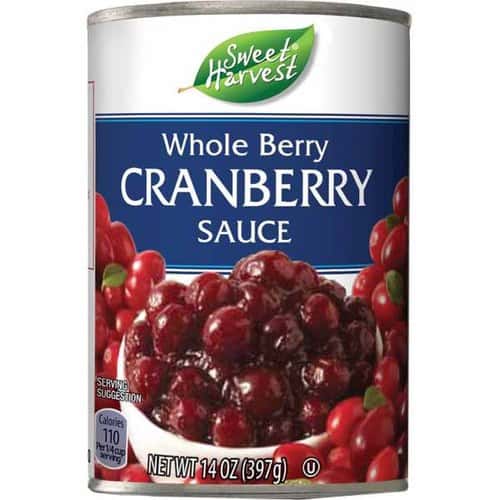 Cranberry Sauce
Cottage Cheese
Applesauce
Because I recently had surgery, I knew that I wanted to keep this Thanksgiving Dinner as simple as possible without overlooking any of the traditional favorites.
I am thrilled to be able to pick up some items ready-made like the green bean casserole, pumpkin pie cheesecake, rolls and cranberry sauce.
This is going to save me even more time in the kitchen and that means I can spend that saved time with my family this year!
My Aldi Thanksgiving Shopping List
Butterball Turkey
Potatoes
Milk
Butter
Turkey Gravy
Bread
Celery
Sausage
Chicken Broth
Yams
Pecans
Green Bean Frozen Casserole
Rolls
Pumpkin
Evaporated Milk
Pie Shells
Baked Beans
Eggs
Cottage Cheese
Applesauce
Cranberry Sauce
Pumpkin Pie Cheesecake
I love that ALDI is the kind of store that carries just what I need and a couple of fun things as well.
Plus they don't mess around when it comes to getting you in and out.
In fact, I am fully convinced that Efficiency is their middle name!