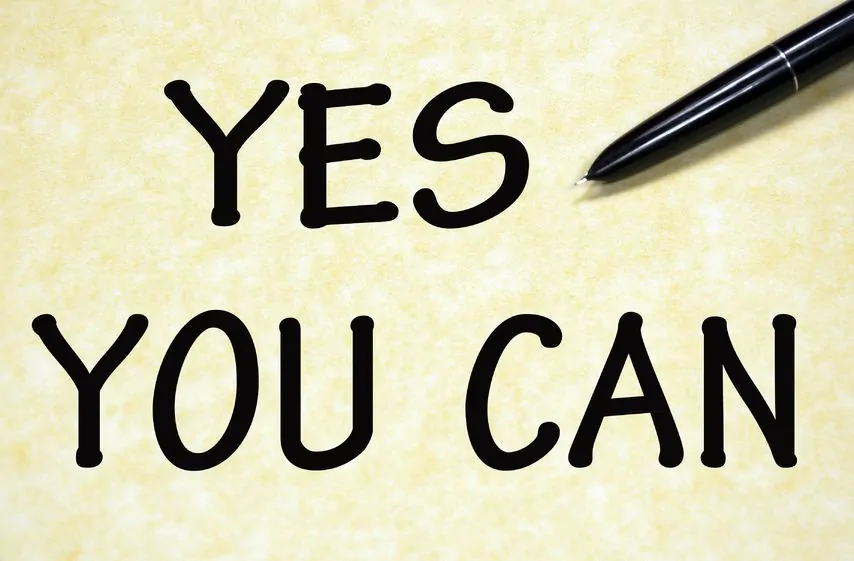 *Although I did receive a copy of The Glass Castle free to review, all opinions expressed are solely my own.
Throughout the years I have learned that our life experiences shape who we will ultimately become and also that we really do have a choice in that process.
We can choose to see all of the negative things and allow our vision to become so cloudy that we can not longer see any good, or we can choose to see the beauty in the ashes. I've always tried to find the beauty because I believe that is the only way to live with some of the things I have lived through.
I've shared My Story of Grace here with you since the beginning of this blog because I wanted to document all that I learned about myself, life and the beauty that can be found even in the ugliest of things.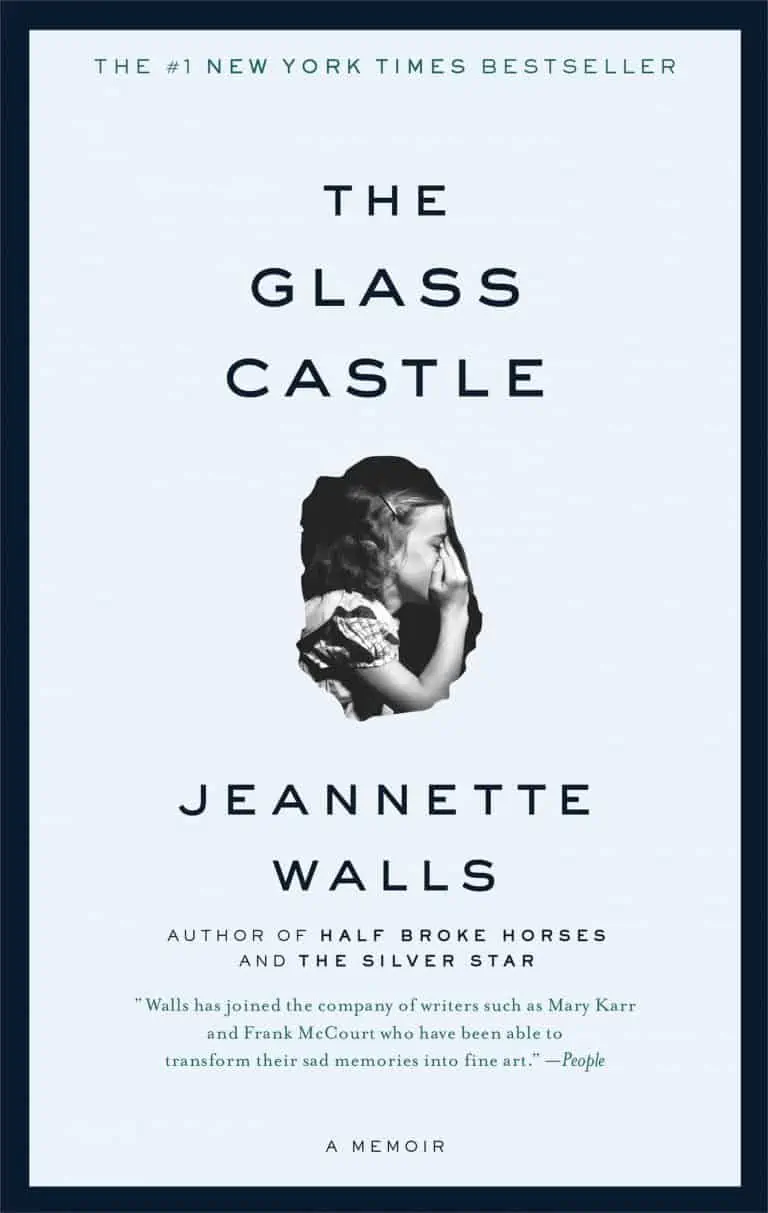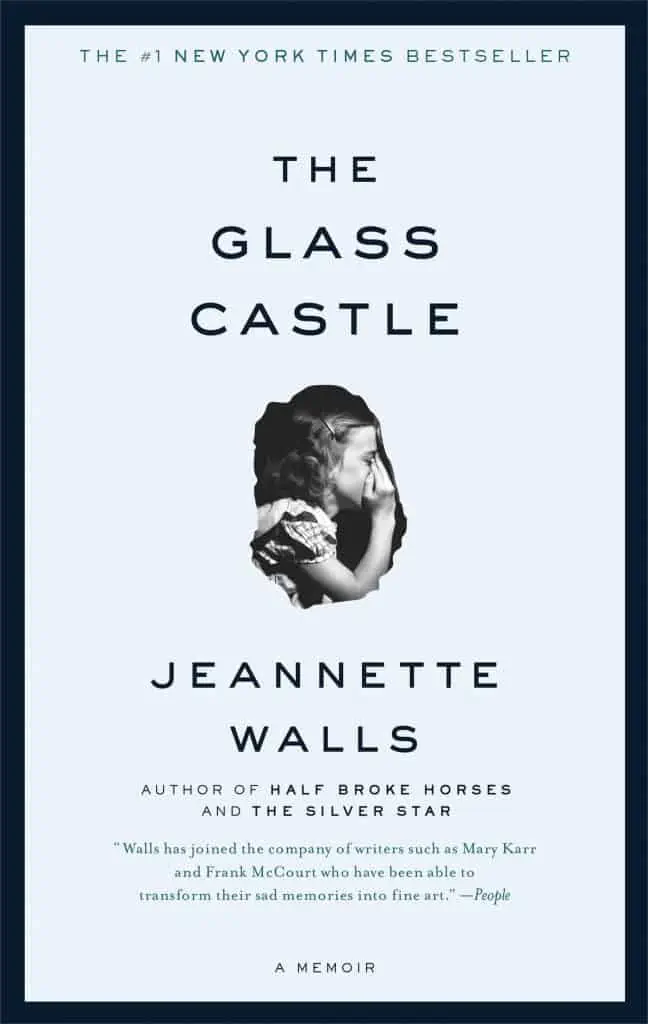 Several years ago I read a book called The Glass Castle, that changed my perspective on life, and specifically the one I had been given.
It's no secret that I grew up in a less than desirable situation. I've written about some of the things I have experienced being raised in a family filled with addiction, abandonment, poverty and abuses of every kind.
Statistically I didn't stand a chance.
There was always this fire within me that gave me hope and kept me from giving up on living a great life.
Now I can see that the very fire that propelled me to keep moving forward, crawling at some points in life, came from the fact that I was raised the way I was. It's strange how you can grow up in the same environment with your siblings and somehow each one will have a different outcome in life based on their environment growing up.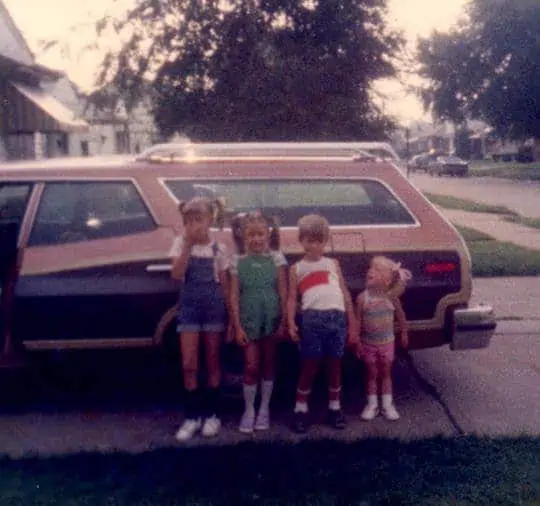 Some of us have gravitated towards the same lifestyle we saw growing up while others of us have repelled against it, striving for something more.
It was actually my brother who handed me this book many years ago and said "you have to read this. It will make you appreciate your life" and he was right.
I could totally related to the main character in the story and how she tried to run from who she was out of shame of who her family was. Only to find in the end that her family was special, despite all of the troubles that were obvious to see.
You have to come to the place in life where you realize that the very person you are today is a direct result of the life you grew up in.
It is true that a lot of the things that I lived through I would not wish on any child. But it is also true that those experiences that were meant to break me were the very things that gave me the strength to rise above my circumstances and beat the statistics.
When I was asked if I would like to review an advanced copy of The Glass Castle movie I was super excited to say yes!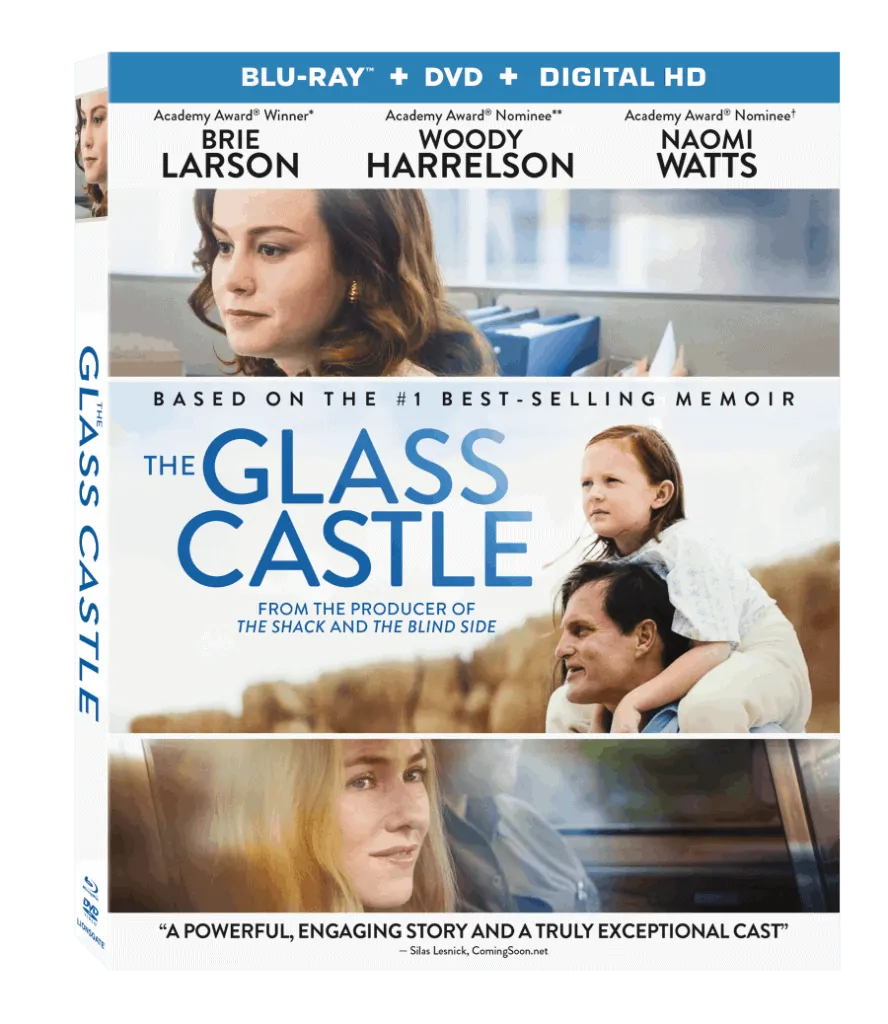 The Glass Castle is a story of a young girl and her siblings experience being raised in a very dysfunctional family, with an alcoholic father and a mother that struggled with mental health issues.
Chronicling the adventures of an eccentric, resilient and tight-knit family, The Glass Castle is a remarkable story of unconditional love. Larson brings Jeannette Walls's best-selling memoir to life as a young woman who, influenced by the joyfully wild nature of her deeply dysfunctional father, found the fiery determination to carve out a successful life on her own terms.
I was concerned that the movie would not be as good as the book, like so many other movies. But I was wrong, this one did a great job of telling the Jeanette's story well without leaving out any of the important parts.
This story is so, so good and I highly recommend it!!