Urban gardening has become very popular over the last several years amongst city dwellers. Many people are finding out that it is actually not that difficult to grow your own food in any amount of space.
Having some simple knowledge can take a lot of the guesswork out of the equation for the beginner gardener.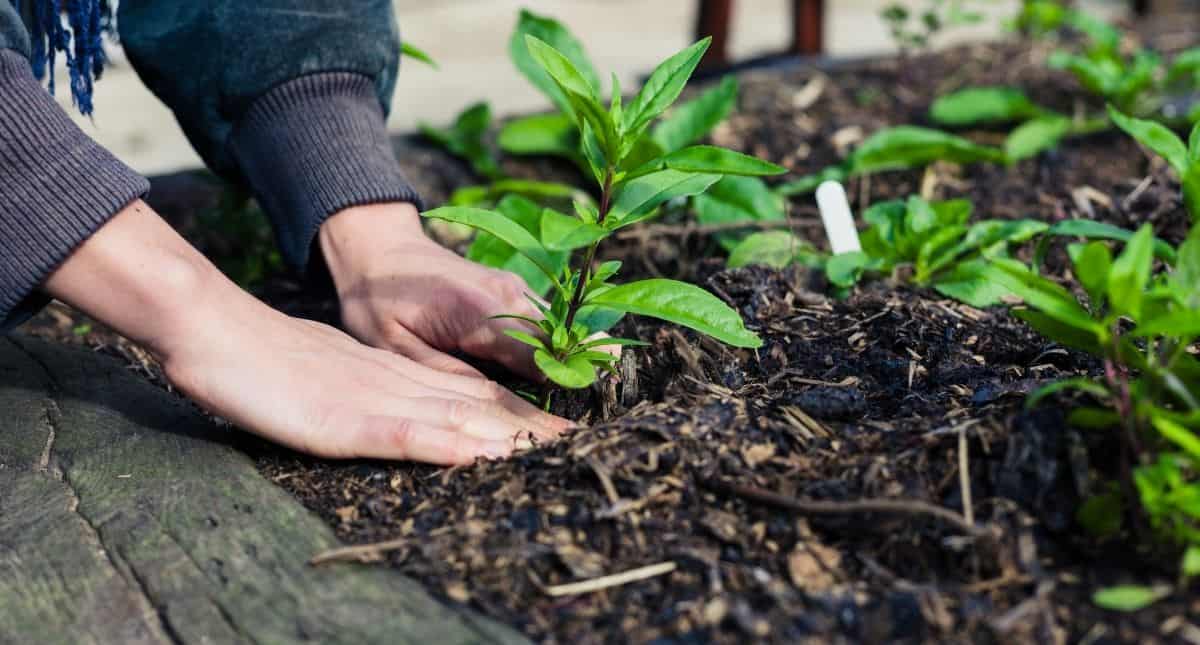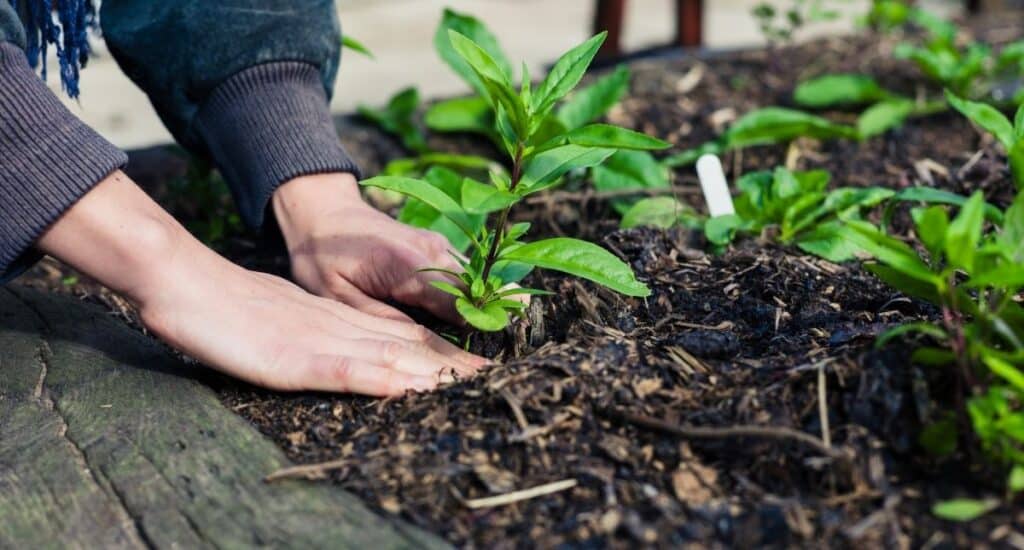 Urban gardening can be as simple as a few tomato plants or as large as the entire yard, depending on the space that you have available to you.
Plus there is the added benefit of being able to skip having to go to the grocery store for fresh produce, making it a good option in a metro area that might have limited grocers.
A few key elements can help to where to begin and how to utilize the space to become a productive element of self-sufficiency.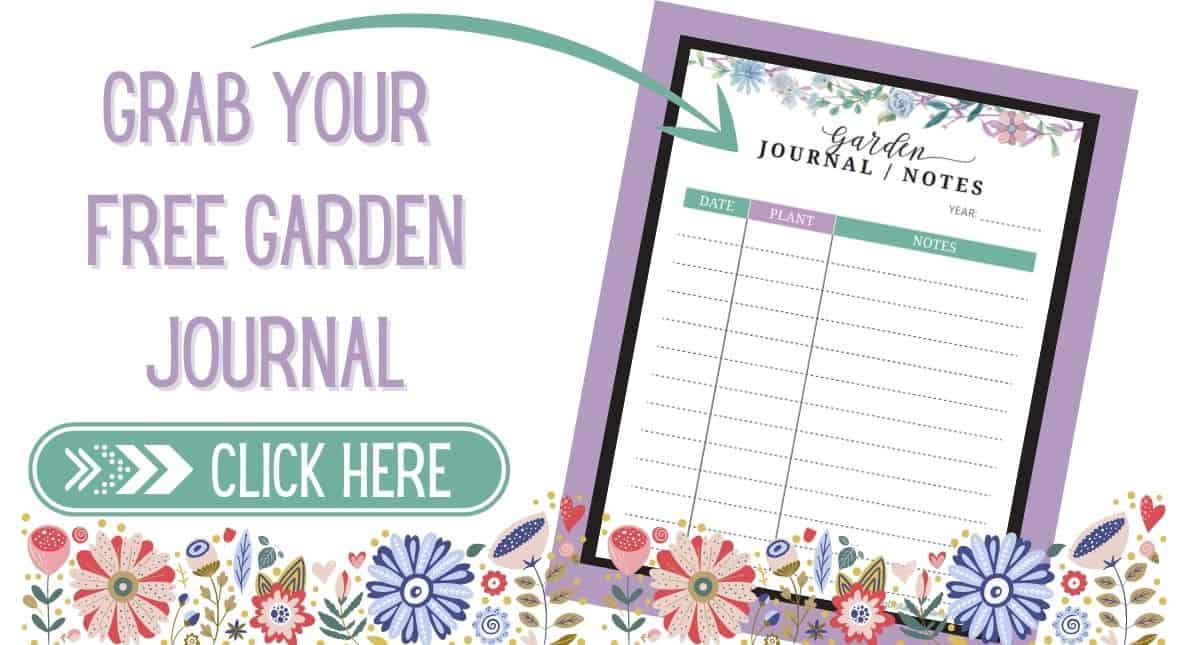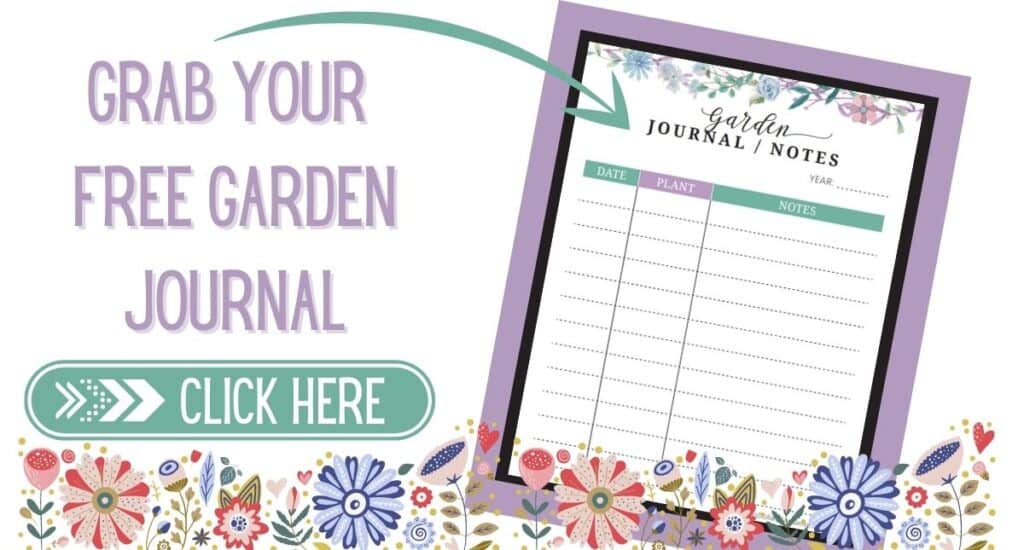 This movement is currently sweeping the globe as a means to save money, combat food insecurity and take advantage of the overall health benefits from access to fresh food.
How Big to Start?
The beginner urban gardener should start small when deciding to begin to garden. Starting with a small garden will help to have great success stories right away, and avoid becoming discouraged or overwhelmed when first starting out.
Anyone who has some experience gardening already, can plant more successfully because they have already learned to avoid the most common mistakes.
The best way to begin this undertaking is to plan ahead.
The effective urban gardener begins planning the garden during the off-season when the weather is not conducive to adequate growing conditions.
Typically this means months of planning ahead as to what your plant selections will be and where to plant within the urban environment. You'll want to consider what kind of urban farming you will be doing.
Think about if you'll participate in community gardens, rooftop gardens, indoor gardening, container gardening or even an apartment balcony garden or a garden on a small patio.
I love to begin making my garden plans in January, while there is still lots of snow on the ground.
It gives me something to think about and helps me to look forward to the warmer weather and being back outside again.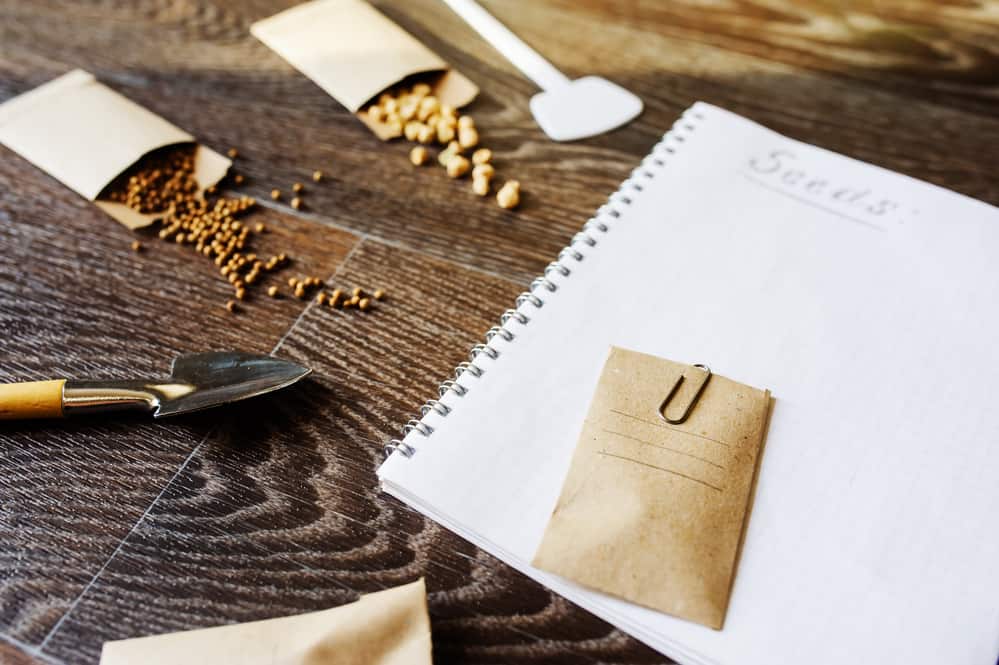 The beginner gardener would do well, to begin with as few as three to five plants of the same species, and then add more every growing season to their own garden, until a fruitful garden can be established.
As knowledge of general gardening principles increases, one should plan to plant more varieties and increase the number of plants grown each year. This is a great way to build up urban vegetable gardens that can provide lots of organic food and sustainable living.
Even someone with a green thumb and a vast knowledge of gardening should start small because the urban agriculture gardening environment is usually unlike other environments more suitable for gardening.
This is not to say growing a garden in a city is difficult, but urban gardening in urban areas does have unique challenges.
Dealing with Challenges
Challenges of urban environments include lack of space, sunlight conditions, and urban wildlife.
Many methods are often used to combat the lack of space. These methods include vertical growing, using raised beds, and the deep bed gardening method in urban spaces.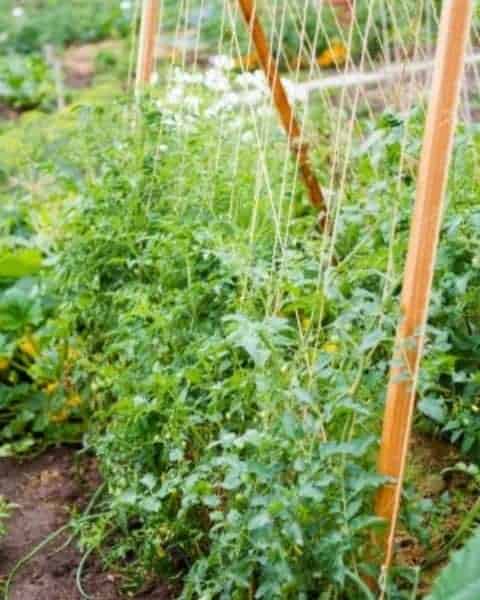 How to Grow in a Small Space
Many vining plants can successfully be grown vertically on a trellis or in a step-fashion to make the most of limited outdoor space.
Growing Vertically
Healthy food like peas, pole beans, cucumbers, and even fresh fruits like cantaloupe can be grown on a trellis to provide more ground space for planting other varieties of vegetables and fruits.
In fact, peas and pole beans require something to grow on to for most prosperity.
Step Fashion Gardening
Step-fashion refers to the method of planting seeds in order to attain the most sunlight.
Lower-growing plants like leafy greens are grown facing the sun, and successively taller plants are grown in rows in order for each plant to receive adequate sunlight. This is usually done with the tallest plants against a building.
Planting smaller plants in from of the tall plant, to provide them all with as much sun as they need to grow.
Raised Garden Beds
Raised beds can be an efficient use of space when available space is limited, to begin with.
More plants can be grown per square foot in a raised bed than can be grown using traditional row-system gardening.
What is Deep Bed Gardening?
Deep bed gardening can yield the same or better results than raised bed gardening.
Deep bed gardening can be quite successful as part of the urban garden because it can be done in small spaces without much monetary cost.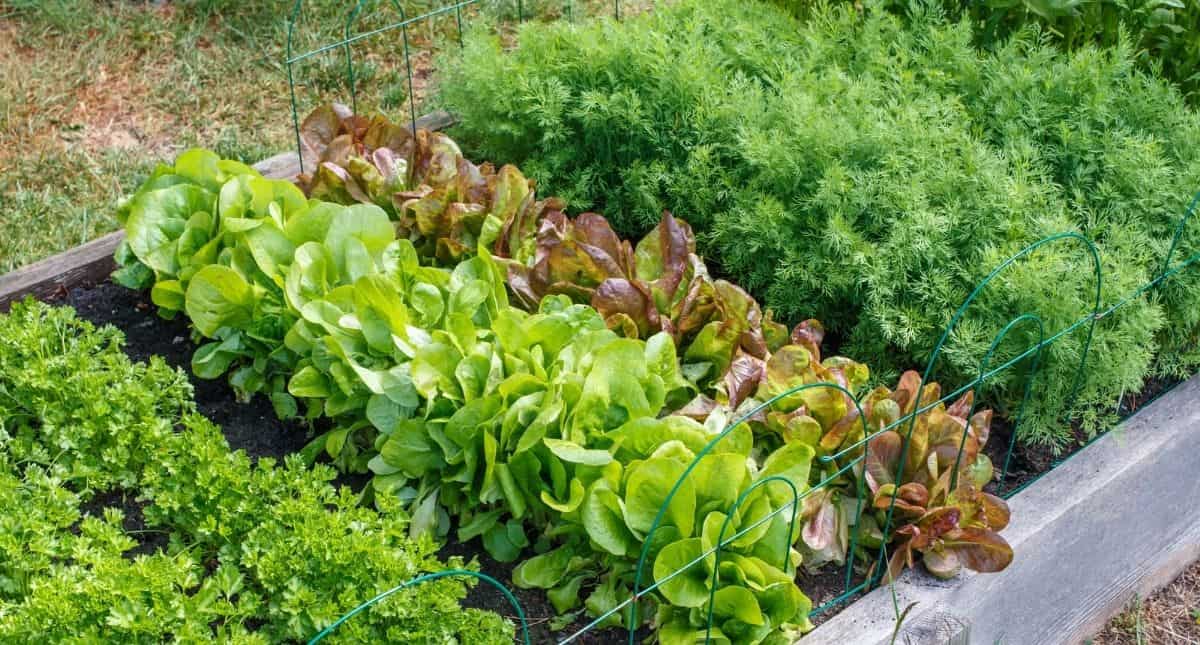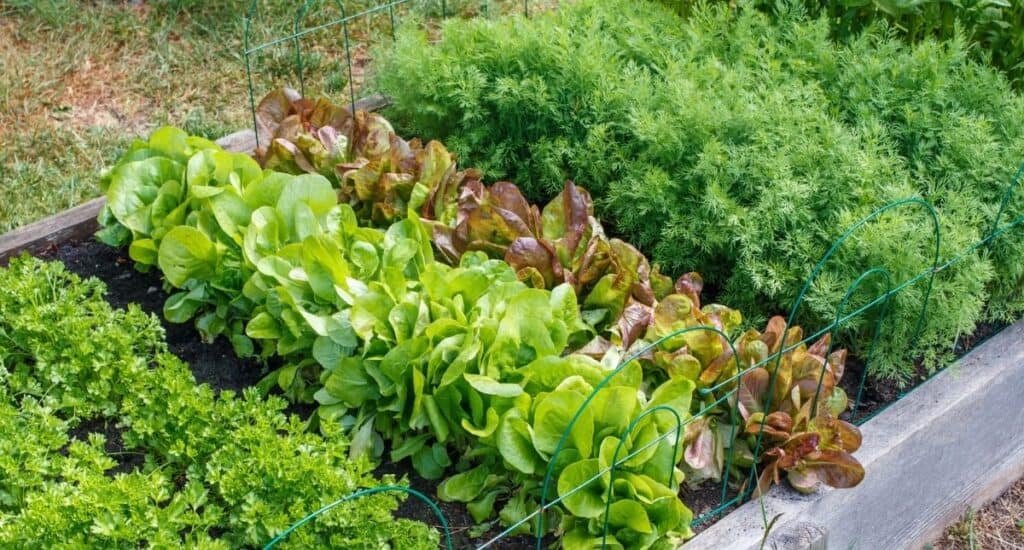 How to Get the Right Amount of Sunlight
Sunlight conditions can factor in as a challenge to urban gardening.
Lack of sunlight can cause plants to produce less than ideal amounts of fruit.
Too much sunlight can burn plants and cause them to die. Lack of sunlight can be compensated for by utilizing step-fashion gardening, above, and well-placed reflective surfaces.
Painting a wall or fence white, for example, can improve sunlight conditions adequately.
Too much sunlight can be compensated for by extra watering and providing light shade during the most intense sunlight.
Fashioning together a tent with poles and a transparent cotton bed sheet can do wonders to improve conditions to a more favorable amount of sun.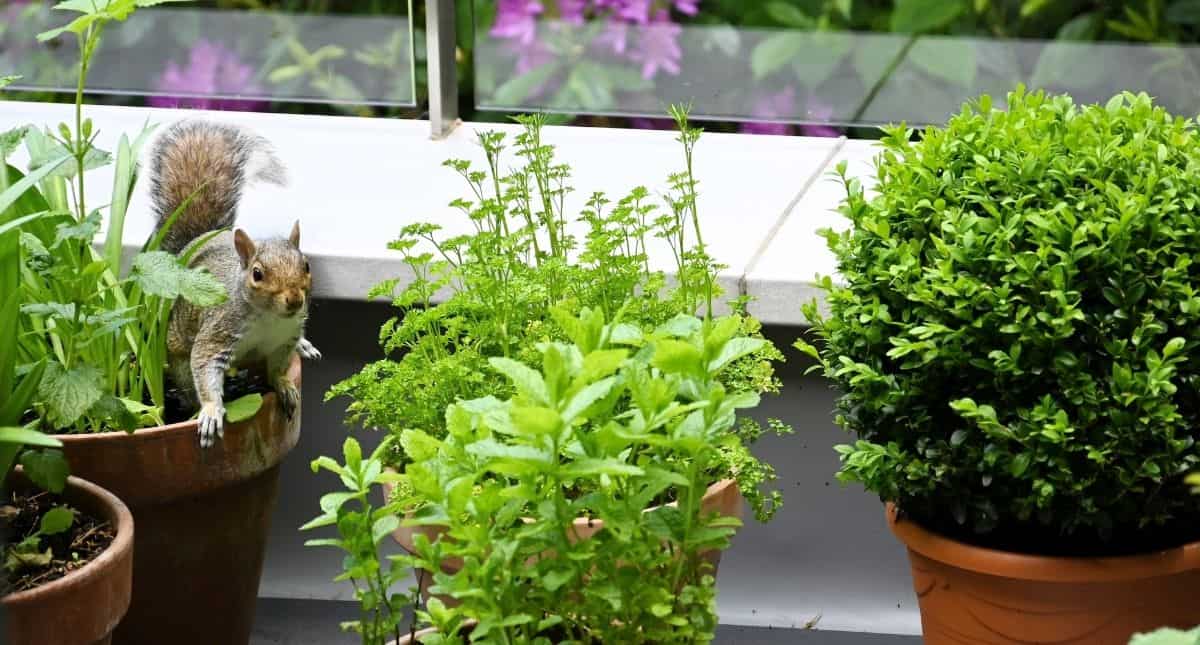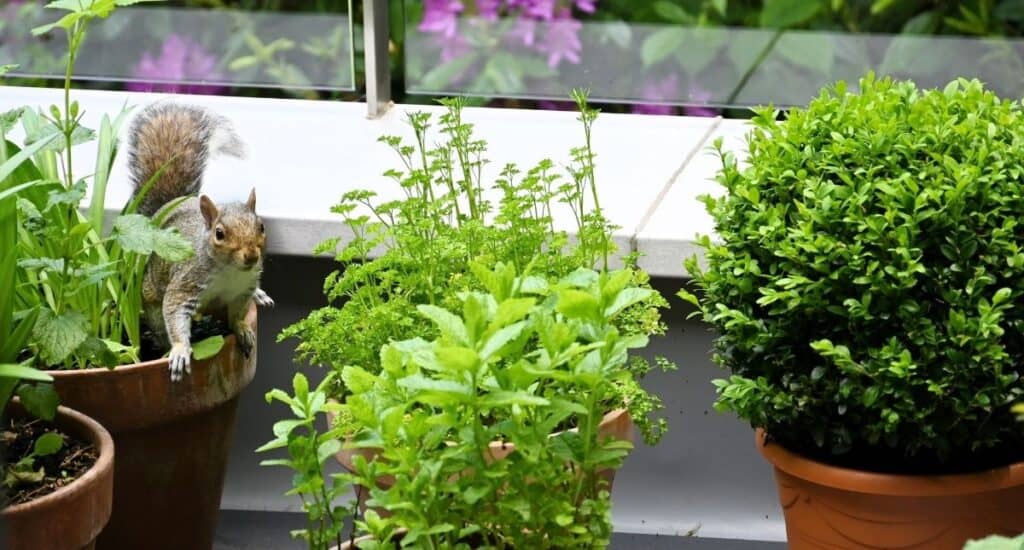 Best Ways to Deal With Critters
Urban wildlife can be a major problem for many urban gardeners.
However, many methods exist to combat insects and critters who can wreak havoc on an otherwise productive garden.
The easiest and most broadly effective pest deterrent for an organic urban gardener is a simple pest control spray including hot pepper, dish soap, and water.
Barrier methods such as cement blocks or poultry wire can do much to keep rodents such as squirrels and rabbits out of the garden.
Netting over fruit trees, vines, and bushes can control bird damage to fruit.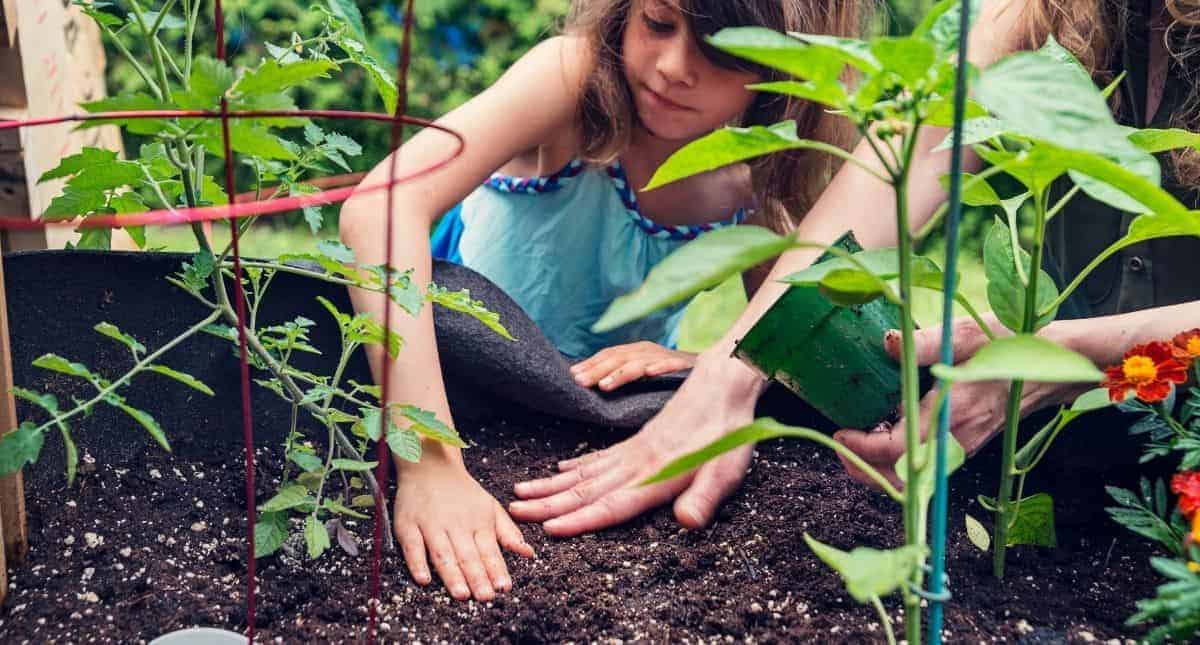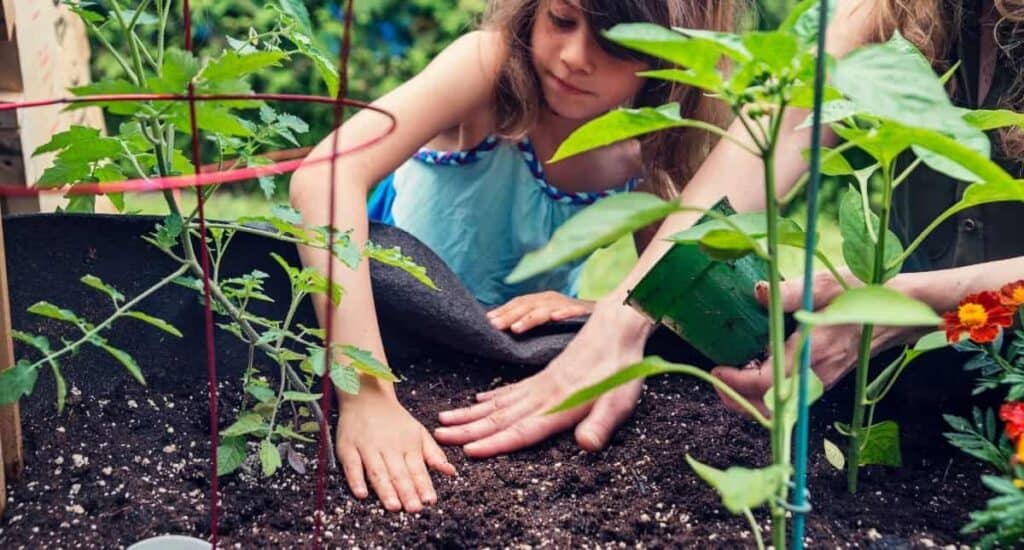 Urban gardening can be a very lucrative endeavor for almost anyone.
Understanding and overcoming challenges can go far toward ultimate success in organic gardening in smaller spaces.
Remember that starting small and using creative ways to create green spaces is crucial for those wishing to begin an urban garden.