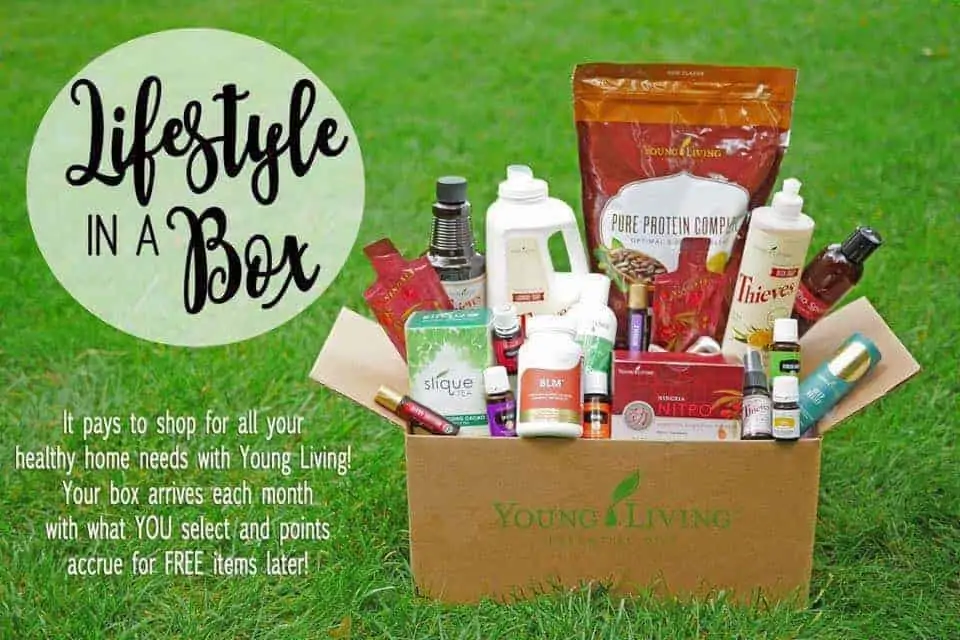 As some of you already know, several years ago I made the decision that it was time to focus on wellness for me and my family after experiencing a year of living with major health issues and the fear that comes from hearing a doctor talk to you about the C-word…more than once.
I decided I needed to take some responsibility for my health.
As I was researching, I found that many of the things I was using every single day on my body and in my home contained some pretty deadly ingredients that are known to cause cancer!
Check out the Think Dirty App if you want to check how your products measure up.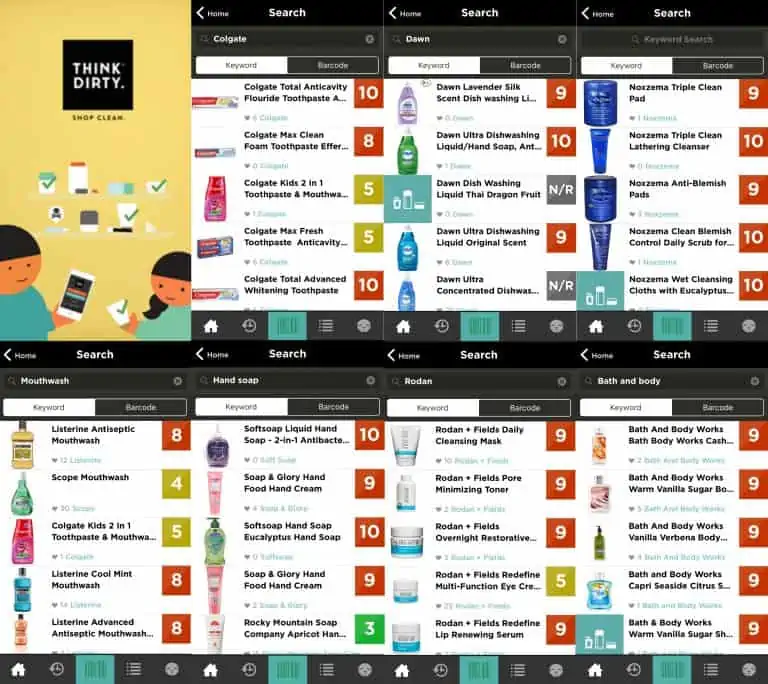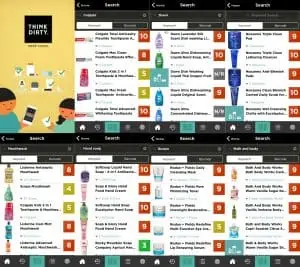 The more I learned, the more I realized that this was going to involve a lot of change regarding the products I had been using every day in my home. It definitely is a process, but it doesn't need to be overwhelming once you learn what replacement buying is.
To be honest, it was all a little overwhelming until I learned that the same company I was already buying my essential oils from also sold household and health and beauty products that had none of the ingredients on the list that I was attempting to eliminate!
This was great news for me because those were the two areas that I knew I needed to address immediately and I knew I could use my wholesale membership to save 24% off.
When I considered how much money I was already spending each month for all of my cleaning products, all of my healthcare products and supplements, all of my beauty products, and my personal hygiene products…
I realized quickly that I was already spending a small fortune on all of the different products that we were using, which were actually harming myself and my family.
That day I went ahead and added some items to my monthly essential oils order that I knew we would have to buy anyway, and that began a lifestyle change that I am SO thankful that we have made!
A few things that I noticed after I started the switch:
I need fewer products to do the same jobs that all of my other products covered.
Everything that I have switched out lasts SO much longer!
We feel much better overall and haven't needed a trip to the doctor in over a year.
I spend less time and money overall choosing the healthier options available to me.
It's so easy for me because I just set up my own personalized box of wellness products in a few minutes at the beginning of each month and then they get delivered to my front door.
I now get all of my cleaning products, moisturizer, shampoo, shaving cream, bar soap, supplements, protein powder, energy drinks, pasta, flour, pancake mix, hand purifier, tea, dog shampoo, baby/kid shampoo and lotion, diaper cream, toothpaste, dental floss, mouthwash, dish soap, laundry detergent, produce wash….just to name a few things that you could easily switch out today.
Below you'll find a 3-month plan to slowly make the switch and earn FREE products too!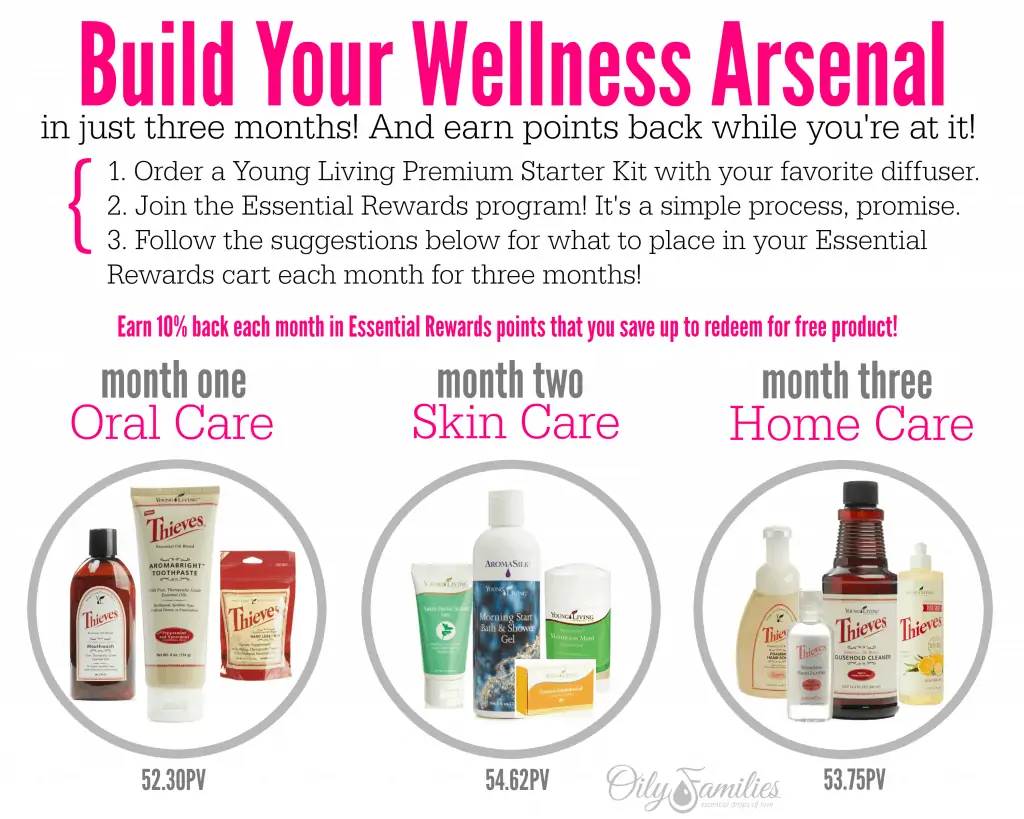 If you are a busy mom like I am then you understand why this is one of my favorite perks!
It is truly the stressed out, I don't have time to think about it, but I want to do better, way to go.
Do you want to change out your family's toxic products that you know are not the best? Seriously!
Where else can you get your toxic-free cleaning products, hair care, oral care, laundry detergent, vitamins, supplements, FOOD, pain relief products, protein powders, just to name a few, ALL IN ONE BOX!
Just for subscribing, you get 10-25% back in rewards points to be used on other products!
AND if that were not enough, you have the opportunity to earn even more FREE stuff, and it's totally customizable from the products down to the date that it processes every month!
No grocery store or even AMAZON can do that for you. What in the world are you waiting for? These products have CHANGED MY LIFE.
It all begins when you sign up for your Premium Starter Kit and 24% off wholesale membership. You'll get 11 full-size bottles of essential oils, a diffuser and a welcome package valued over $50!!
Oh…yep… I am crazy passionate about YOU feeling good, being well and living life to the fullest!