Procrastinating shoppers are running out of time and many are turning to Starbucks to save Christmas.
While Starbucks gift cards can be as affordable as you need them to be, last-minute shoppers often become less price sensitive as time runs thin, and instead focus on convenience.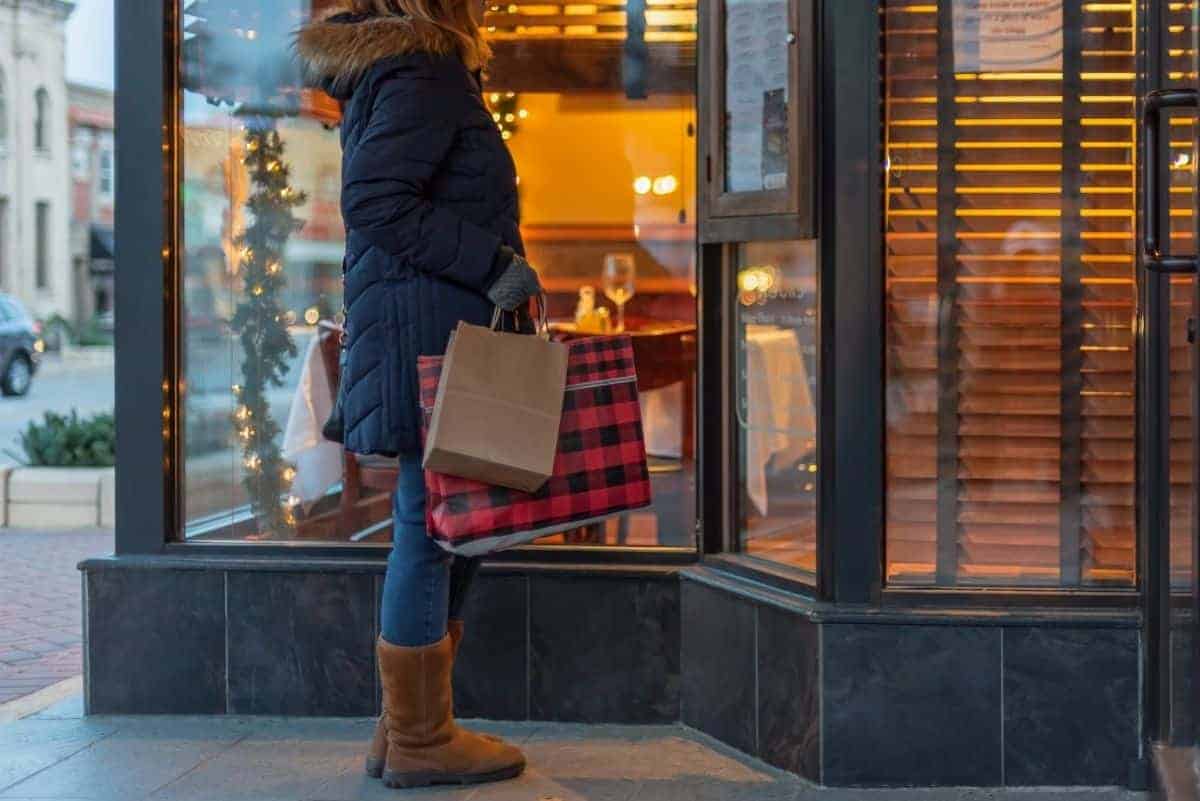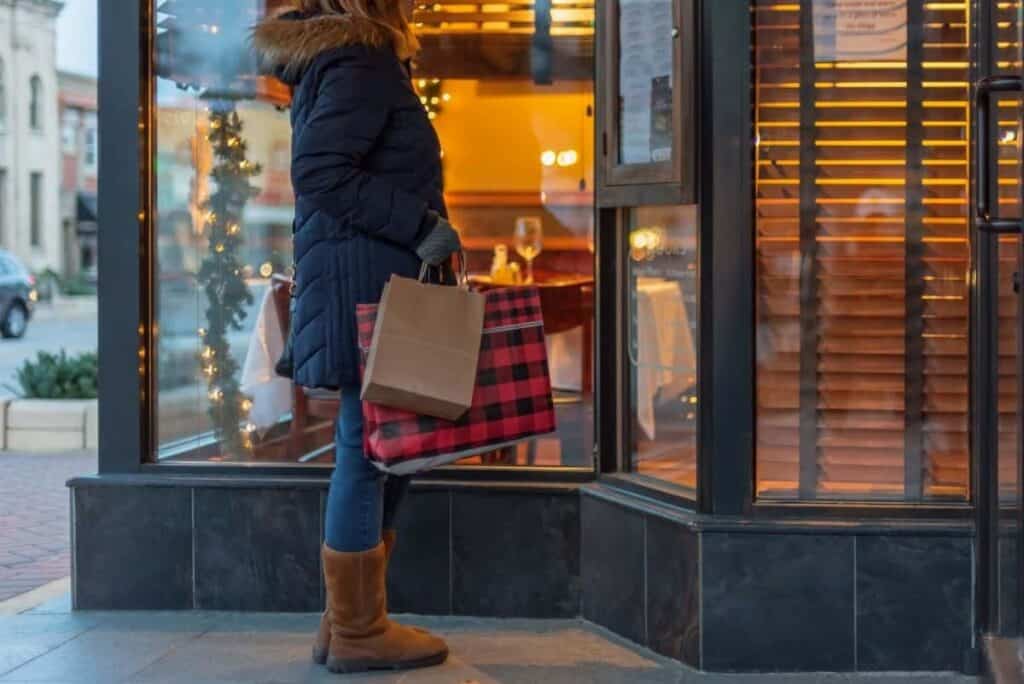 However, just because you're running out of time doesn't mean you should disregard your budget!
Here are several ways to take advantage of convenience and save money at the same time.
Shop when you can
Whether you're slammed at work, busy with social obligations or running from school recitals to holiday parties, you don't have to worry about fitting shopping into your busy day.
You can take advantage of extended hours at select stores and shop late at night or super early in the morning, when crowds are sparse and you actually have time.
Use Coupons
To compete with other stores, retailers will be running plenty of sales and promotions leading up to Christmas.
Don't assume the store sales are the best deals you can get, however, and download an app like Rakuten for extra savings.
You can easily find additional discounts and cash back offers at all your favorite stores like Macy's, Target, Aeropostale and more, to help you save even more.
In-Store Pick Up
Many stores have in-store pickup options.
Shop online whenever you can and choose in-store pickup instead of shipping, to make sure you get your gifts in time for the big day!
Look at the fine print and make sure the items you order are eligible and available.
Get Free Rush Order Shipping
While rushing shipping tends to put people into panic mode considering the high costs, select retailers who are looking to capture last-minute sales will offer free or deeply discounted expedited delivery.
Most of these offers come with order minimums, but you can likely find something for everyone on your list and meet or exceed these minimums, anyway.
Just make sure you order by the cutoff times.
Give a Gift Card
When time is tight, you can't go wrong with a gift card (just ask Starbucks!).
Luckily, you can find gift cards pretty much everywhere these days, from your local gas station to the grocery store down the street.
Some stores offer printable gift cards which you can include in a card or themed package, or you can send an e-card directly to the recipient's inbox.
To make the most of your gift card purchases, make sure you check out the holiday gift card bonus offers first.
Shop at the Airport
If you're flying home for the holiday, take advantage of the airport's shopping outlets.
Though many of these retailers won't offer big savings, you can often find a variety of goods to choose from for everyone on your list.
Homemade Food Gifts
Before you know it Christmas will be here, and if you're anything like me, you are already thinking about what you're going to get friends and family this year.
One of the best ways to keep your holiday budget in check and still give a very thoughtful gift, is to consider making some DIY food or mason jar gifts.
There are so many mason jar gift ideas. Everything from soup mixes to the best cookie mix and all kinds of edible gift in between.
More Homemade Food Gifts