Homemade Food Gifts make some of the best holiday gifts to give on a budget!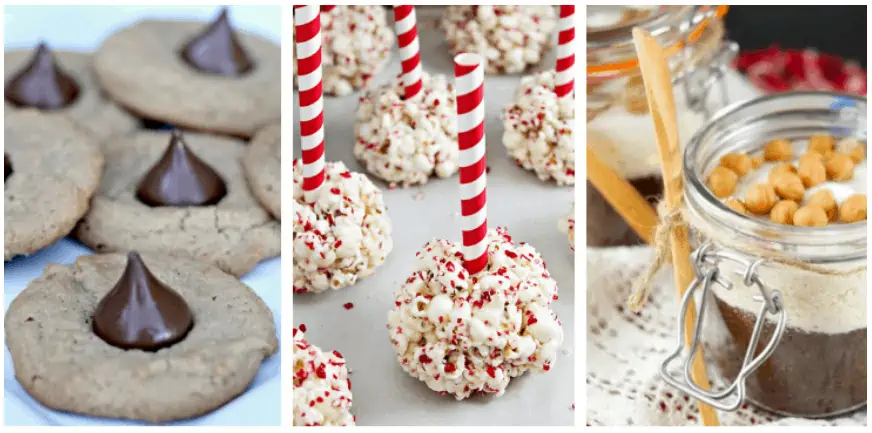 Before you know it Christmas will be here, and if you're anything like me, you are already thinking about what you're going to get friends and family this year.
One of the best ways to keep your holiday budget in check and still give a very thoughtful gift, is to consider making some DIY food or mason jar gifts.
There are so many mason jar gift ideas. Everything from soup mixes to the best cookie mix and all kinds of edible gift in between.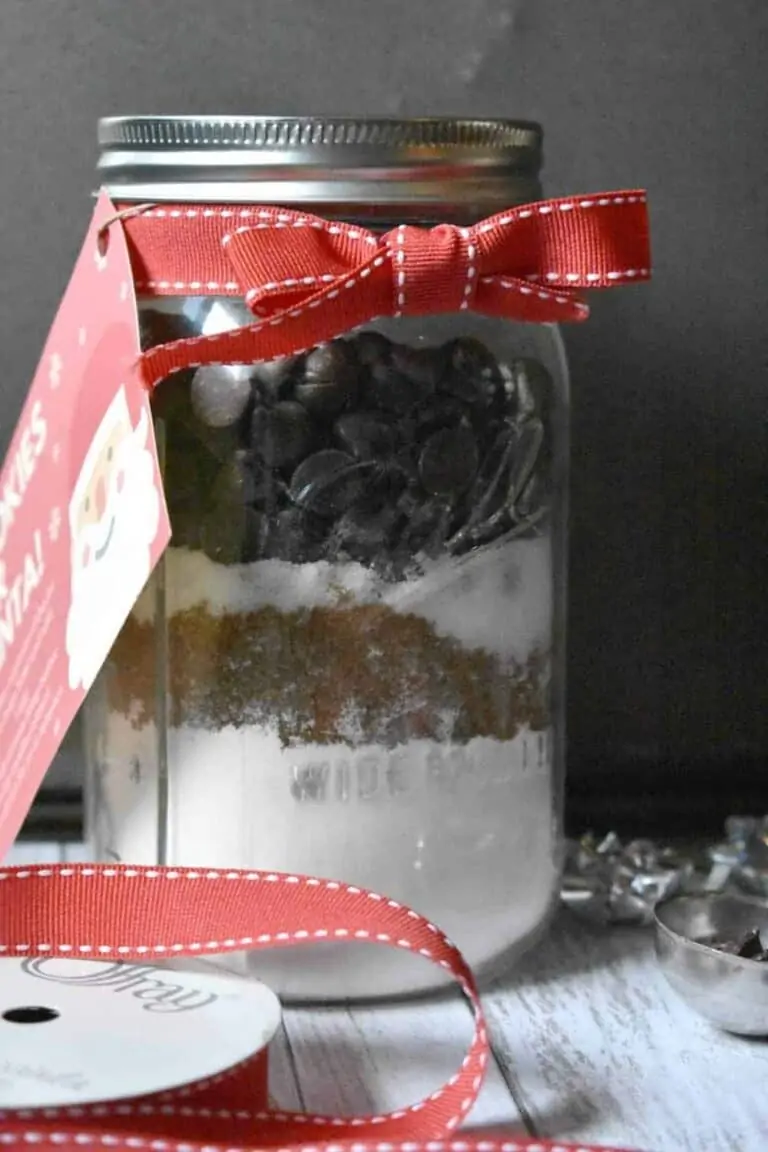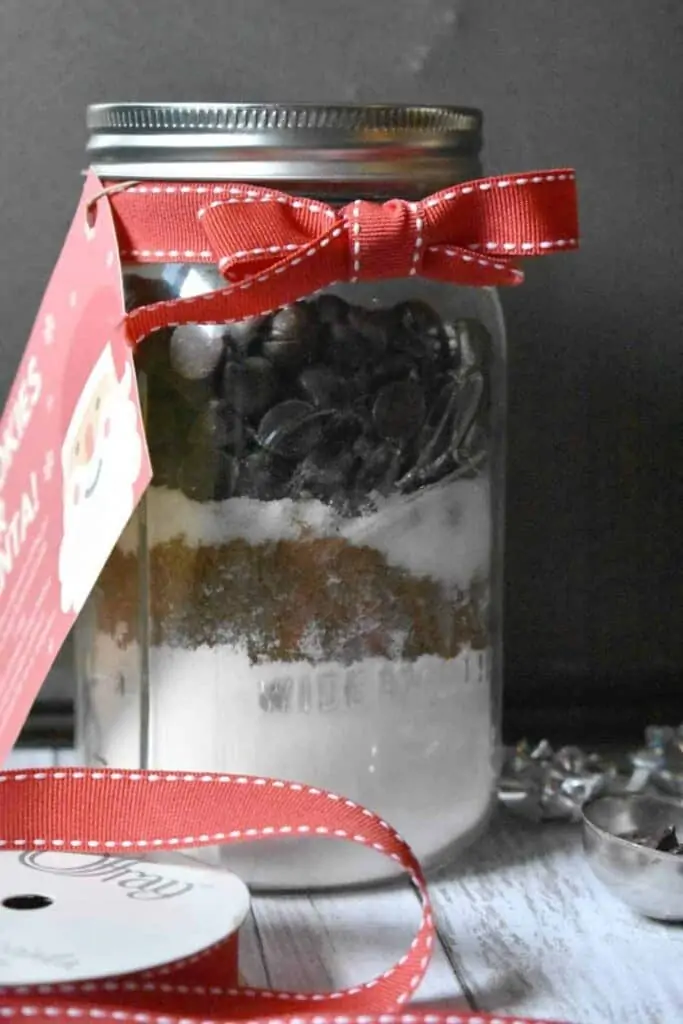 I personally love mason jar gifts like this Cookies for Santa Gift that I am planning to give to my daughter and grandson this year.
When it comes to Christmas gifts, sometimes the perfect gift comes in food form.
These are perfect for those people you aren't quite sure what to get, neighbors, and just about anyone on your list!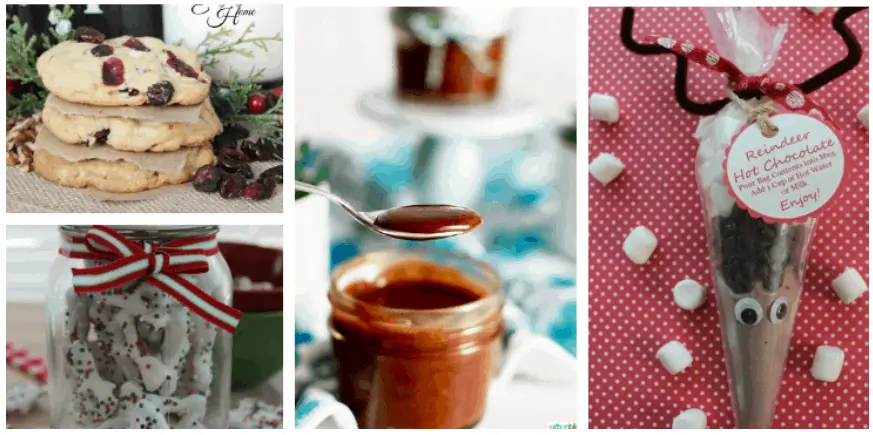 Let's face it. Everyone loves good food.
Chocolate bark, sugar cookies or homemade trail mix with dried cherries can all be incorporated into lovely gift baskets for the holiday season this year.
That is what makes holiday food gifts some of the best gifts to give or receive.
Here are 20 of the best homemade food gifts for the holidays.
Christmas Food Gifts
Homemade Cake Mix
Giving a jar full of homemade cake mix is a really awesome gift idea, too!
Just put the cake mix ingredients together in a cute mason jar with a fun cake mix recipe attached, and just like that, you've created a thoughtful and tasty treat!
Made with white chocolate, marshmallows, and peppermint, these sweet popcorn balls on a stick are fun for holiday parties, but also for gift giving or selling at a bake sale.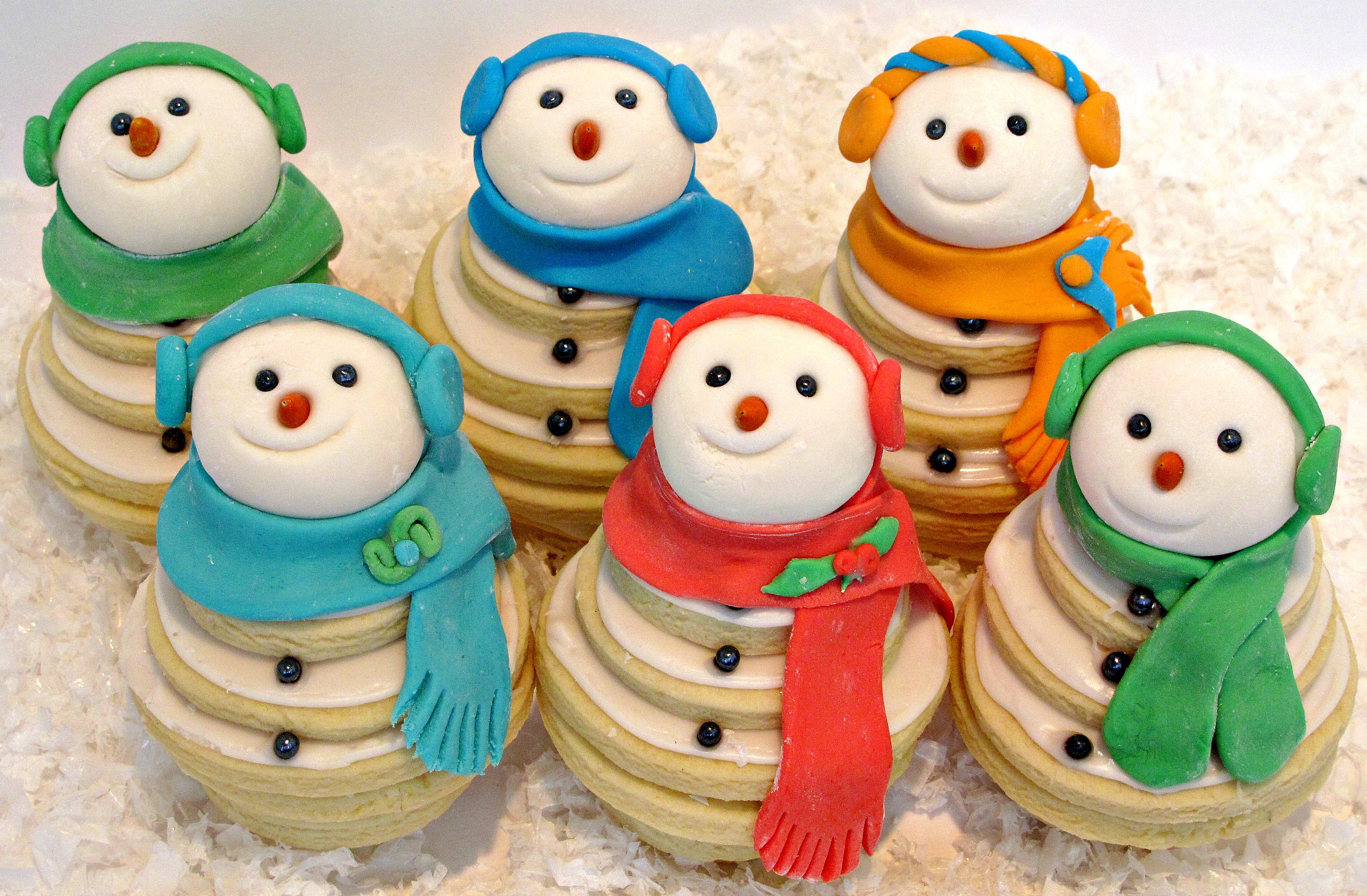 This snowman cookie is not for the faint of heart. You will need a lot of time to make these festive Christmas cookies, but if you choose to make them, they will be remembered and loved by those you gift this cookie to.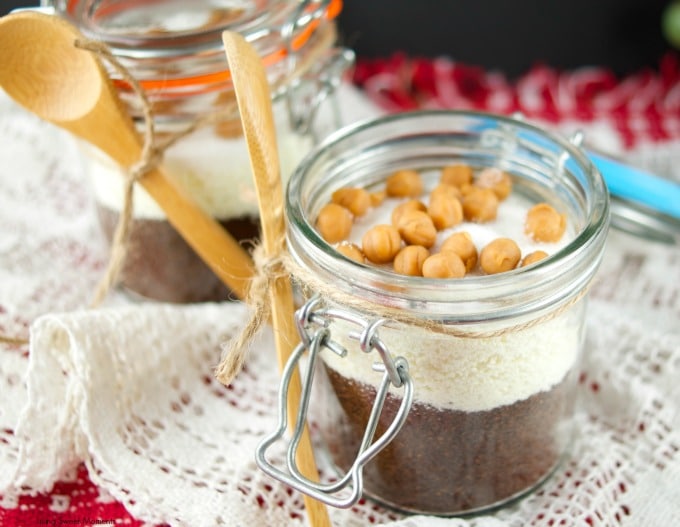 This Caramel Coffee mix only requires 4 ingredients and is the perfect DIY Gift idea for friends and family. Add a little spoon on the side for easy access.
Each piece of these Salted Caramels is like a mini slice of heaven. The texture is melt in your mouth goodness!
Homemade Nutella (a chocolate hazelnut spread) is relatively easy to make and tastes even better than the store version!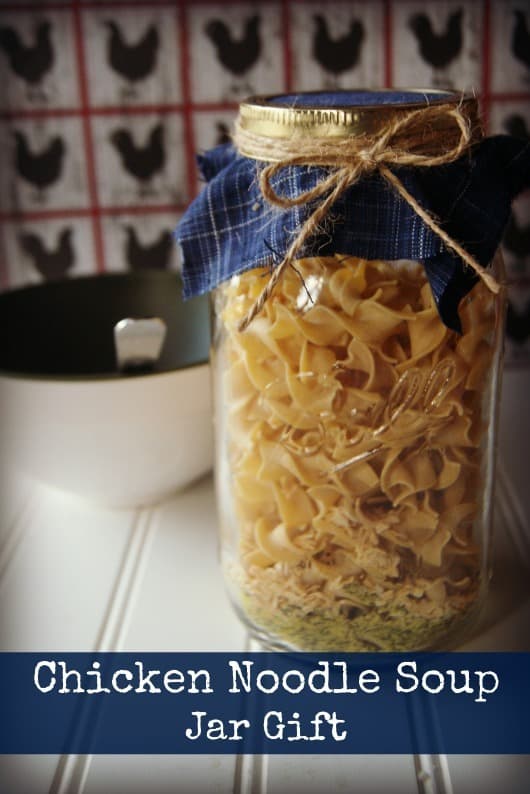 This Chicken Noodle Soup recipe is a cheap healthy meal and a tasty treat for a chilly winter day. Make up 3 or 4 chicken noodle soup in a jars and have them on standby in the pantry for an easy meal. They also make a great gift!
Savory snack mix is great to have on hand when visitors pop by, or bag it up to give away to neighbors, friends, teachers, etc.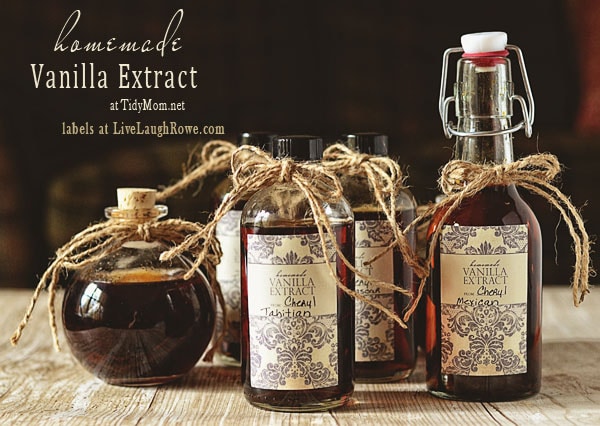 Download and print a pretty label and you have an easy and affordable gift for friends, family or co-workers!
This cute Reindeer Hot Chocolate mix in a bag makes a cute gift idea! It's easy to do, looks cute attached to a wrapped Christmas gift, hanging on a tree, or just as a little gift all on its own.
You are going to love this easy White Chocolate Truffles Recipe. They are creamy and delicious and so pretty! The white chocolate just makes them so rich and decadent.
Cookies are always a popular food gift, but rather than baking them yourself, why not make up the cookie dough and gift a cookie dough log?
This is a fun idea for anyone that loves coffee.
This rub is wonderful for ribs, shoulders, butts. The grill master in your life will love it!
These are the perfect holiday snack and SO easy to make!
Many of my friends like coffee and hot chocolate and what is more perfect then extra chocolate in your coffee or hot chocolate. You can get pretty creative with these and you can use lollipop plastic covers to cover the tops and tie with any color ribbon you would like. Sprinkles are a good additive to for color.
Headed to a holiday party? This cranberry chocolate chip homemade Christmas cookie gift jar is the perfect gift to bring! You can help them learn how to make homemade Christmas cookies with this fun holiday gift idea.
This Gluten Free Peanut Butter Kiss Cookies Recipe does not disappoint. These cookies are smooth and creamy. The center is topped with a Hershey Kiss for an irresistible treat!
If you are still looking at making some quick and easy gifts, consider making up these DIY Gifts White Chocolate Christmas Pretzels. Chocolate dipped pretzels are always a great gift to give to that hard to buy for person on your lists.
This recipe for candied pecans definitely hits the spot for being both easy and delicious.