Homemade Food Gifts make some of the best holiday gifts to give on a budget!
Before you know it Christmas will be here, and if you're anything like me, you are already thinking about what you're going to get friends and family this year.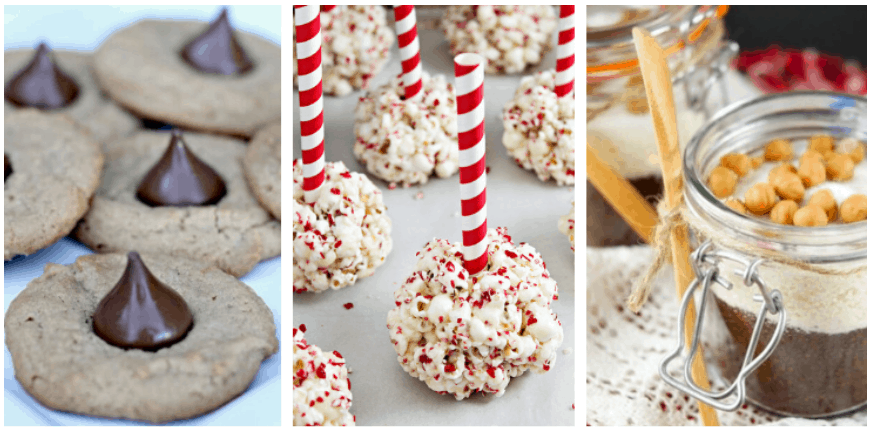 One of the best ways to keep your holiday budget in check and still give a very thoughtful gift, is to consider making some DIY food or mason jar gifts.
There are so many mason jar gift ideas. Everything from soup mixes to the best cookie mix and all kinds of edible gift in between.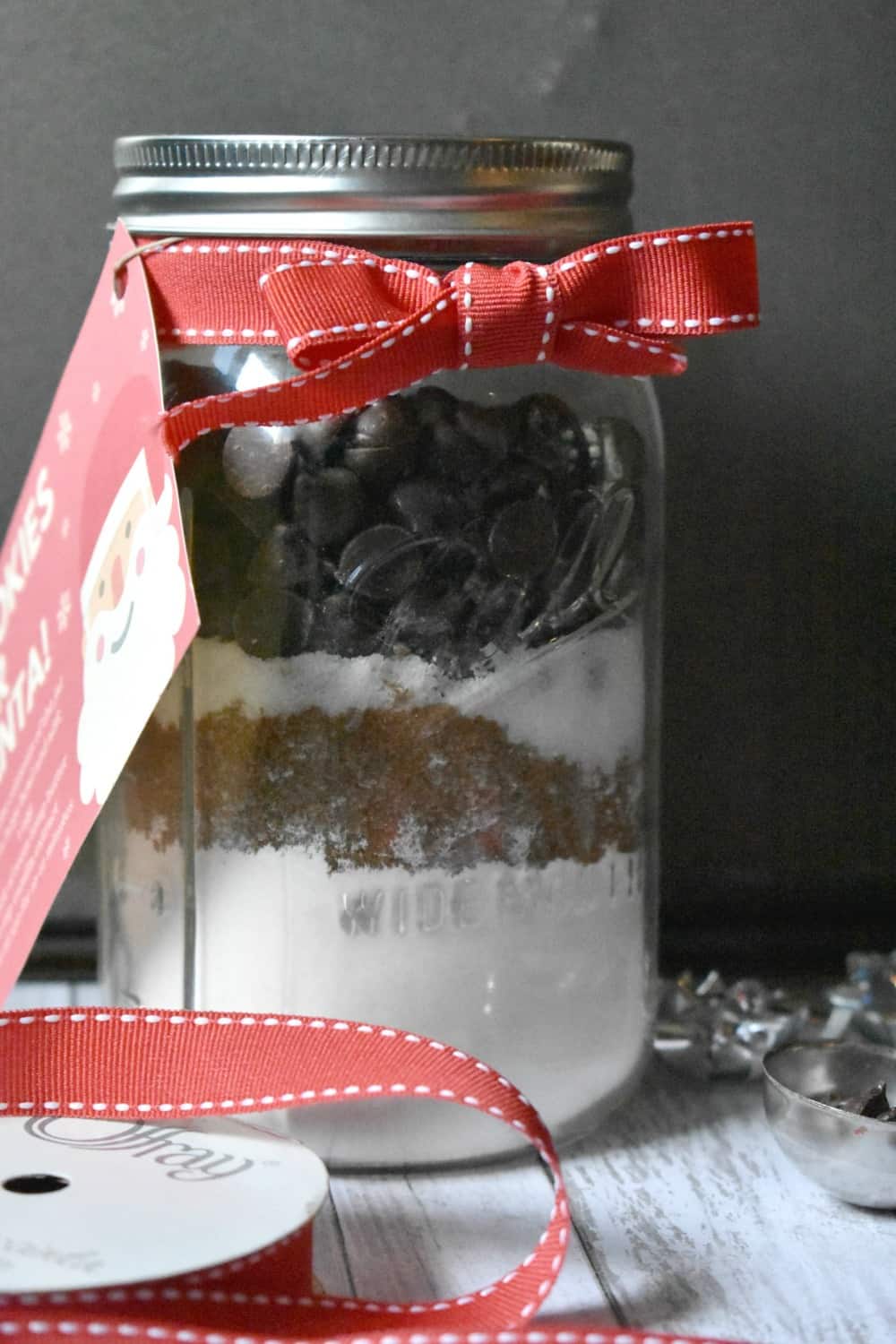 I personally love mason jar gifts like this Cookies for Santa Gift that I am planning to give to my daughter and grandson this year.
When it comes to Christmas gifts, sometimes the perfect gift comes in food form.
These are perfect for those people you aren't quite sure what to get, neighbors, and just about anyone on your list!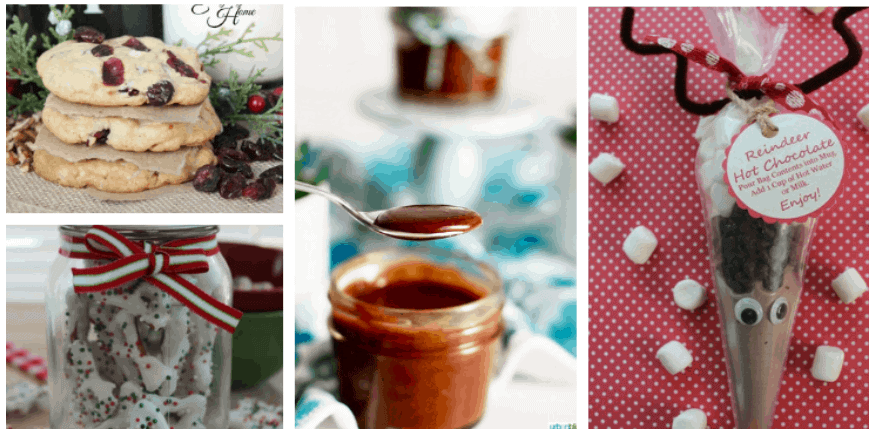 Let's face it. Everyone loves good food.
Chocolate bark, sugar cookies or homemade trail mix with dried cherries can all be incorporated into lovely gift baskets for the holiday season this year.
That is what makes holiday food gifts some of the best gifts to give or receive.
Here are 20 of the best homemade food gifts for the holidays.
Christmas Food Gifts