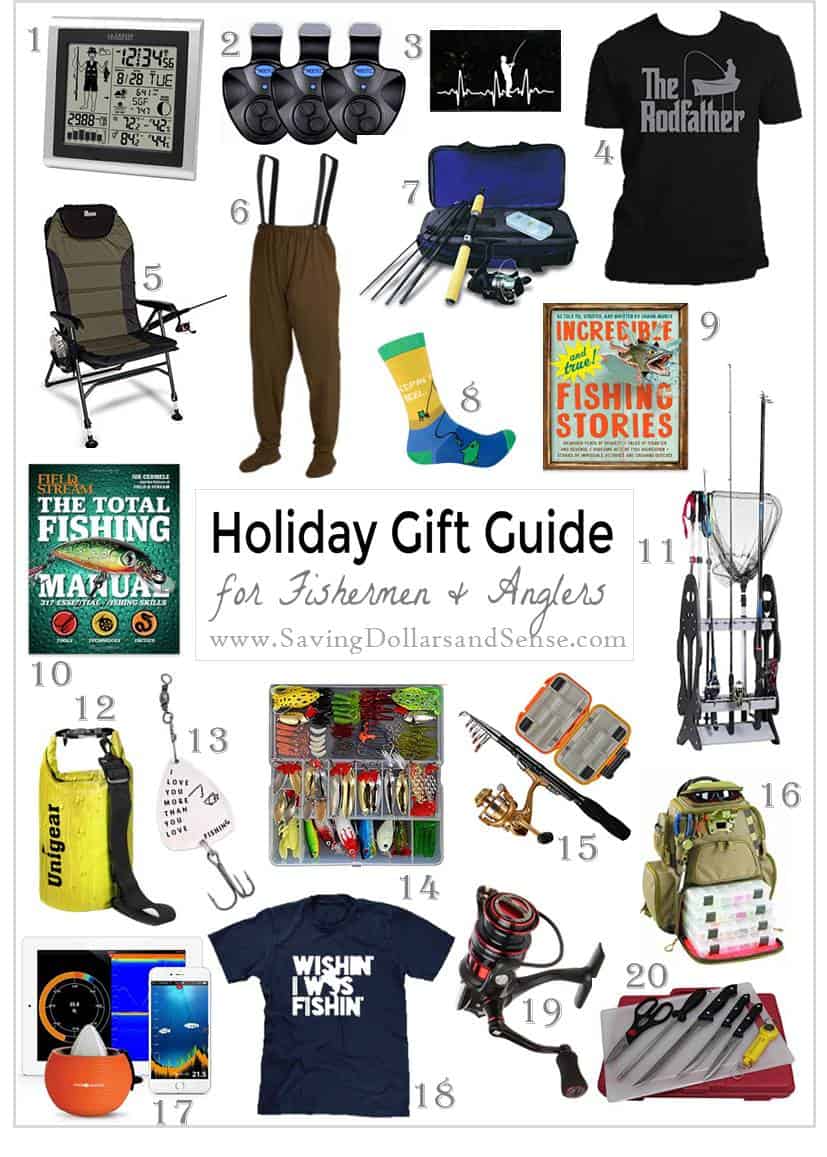 I am always on the lookout for the latest and greatest fishing gadgets for my hubby.
I know that I can never go wrong with something he can use fishing. Here are some of the best gift ideas for fishermen of all levels.
We have lots more Gift Ideas for you too!
Saving Dollars and Sense Newsletter
I will also send you weekly encouragement in my newsletter 🙂
You are also agreeing to our Privacy Policy.