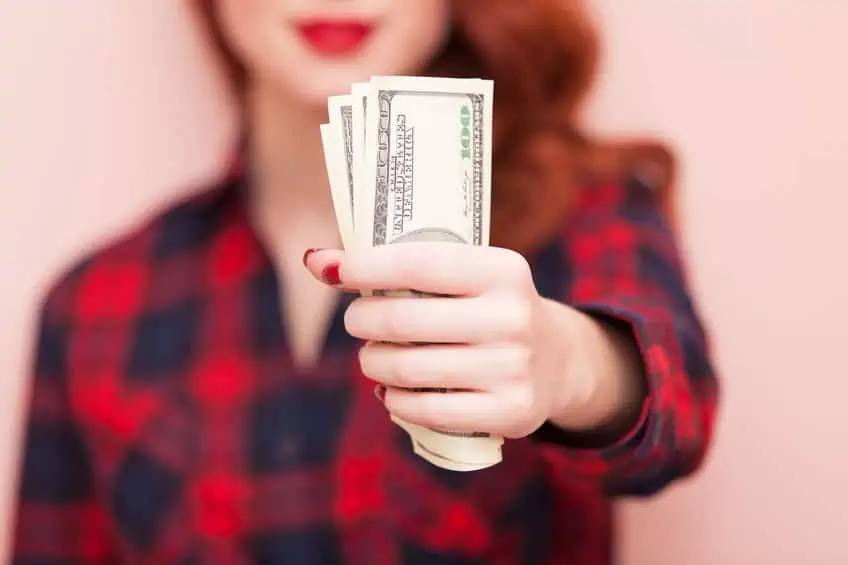 Below you'll find 6 Side Hustle Ideas that Can Earn Big Bucks today, including my favorite one at the bottom!
If you want to learn about How to Save Money, read more below.
Do you feel like you need more money? Maybe you are trying to save up for a big vacation, pay off bills or just have some extra spending money? Finding a way to make extra money is a great way to work toward these and other financial goals.
You could go turn in applications and resumes and hope to get a call back on a part-time job, but is that what you really want? Do you want to be tied down by the hours' someone has set for you or would you like to be in charge of that yourself?
Do you know what a Side Hustle is?
A Side Hustle is a way to make money that, unlike a typical job, allows you the flexibility to do exactly what you want while earning. A side hustle can either be a temporary thing that helps you meet financial goals or it can turn into your dream career, it's your choice. If you are still unsure of how you can do this, read on.
We are going to give you some side hustle ideas that can earn big bucks!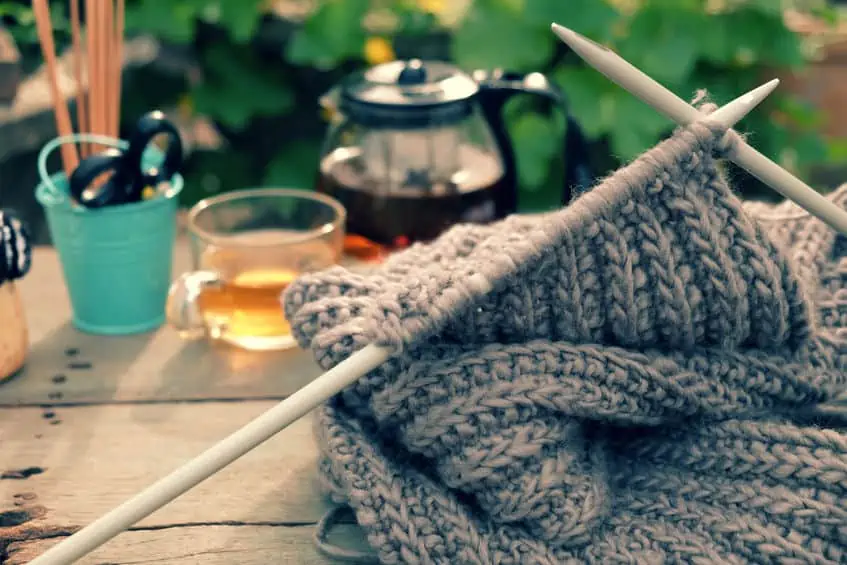 Get Crafty
If you have any artistic talent or creative ability, you can make big bucks selling handmade crafts and/or artwork.
Here are a couple of ideas:
Reclaimed wood art that has taken off in recent years. You can go to many local warehouses and businesses and get free pallets, turn them into works of art and sell them! (FB for Sale Groups and Craigslist are really good for these sales)
Sell handmade jewelry (sell on Etsy or sell as a Vendor at Farmers Markets and Festivals)

Knit/Crochet. People love to buy handmade knitted or crocheted items, especially for new babies. (These are a big hit on Etsy)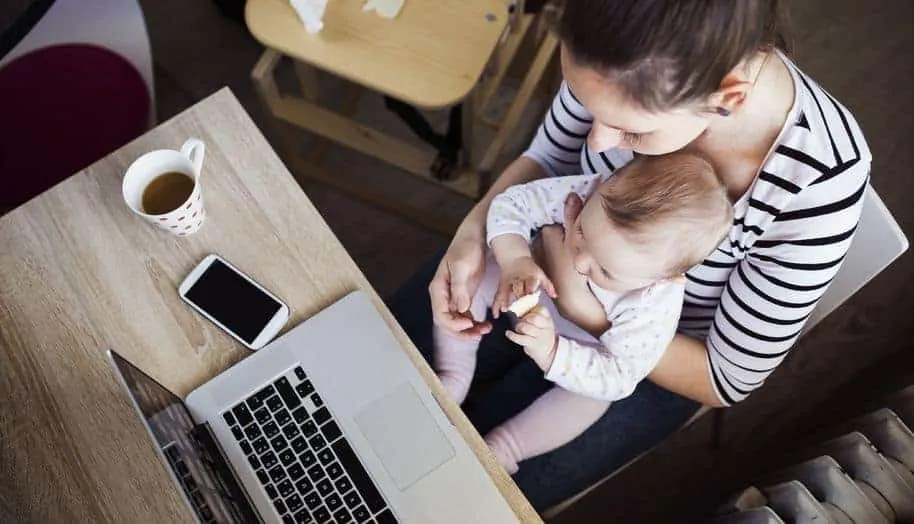 Write
If you have writing skills, there are countless websites that hire content writers. From small amounts of 3¢ per word to higher earnings of $50+ per article, the need is there!
If you are just starting out, check out sites such as Textbroker, Fiverr and Freelancer.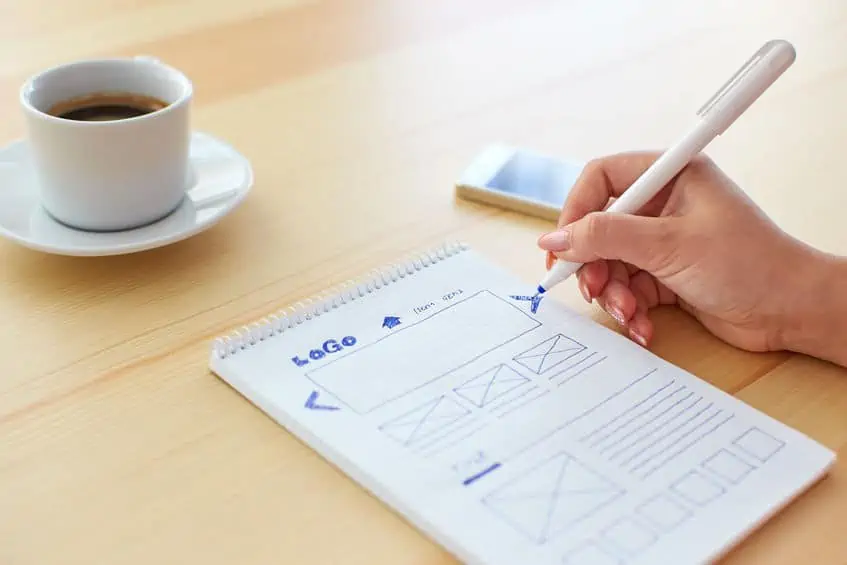 Graphic/Web Design
Are you skilled in the creation of websites? Are you comfortable working with graphic design? Start selling your work!
Freelance designers can make up to $100+ per hour! Start by reaching out to friends and/or family that are small business owners and may need a little help getting a website up and running.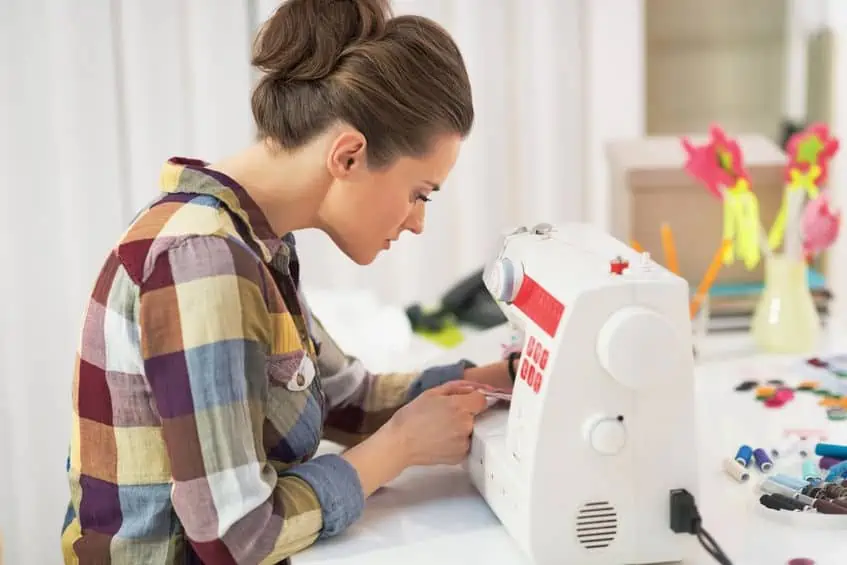 Sewing and Alterations
If you are comfortable with a sewing machine, you might consider offering your skills for sewing and alteration jobs.
There are many people that either don't have the time or the skill to alter or repair their own clothing. Instead of throwing their clothes away, they will often pay to have their clothes repaired (small holes sewed up or a zipper replaced, etc.).
The minimum I have seen alteration shops charge is $10 for a job that took about 5 minutes.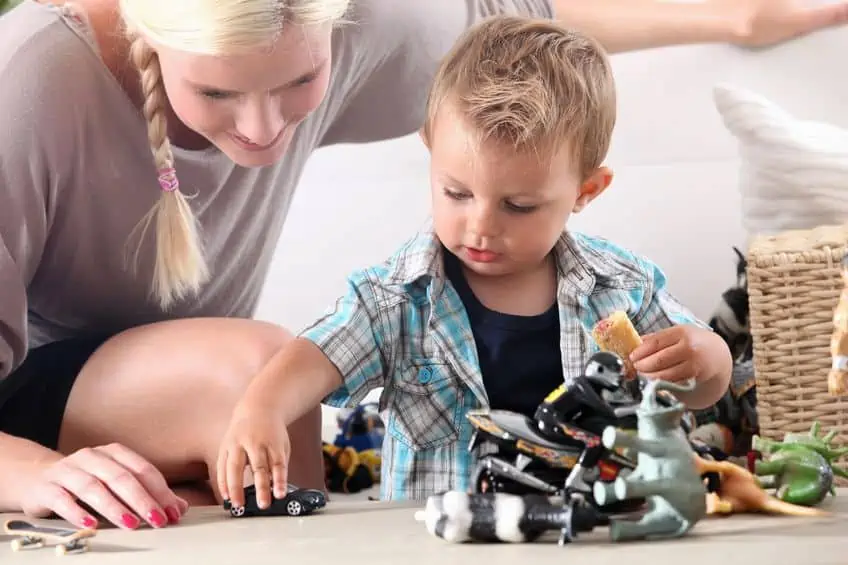 Babysitting
Babysitting is not just for teens anymore. It can absolutely be considered a side hustle for adults as well.
If you like kids, consider taking on a babysitting job a couple of hours each week. People will pay top dollar to make sure that their children are taken care of and you can build your savings while providing them with that service.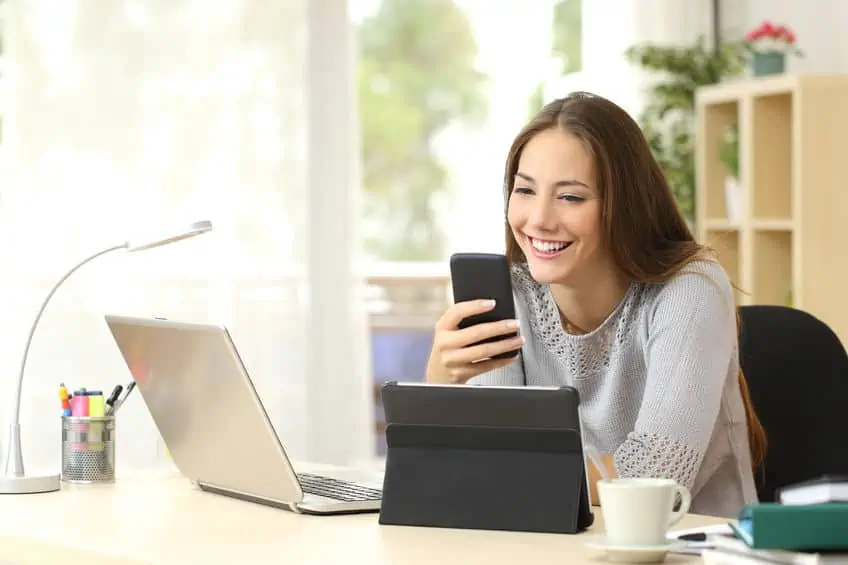 Direct Sales
One of the most popular ways to work from home today is in direct sales.
Women of all ages and from all different backgrounds are learning that direct sales are a really great option for supplementing their incomes. I personally know many friends today that are using their direct sales business to replace a full-time income!
Women are selling health and wellness products, cosmetics, jewelry, clothing, purses, books and so much more from the comfort of their homes.
I chose a company that I believe has the best health and wellness products and have not once regretted my choice! The opportunities for advancement are great, the bonuses can be fun and even helpful to growing your business, and the sisterhood within each company provides endless support.
Be sure that you choose a direct sales company that carries products that you personally love and use regularly, because then it won't be hard at all to share with others and grow your side business at the same time.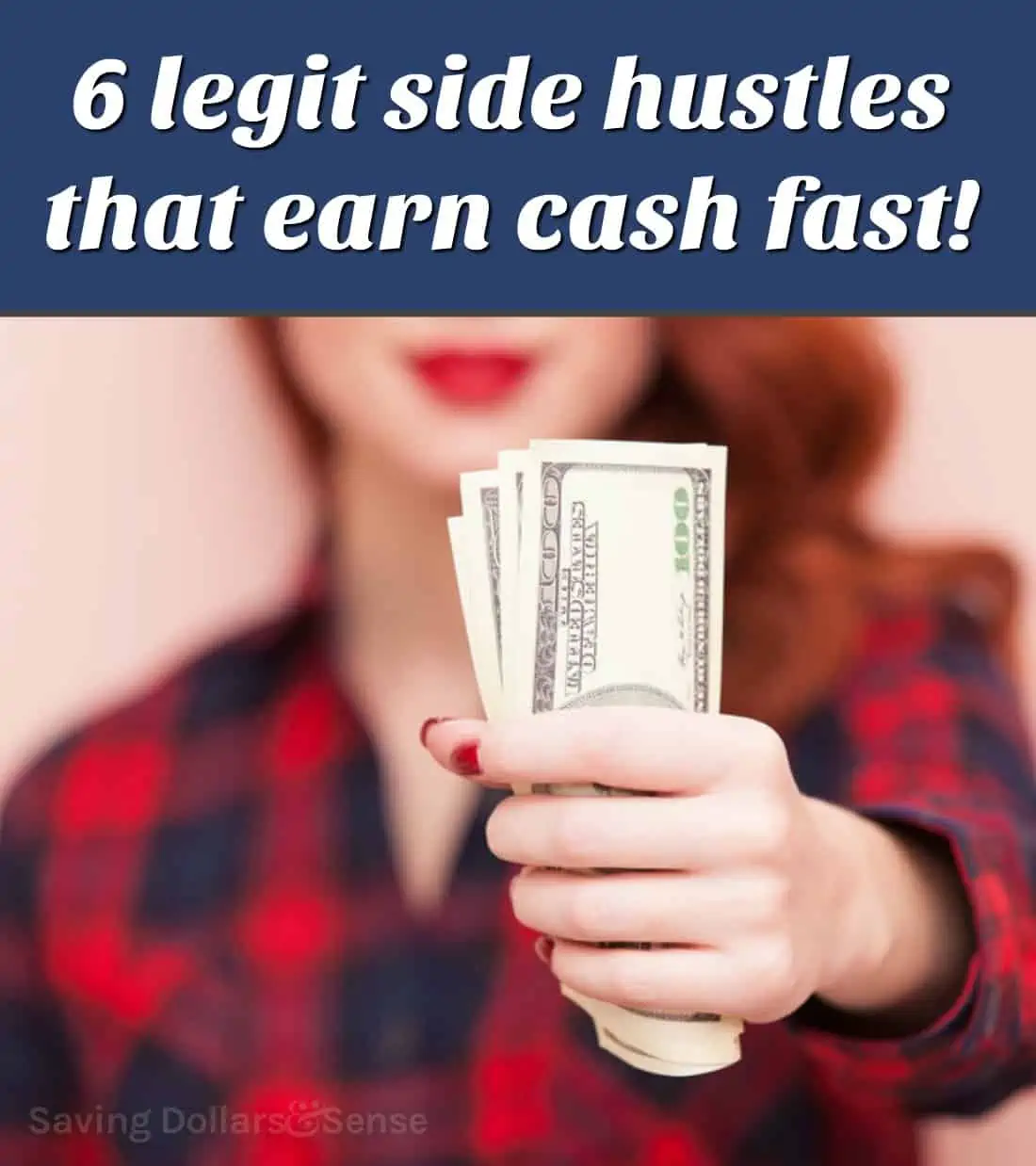 Regardless of what your special skills are, there is a good chance that you can earn some serious money by turning it into your side hustle!