This DIY Homemade Liquid Hand Soap recipe is so easy and inexpensive to make…and it smells GREAT!
DIY Homemade Liquid Hand Soap
In my ongoing quest to rid my home and life of all toxic chemicals I found this recipe, which uses essential oils instead of junky chemicals.
Items Needed:
3/4 cup Castile Soap, such as: Dr. Bronner's
3/4 cup water (distilled or boiled if you don't plan to use the soap within a few weeks)
1 Tbsp. Vitamin E oil
1 Tbsp. nourishing oil such as: sweet almond or jojoba oil
15 drops tea tree essential oil
5-10 drops lavender essential oil
How to Make Homemade Liquid Hand Soap
In a mason jar, add the water first (to prevent bubbles) then the liquid castile soap, followed by the oils.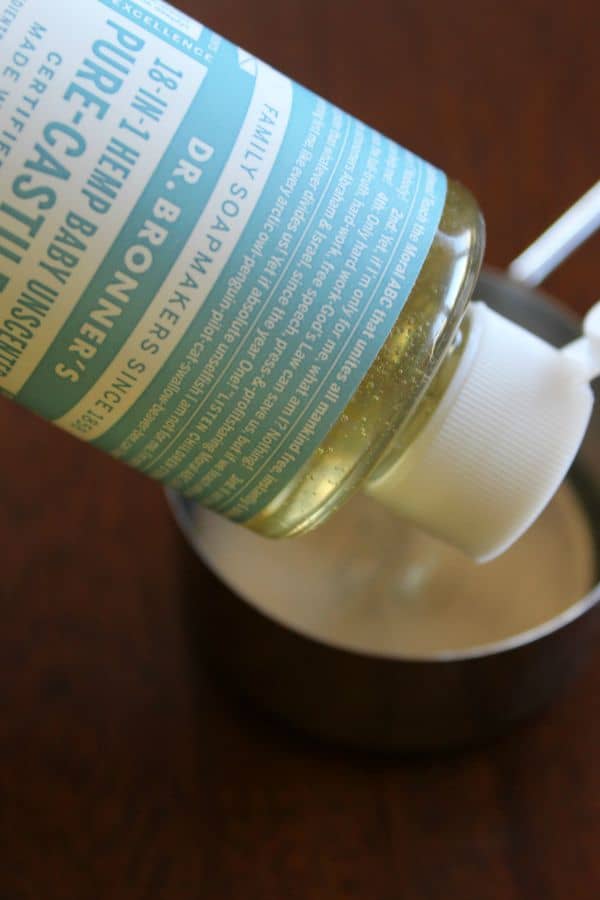 Top your mason jar with a rust proof soap pump or you can get the whole kit here.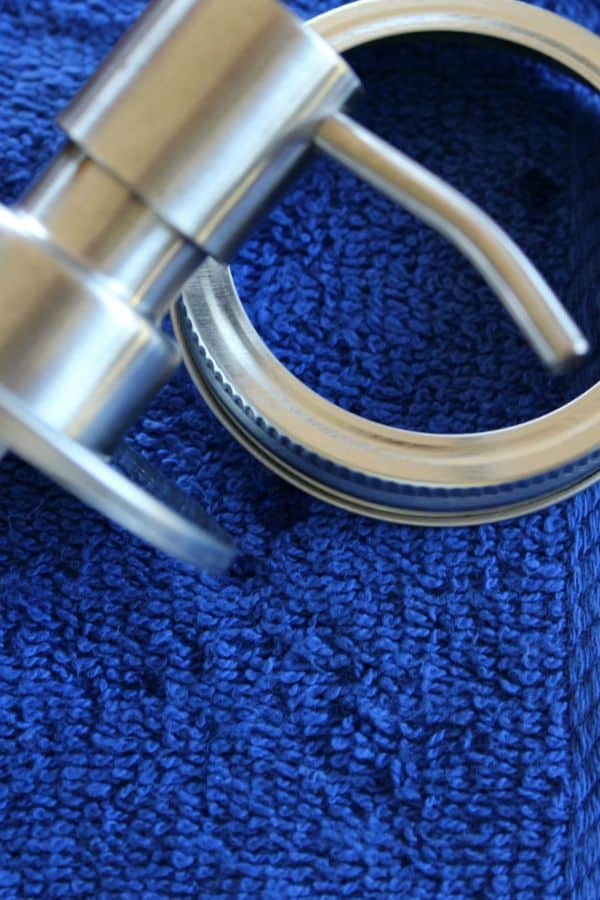 Shake the ingredients together.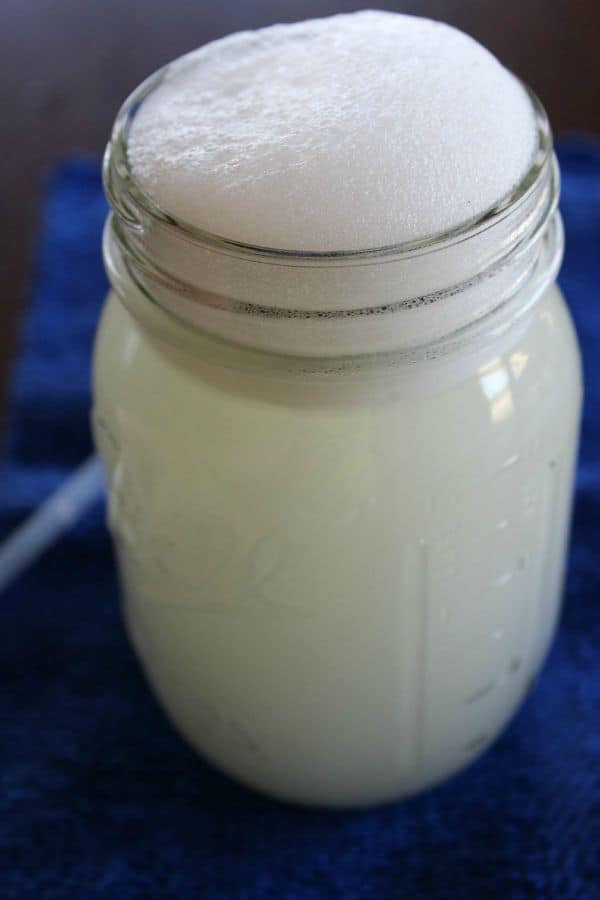 Shake the soap dispenser before using, and then squirt a small amount on your hands as needed, rinsing with water.
This is very moisturizing and smells great!
This makes a great DIY gift idea and these adorable labels would be a perfect final touch.
If you are curious, you can learn more about why I want to make my own products and get rid of as many of the junky chemical ingredients as I possibly can, using essential oils instead in this post I wrote almost five years ago CLICK HERE
If you like this DIY, you'll love these ones too: