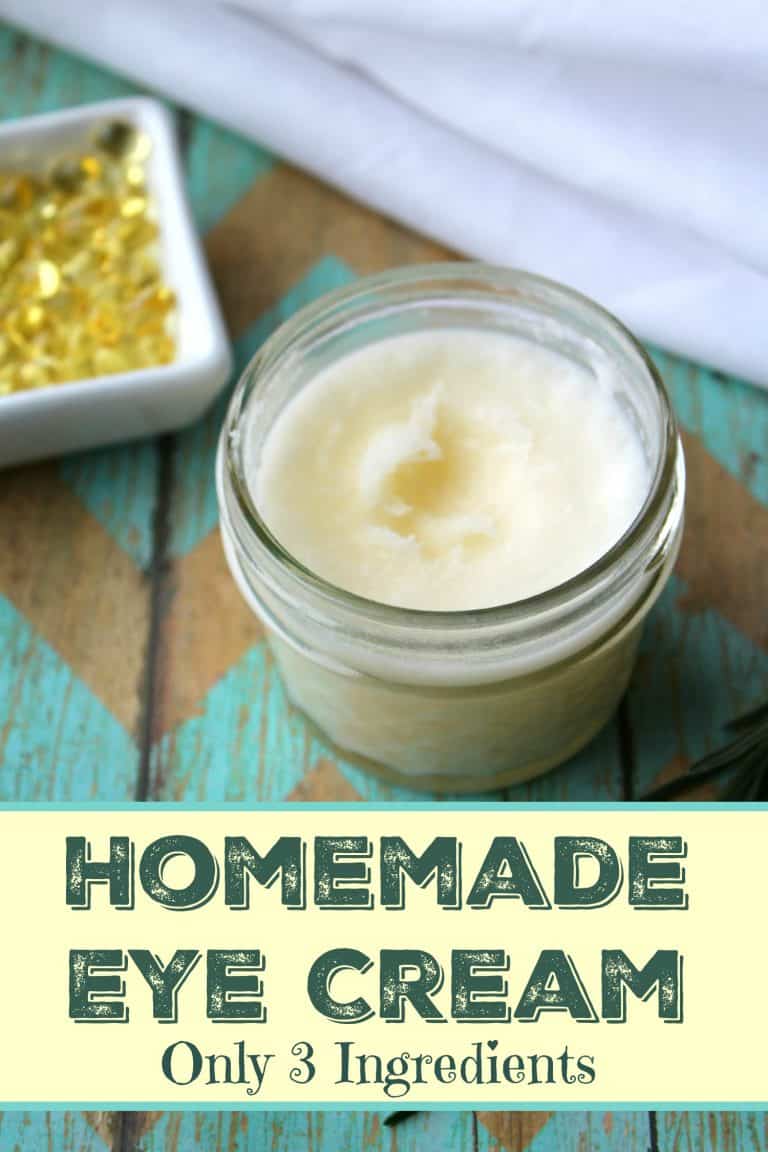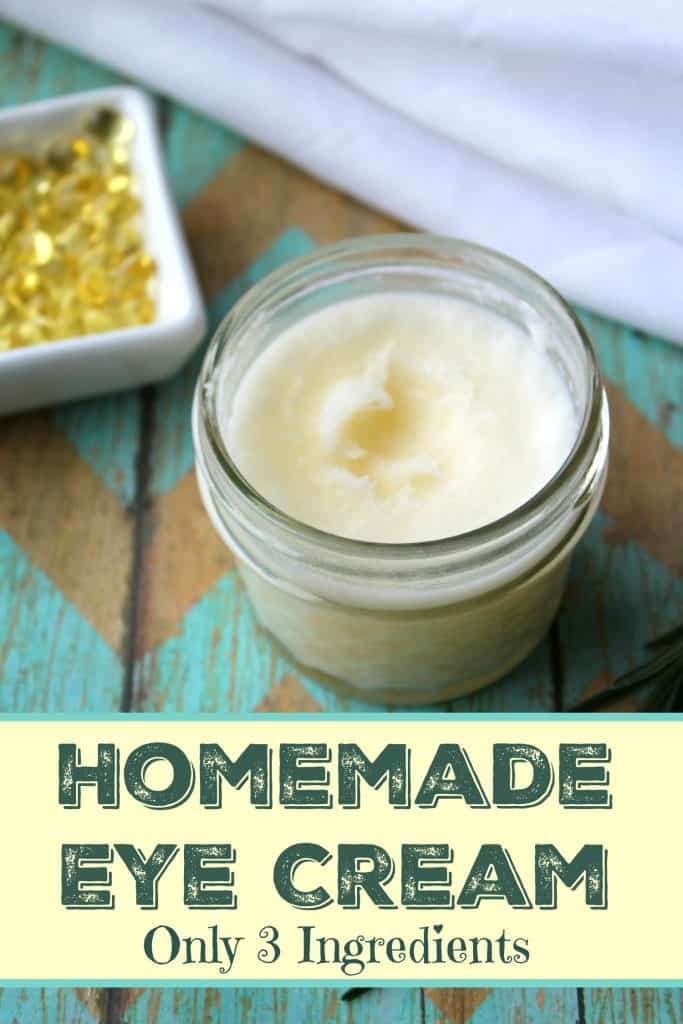 I recently turned the big 4-0 and it has me thinking about being proactive with my health and my beauty regimens now more than ever.
In fact the more I am learning about how chemicals cause damage to the body instead of actually helping the body, I can't help but look for all of the ways that I can replace my old products with new ones that do not have harsh chemicals in them or learn to make my own.
I used to think that I needed to use the overpriced chemical filled version of this super simple firming eye cream that uses three basic ingredients.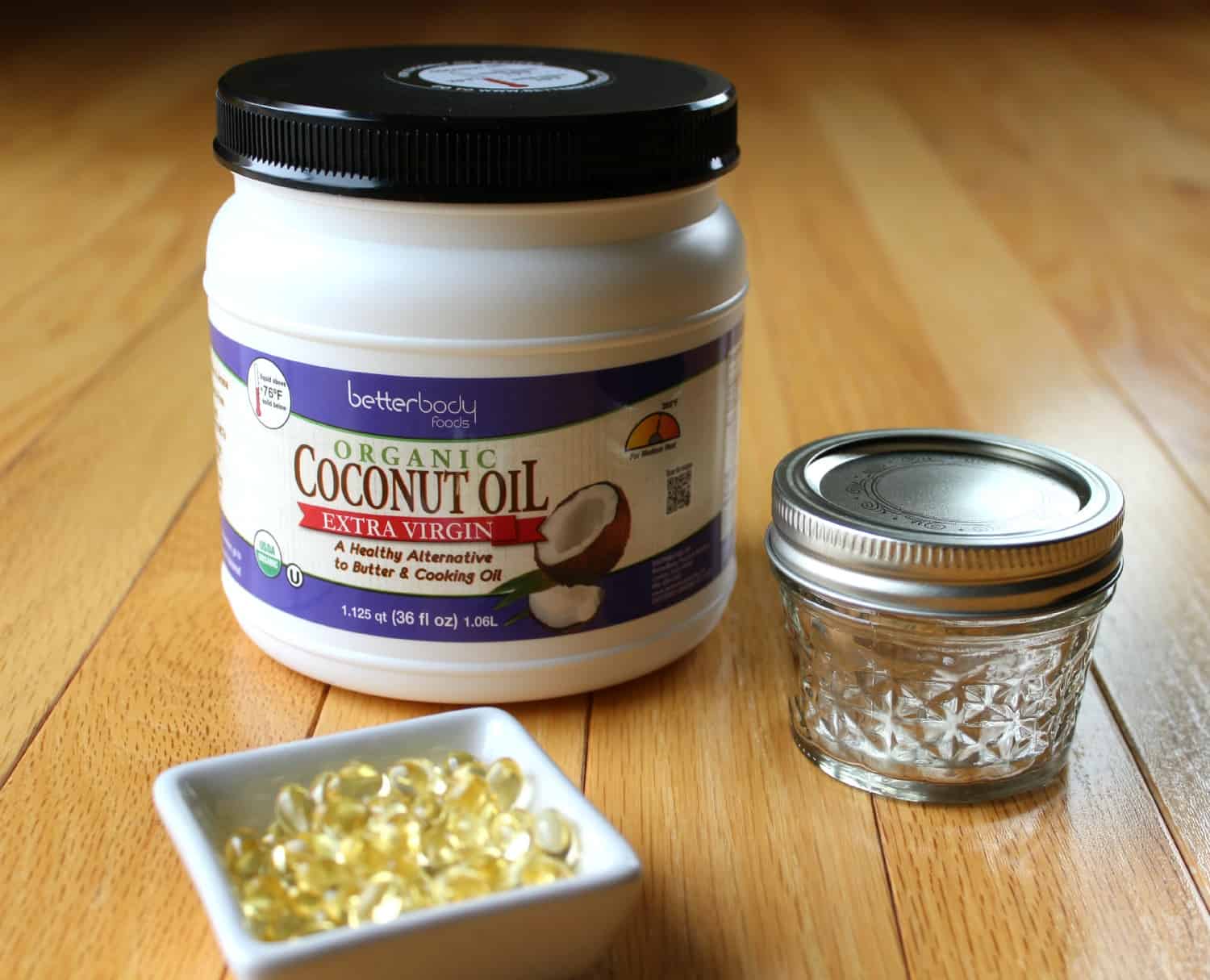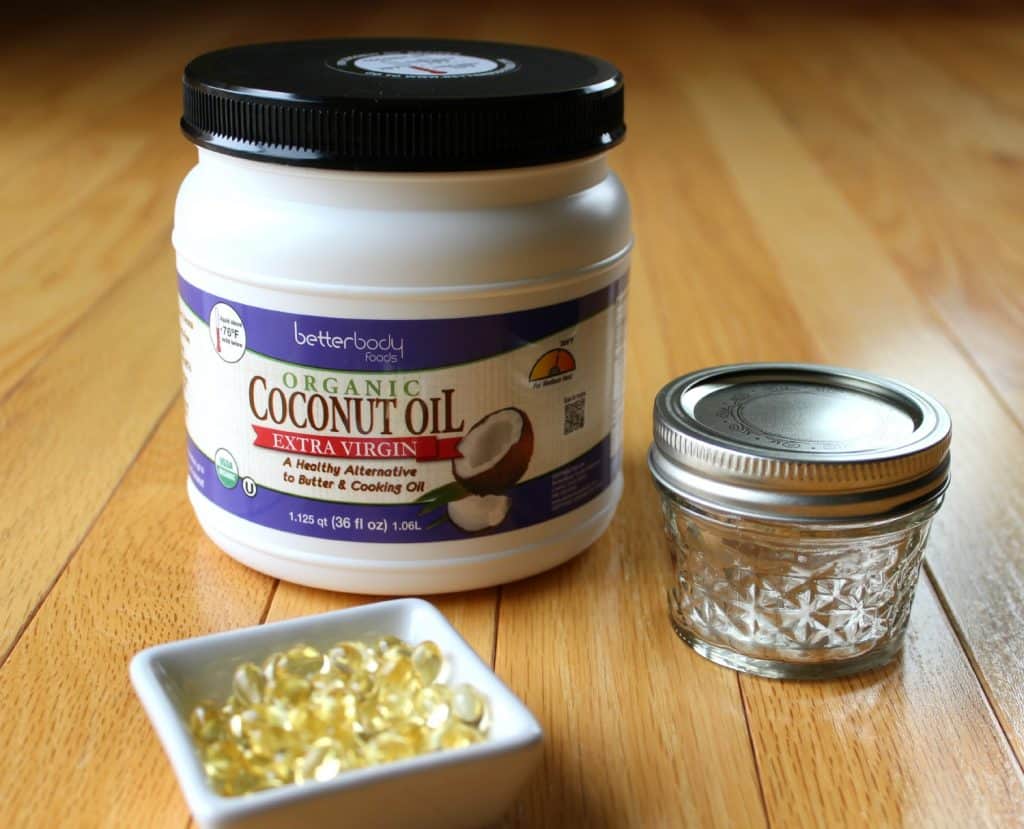 Homemade Firming Eye Cream Ingredients:
½ cup organic coconut oil

6-8 vitamin E capsules

Frankincense Essential Oil
Rose Essential Oil (Optional)
*Saving Dollars and Sense Tip: Real therapeutic grade essential oil can be quite costly. I use an essential oil blend called Joy which contains Rose essential oil and costs a fraction of the price.
You can also sign up for a wholesale membership that will save you 24% off all orders and includes Frankincense essential oil and LOTS of freebies from me 🙂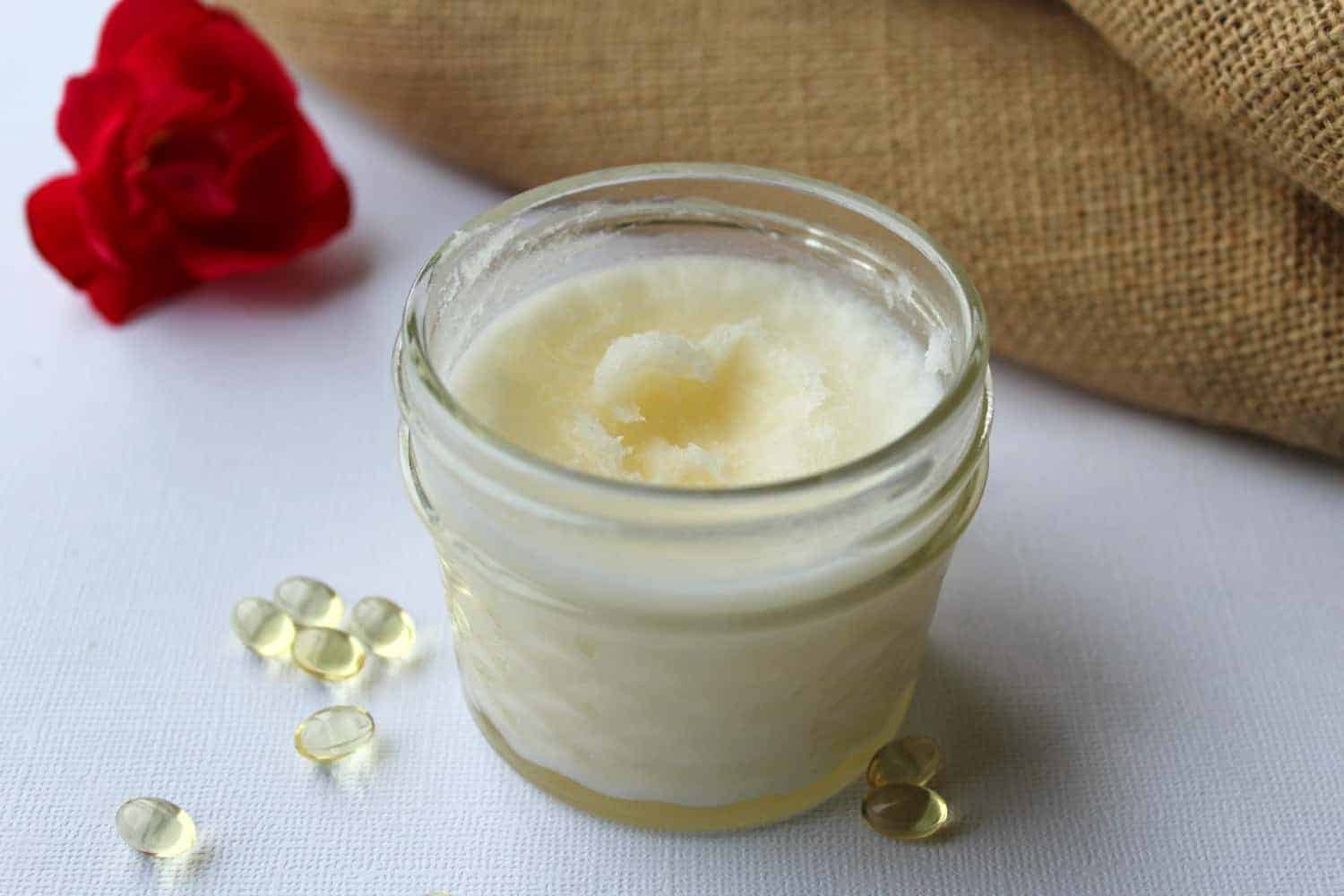 Are you ready to make your own all natural firming eye cream?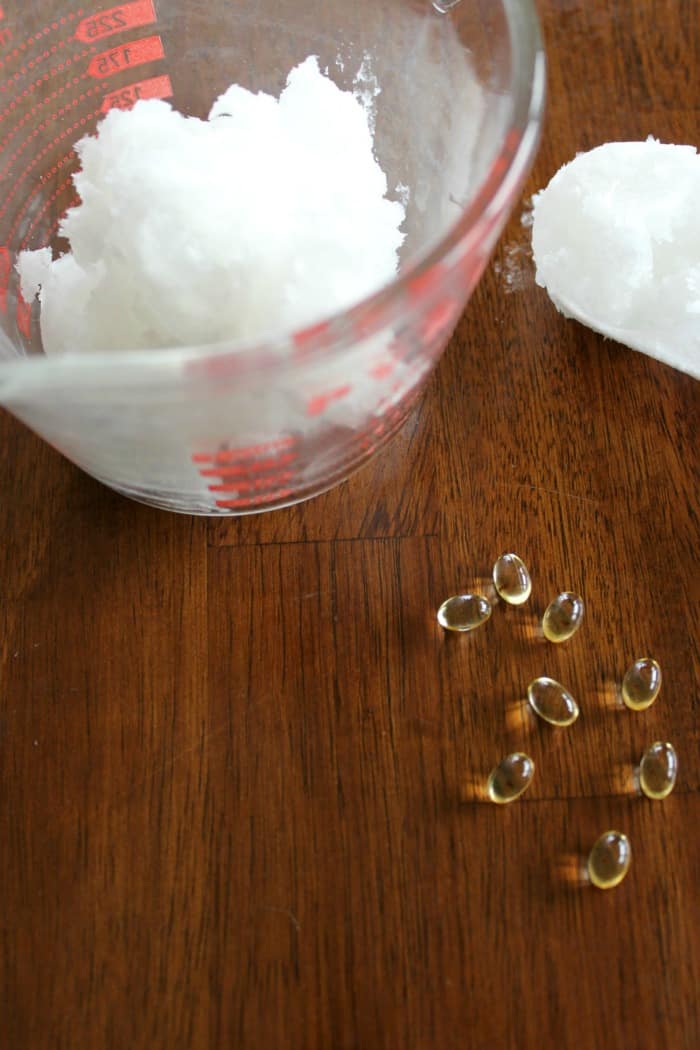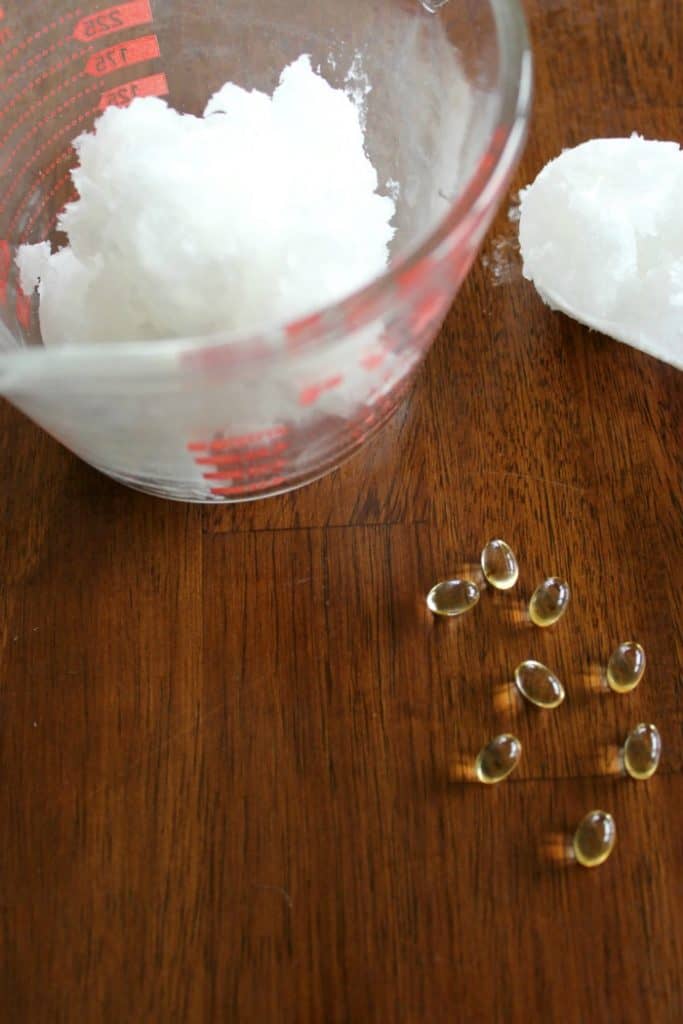 Using a small microwavable bowl add in ½ cup coconut oil
and heat in intervals of 15-20 seconds until completely melted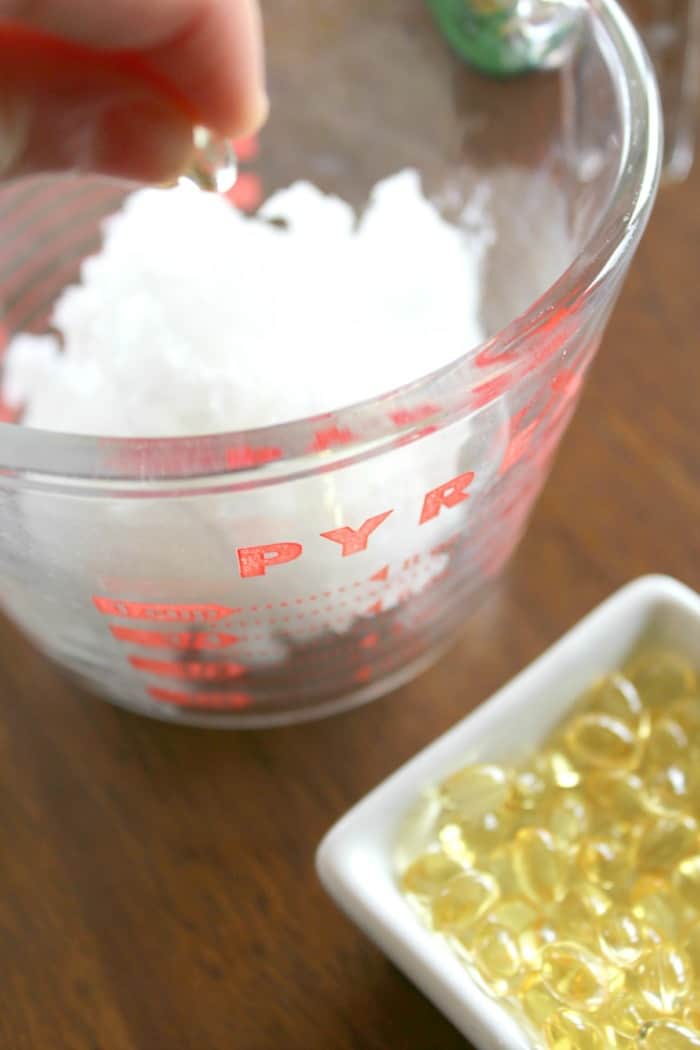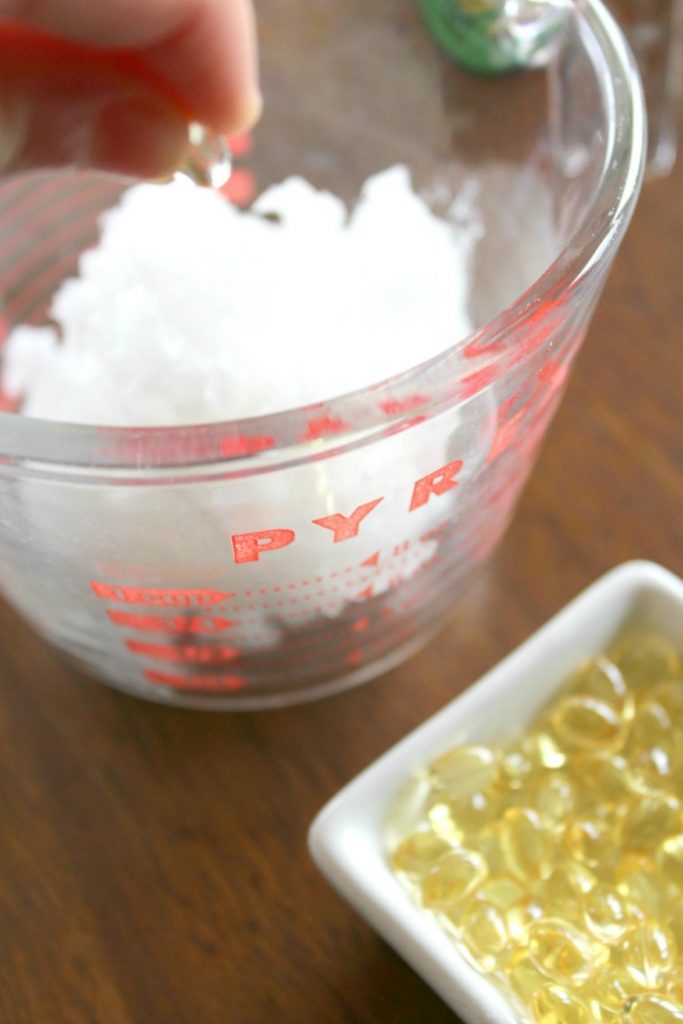 Poke holes into your Vitamin E capsules
and squeeze vitamin liquid into your oil while stirring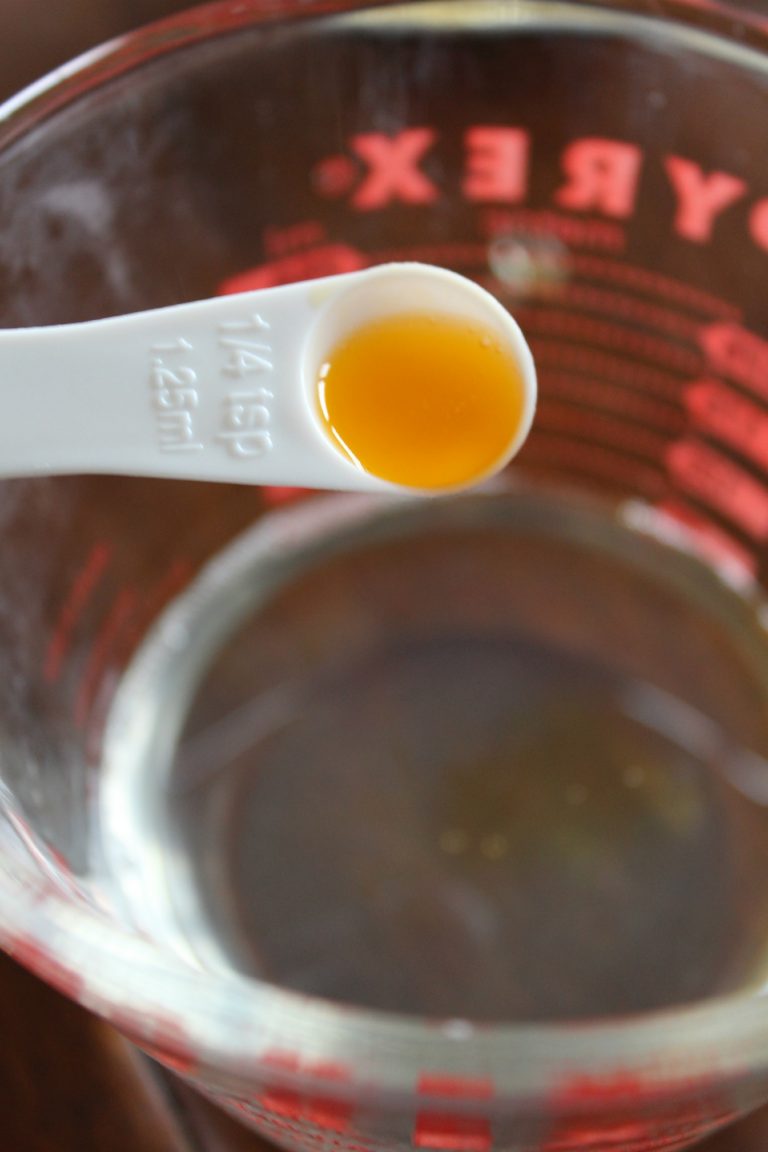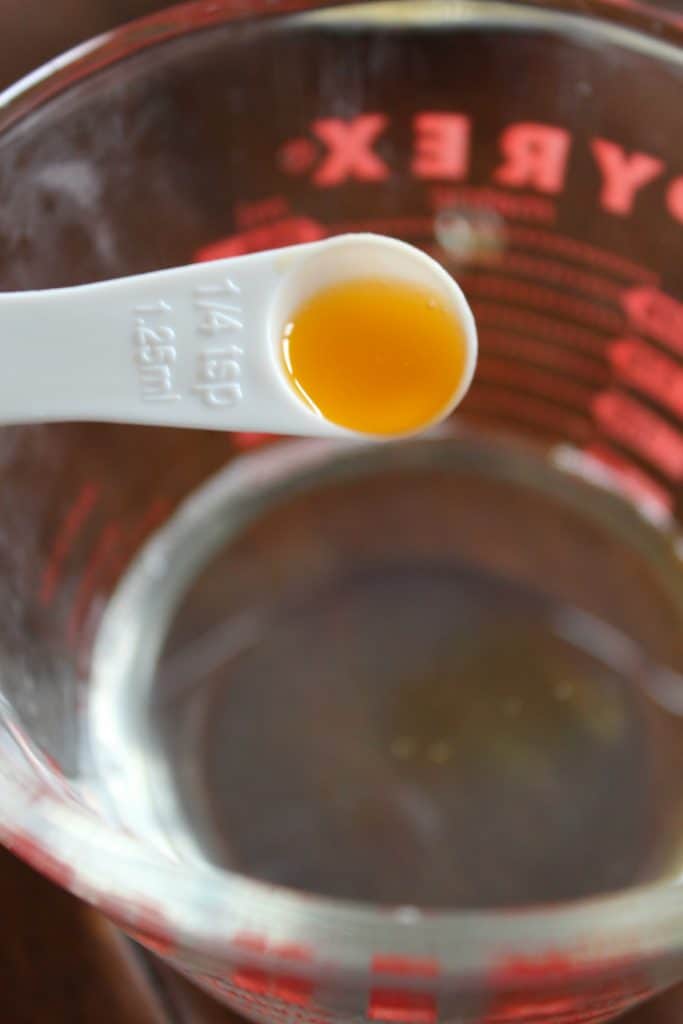 Add in ¼ teaspoon of Rose essential oil and 10 drops of Frankincense Essential Oil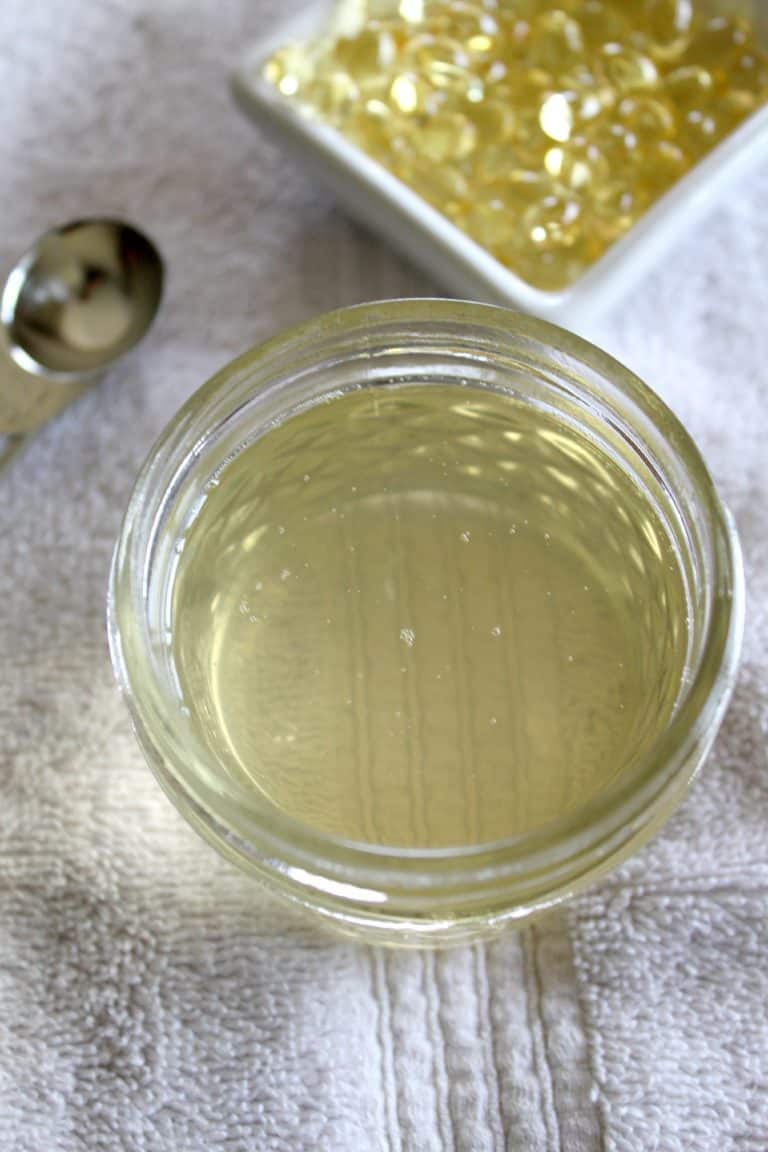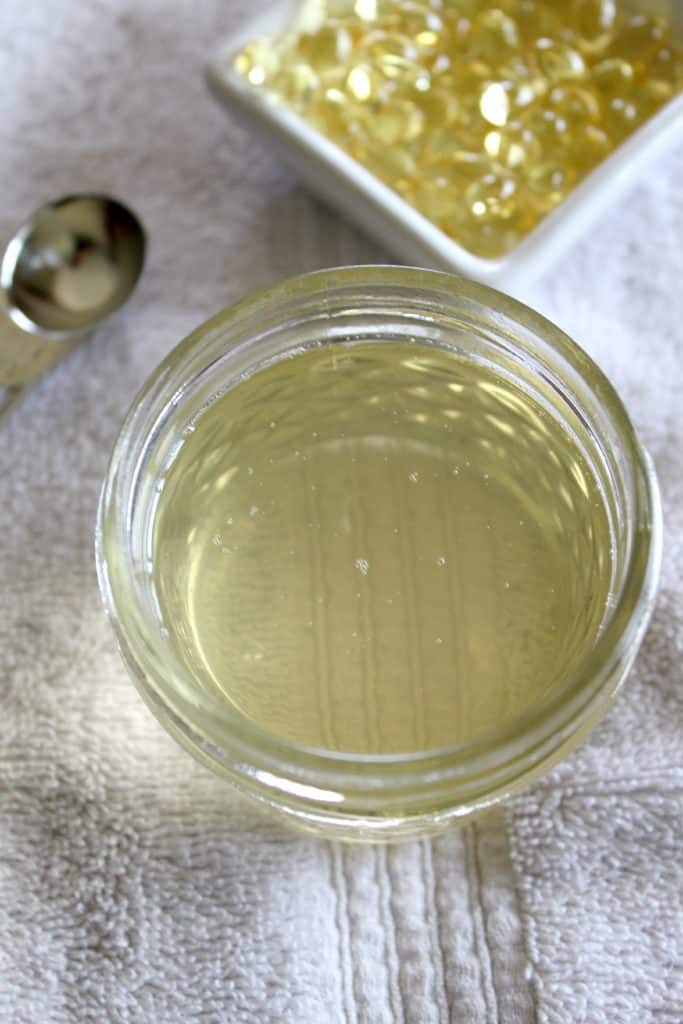 Pour the mixture into a small glass container and put into the refrigerator for about 1 hour or until the liquid returns to solid form.
After it turns to a solid, there is no need to keep it refrigerated. The oils will not become rancid.
Use a small amount at nighttime, under your eyes and prepare to look refreshed!
You can also use before you apply makeup. Just give it 10 minutes or so to soak into your skin before applying makeup.
Enjoy!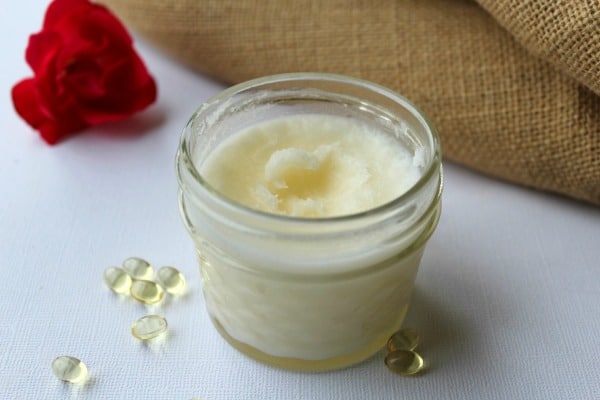 More Homemade Health & Beauty Recipes:
All Natural Healthy Head Spray
Everyone that joins with a Premium Starter Kit through me will get a welcome kit from me filled with freebies!!!