If you are looking to make your own DIY Eye Cream, this homemade firming eye cream recipe is so easy!
Each ingredient has been purposely that has been chosen for this recipe.
They are known to help tighten skin around the eyes and smooth fine lines and wrinkles.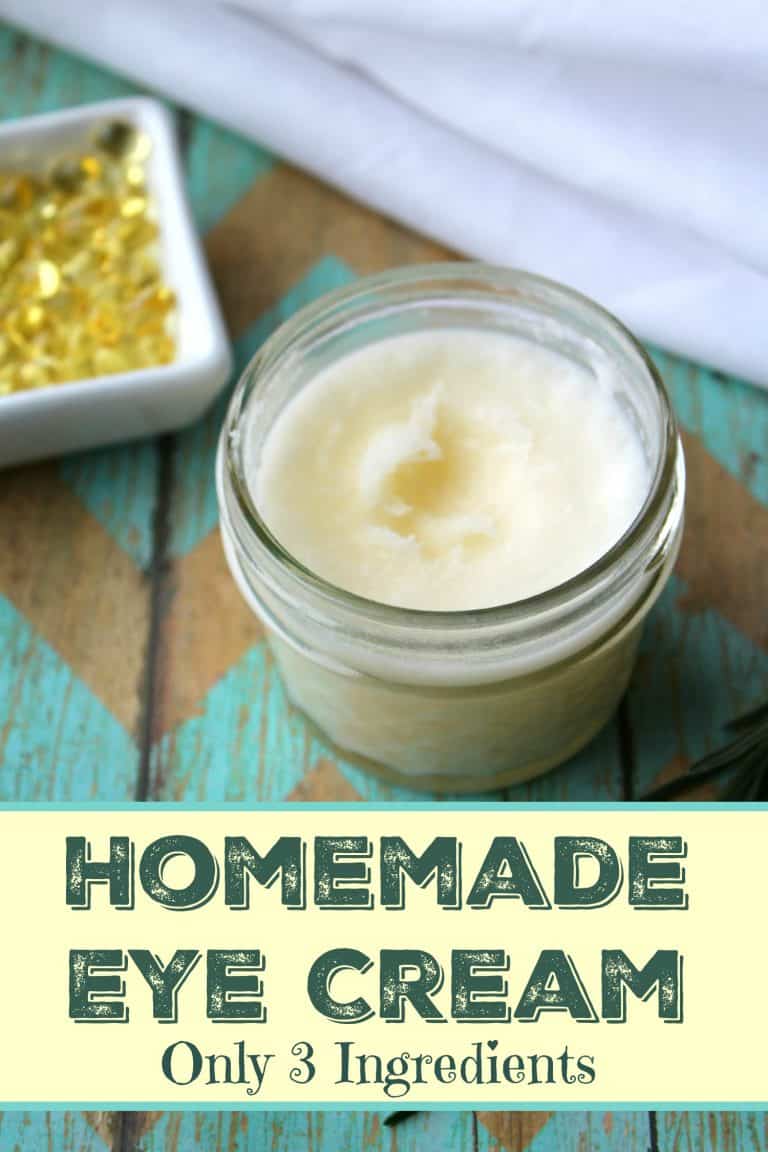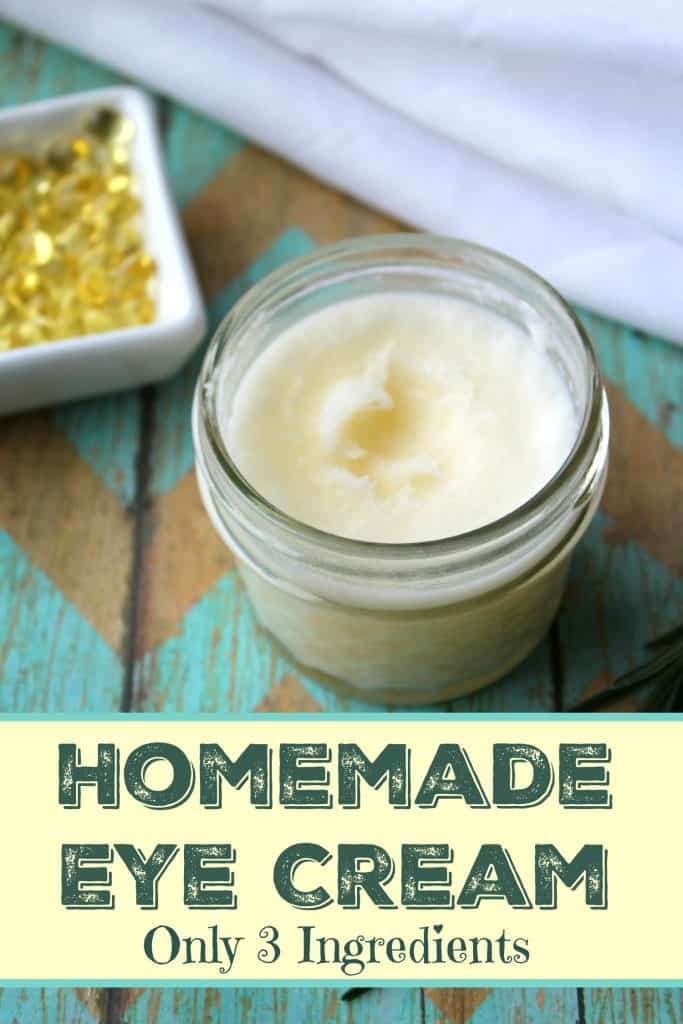 After turning the big 4-0 a couple years ago, I began thinking about being proactive with my health.
I am paying more attention to my beauty regimens, now more than ever.
I have been learning so much about how chemicals cause damage to the body, instead of actually helping the body.
I can't help but look for all of the ways that I can replace my old products.
I've spent the last several years looking for new products without harsh chemicals in them. When I cannot find something, I learn to make my own.
I used to think that I needed to use the overpriced eye creams that are filled with chemicals .
But then I realized this super simple firming eye cream can be made using just three basic ingredients.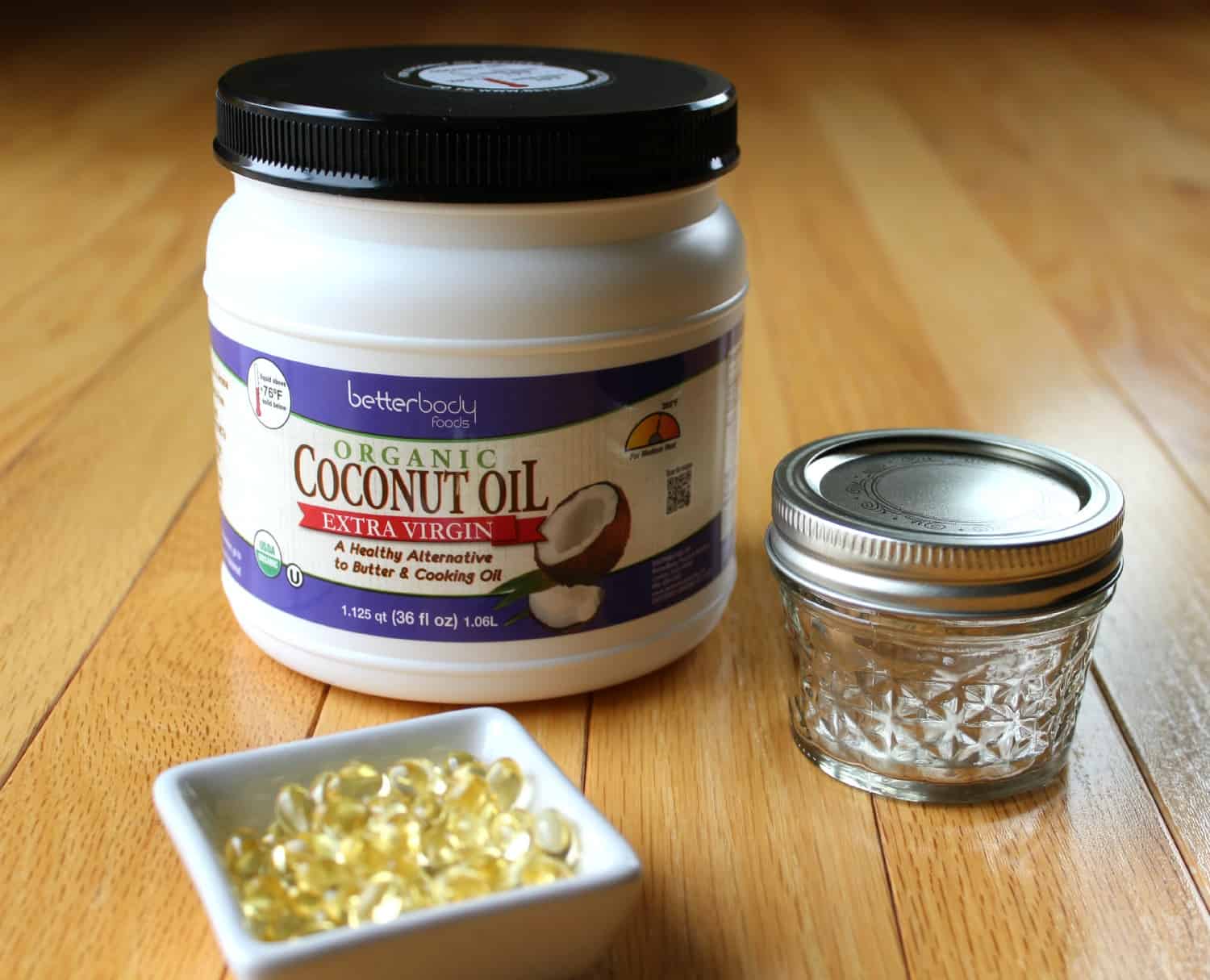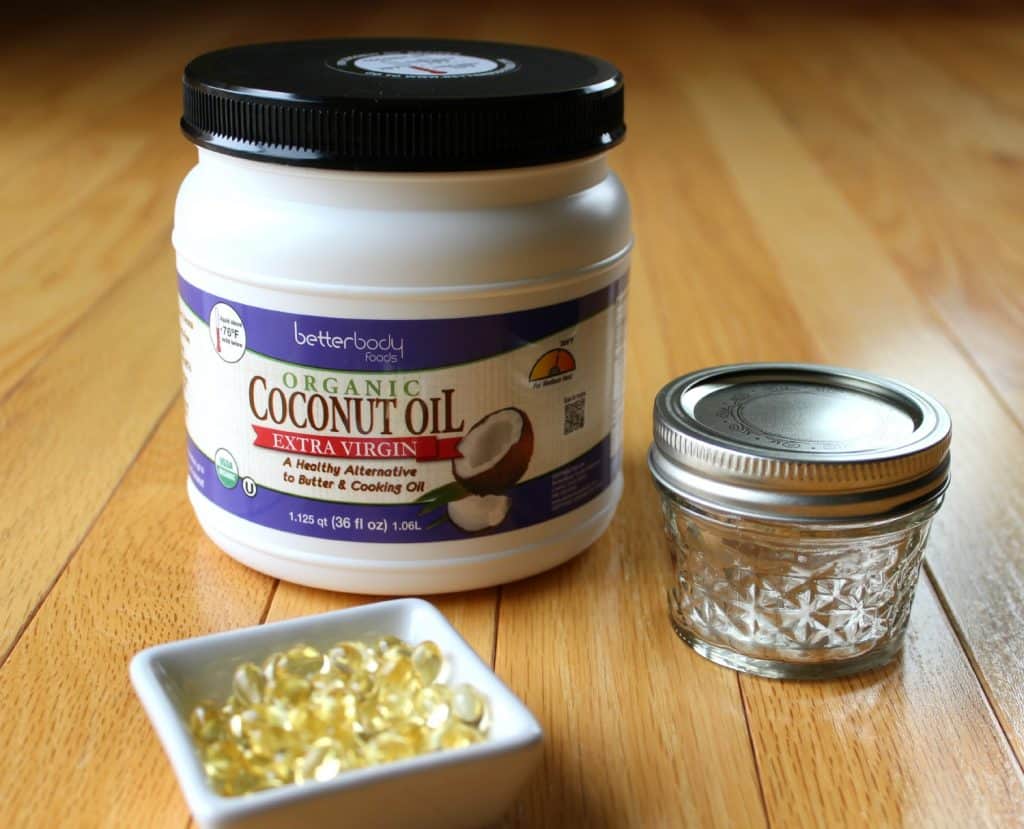 Homemade Firming Eye Cream Ingredients:
*Saving Dollars and Sense Tip: Real therapeutic grade rose essential oil can be quite costly. I use an essential oil blend called Joy which contains Rose essential oil and costs a fraction of the price.
You can also sign up for a wholesale membership that will save you 24% off all orders. And the essential oil bundle includes Frankincense essential oil and LOTS of freebies from me 🙂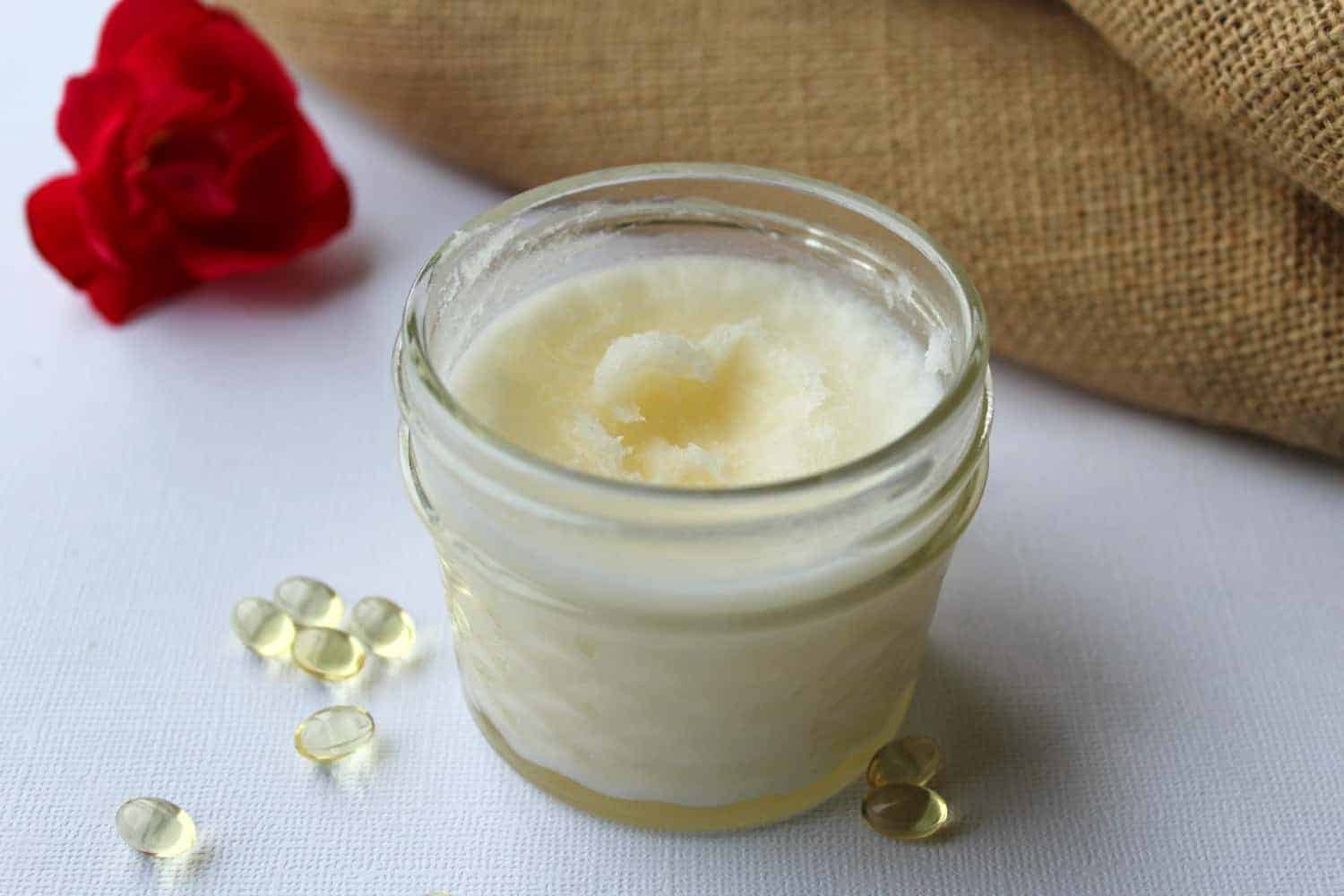 How to Make Natural Eye Cream
Are you ready to make your own all natural firming eye cream?
First we should probably talk about the fact that this homemade eye cream is not really a cream at all.
You see for it to be a more creamy consistency, we would have to add water to the recipe. Adding water would definitely make it more creamy.
It would also cause your eye cream to go bad much more quickly.
If you added water, you would also need to add some sort of preservative added to keep bacteria from growing.
Since this is a natural eye cream, we want to avoid preservatives and bacteria.
How can I make my eye cream spread more easily?
For a creamier consistency, you can allow the coconut oil to warm up in your hand a little before applying it to the eye area.
Is coconut oil a good eye cream?
Start with an organic cold pressed coconut oil a for a fantastic natural eye cream all by itself. Coconut oil does a great job of hydrating, nourishing and repairing skin with essential fatty acids and antioxidants.
Does eye cream really work?
The Journal of Cosmetic Dermatology notes, some studies indicate that certain anti-aging eye creams and treatments can help improve under-eye smoothness and reduce the appearance of fine lines and the depth of larger wrinkles.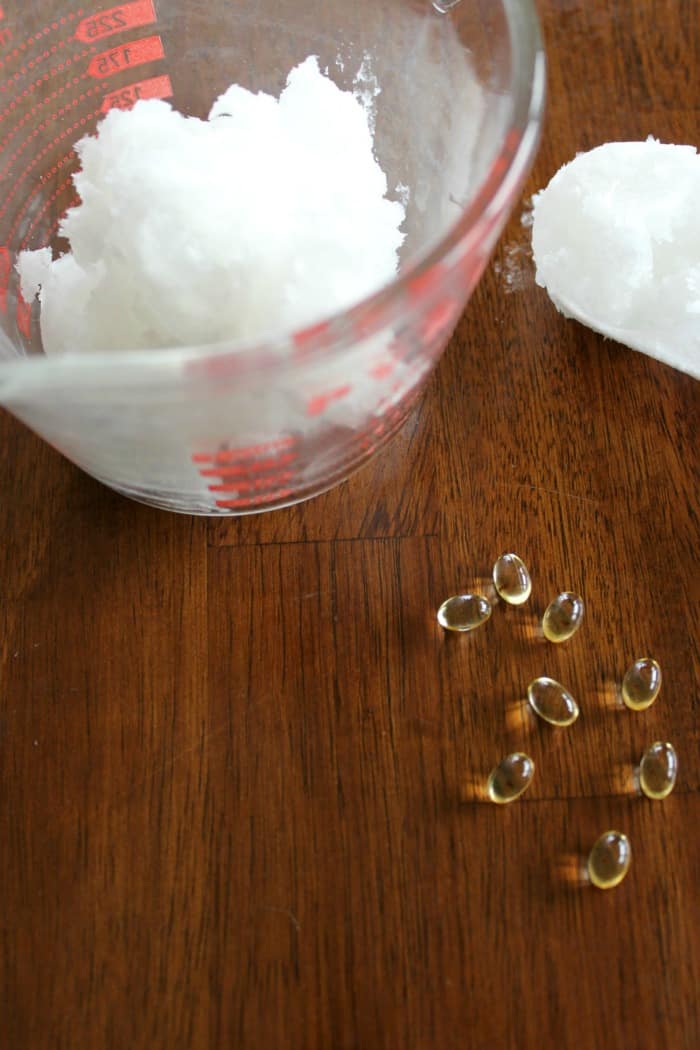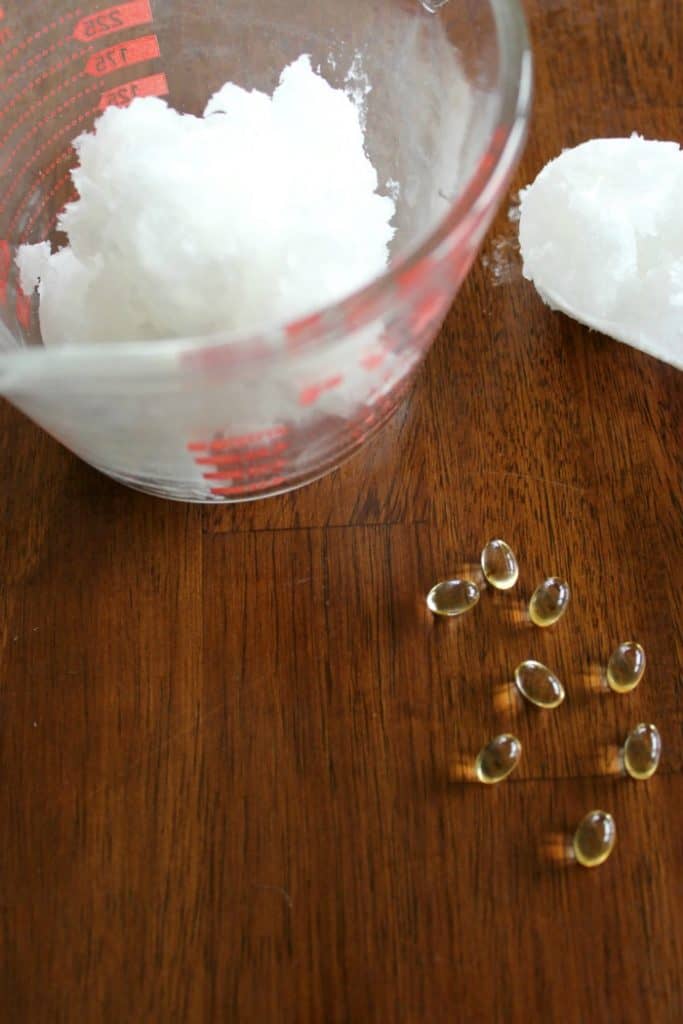 Using a small microwavable bowl add in ½ cup coconut oil.
Heat in intervals of 15-20 seconds, until completely melted.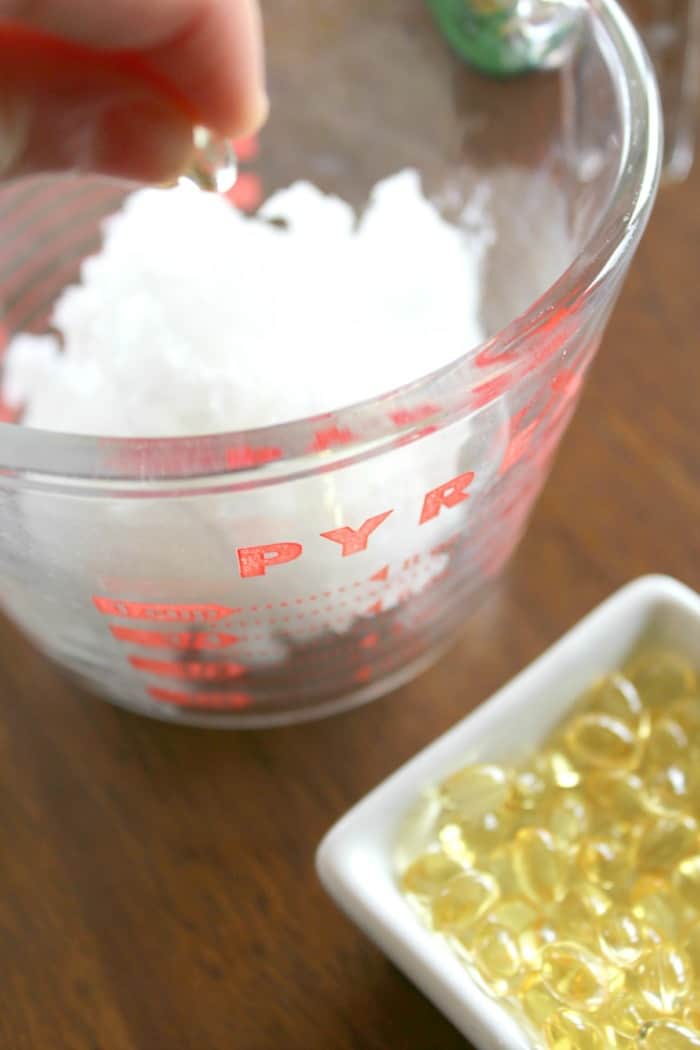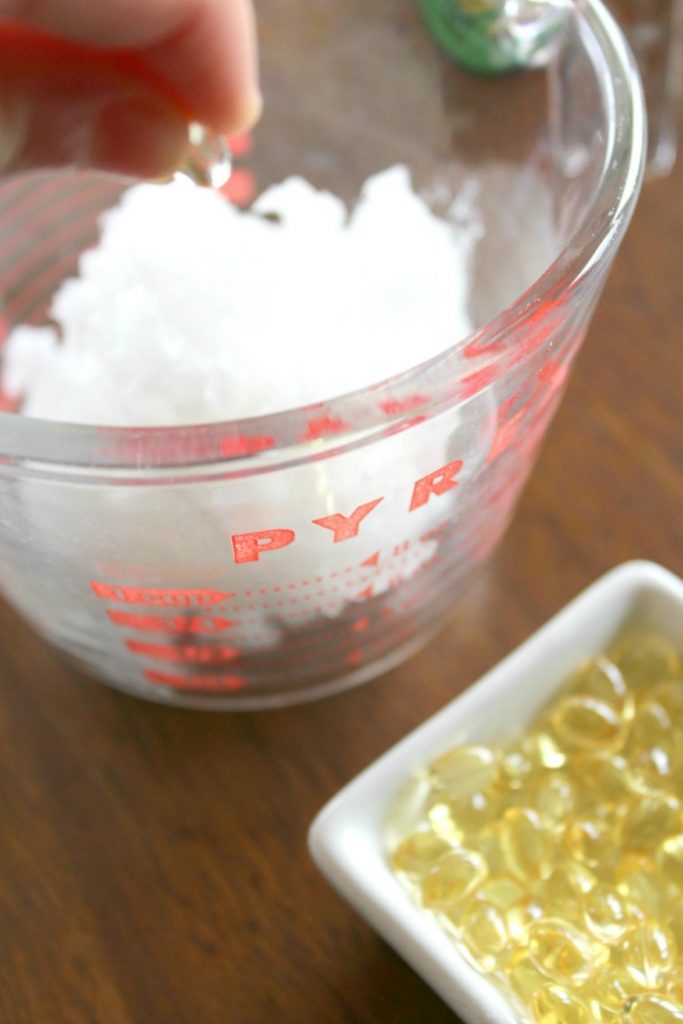 Poke holes into your Vitamin E capsules and squeeze vitamin liquid into your oil while stirring.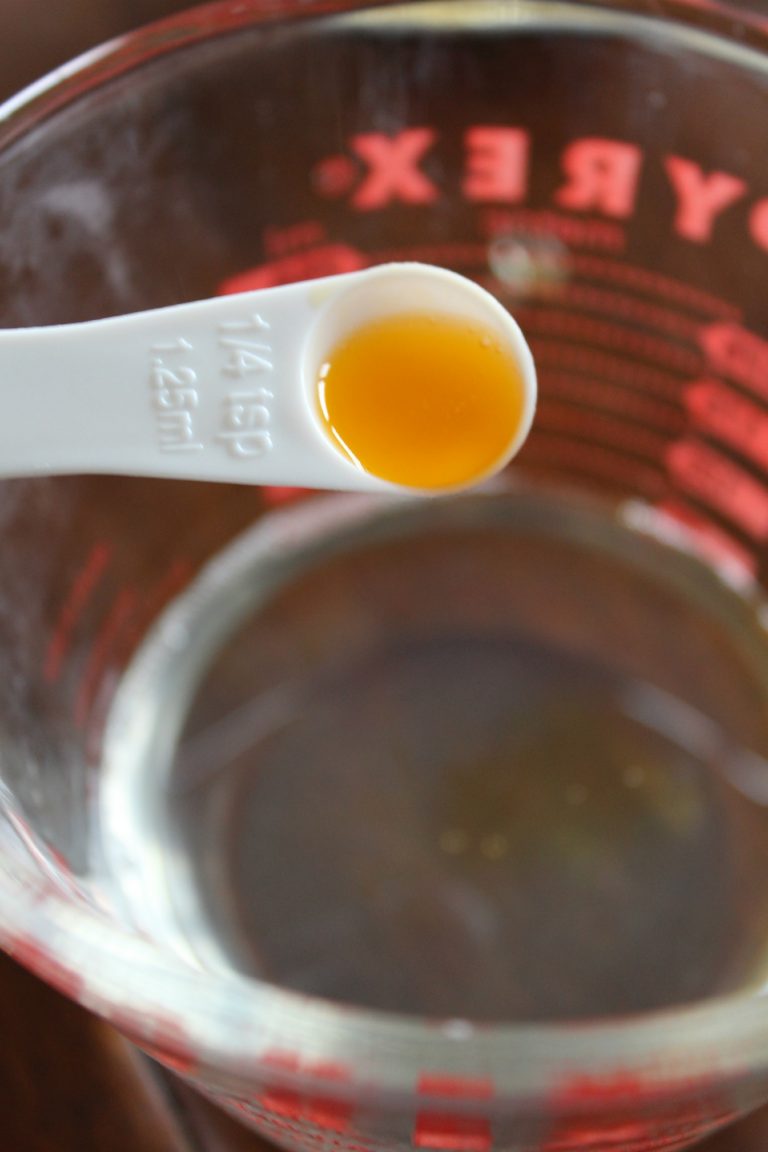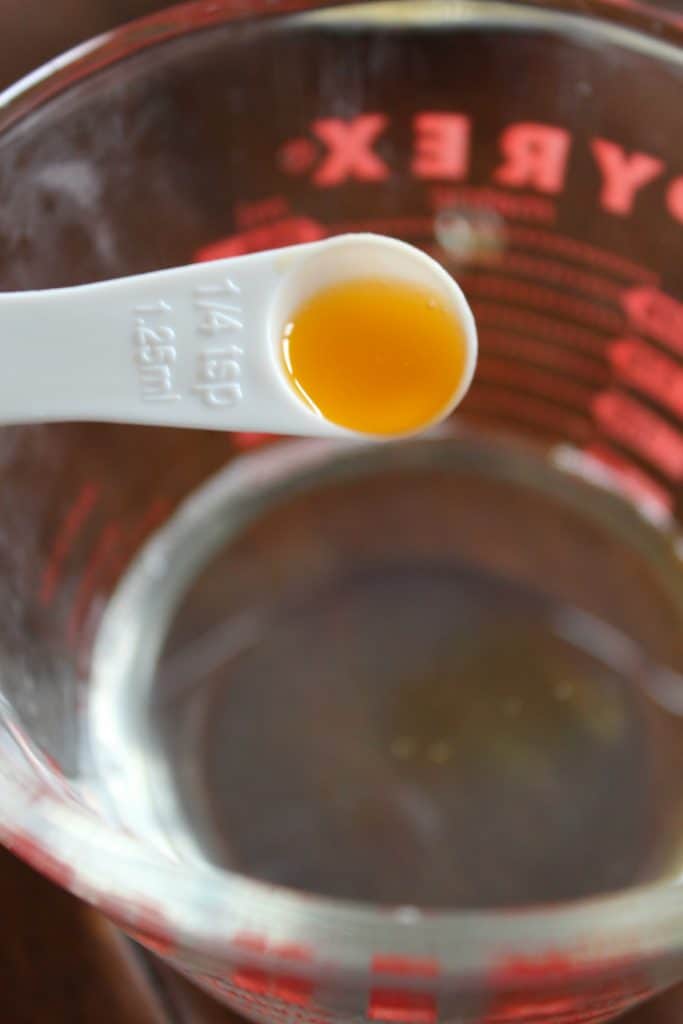 Add in ¼ teaspoon of Rose essential oil and 10 drops of Frankincense Essential Oil for extra skin tightening.
Both of these essential oils are a great addition to your eye cream.
They are known to smooth and tighten delicate skin areas like under the eyes.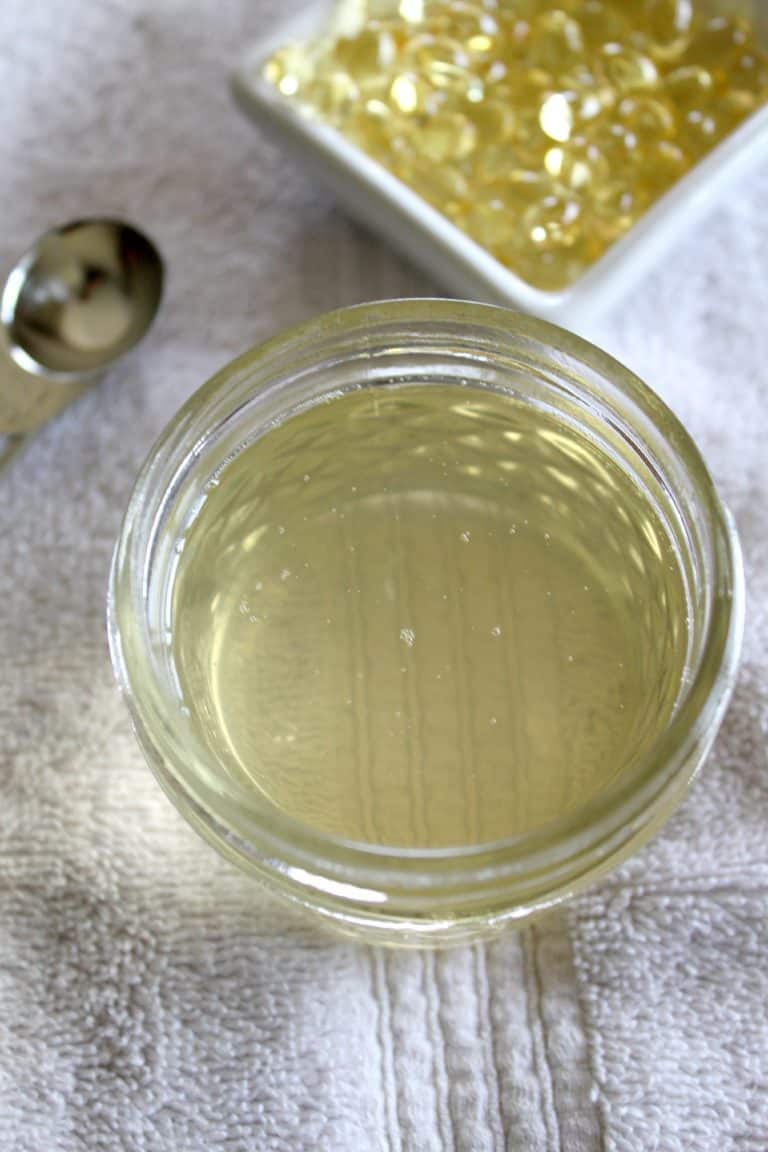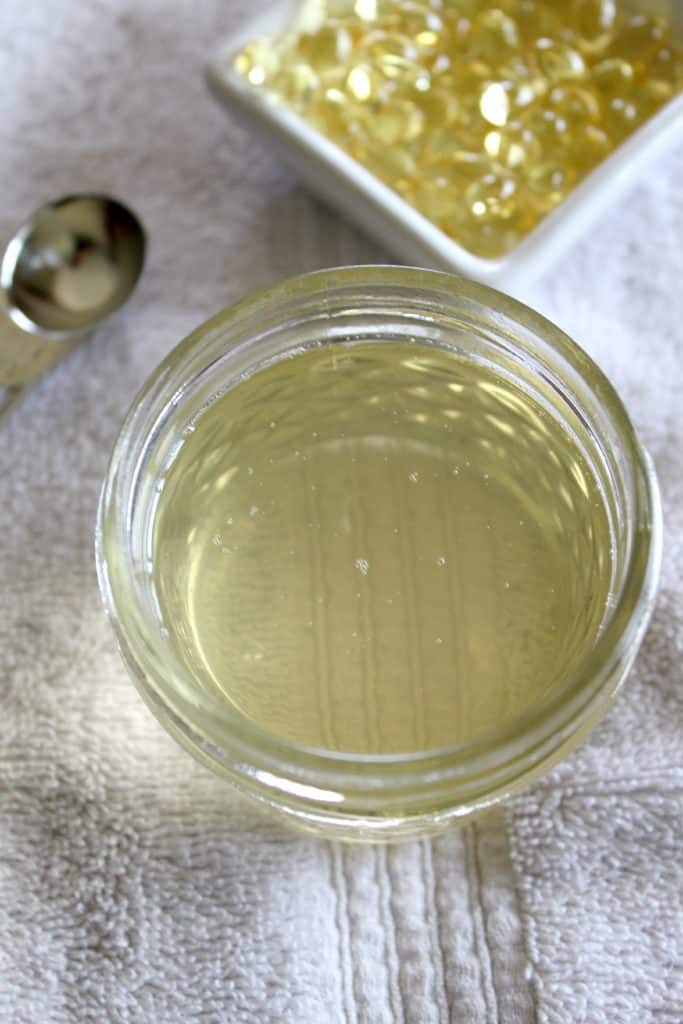 Pour the mixture into a small glass container.
Put into the refrigerator for about 1 hour or until the liquid returns to solid form.
After it turns to a solid, there is no need to keep it refrigerated. The oils will not become rancid.
Your homemade eye cream should last up to a year.
How to use DIY Eye Cream
Use a small amount around your eyes at nighttime. Prepare to look refreshed and see a difference in no time!
Massage eye cream gently into the skin around the eyes, but avoid getting this cream in your eyes.
You can also use before you apply makeup. Just give it 10 minutes or so to soak into your skin before applying makeup.
Enjoy your new homemade eye cream, knowing that you are using only the best ingredients for your skin!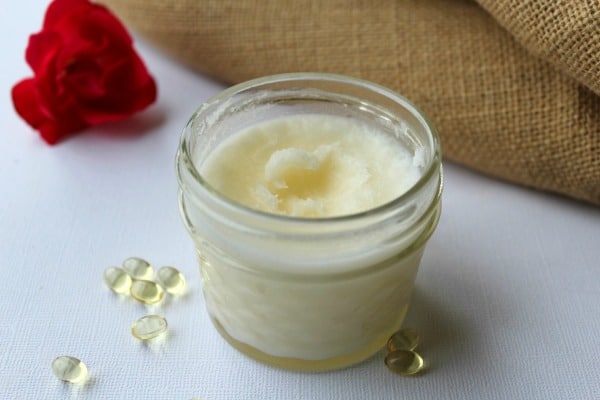 More Homemade Health & Beauty Recipes:
Friendly reminder – Everyone that orders this Essential Oils Bundle through me gets a welcome kit from me filled with freebies!!!
You might also be interested in making your own perfume.
Check out this awesome guide for making your own homemade perfume.