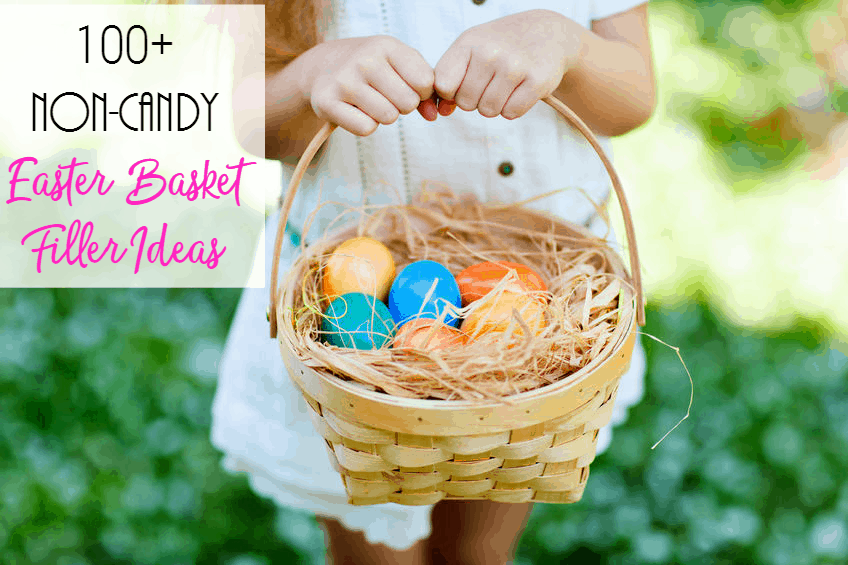 Easter is just around the corner and I know many of us are beginning to think about everything we love to do during the Easter holiday.
We have so many fun traditions like Resurrection eggs and making Easter baskets.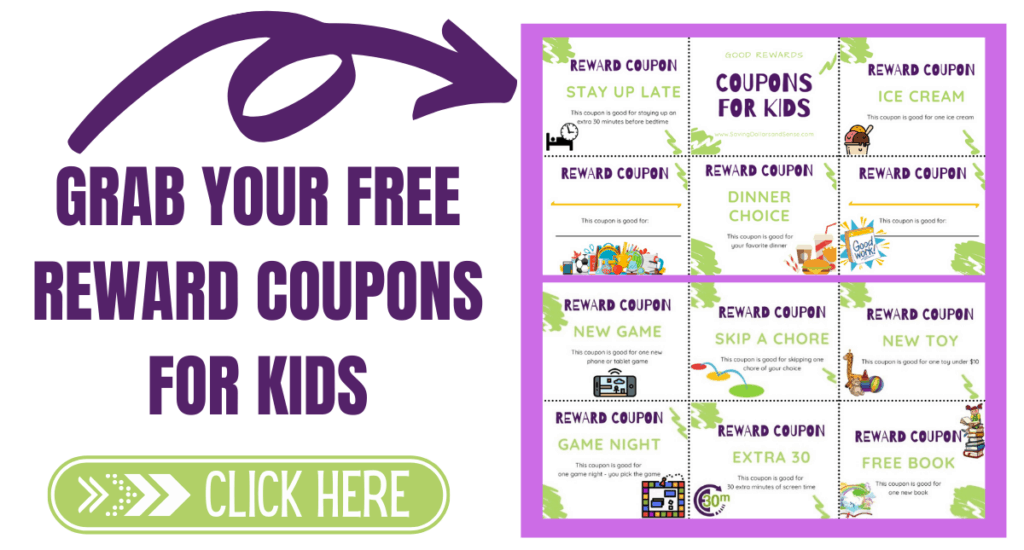 Easter Basket Stuffer Ideas
I always like to include small gifts in my kids Easter Baskets.
This way they are getting things that are useful and not just a bunch of candy, although I do include some candy too 😉
I've gathered a list of 100 Easter Basket Stuffer Ideas that do not include candy.