If you're looking for Easter Basket Stuffers, you'll find the best ideas below!
Whenever I think of Easter, it reminds me of spring. I always liked to add little Easter gifts to the Easter baskets that would be useful when my kids wanted to play outside.
Easter Basket Stuffers
Bubbles, sidewalk chart, jump ropes, balls, balloons and playdough were almost always found in my kiddos baskets.
Then I would add some candy and dyed Easter eggs of course, but I mostly liked to use the Easter basket as a time to give my kids the things they'd like to play with outside.
After being trapped indoors most of the winter, I was happy to be able to send them outside to enjoy their Easter basket gifts.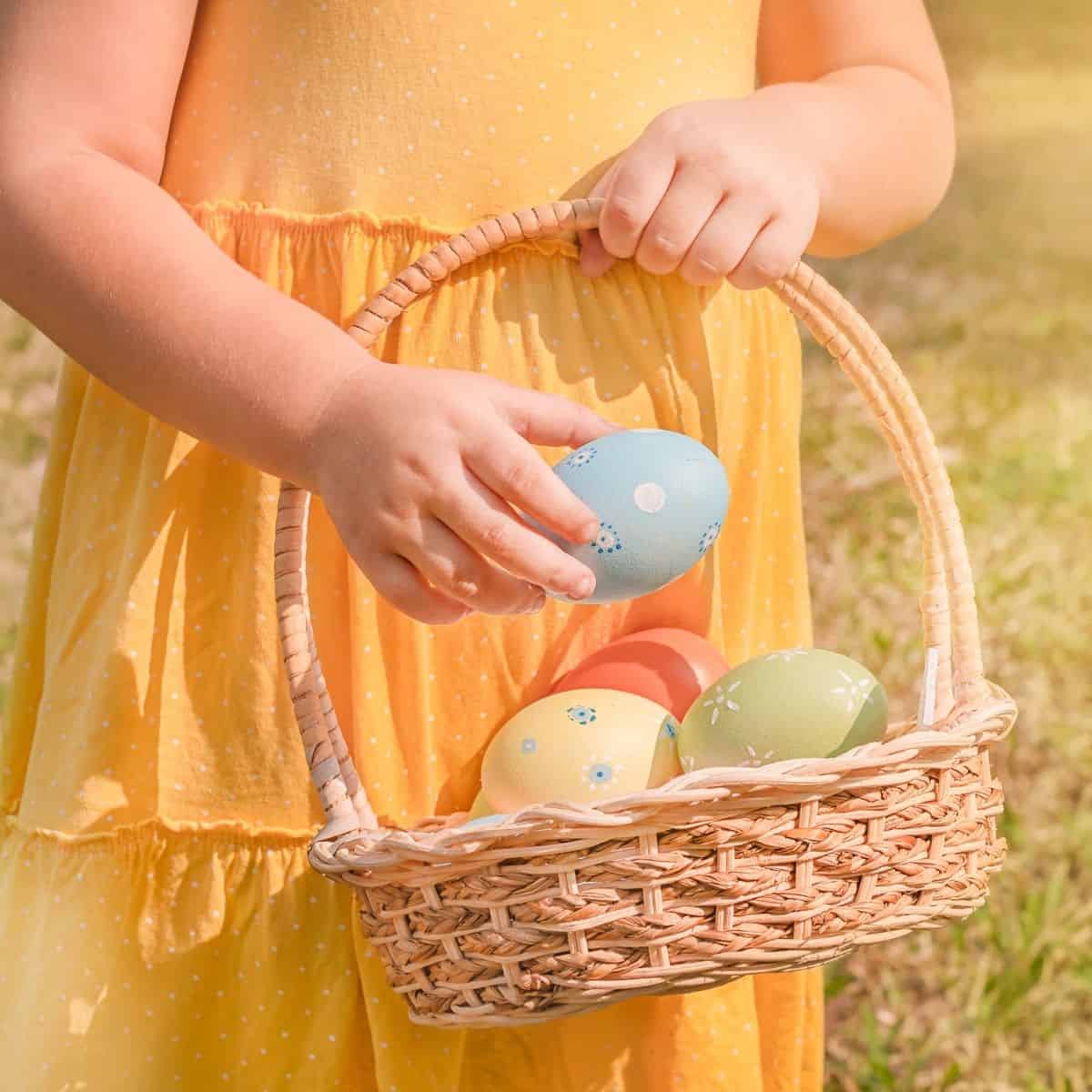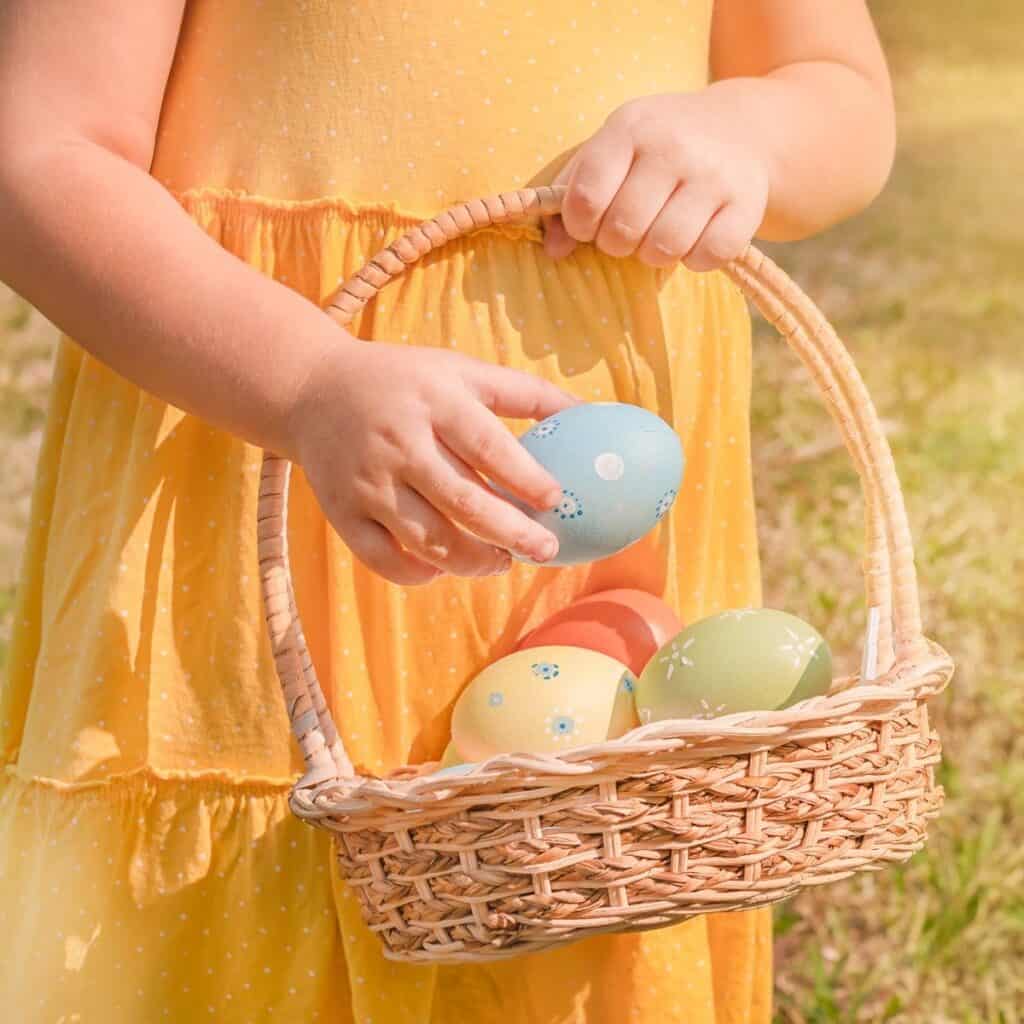 Easter is just around the corner and I know many of us are beginning to think about everything we love to do during the Easter holiday.
It's such a special holiday for me and my family.
We have so many fun traditions like making Resurrection Rolls, doing the Resurrection eggs activity and making Easter baskets.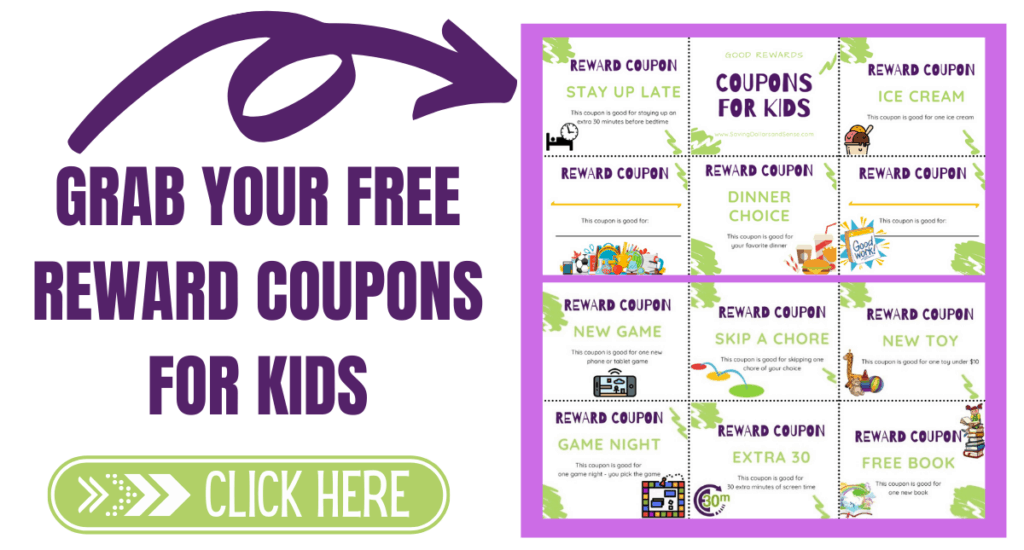 Easter Basket Stuffer Ideas
I always liked to include small gifts in my kids Easter Baskets.
This way they are getting things that are useful and not just a bunch of candy, although I do include some candy too 😉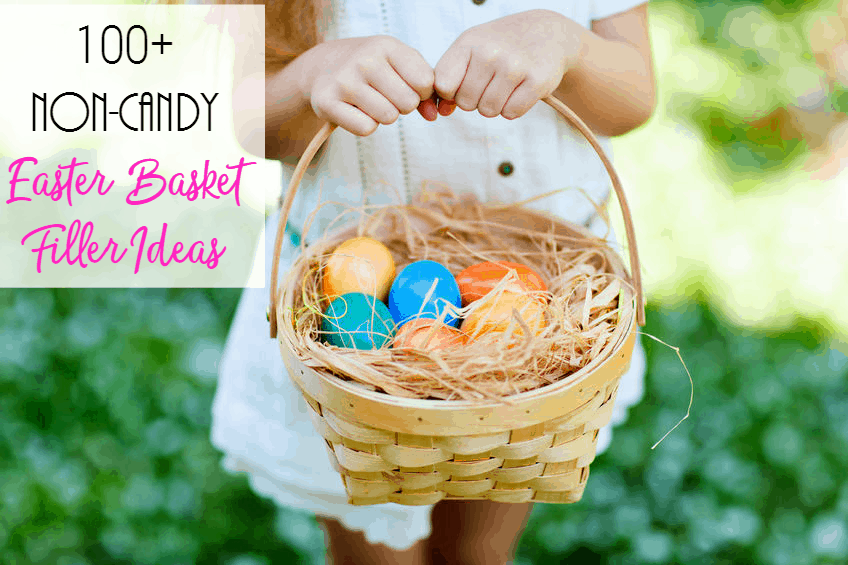 These printable Rewards coupons for kids would make a great addition to any Easter Basket this year.
Fun Easter Basket Stuffers
I've gathered a list of over 100 Easter Basket Stuffer Ideas that do not include candy.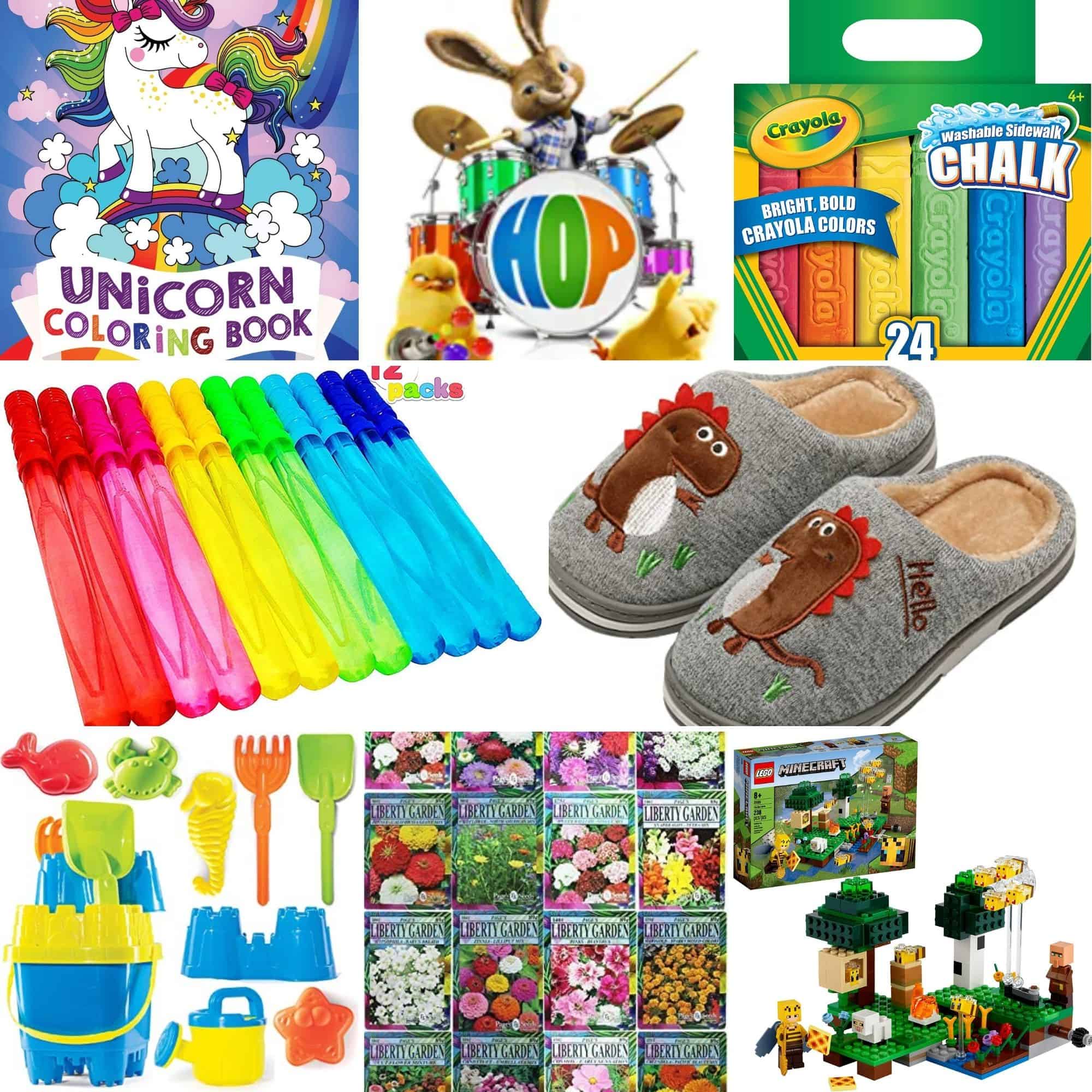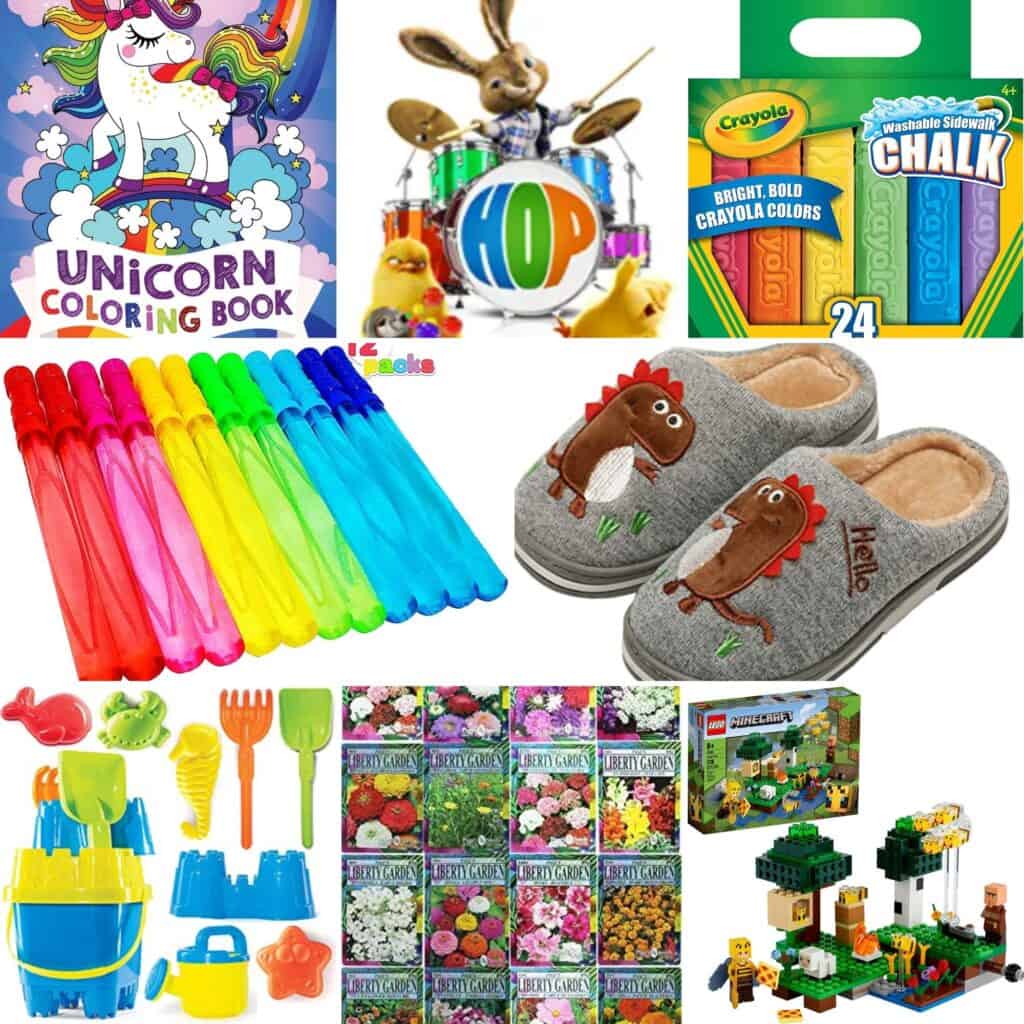 Easter Basket Filler Ideas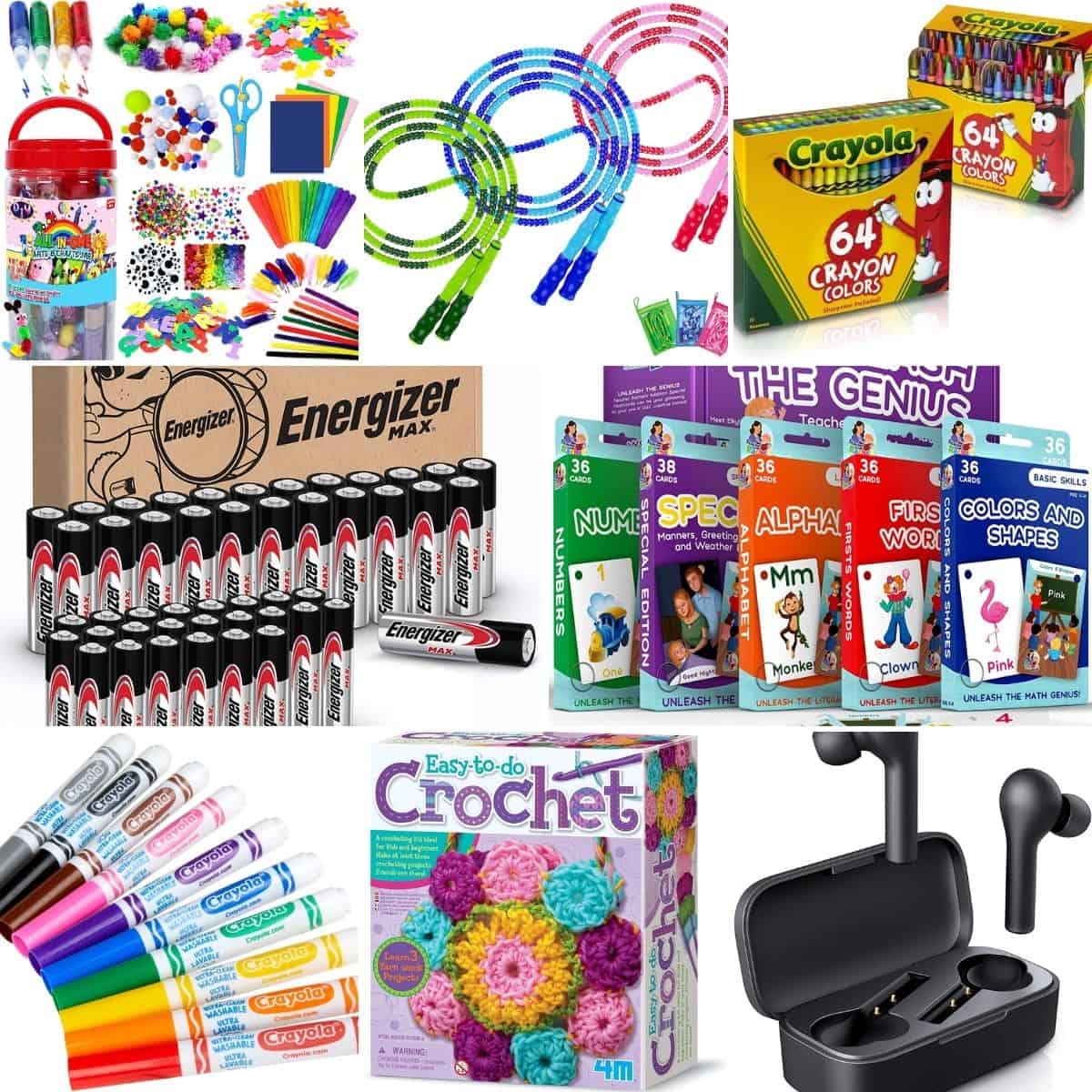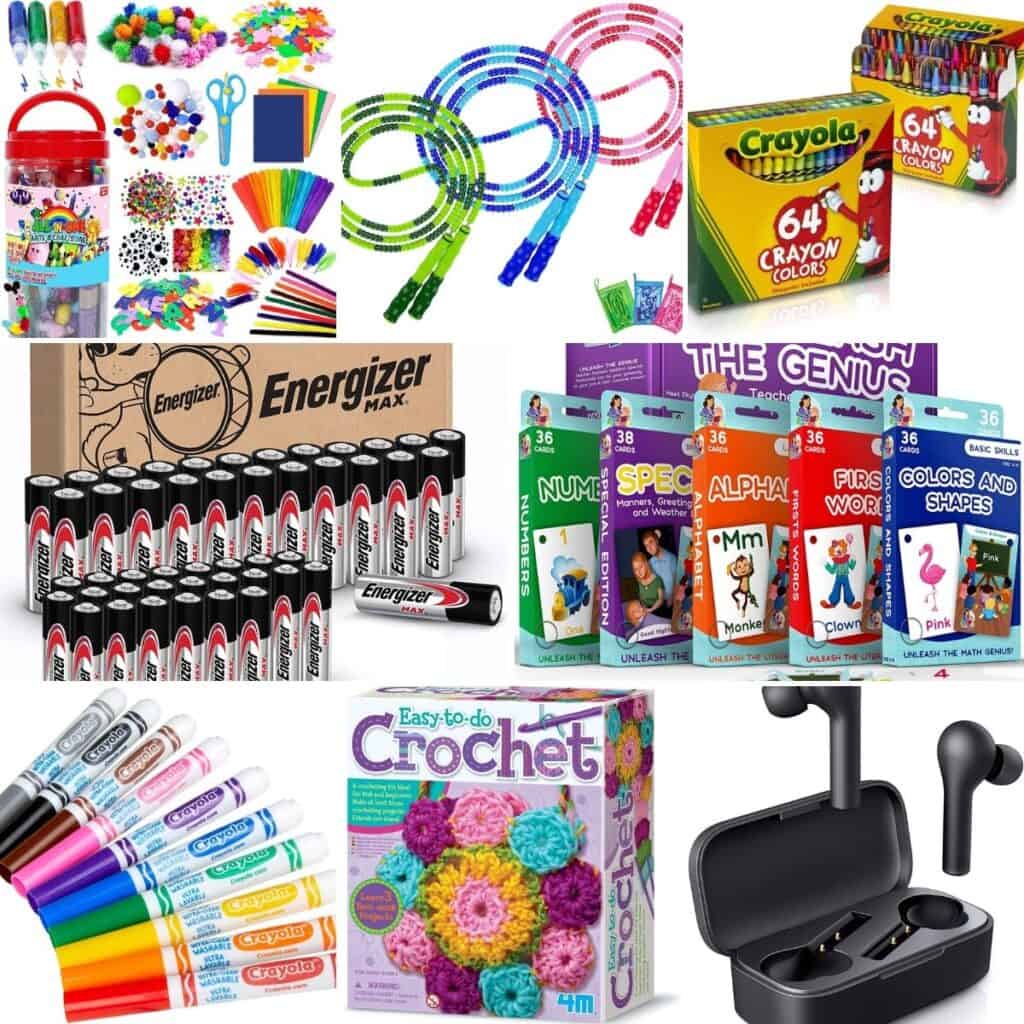 Basket Stuffers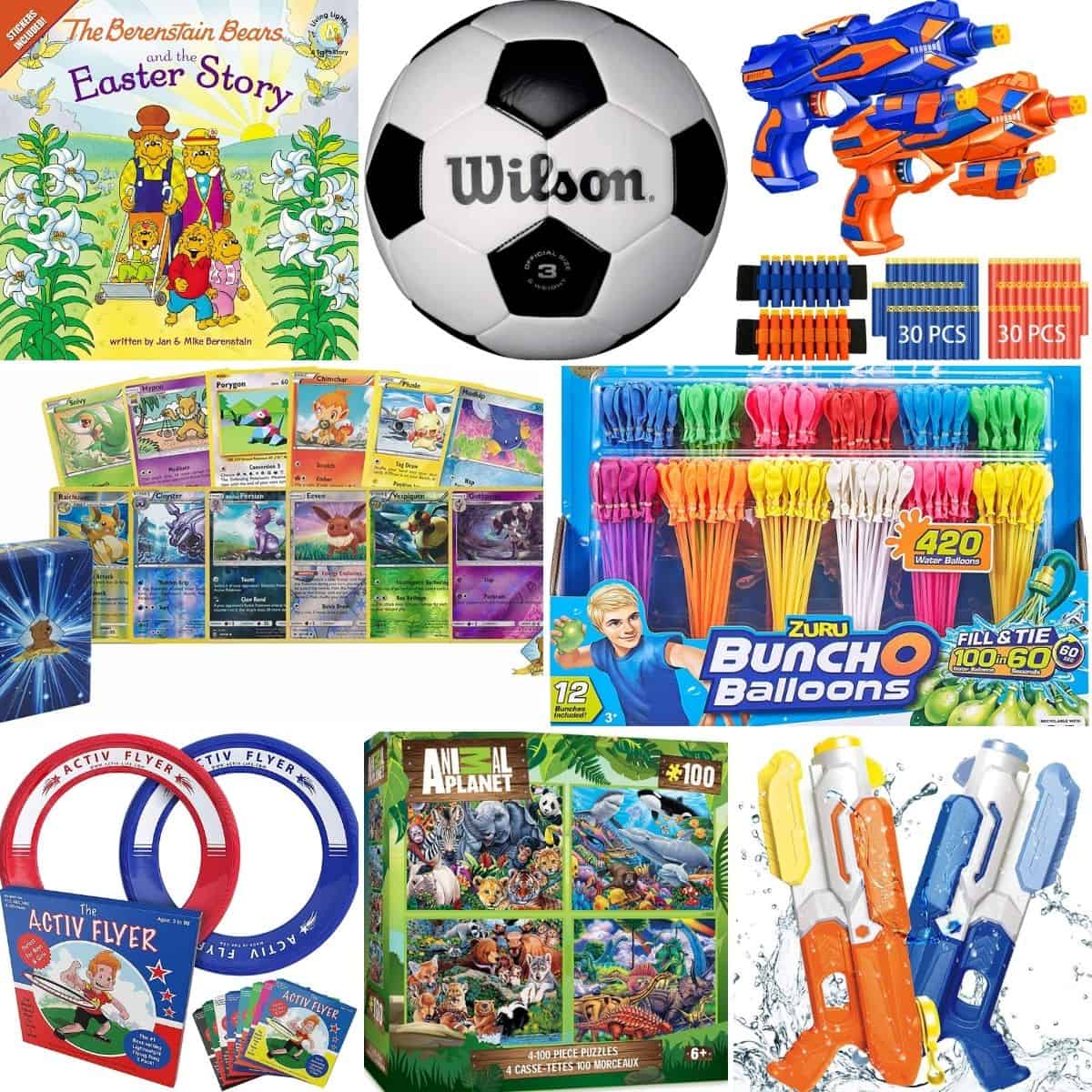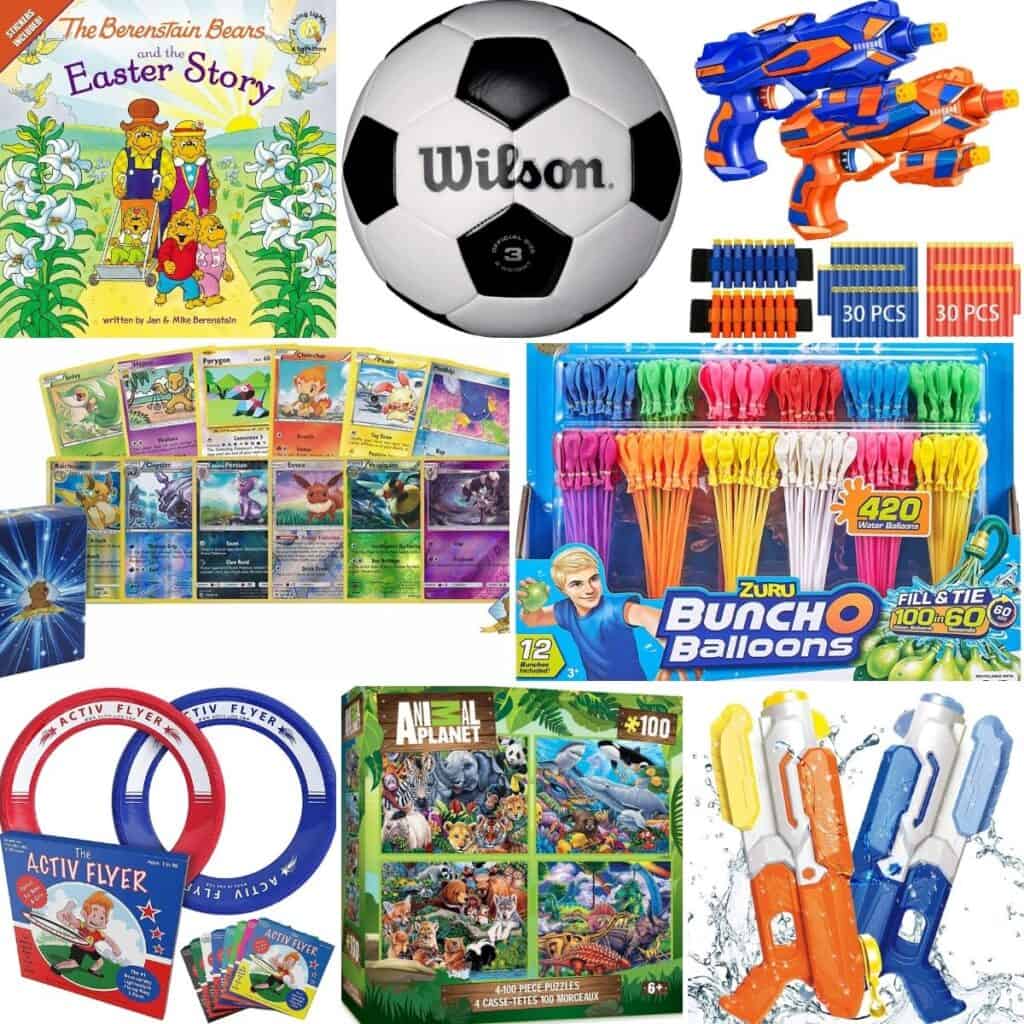 Easter Basket No Candy Ideas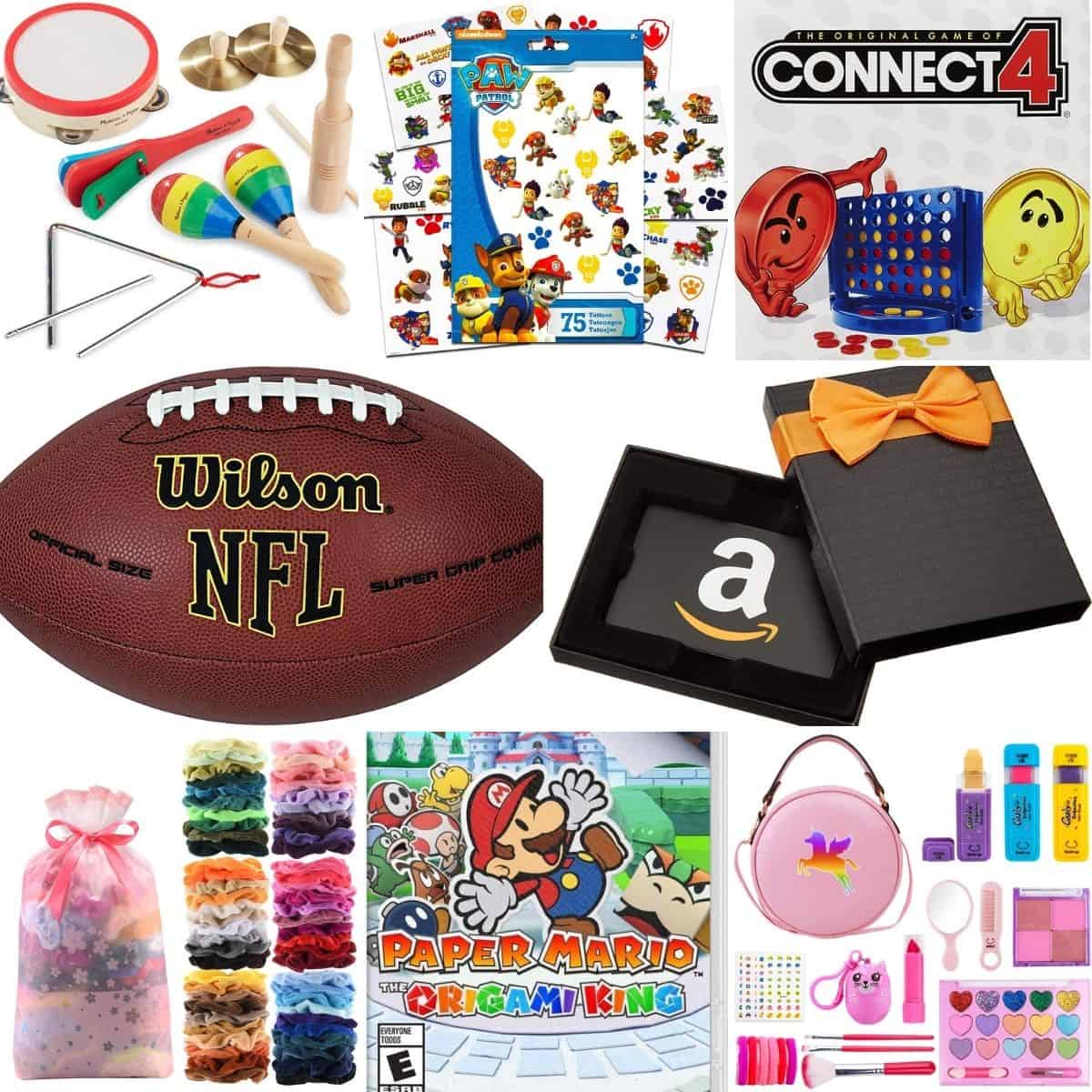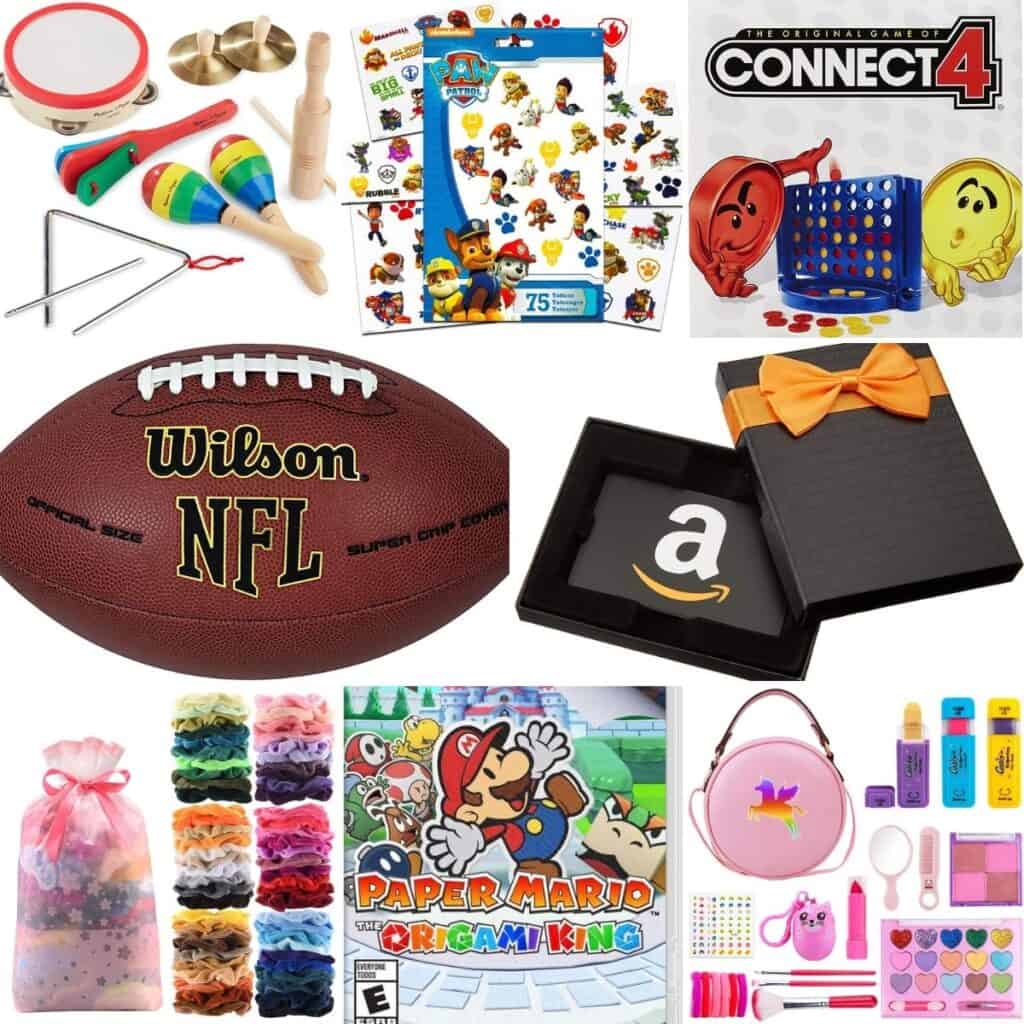 Easter Baskets Without Candy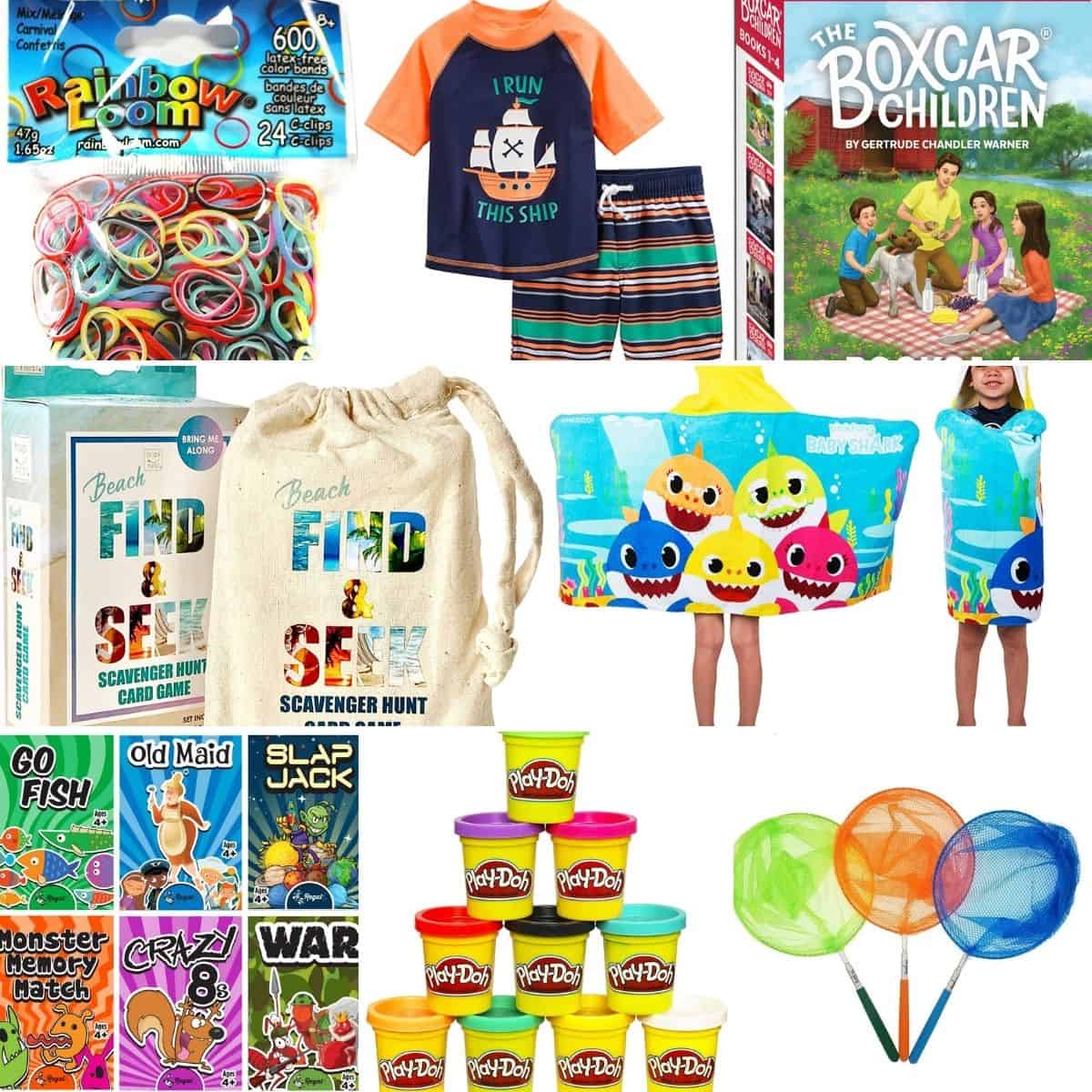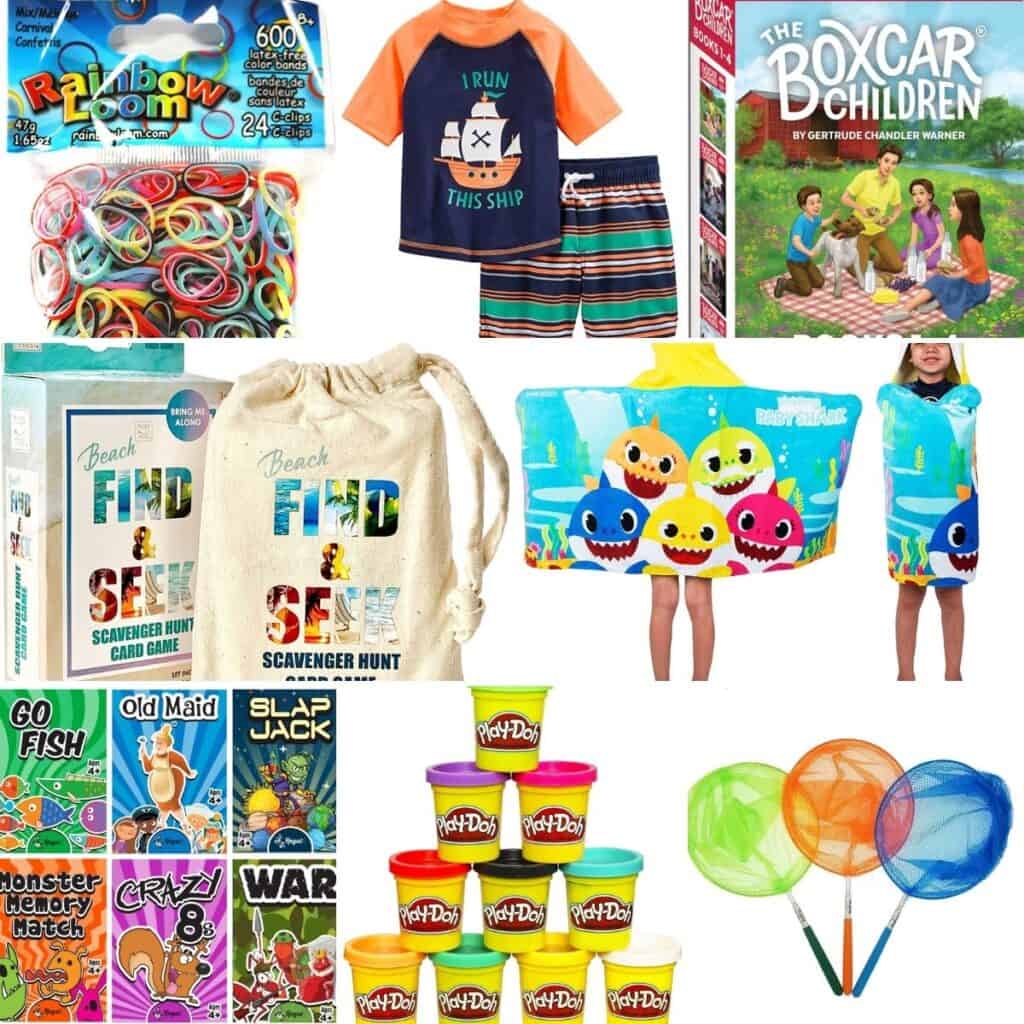 Ideas for Easter Basket Stuffers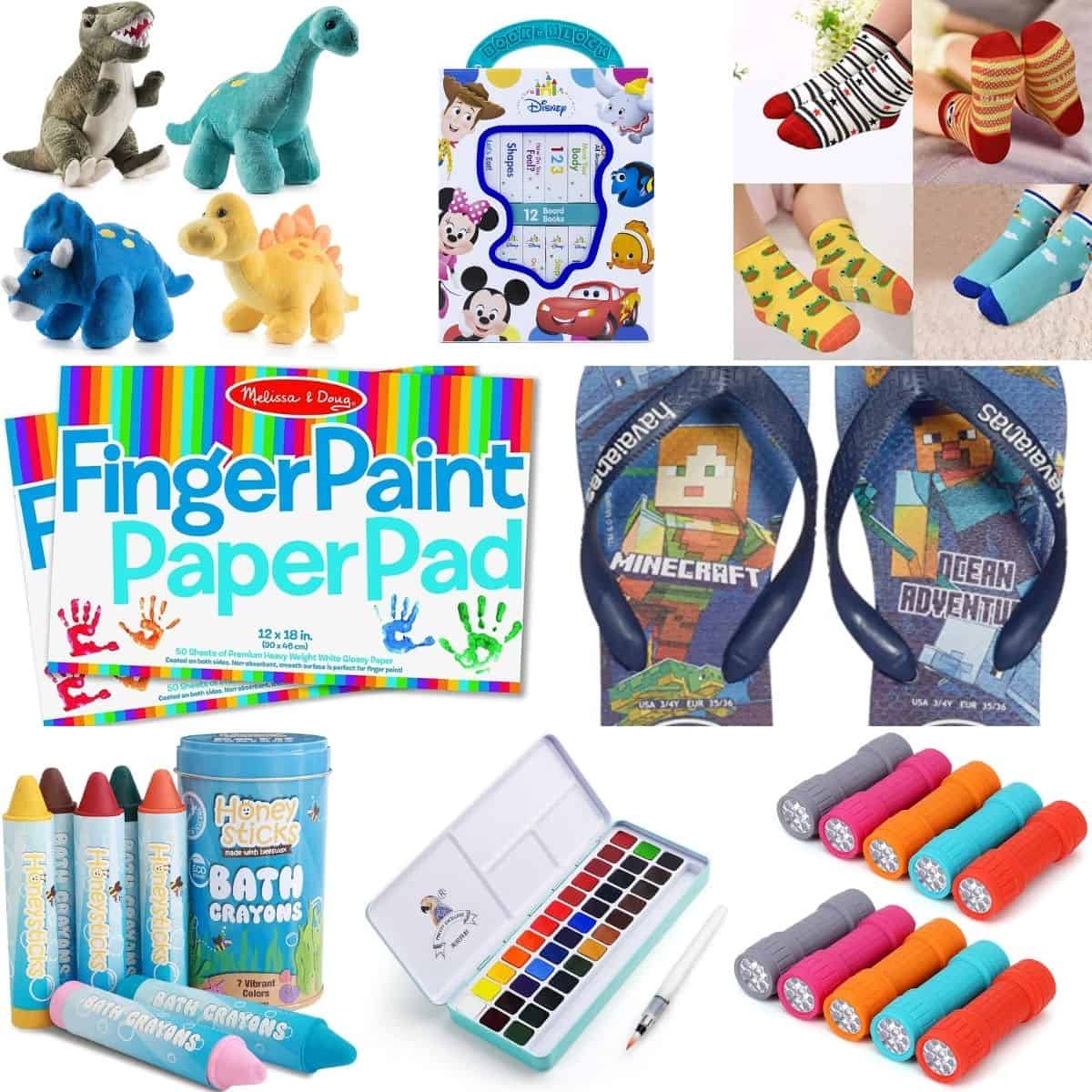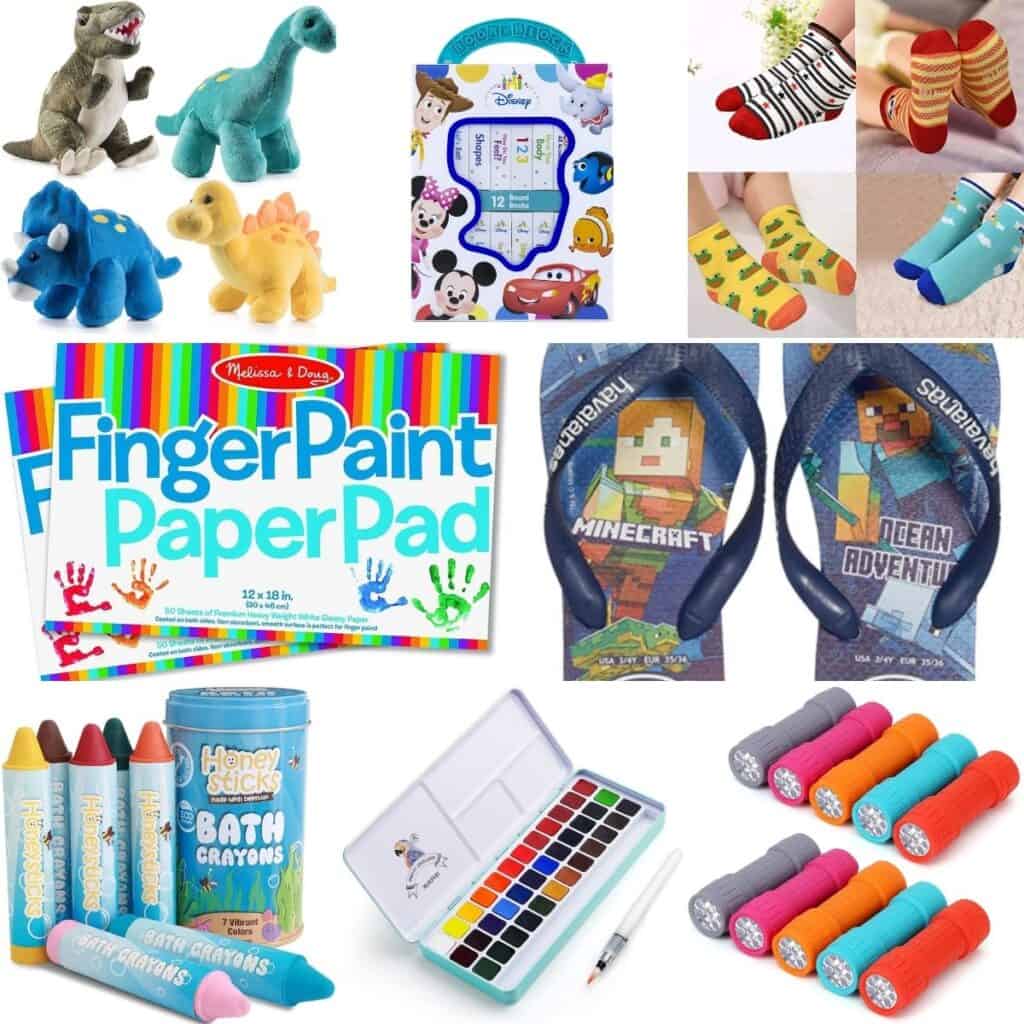 Best Easter Basket Stuffers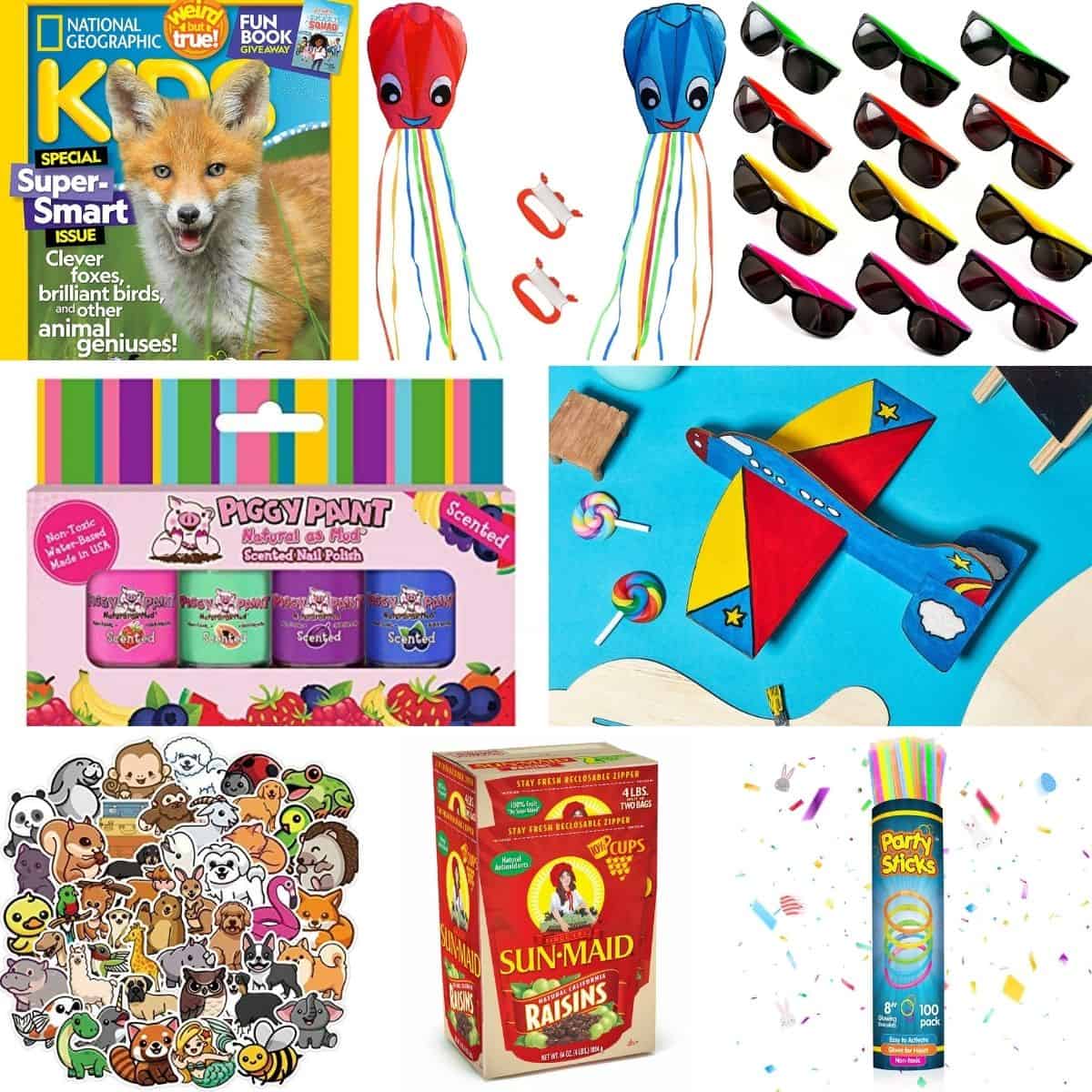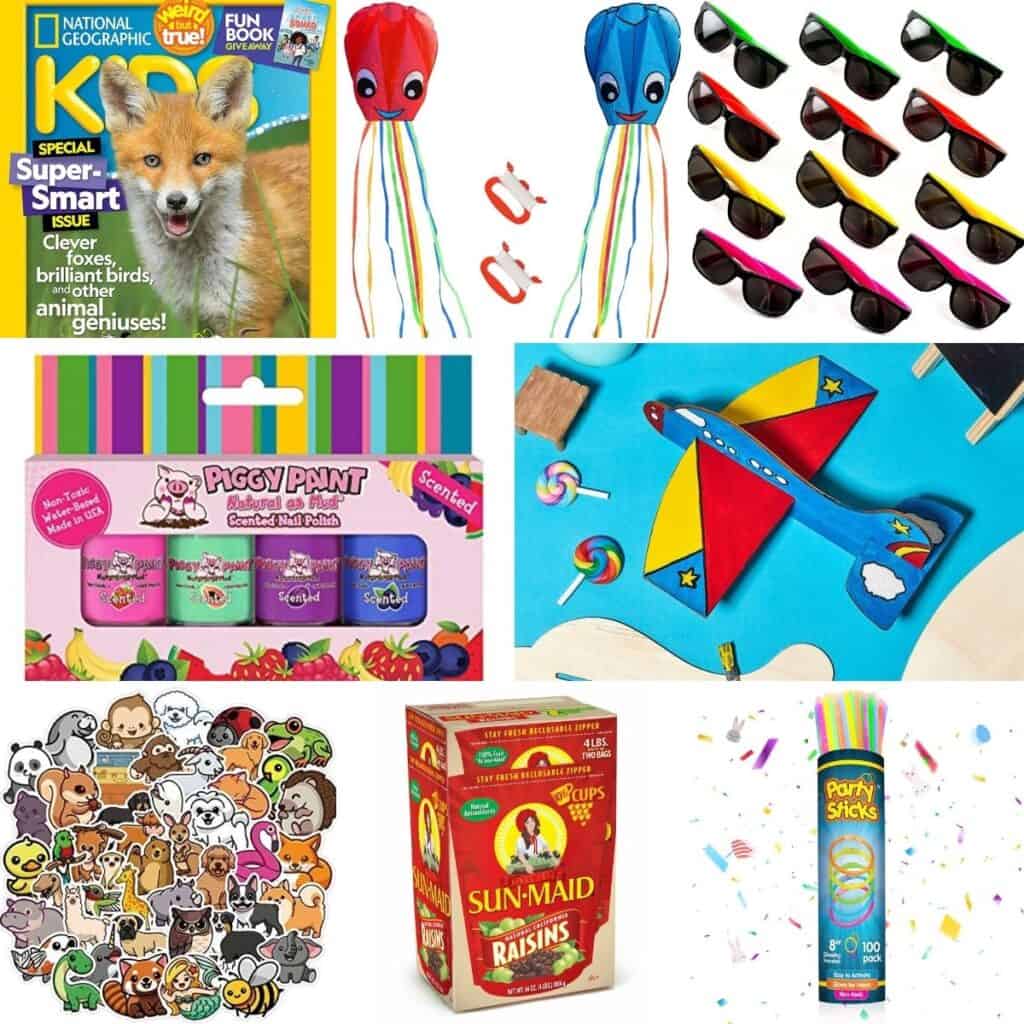 Easter Basket Fillers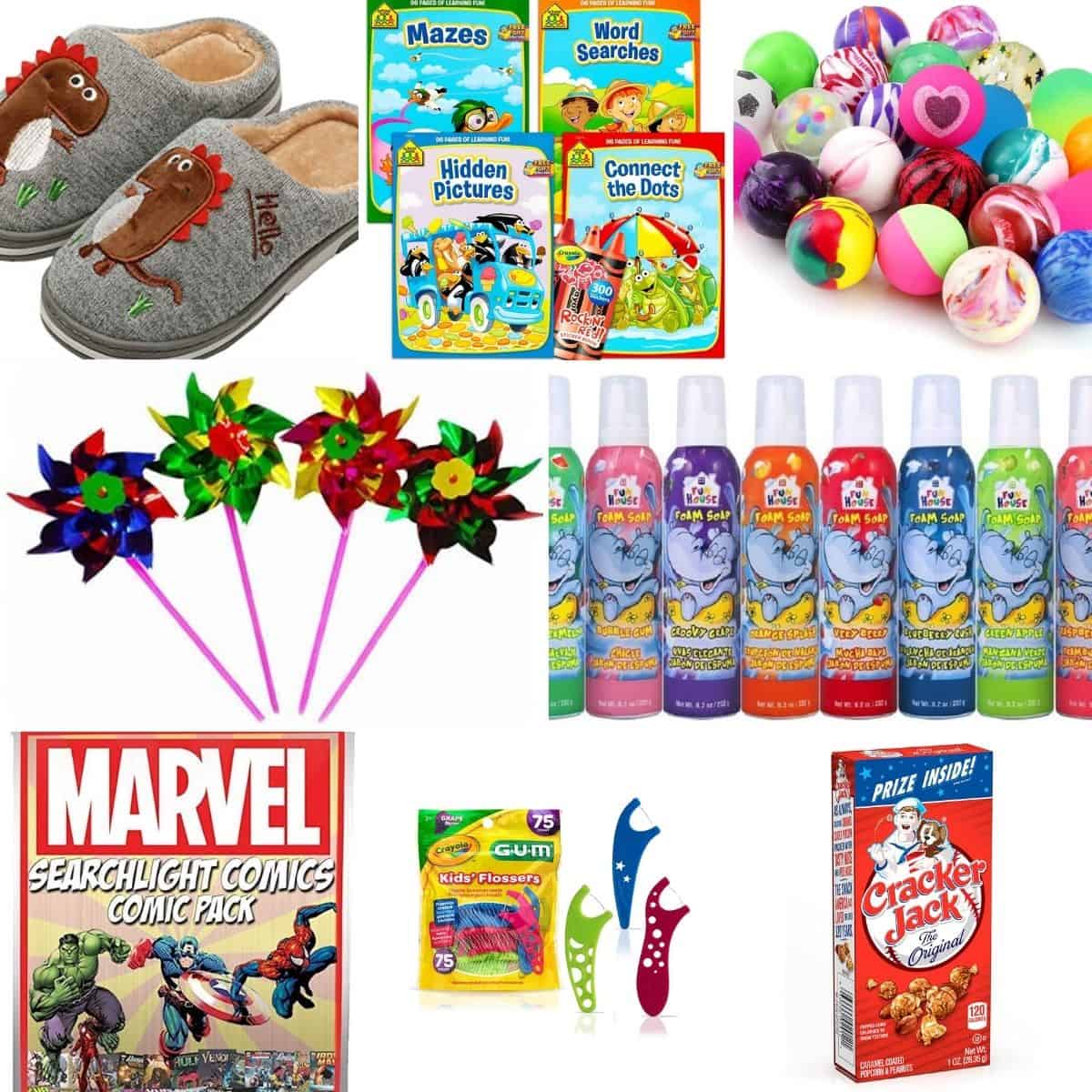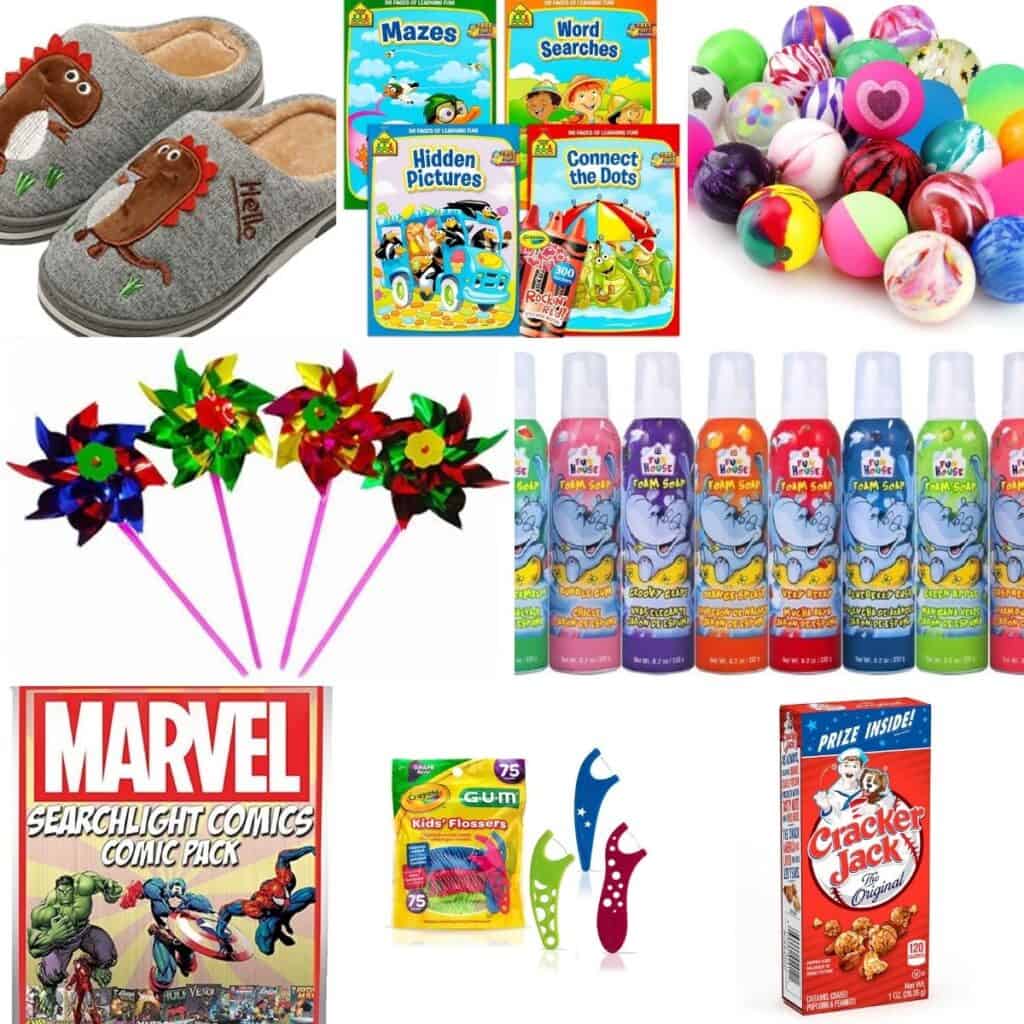 Kids Easter Basket Stuffers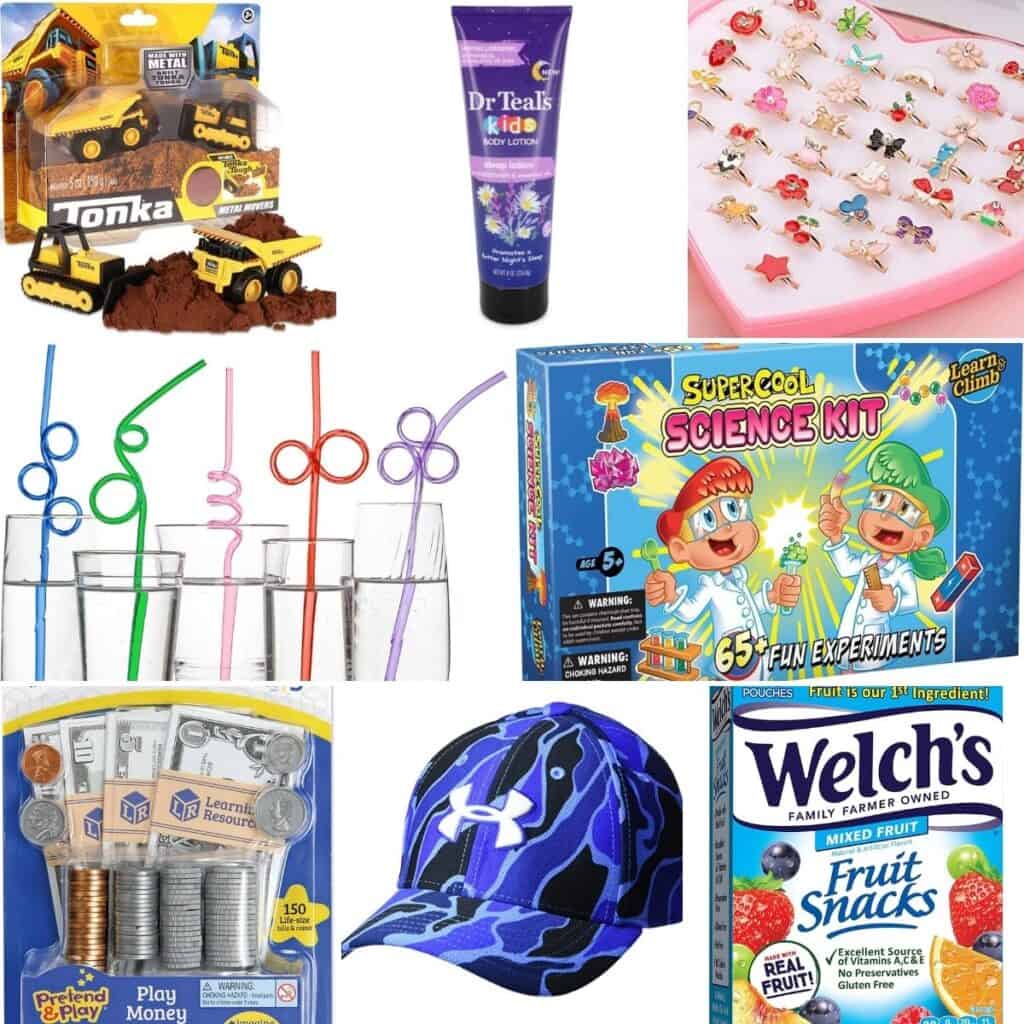 Easter Basket Stuffers and Toys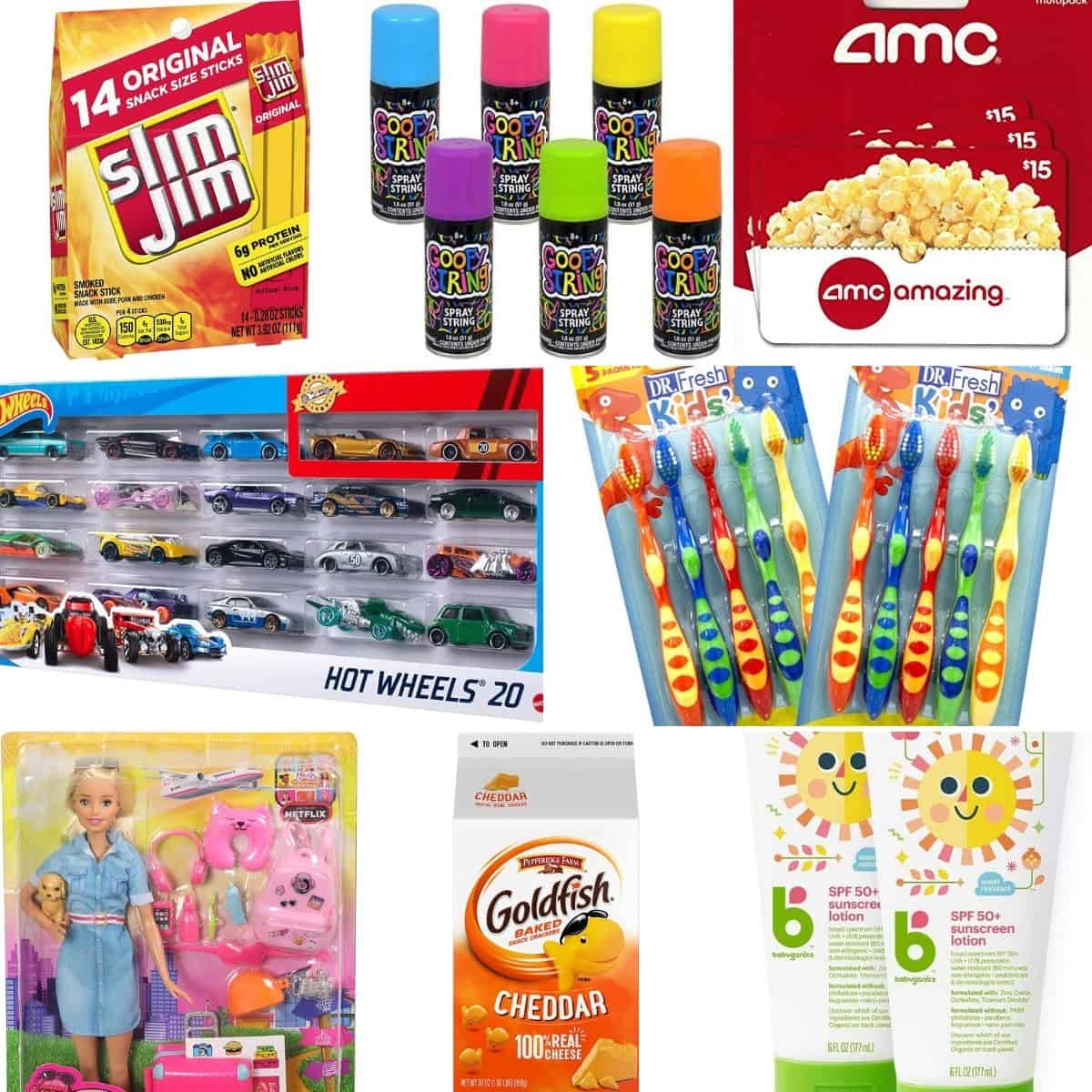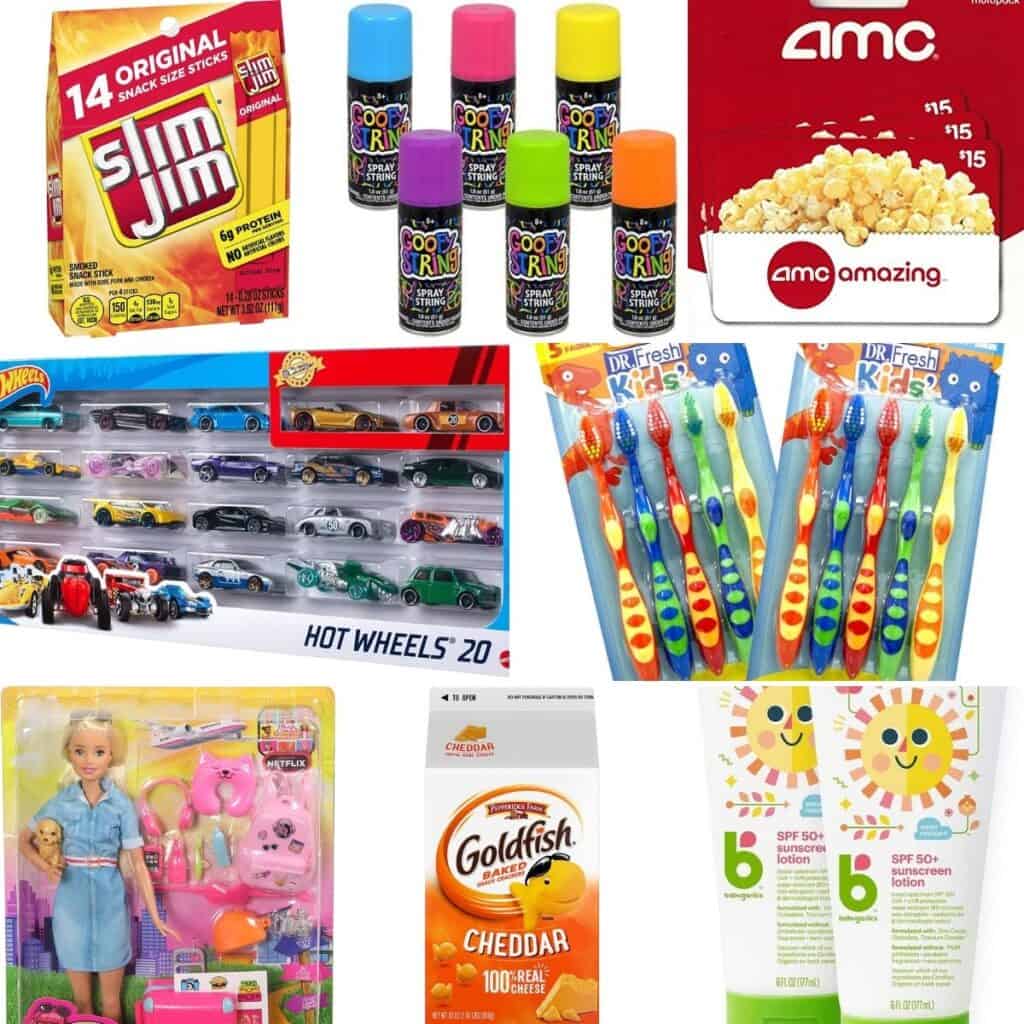 Easter Basket Toys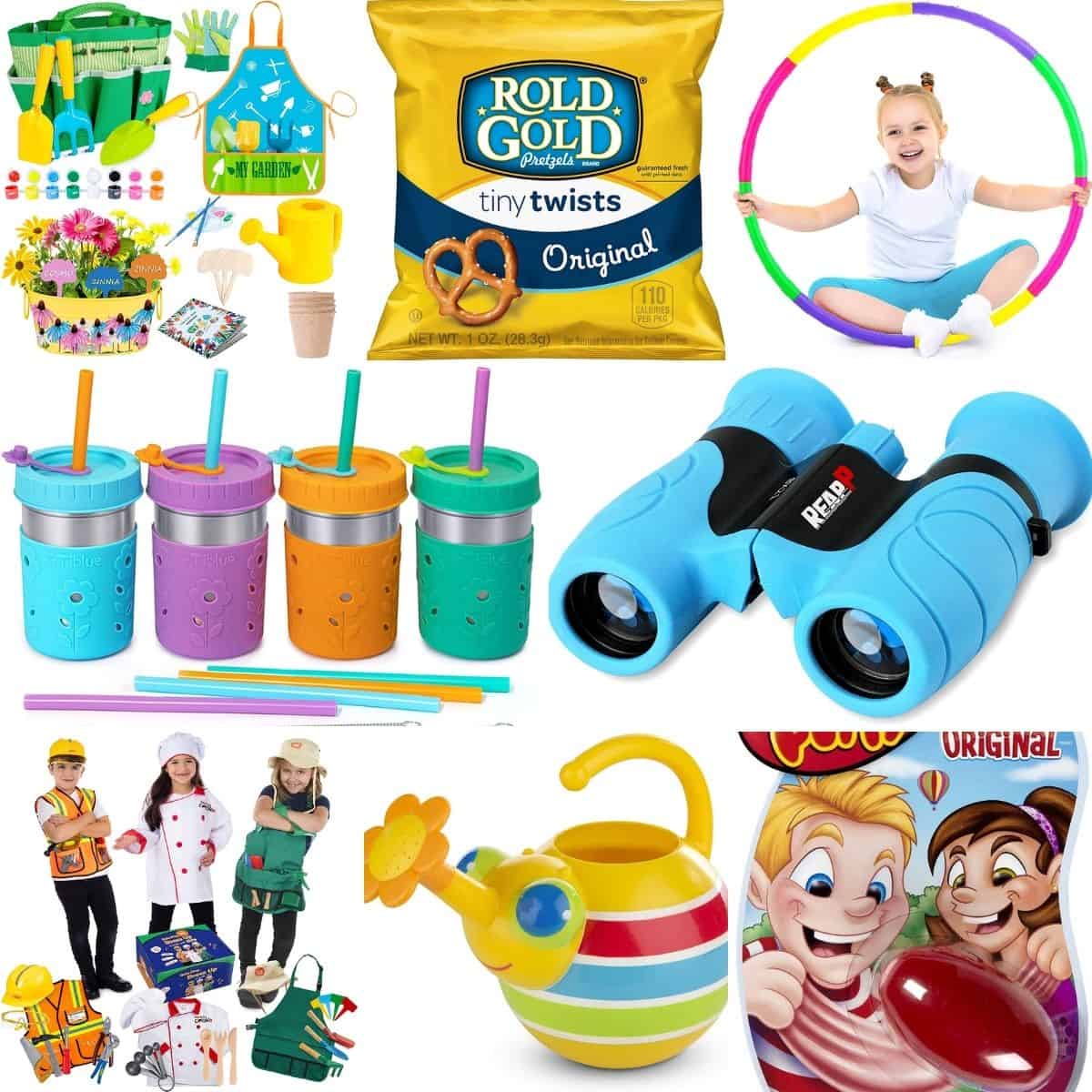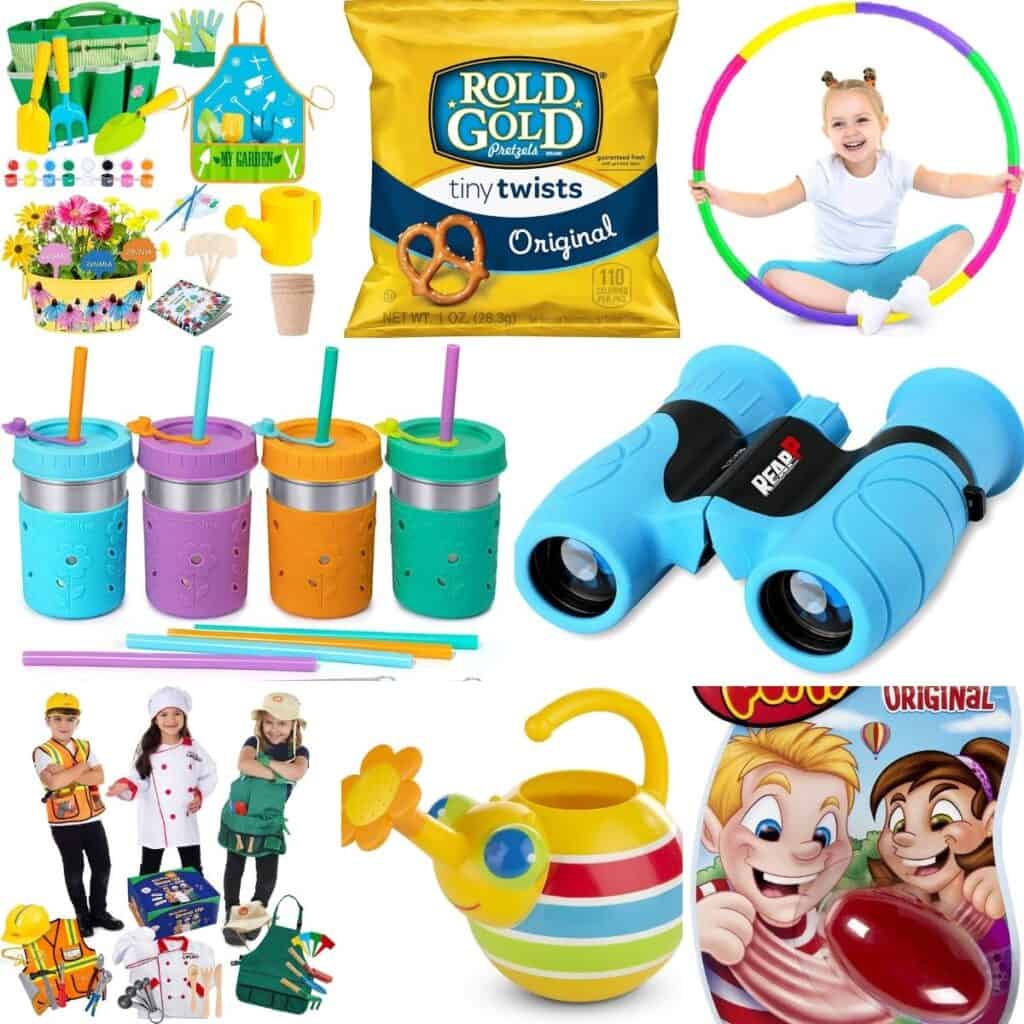 Cool Easter Basket Stuffers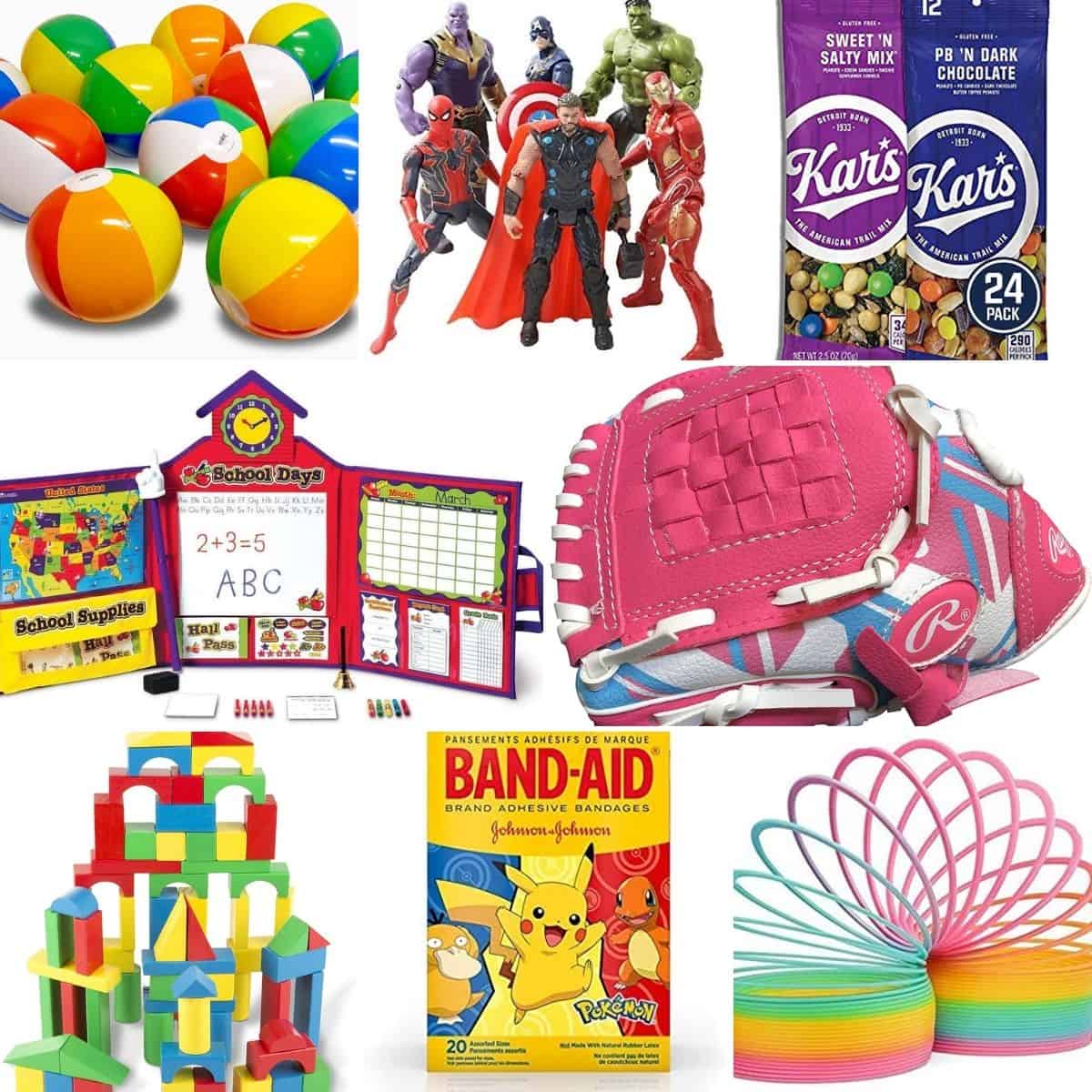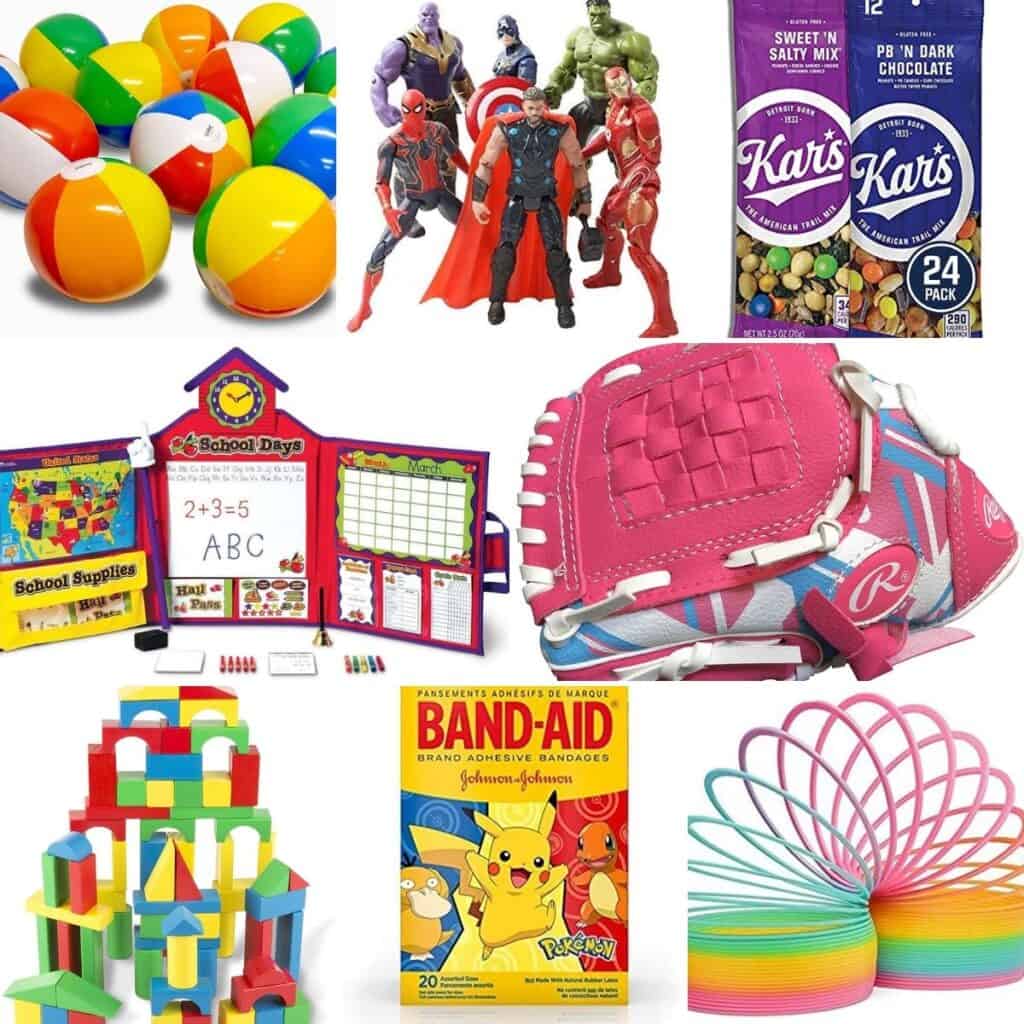 Easter Basket No Candy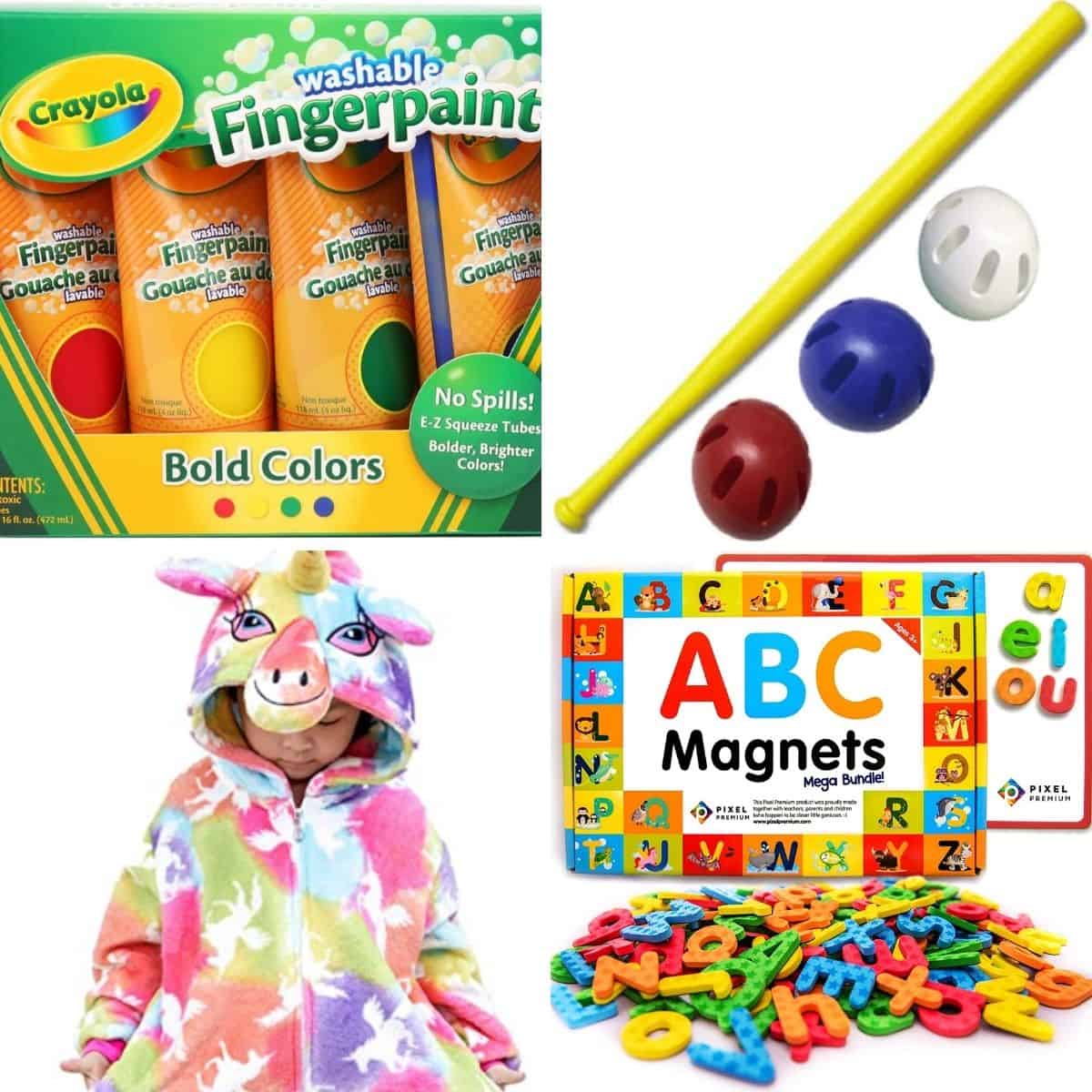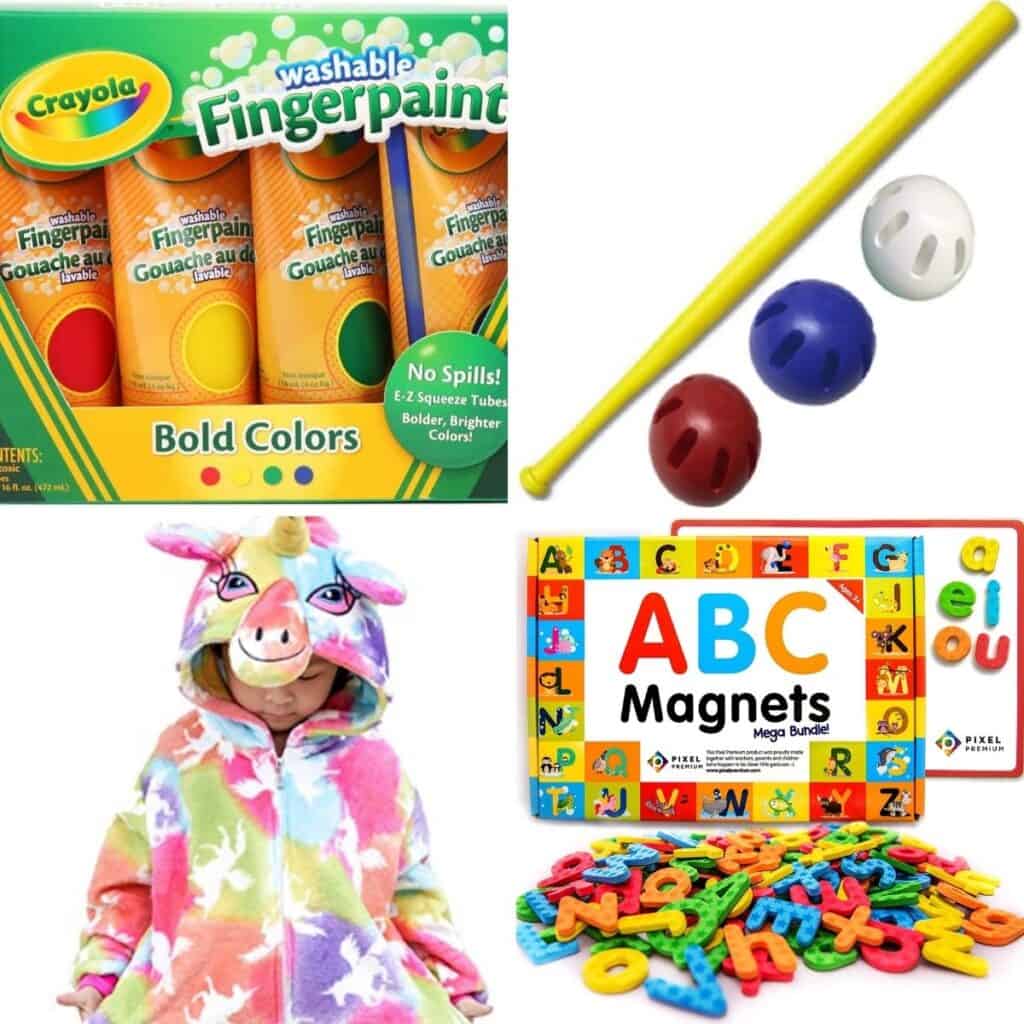 Once you have chosen the perfect fillers for Easter baskets, just add some Easter grass and a couple pices of candy. You might even add a giant chocolate bunny to complete things.
What kinds of things have you put in Easter Baskets, besides candy?