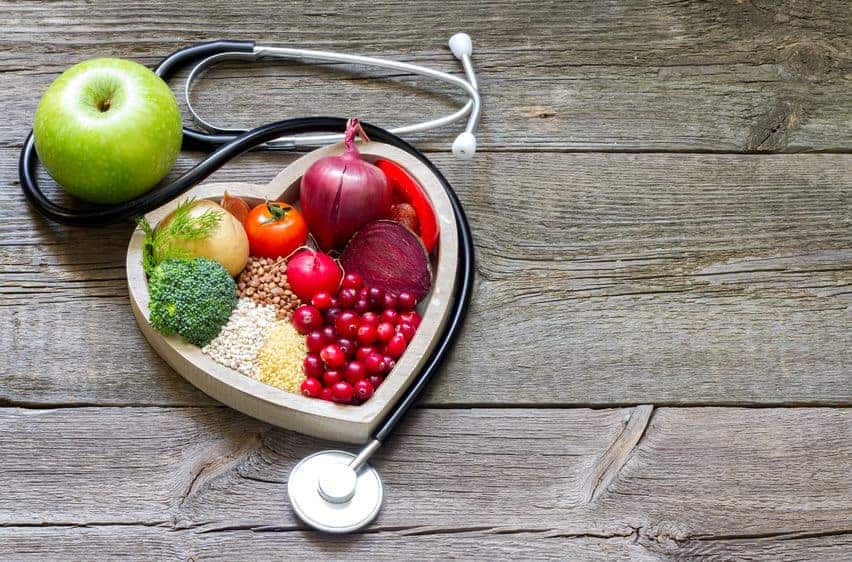 I learned recently that the best ways to lower cholesterol naturally include changing the food you eat, exercising and reducing stress as much as possible.
The last several years I have been doing all kinds of things to take control of my own health and wellness, including changing everything about the way we eat.
Eat to live, don't live to eat!
One thing that we have done is remove all processed foods and sugars in all their forms, other than the occasional piece of fruit. I successfully completed the 21 Day Sugar Fast last month and was thrilled that so many of my friends joined me.
My friend Anne had AMAZING results!
She has given me permission to share her story with you today 🙂
Anne has dealt with years of health issues that included struggling to have a healthy cholesterol levels.
After seeing me share on Facebook that I was starting a 21 Sugar Free Detox with some friends just after the new year, she asked if she could be added to the 21 Day Sugar Fast Challenge too and of course I said yes.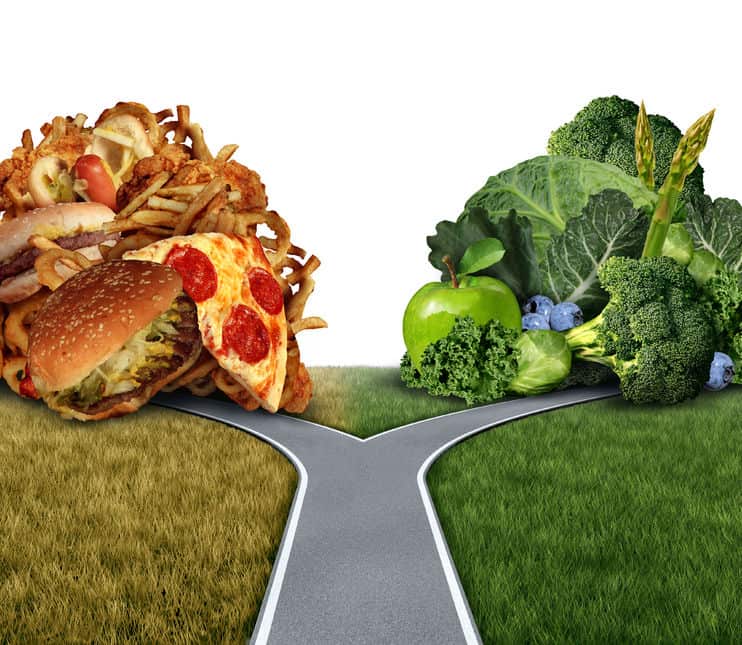 In fact many of my friends wanted to join me which made me so happy because I just knew if they could get rid of the sugar they would experience real results…and it is a lot easier to change directions when you are doing it with others who are on the same path you are.
Did you know that sugar is now considered to be 8x more addictive than cocaine!!
The withdrawal (detox) is NO JOKE!
But once I got through the first couple days it was so much easier and I was feeling great!
I knew how much better my husband and I were feeling after we removed the sugars. But I honestly had no idea that I would get to see such concrete evidence that removing sugar can help your body heal itself.
Anne had just had tests done to check her levels before the 21 Day Sugar Fast began.
She returned to her doctor just after finishing the fast and following a sugar free diet the entire time, to have her levels tested again.
As you can see from the picture below of both test results, Anne has been able to completely cure her lifelong battle with high cholesterol!
The natural ways to lower cholesterol include changing your diet, as these test results show.
The doctors was impressed!
"Hi Anne,
Your results are available for your review.
Whoa! File me under impressed! You have fully resolved your high cholesterol…"
One of the greatest side effects of a sugar free diet is that you will lose weight.
My husband and I began this sugar free lifestyle last year. Since then we have lost 100+ pounds simply by changing the things we eat to fuel our body.
There are may natural ways to lower cholesterol, including changing your diet.
The fastest way to lower cholesterol is to change the food you eat and get rid of anything that is processed or contains sugar in any form at all. Artificial sugars are even worse!
Check out my weekly Sugar Free Diet Meal Plan
I haven't added any regular exercise to my life yet and I have still lost almost 40 pounds! My goal is to be at 130 pounds by my 40th birthday in March.
I chose that number because it is supposedly my perfect weight for my age and height.
My birthday is March 21st and I made myself a deal that I would be celebrating the big 4-0 by being in the best physical, menatal and emotion health of my life.
This is looking like a very real reality as of today!
I do plan to add in regular exercise soon…
Read more about my experience with the 21 Day No Sugar Diet.