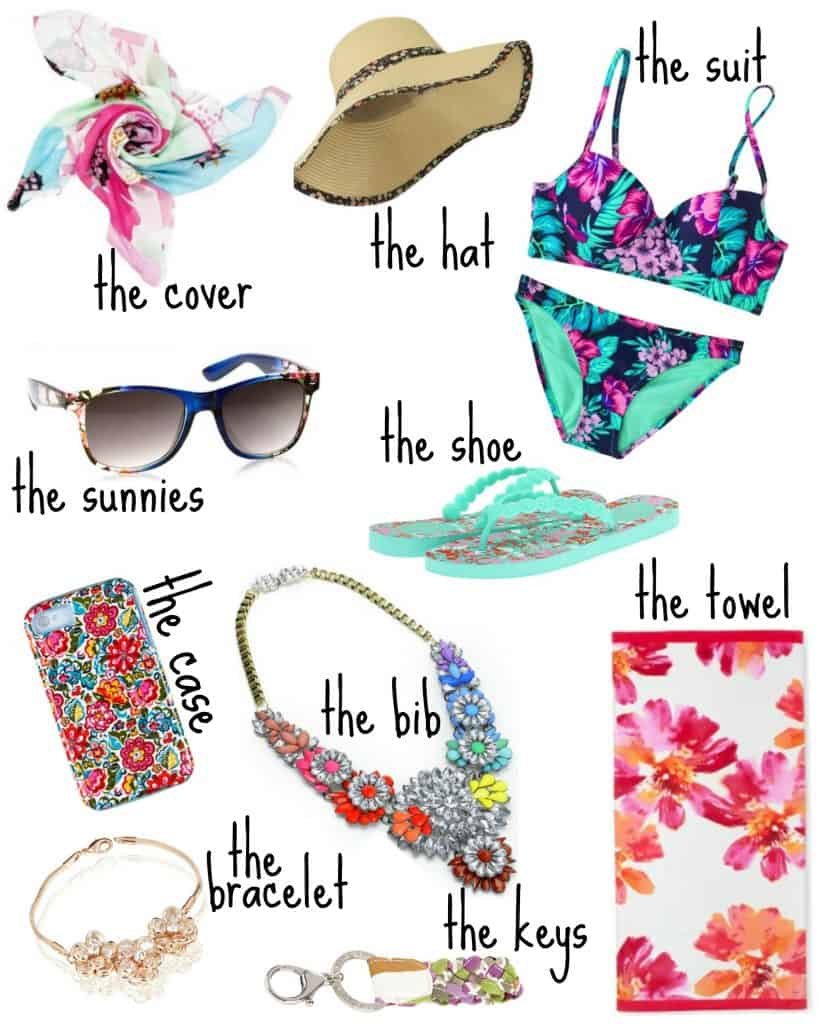 You are going to love this edition of Fashion Friday which is featuring all things floral!
These Floral Fashion Deals are sure to
All Things Floral Round-Up
1.) THE COVER
2.) THE HAT
4.) THE SUNNIES
5.) THE SHOE
6.) THE CASE
7.) THE BIB NECKLACE
8.) THE BRACELET 
9.) THE KEYCHAIN
10.) THE TOWEL
Thanks to Frugal Coupon Living for this weeks Frugal Fashion Roundup!