This years FREE Proven Winners The Gardener's Idea Book is absolutely beautiful!
Gardener's Idea Book is a great way to get ready to garden this spring. It's filled with full color photos of some lovely garden ideas that you can use for inspiration in your own gardens this year.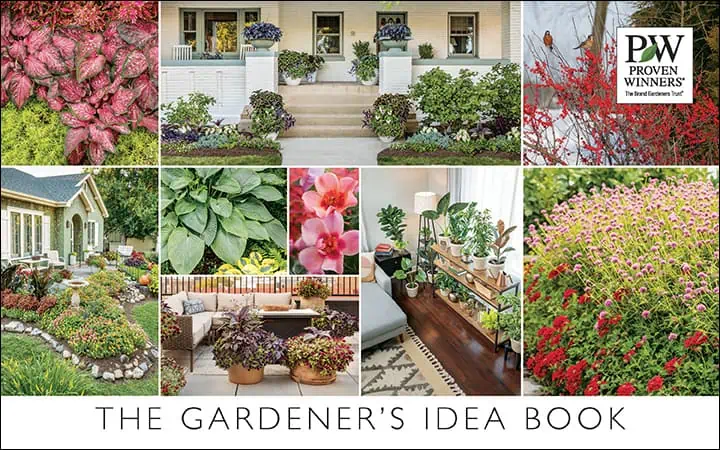 You can also sign-up to receive the monthly gardening tips newsletter, Winners Circle — it's filled with wonderful in-depth information that is timed for each season in the garden, and includes a new plant profile and plant combination recipe each month.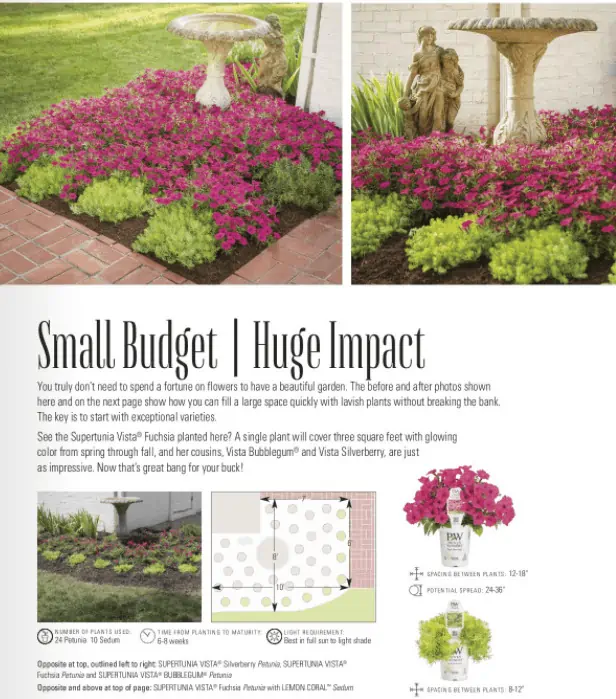 You'll find lots of great ideas including garden plans for all kinds of different garden spaces.
I was happy to see when I checked that it's still available, so if you missed it last time make sure you request yours here.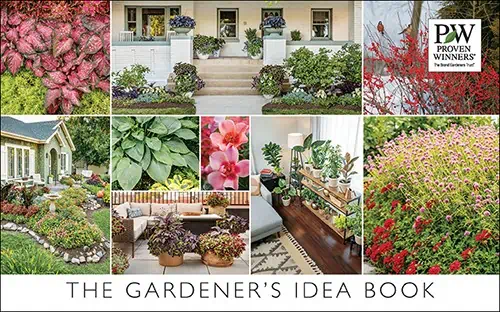 Make sure to check out all of our Gardening Tips while you're here:
Also grab your FREE Printable Garden Journal.