This free Homeschool Planner will make planning your homeschool year a breeze.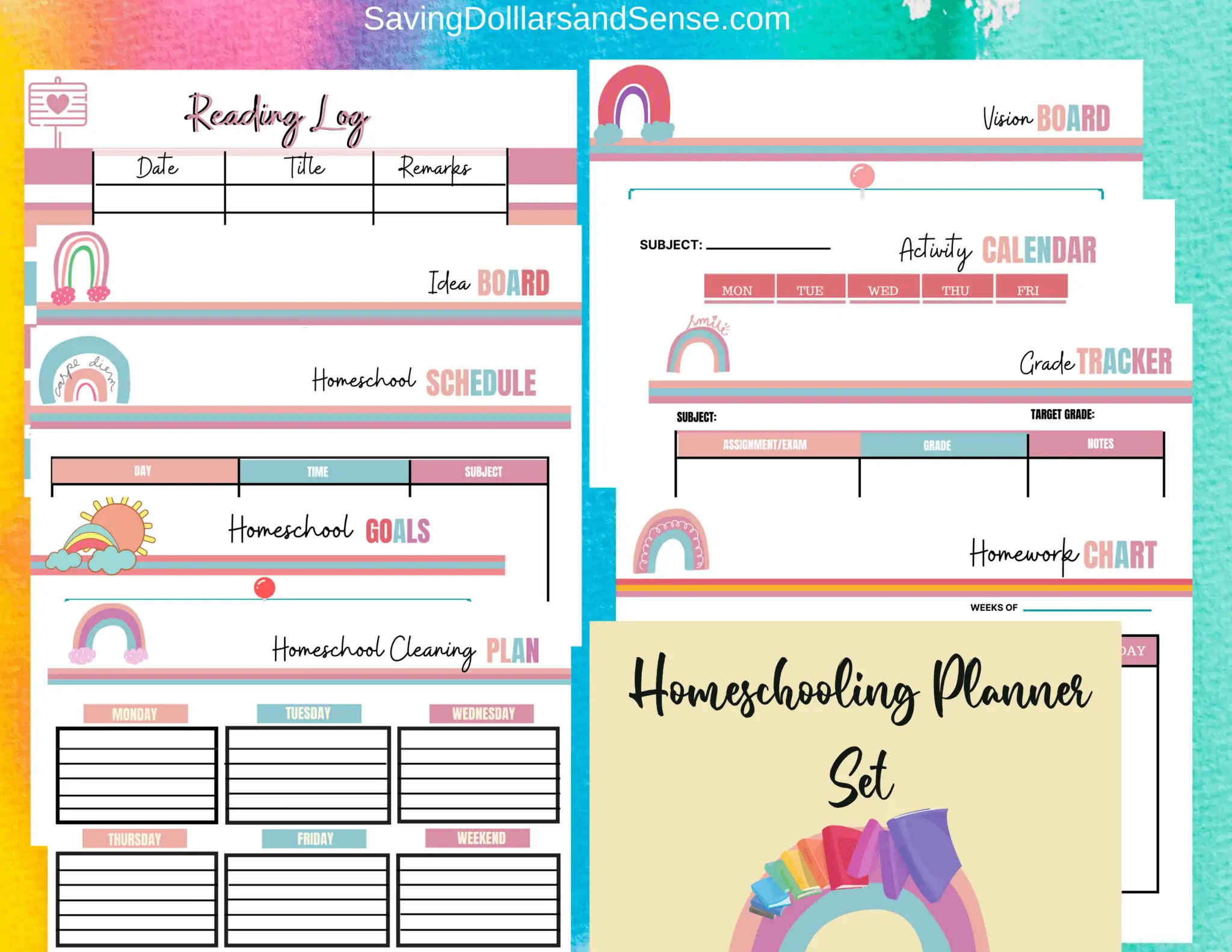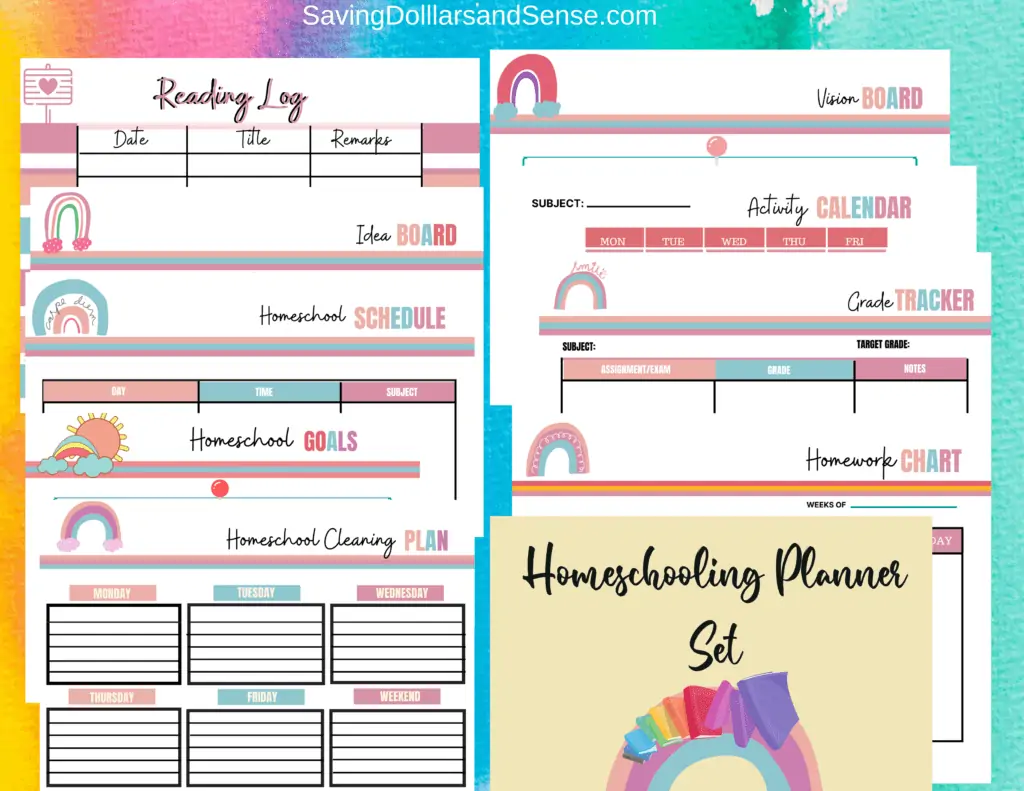 With so many parents looking at homeschooling this year, I wanted to share a frugal planning resource that always helped me when I was homeschooling my kids.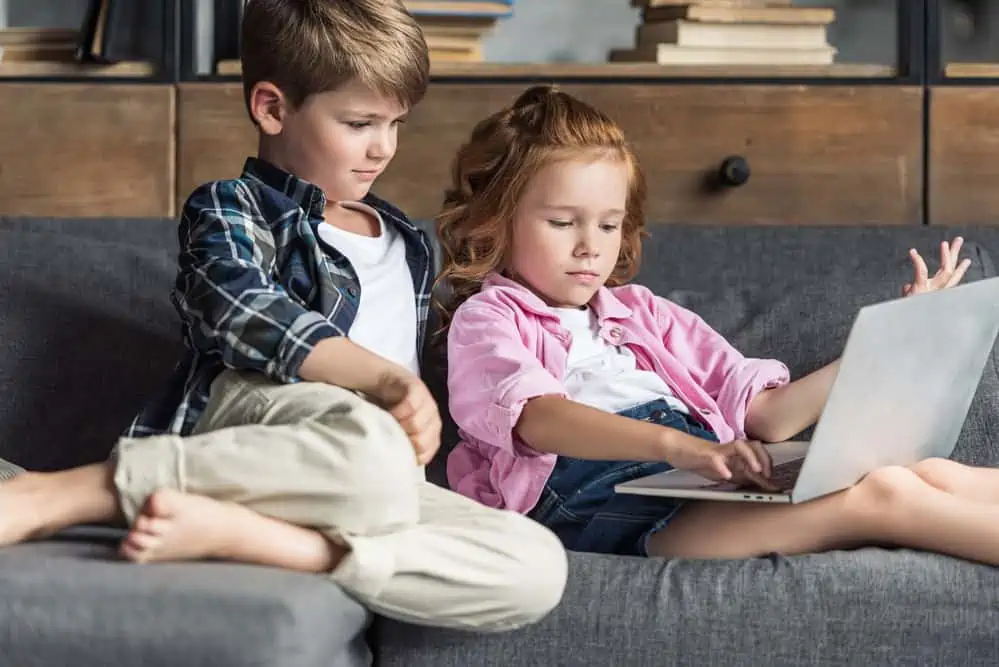 Although my kids have both been graduated from homeschool for some time now, I still can remember the feelings of overwhelm and inadequacy I would feel right about this time each year.
Having a plan in place can be very helpful, but knowing where to start can paralyze you and keep you from taking the time to create a plan.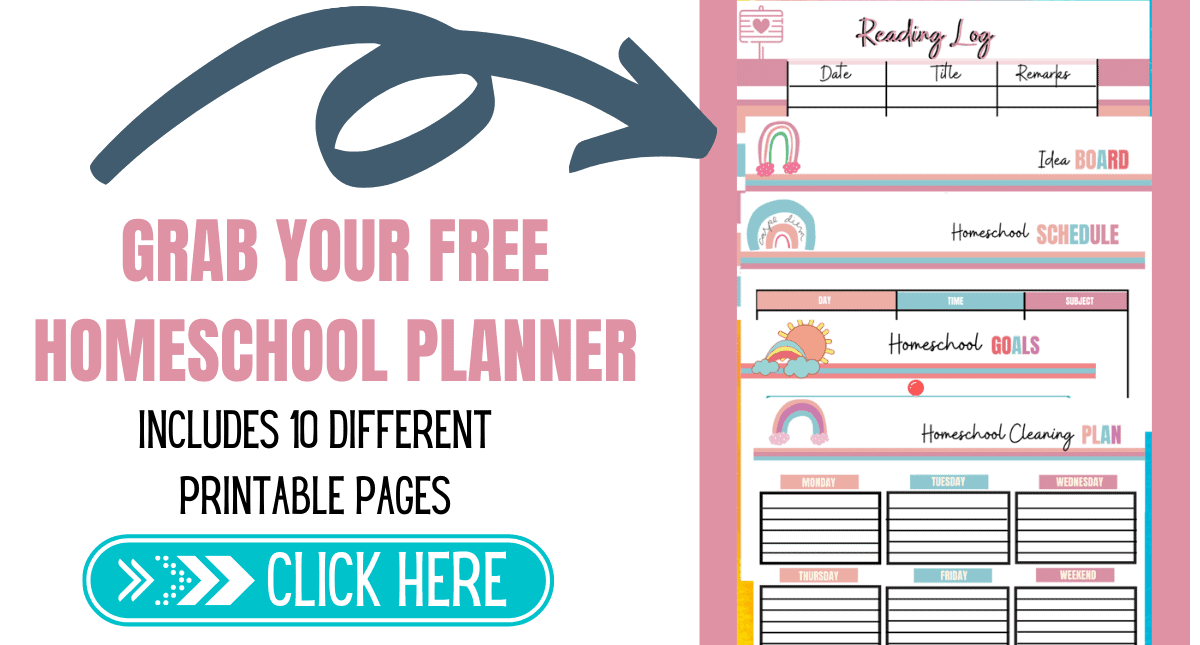 That is where this FREE Homeschool Planner can really help!!
Even though I know some of you still have several weeks left, now is the time to begin preparing for next year.
Today you can get a FREE Homeschool Planner!
As a veteran homeschooler myself, I am happy to see today's freebie!
We've put together a great printable download to help you build your own planner & student planner for the new homeschool year.
You'll find several pages of helpful scheduling resources and planners in this very well designed system that you can use to create THE perfect Homeschool Planner that will work for you!
Start building your FREE Homeschool Planner today!
Related Articles: